First off let me say, i totally respect all police officers and are in no way complaining that this happened too me or being serious in any upcoming video haha.

I WAS DOING ILLEGAL THINGS and GOT A TICKET.....i deserved it
That said......hahaha, welp i met up with ascitesburn too give him some tape and let him here my stuff again, cuz i liked a new song
So anyways, i said ok meet me by Lowes, cuz they always have a deserted parking lot....in all truthfulness, i never wanna be a **** and play my music too annoy some people.
I always turn down at redlight and neverrrr play in neighborhood, i know 90% of people have no desire too here 150db while they ride home from work
So i put on my song, than i tried 2 of his...pretty full tilt....maybe 5-6min of playing
Than i turn it down.....and see a Cop walking up....dammit...im busted.
He begins too tell me we felt you 200yds away
Heres a layout of where I was too them: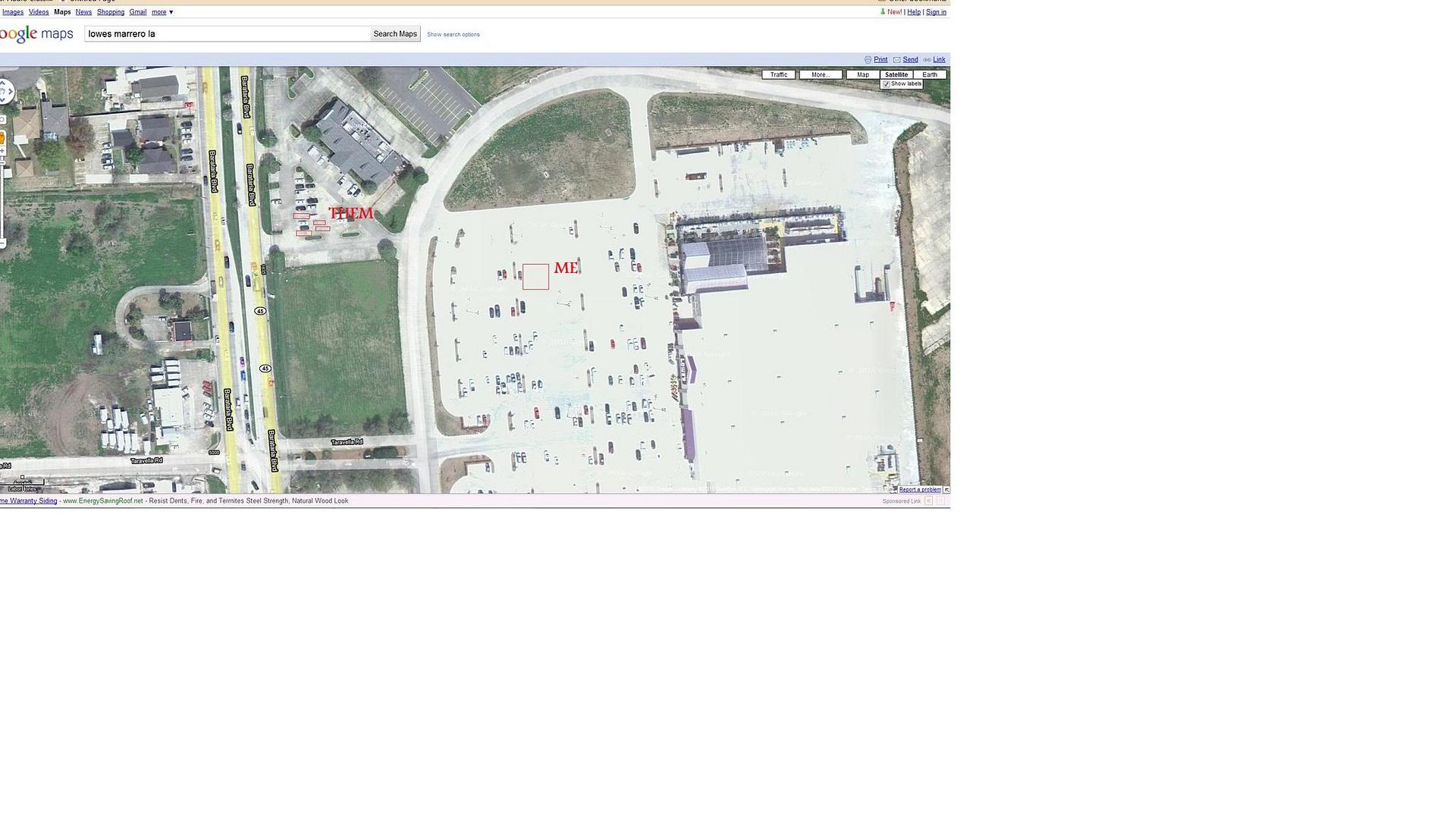 WANGING
So not just 1 cop...OH NO...this was serious....FO.....4 that is, showed up haha: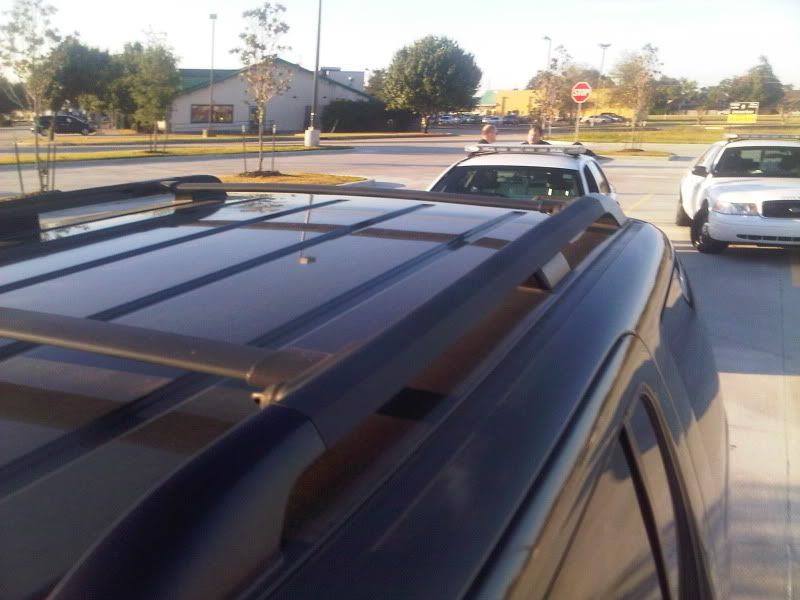 Ascitesburn's GF......she thought we was in soooooo muchhhh trouble haha:
Welp, all said and done....EXCESSIVE NOISE FROM VEHICLE: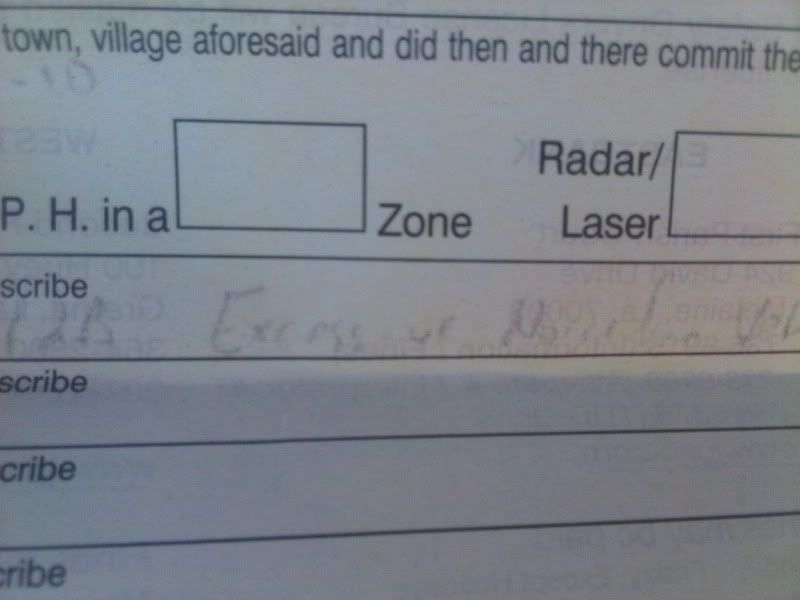 ANDDDDDD i got vids coming tomorrow of the shakedown haha
But really, this is only my 2nd ticket everrrr for BASS......so its ok, been lucky.
__________________
Youtube VIDz :
To view links or images in signatures your post count must be 0 or greater. You currently have 0 posts.