Noticed the top plate on my tc9 motor is starting to lift from top slug. What the hell why would this happen and THE FRICK?
Pretty upset. Pulled the motor out of the box I had it packaged in to keep it same and was looking what needed to be cleaned and I noticed it.
Now it has not shifted in either direction not even by a tenth. Question is should I have it rebuilt or build a driver as it is? I've never had this happen before or even really seen it.
Put the orange wrapper underneath so you can see how it looks like. Only one side is doing this also freaking wierd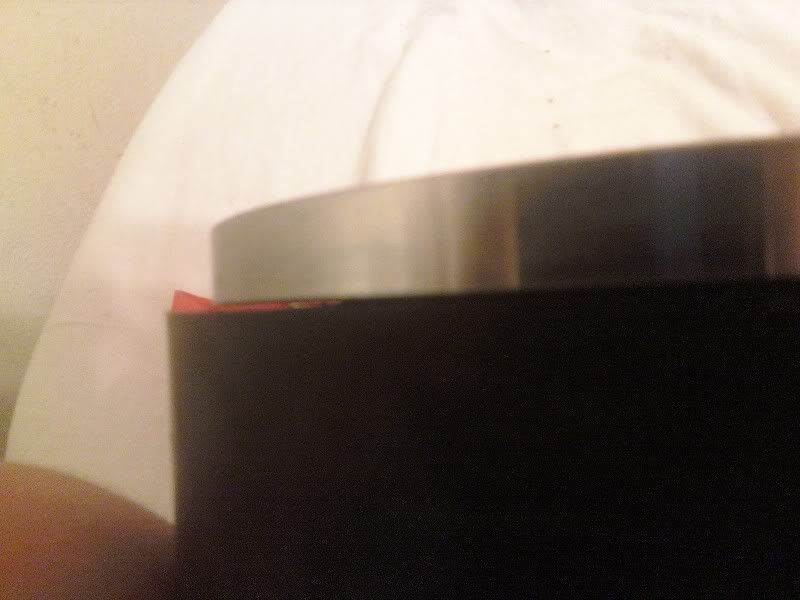 Visible here also.
__________________
its not always about cone area people, dont forget to determine the displacement of comparing multiple sub setups.
sd x xmax=total displacement