So I recently picked up an old RF motor I'm referring to as a "Power HX3"
. Its just like a Power HX2 but has three slugs instead of two. From what I understand there were only 12 of these ever made. If any body knows anything else aboot this motor please share.
I'm ready to build this into a sub but I can't make up my mind if I want to make it into a 10", 12" or a 15". Just thought I'd get some opinions from you guys. I have the baskets and all the soft parts to build each size and a dual 2 ohm coil for it. Let me know what you think. Thanks!
"Power HX3 Motor"
Next to Team RF Black Top and Power HX2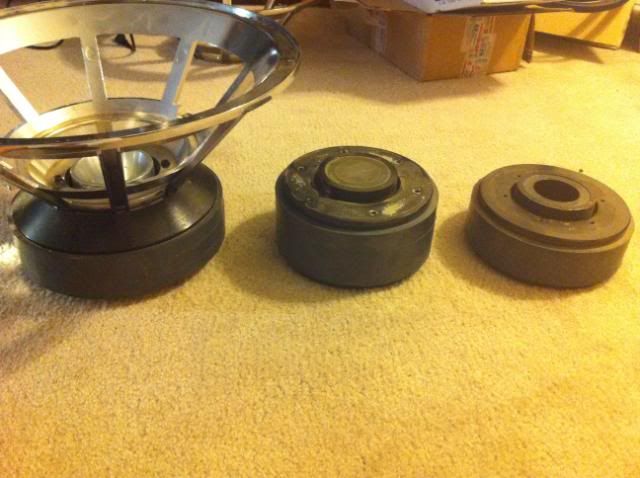 10"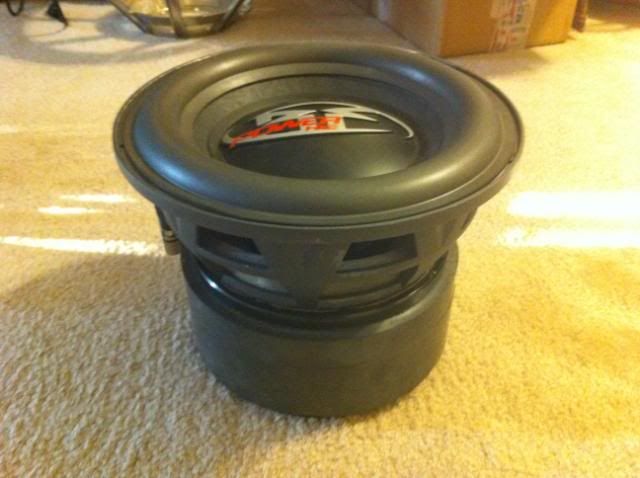 12"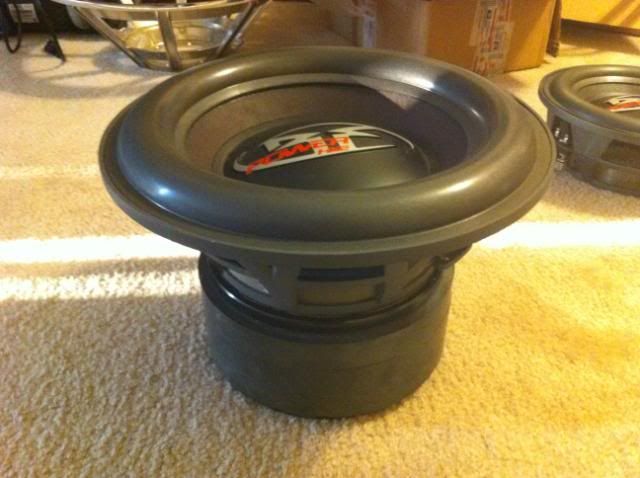 15"