So, I decided to install a couple of subs that I have laying around. Picked a wall and started cutting some holes.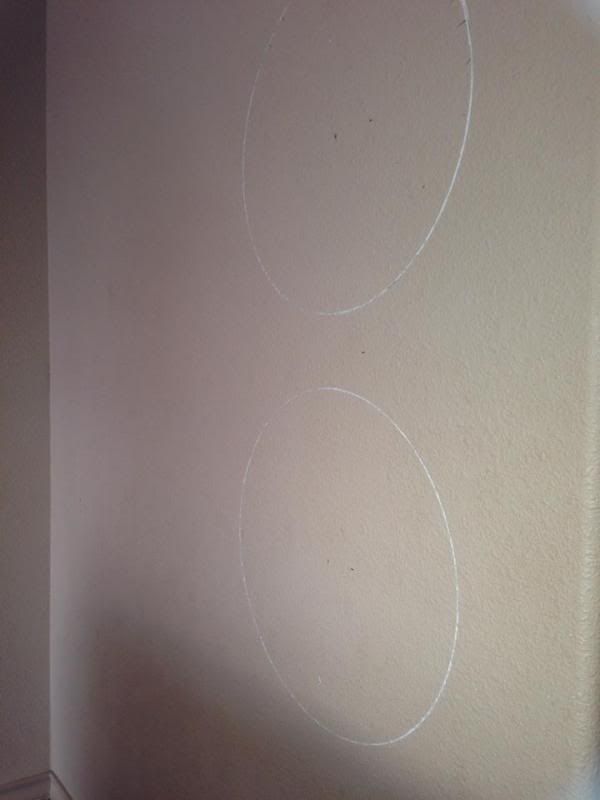 Had to take the frame out the wall.. Really wasnt too hard to do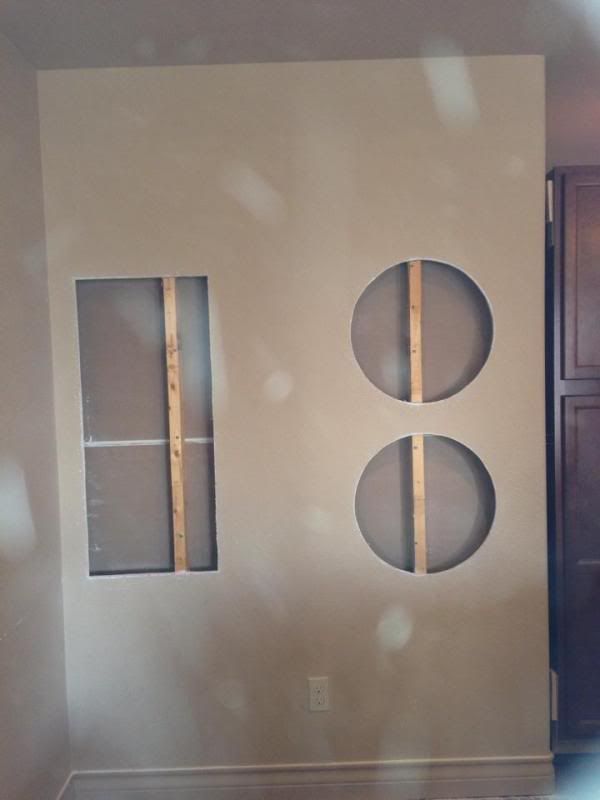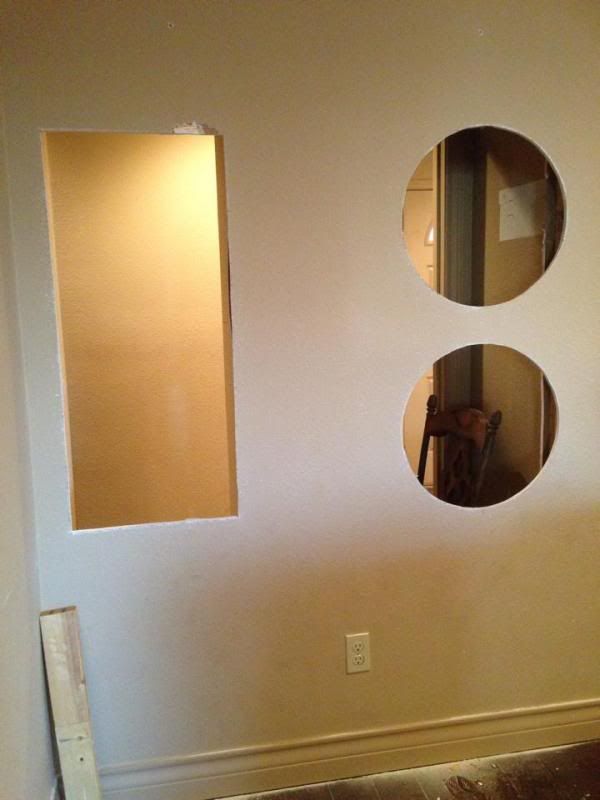 Made a 5 layer baffle,1 counter sunk, and mounted it the 2 studs and other heavy brackets for weight and impact. Puttied the holes, sanded the roughness, and painted the area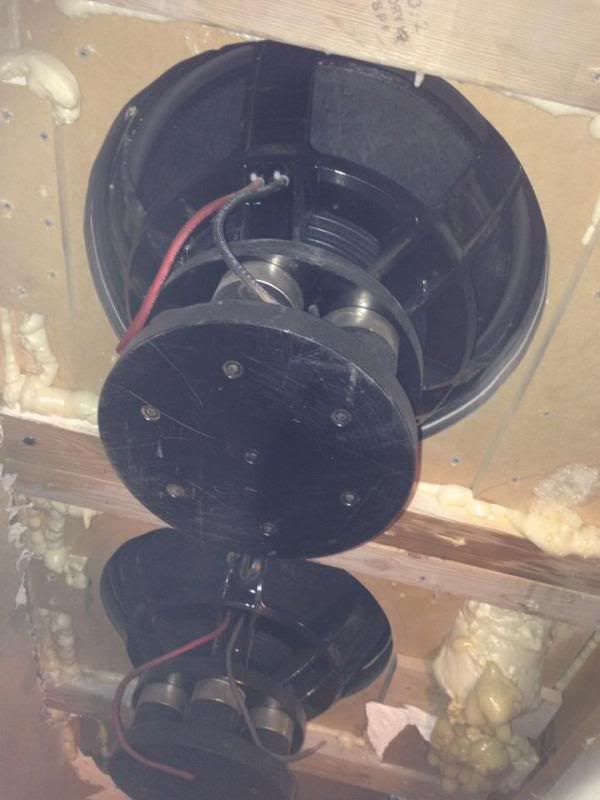 built a shelf for 4 qsc 2450 amps and other audio gears. Still working on the area and installing other equipment. Framed the hole and stained the wood to match the floors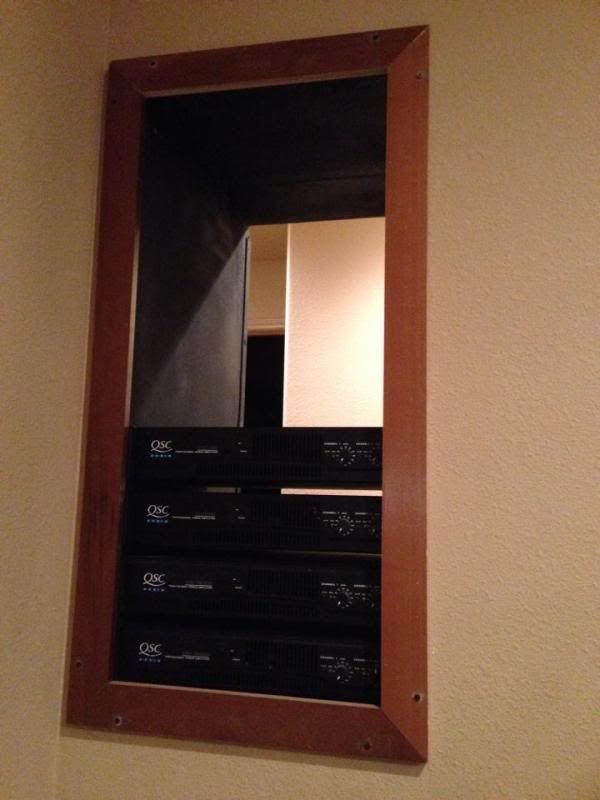 Installed the subs. Like i said they were laying around lol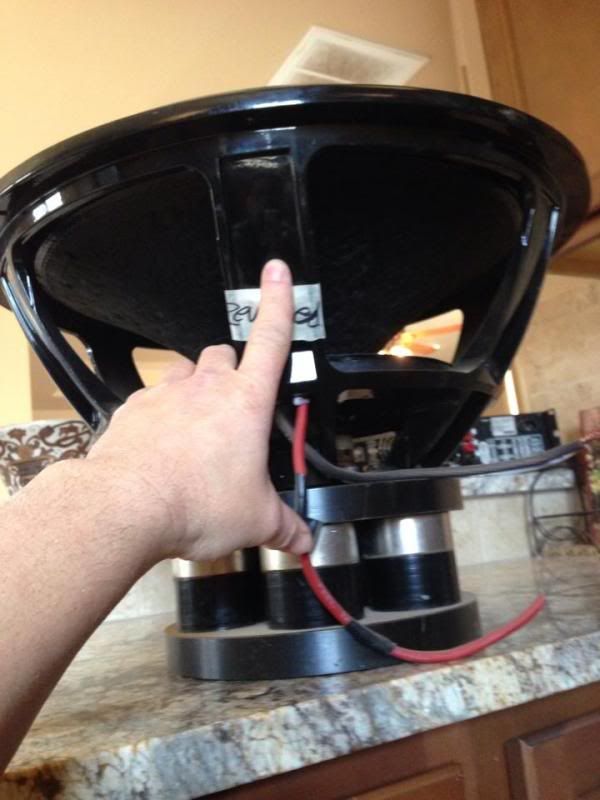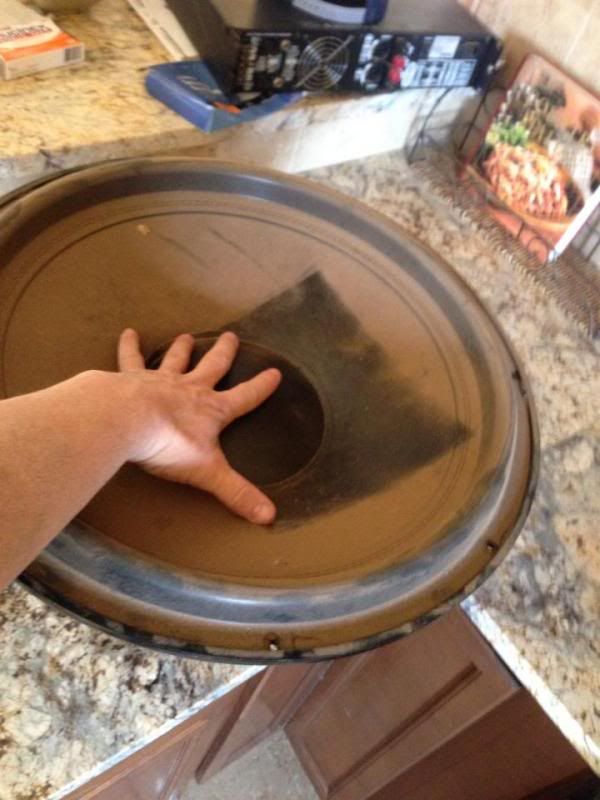 Ran speaker wire thru the walls and ceiling for the front stage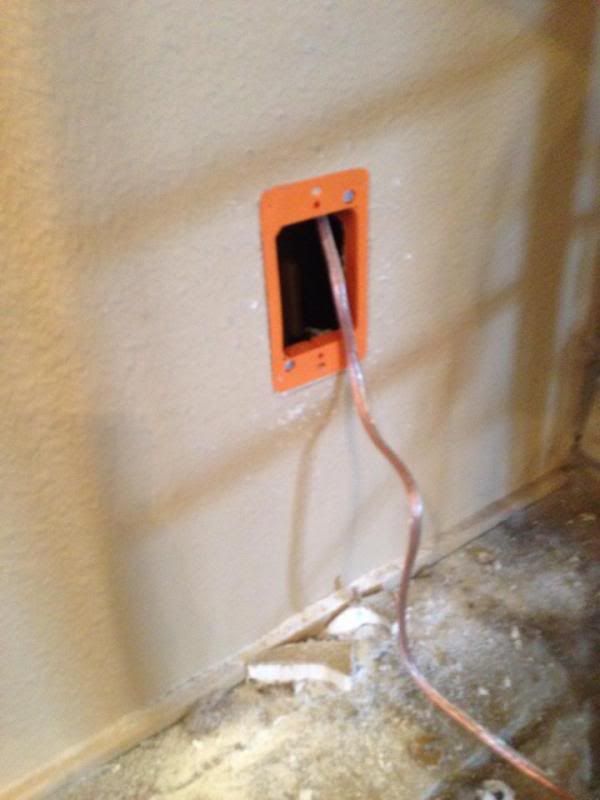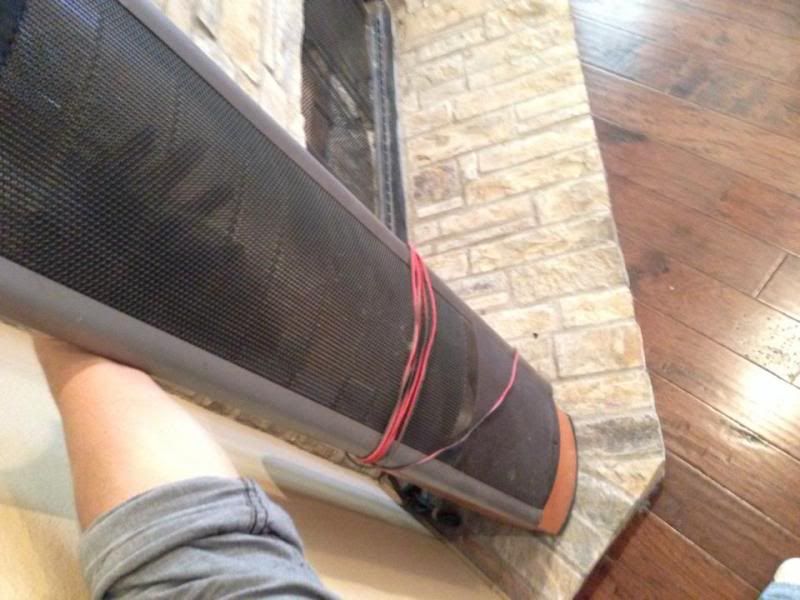 This setup gets down on the lows and surprisingly sounds pretty damn good for some wardens.