Hey all, I just submitted my second order to the lovely Schiit Audio. Yes, you say the name just how it is spelled, yes, it is a joke.
For those of you not familiar, they make an awesome $99 DAC based on the AKM4396 chip. You have a choice when ordering between USB and optical input flavors and the USB input variety has a very nice asynchronous clock. I already own one such DAC in the USB flavor (the Modi, as it is called) and have just ordered a second.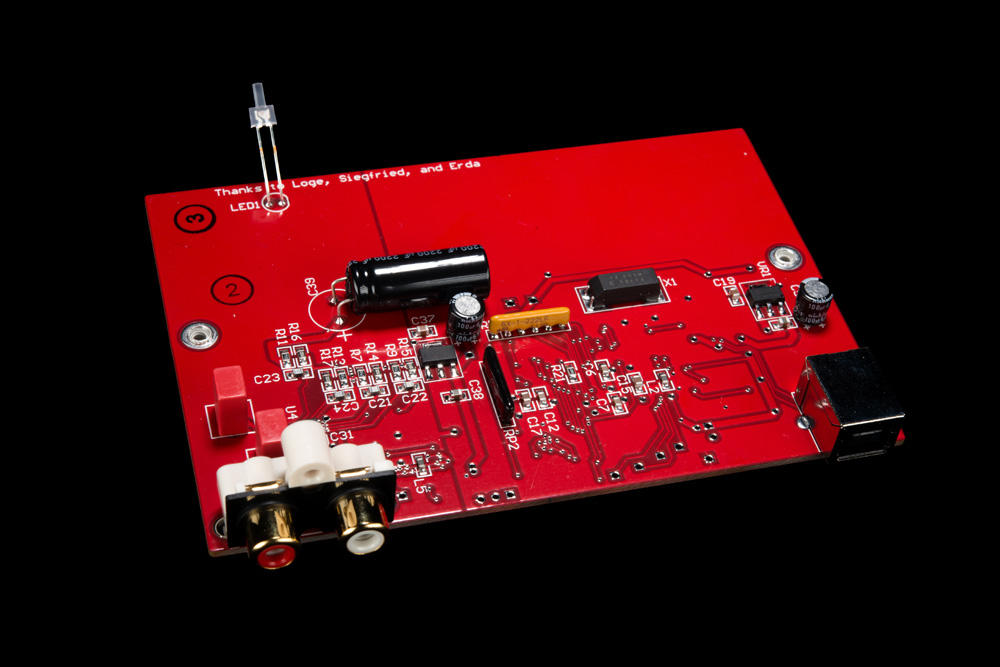 Why?
I want to end the USB vs. optical debate once and for all! (OK, that probably won't happen. I think this will be a relatively fair comparison, however.) I will update this thread with subjective listening tests as well as an overview of my test system and material. Please feel free to suggest recordings- and I don't mean just "audiophile" recordings. I use recordings with unique properties: such as being recorded in mono, or in an interesting venue, etc. Just post names, I will find them of course.
I will post lots of pictures and I encourage discussion.