I got 2 sets of the T3 components from
[email protected]
and hope to get them installed next weekend....I also found a SUPER deal on 4 SA 10's (please don't ask where I got them cause there are no more for the price I paid...I'm still smiling at the deal I got
)...I should have them in a box within 2-3 weeks...Gonna get Mike to help with my box build and it should be ALL ready for the Feb 5th show!
P.S. Here is a "possible" design for my box....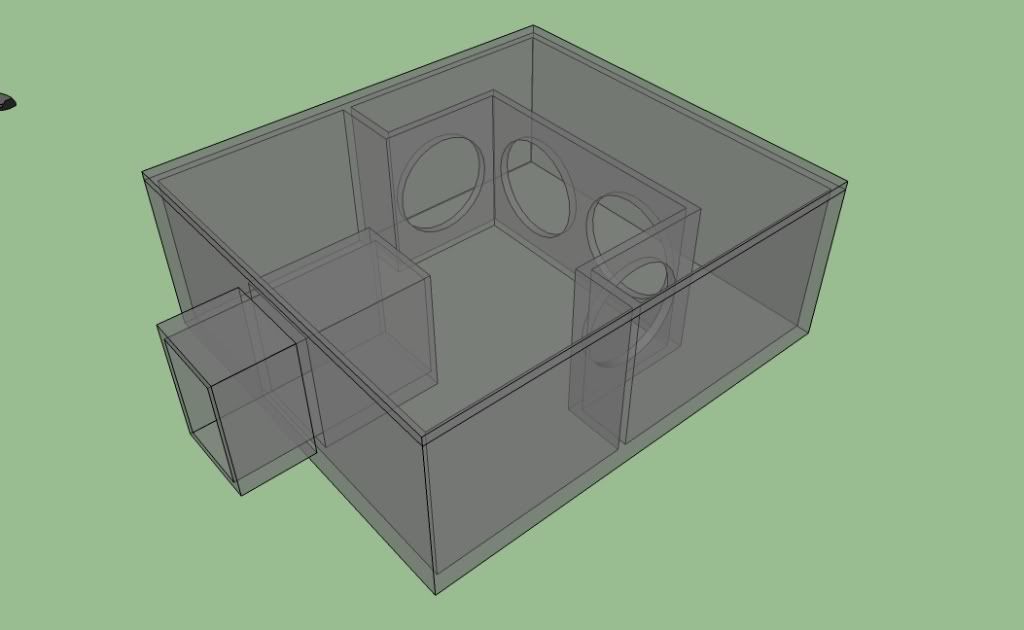 __________________

2000 Buick Park Avenue
Kenwood HU
Beyma & PRV Audio Mids/Highs
2 DD M4's & Cadence ZRS amps for mids & highs
4 Sundown X 10's
Mechman Alternator/XS Power Batts

To view links or images in signatures your post count must be 0 or greater. You currently have 0 posts.