I need to put new screws in subs (pic below shows why) AND install my new components. I went to a local shop today that didn't get that done
....Normally I would do this myself but since I'm needing to cut my door panels for my mids I wanted to ensure someone with experience does it...I am glad to pay for your help as long as the price is fair.
Screws didn't hold this one in so I'm going to replace the screws in all the subs...I cannot lift this heavy box by myself so I need someone to help.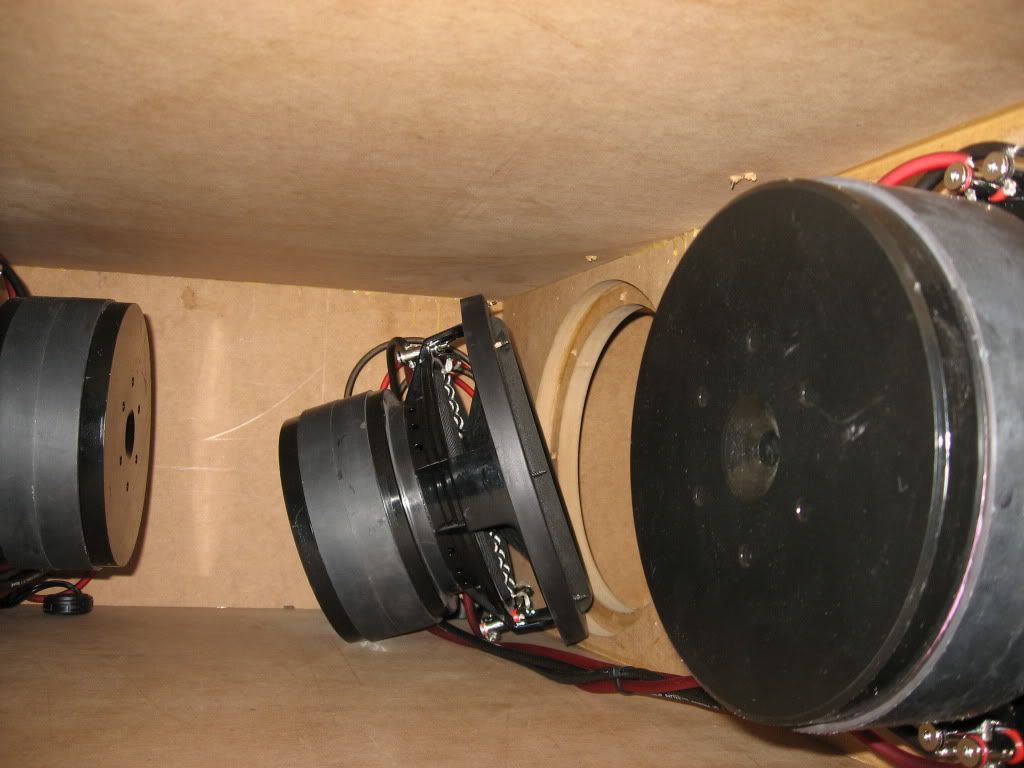 __________________

2000 Buick Park Avenue
Kenwood HU
Beyma & PRV Audio Mids/Highs
2 DD M4's & Cadence ZRS amps for mids & highs
4 Sundown X 10's
Mechman Alternator/XS Power Batts

To view links or images in signatures your post count must be 0 or greater. You currently have 0 posts.