Well on my way to work I managed to blow my motor and tranny so heres whats going on
Freshened 400 sbc with a 700R4 to come.
Vortec heads, sitting at about 10.5:1 SCR. Cam is in the air, thinking 288/288 dur. .480 lift and a 108 LSA. Heads will get LS6 valve springs, new valve seats and new retainers and steam holes drilled. Should be good up to .525 of lift.
Using a Procomp intake, Holley 650 cfm carb, HEI dizzy, and Moroso wires.
Trip home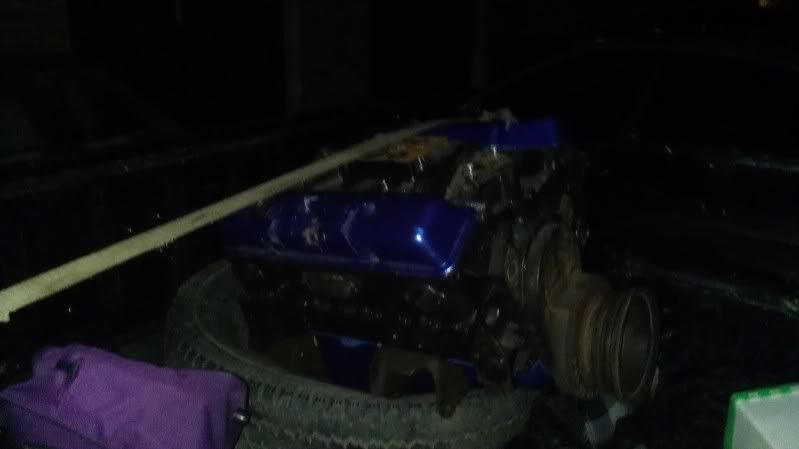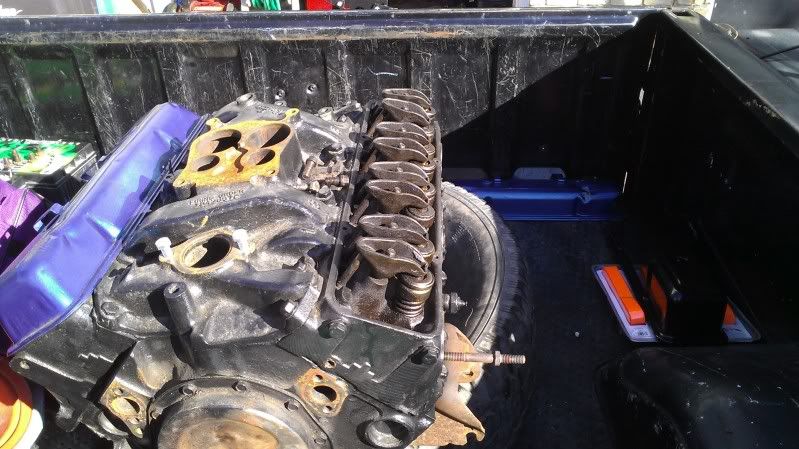 Two guys, no hoist but we did it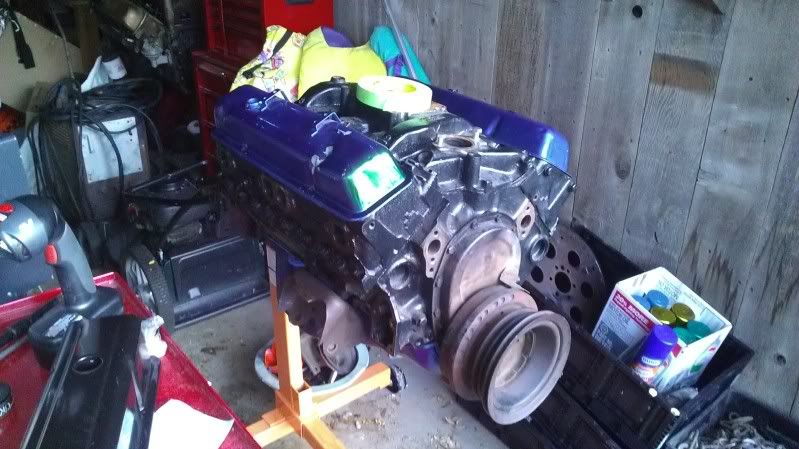 Heads off. Clean for its age.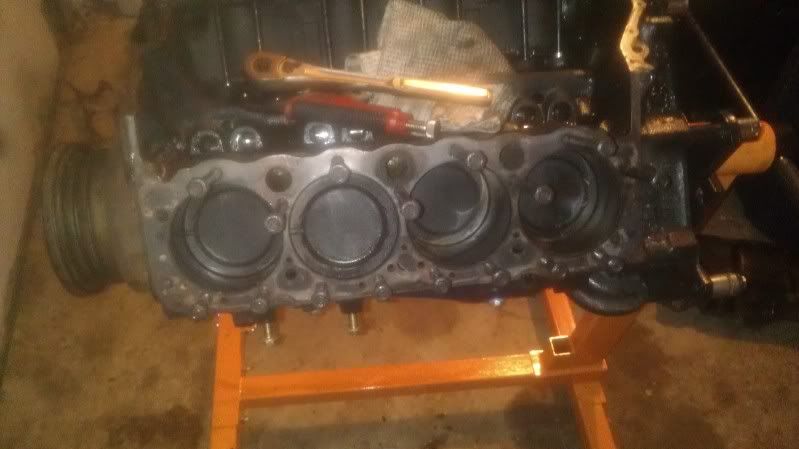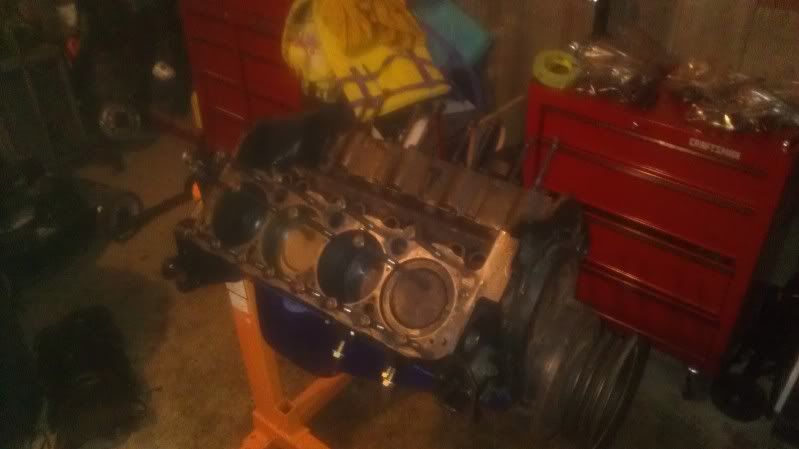 Little paint
dont Worry, pan is changing.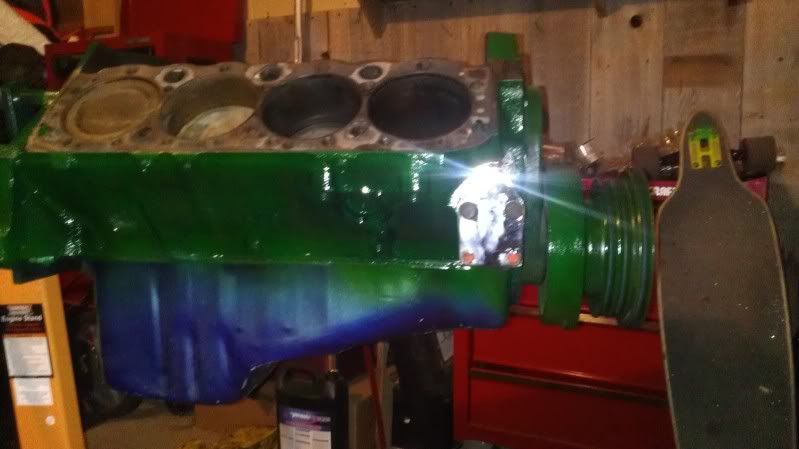 Procomp MLS head Gasket. Need to get my RA in spec.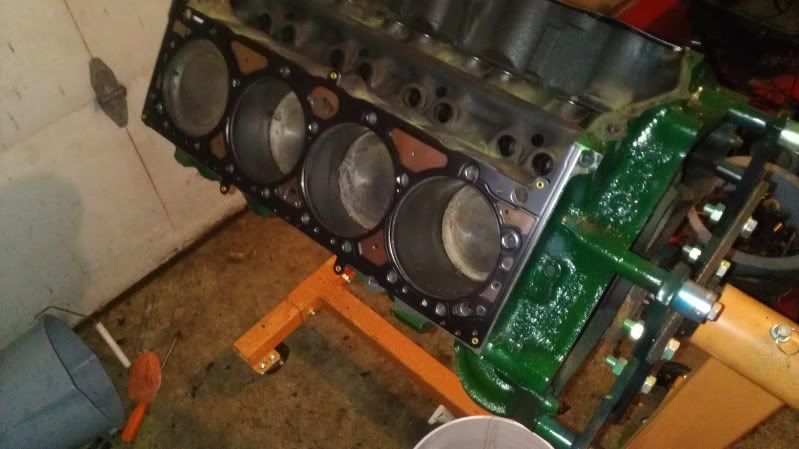 Wrong heads and valve covers but it's a teaser
More to come
__________________
3rdshiftdiscretion.... Leader of Audio-K products!

To view links or images in signatures your post count must be 0 or greater. You currently have 0 posts.