Hey everybody! Figured I'd start a build log to keep track of my progress since my build is now about 70% finished. This is my first online build log, but not my first build.
Big thanks to Sound Specialists and Team Excessive members Toby and Nate for their help on the build. And also thanks to Russ from Shok Industries for making great products. Now that the a** kissing is done, on to the build...
We started by removing the stock battery seen here with old power and grounds.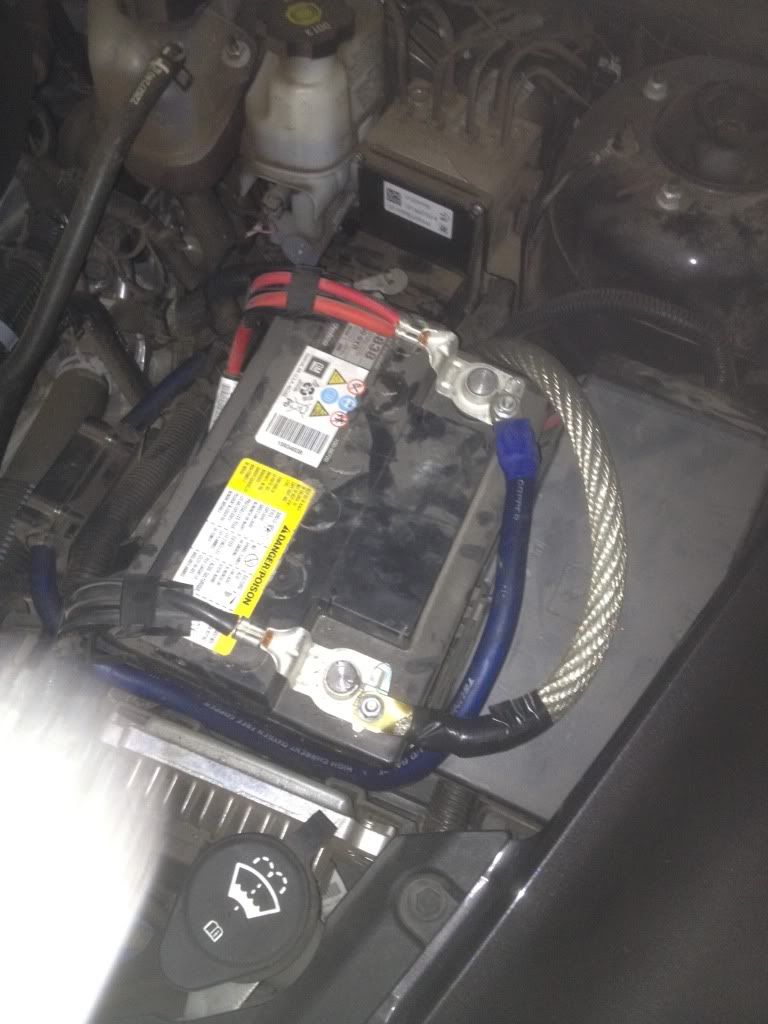 __________________
Team Shok
Team Excessive