Just done a relatively low budget, so simplistic but solid. I have 3 powerware 100 ah and 3 eD amps going underneath it. It's setup where I can fit 8 of those 100 ah batteries underneath if I ever wanted to. Not complete yet. About 6 feet of usable depth, for no wall (low height).
Removing the amps and old wiring and junk.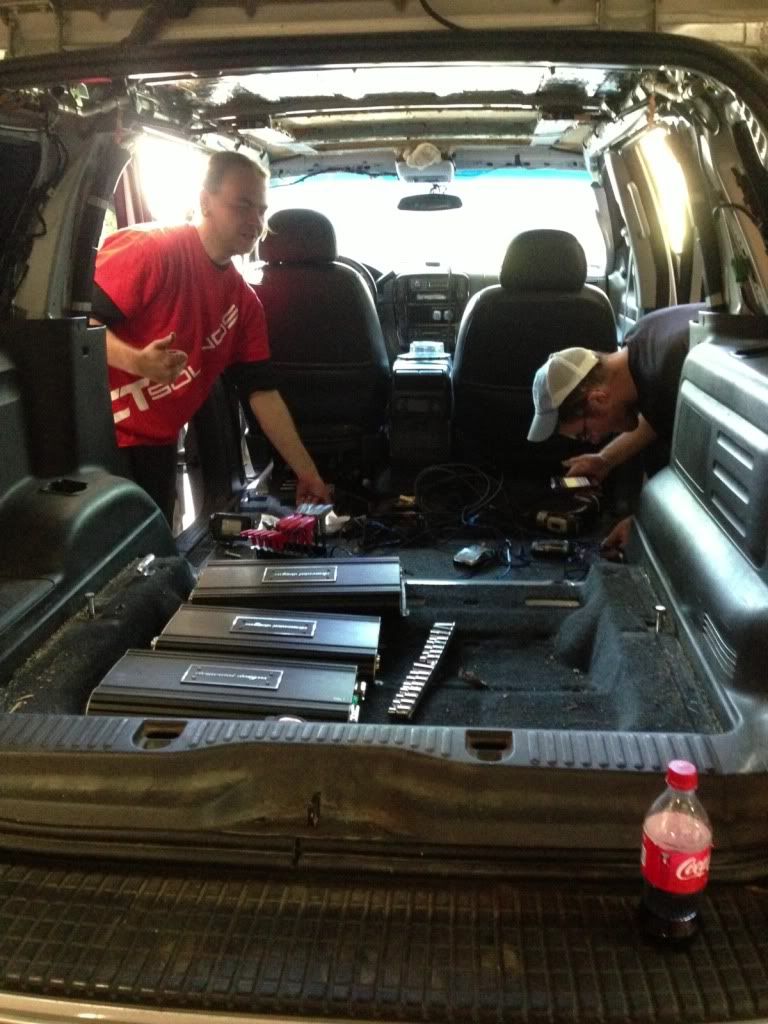 Main frame built. May add on to it.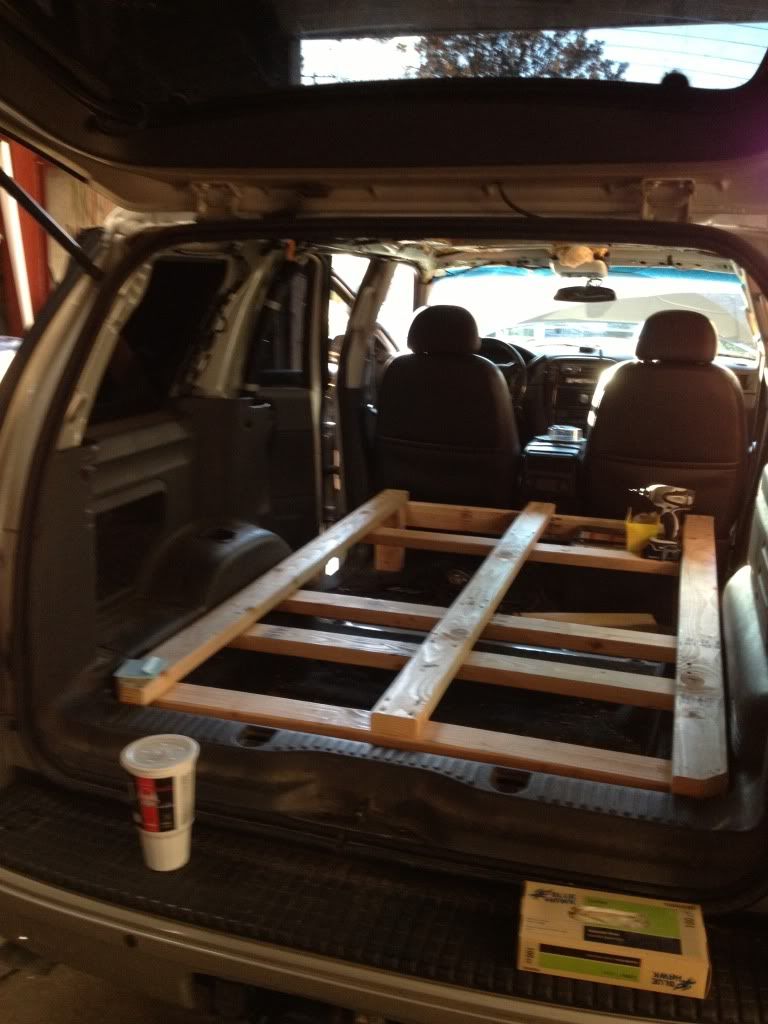 __________________
Alpine - C&D Tech - CT Sounds - Batcap - EA - eD- Rainbow