Okedoke so i started a thread on the OT section torn between two little skiff's... well i decided to design my own! after reading up all last night hahaha
i cam up with a one sheet of 1/4" birch ply skiff. It displaces 945 pounds! perfect for me and my gear at a small lake.
here is a close representation of my plans. no scanner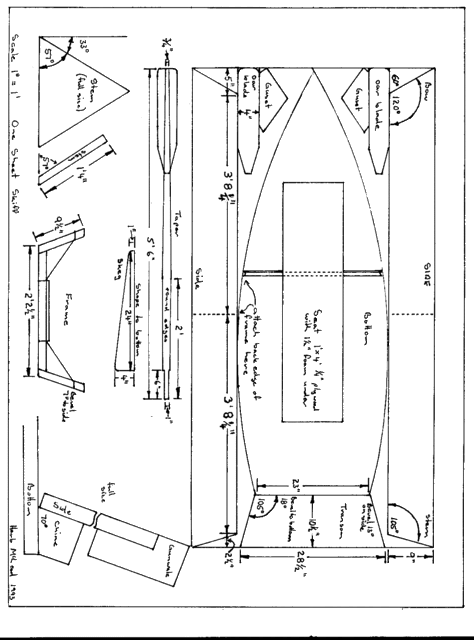 i wil start the build either tom. or monday. depends on where i find my birch
going to be fun for sure so stay tuned!
here is the lake in which i fish in all the time almost every day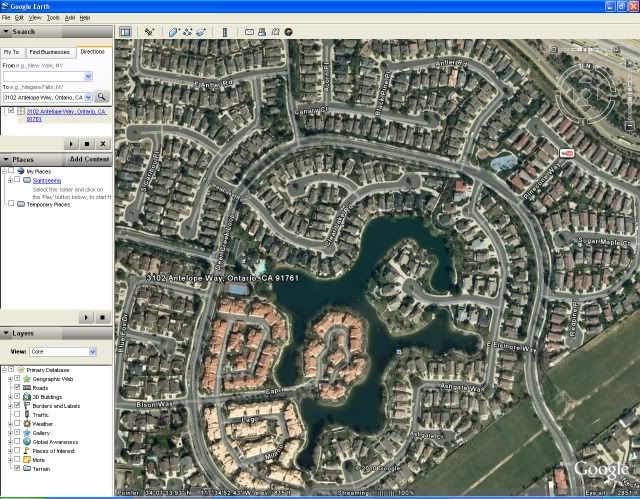 __________________
SHABAM