So this was my first time ever doing anything with fiberglass or body filler so it actually turned out better than I expected, but any tips would be cool as I'm going to try to do my doors sometime soon.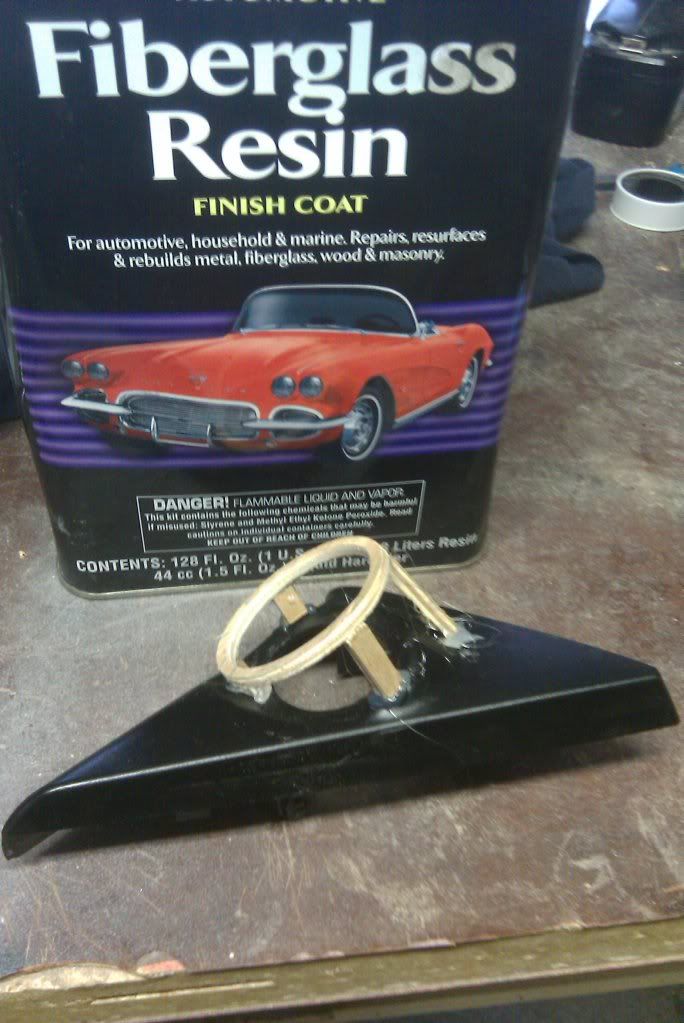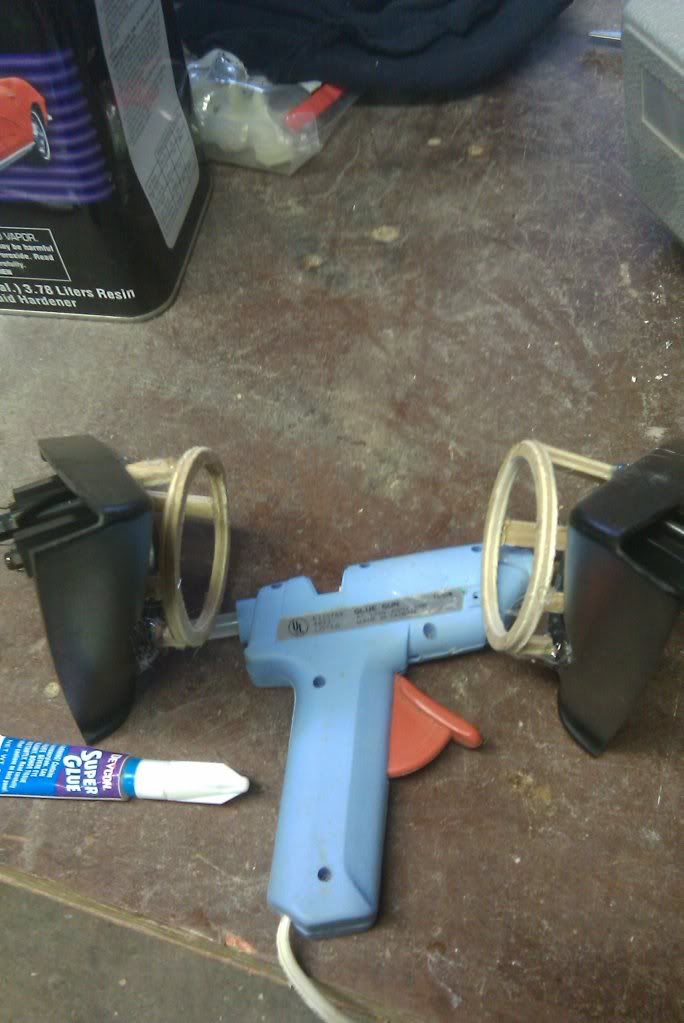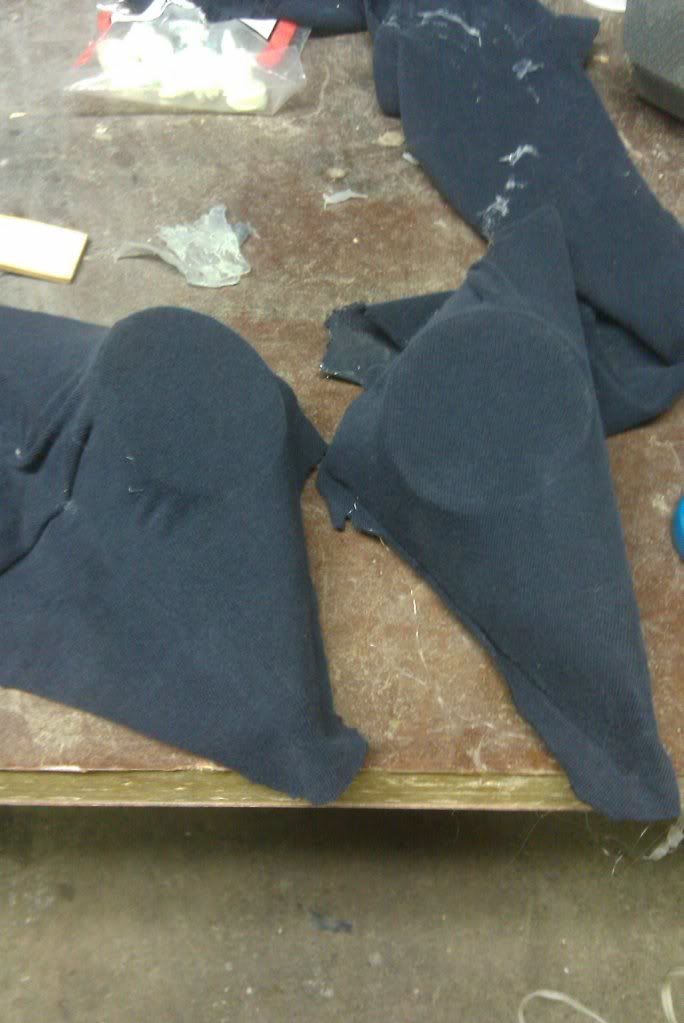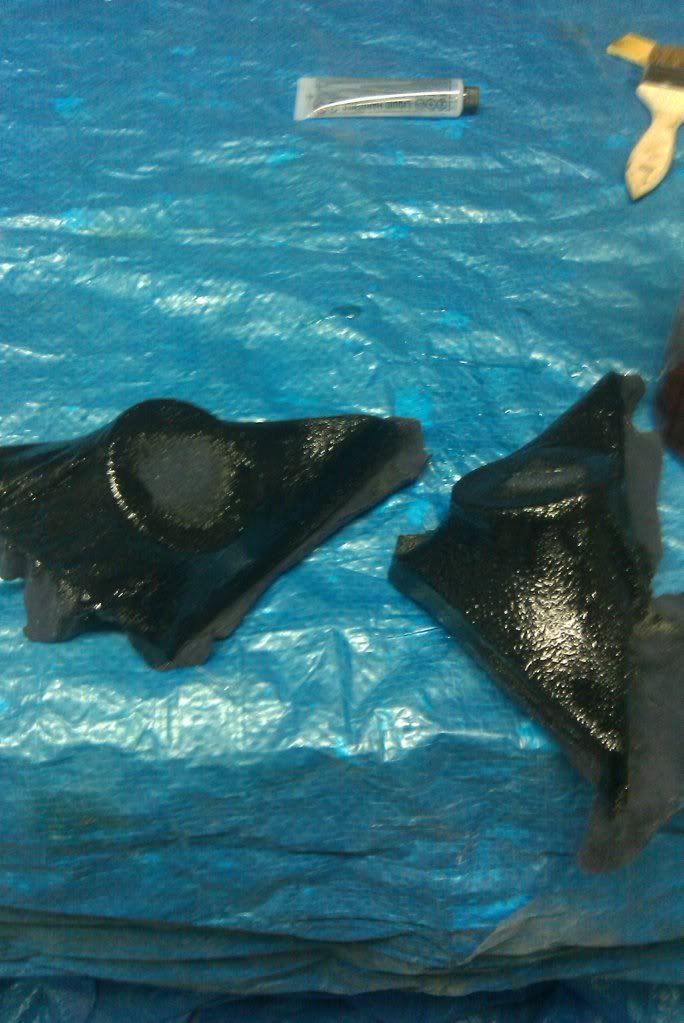 So I found some fiberglass bondo and i thought it would work...oh was i wrong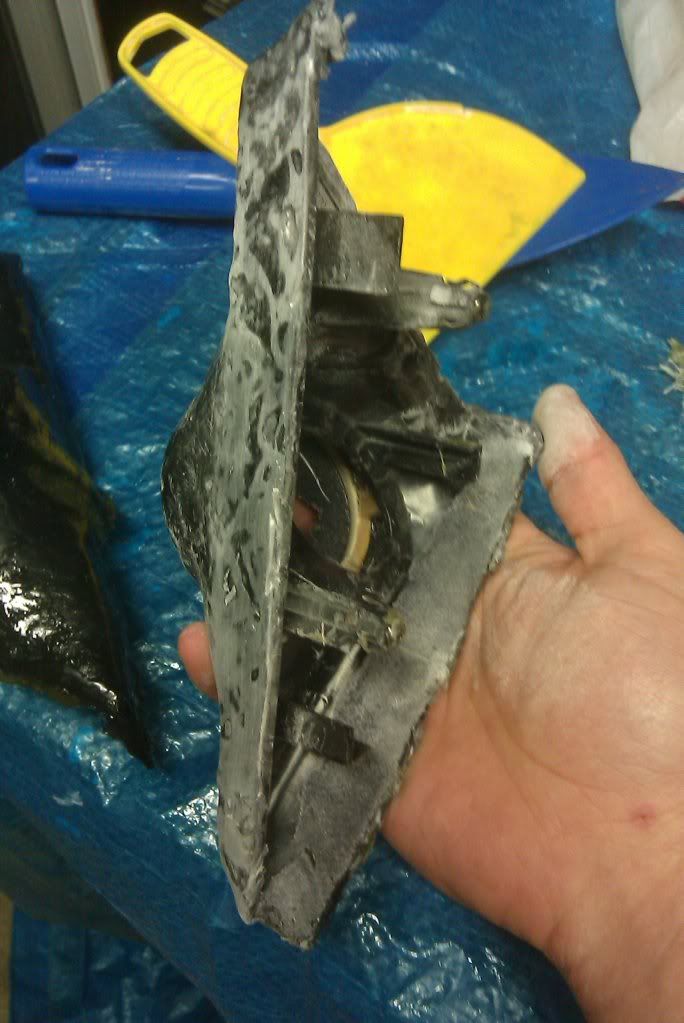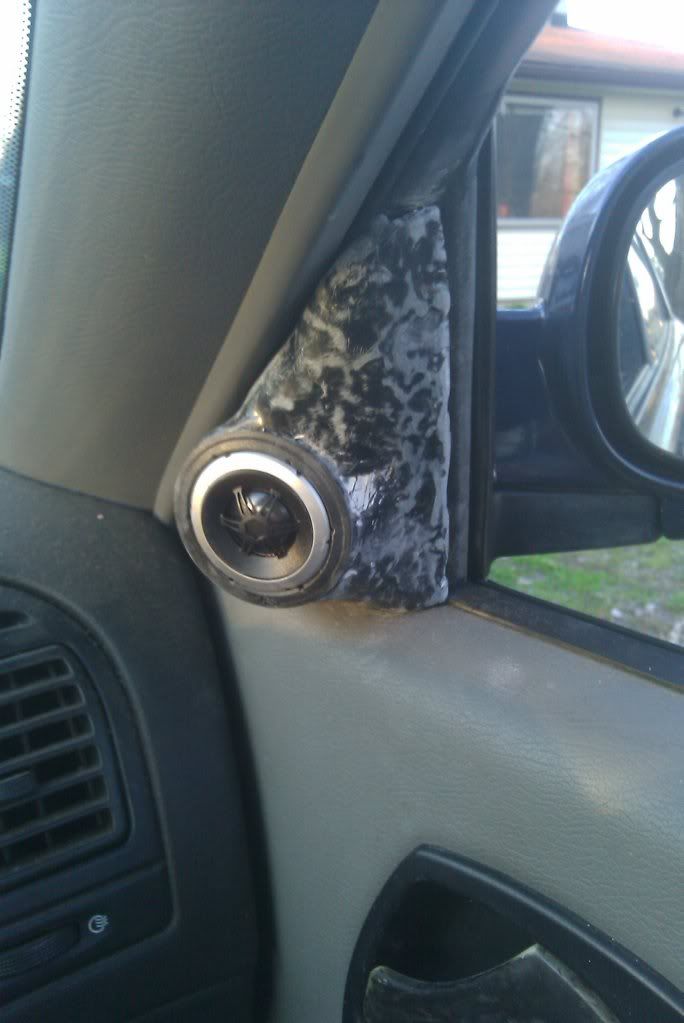 So it took me awhile but I finally sanded most of it off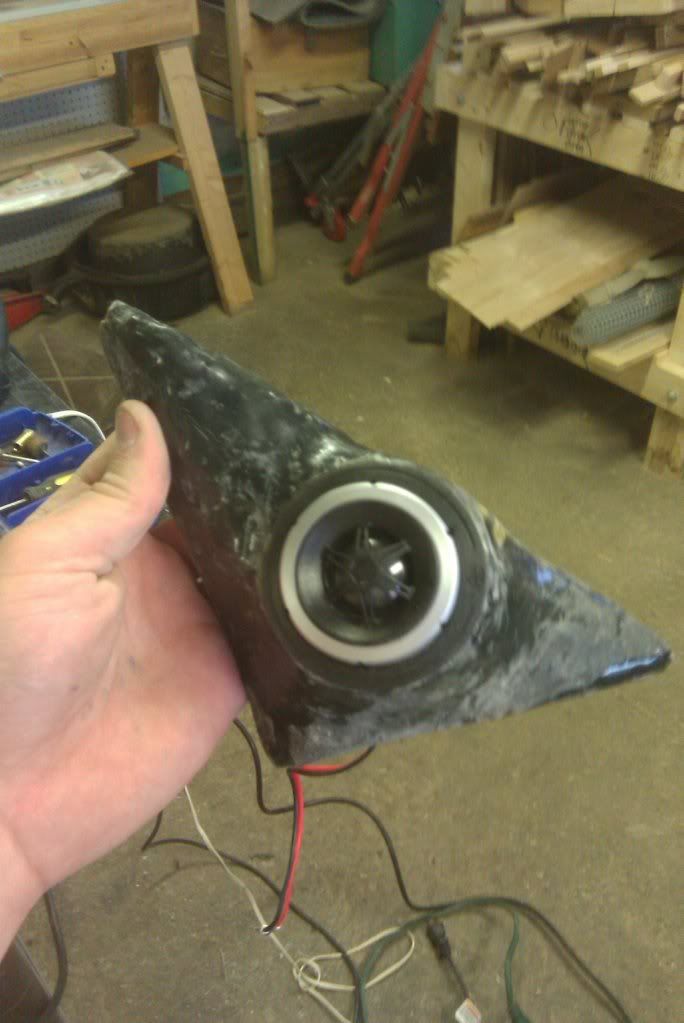 Then I found some actual bondo, and after 7 tries I inally got them how I wanted them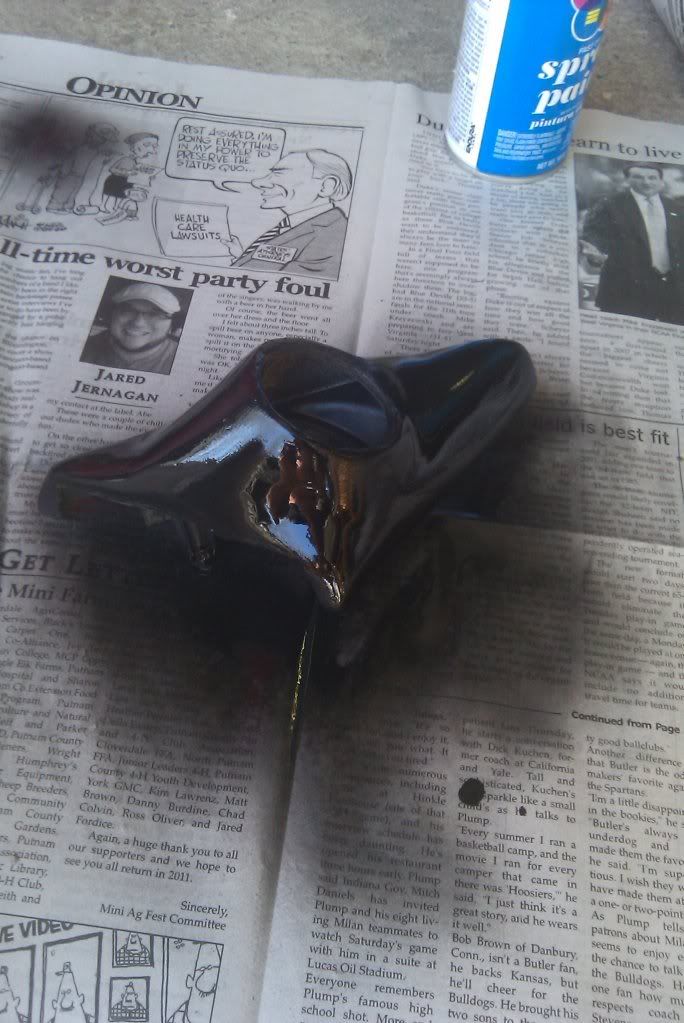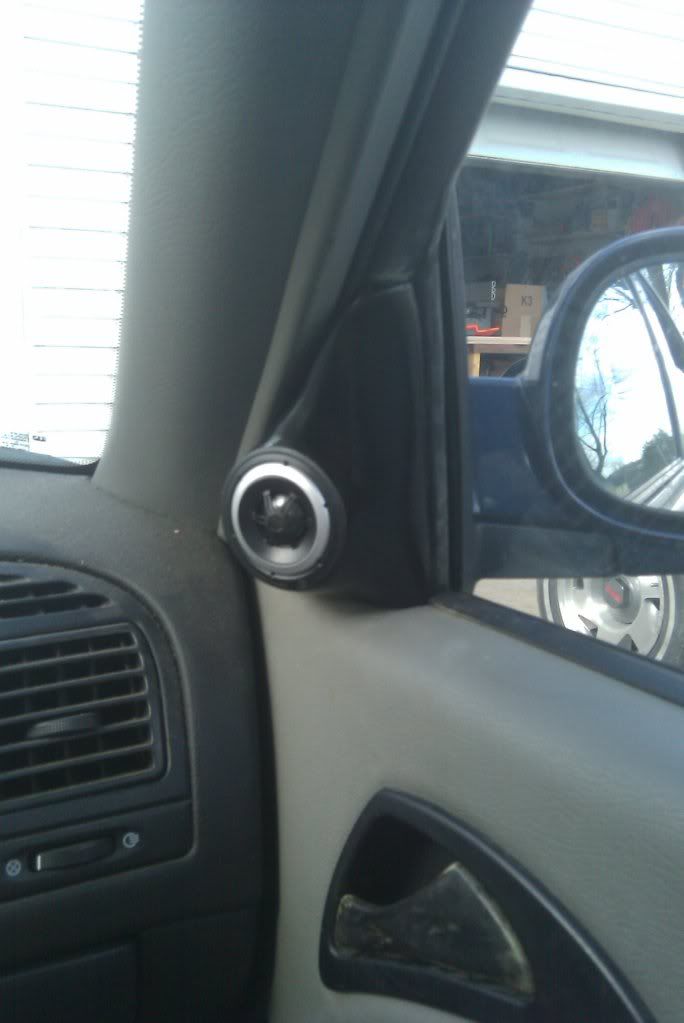 So i thought it turned out pretty well since i didnt actually spend any money the whole project it was just stuff sitting in the garage
. But feel free to comment and tell me what I did wrong.