Well i got a huge build ahead of me. its gonna be the slowest build log ever as its a HUGE project for me as i have little knowledge of this car. but i couldnt let it go for the price. Its a 1993 Isuzu Pickup 4cyl 2.3L. sticking with the stock engine because the frame was built to house this motor. Mazada rx-7 suspension and rear, heres what it need to get moving/running:
Custom built drive shaft
Axles
Engine put back together
Wiring harness ran (in crate inside car lol)
Brake lines
Fuel lines
Trans lines
interior installed (gutted)
front bumper
cab needs to be bolted on
custom door panels (no door panels to start with)
Also the back of the cab is cut out for a system. i have to build the box and than build around the box in sheet metal and weld to the cab. The box will lay on the ground when lowered.
alot of mechanical work that im clueless about haha.
well heres what im starting with!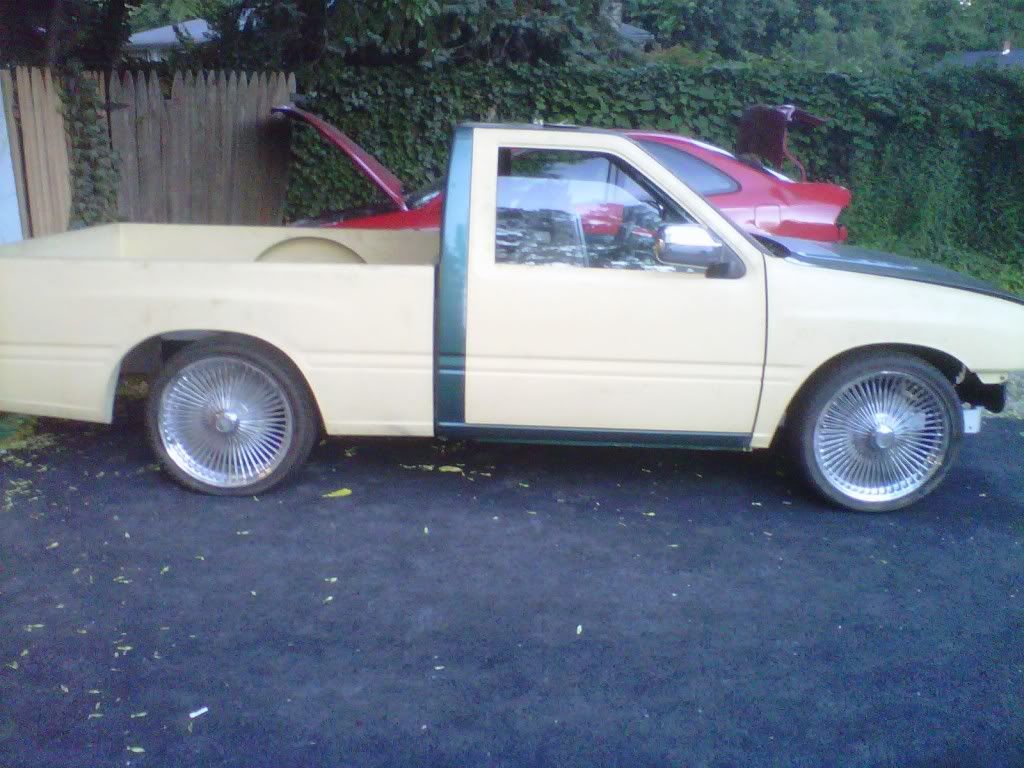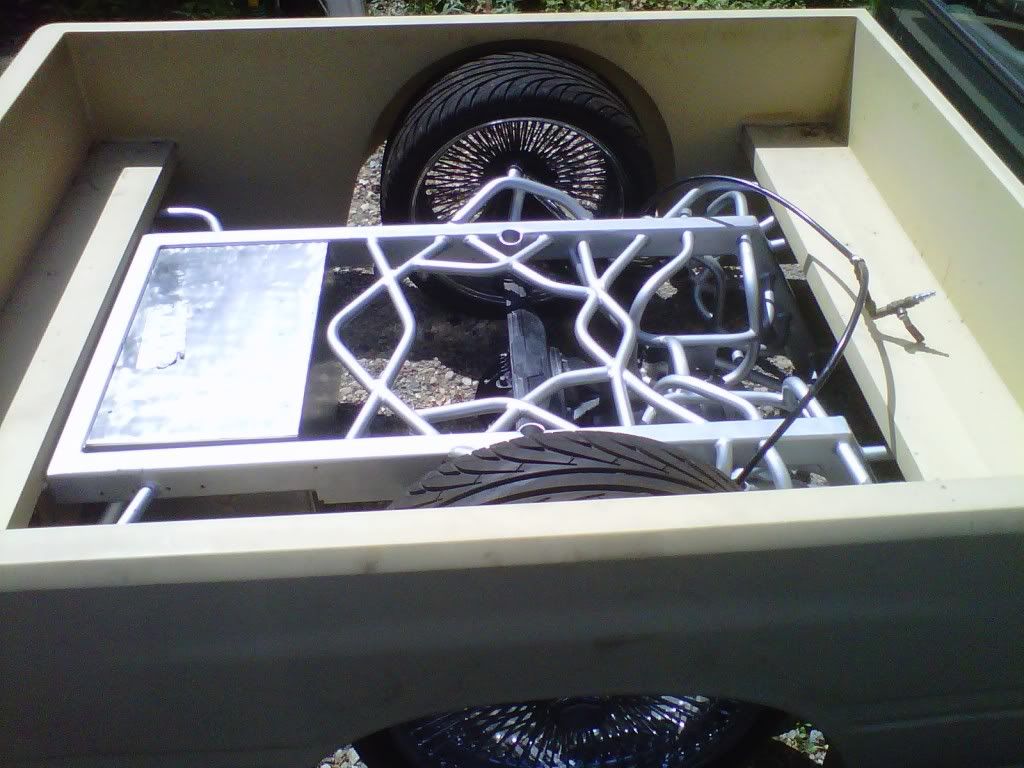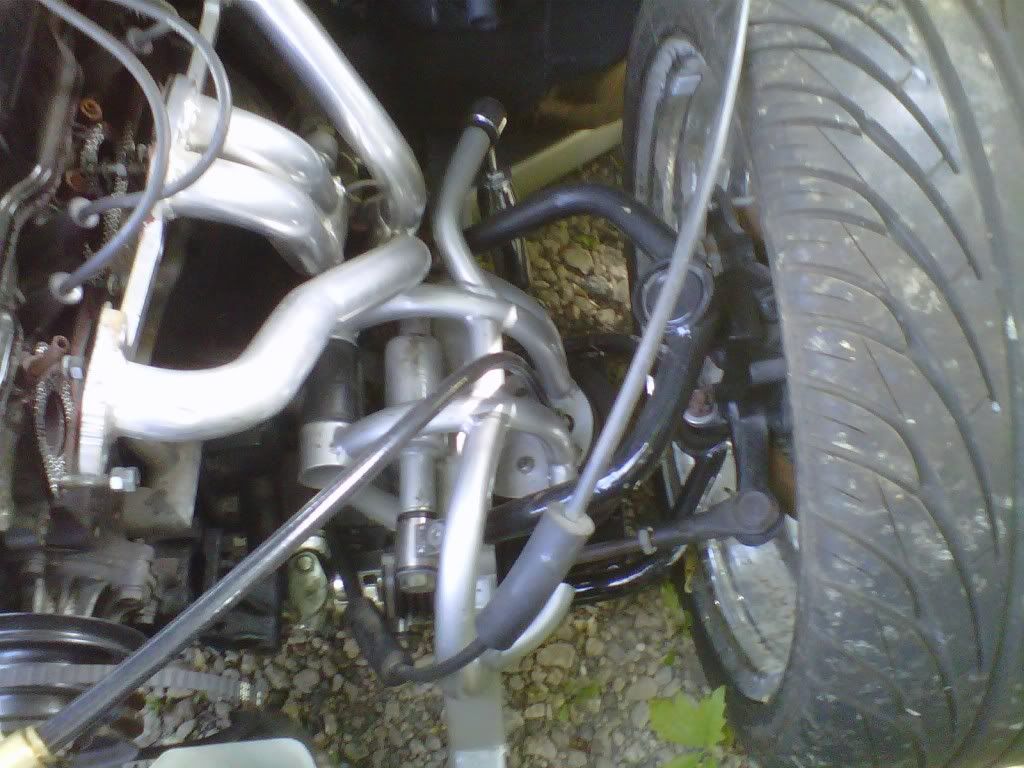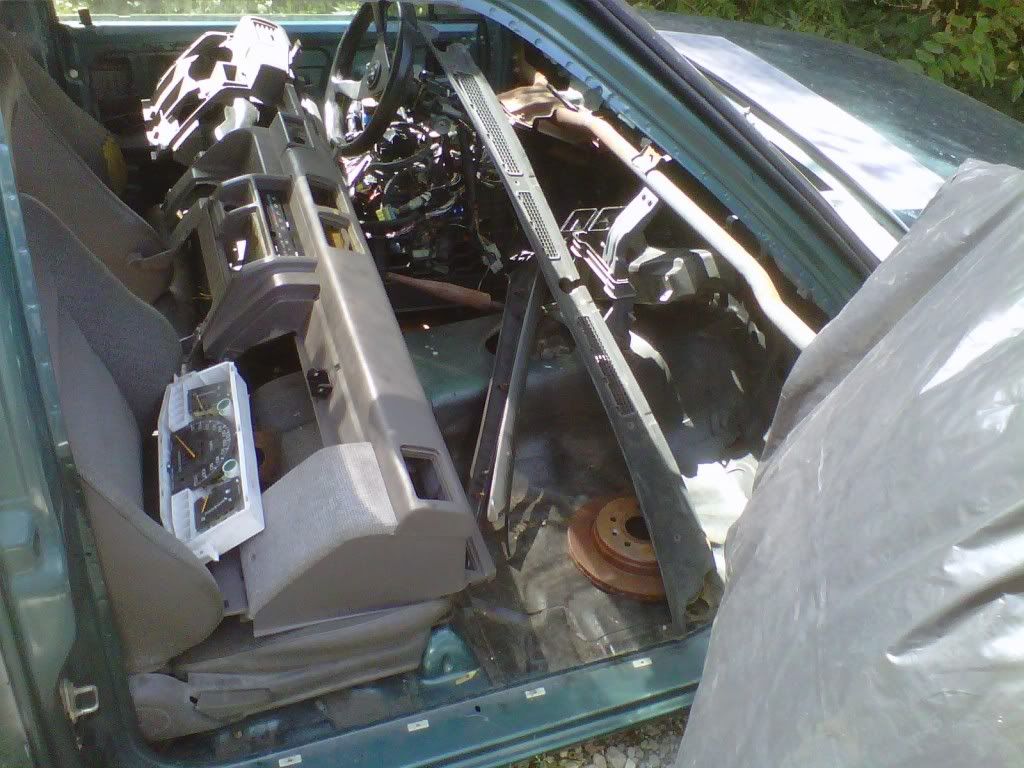 Air ride:
RideRite Bags
5Gallon Tank
3/8" airline
ViAir Compressor
Extreme Air Valves 3/8"
10 witch box (silver or blue)
system:
probably 2 12" memphis m3's or the new c3 subs
Mb Quart Components (old school style)
amp undetermined
Highs amp: Memphis 50.4 new model
wire: blue 4gauge power, silver ground
Hu: undecided
stock alt
Paint: pure white. whitest white possible.
Frame: Iced Silver
Interior: Grey/Silver Carpet
Accent Color: Blue
wish me luck!
__________________

To view links or images in signatures your post count must be 0 or greater. You currently have 0 posts.