Okay so i got a new battery and spawned a creative side. I decided to redo everything. (for what money would allow.) So taking pictures was an after thought when i had already pulled all the equipment out. Oh well its all good. Here it goes.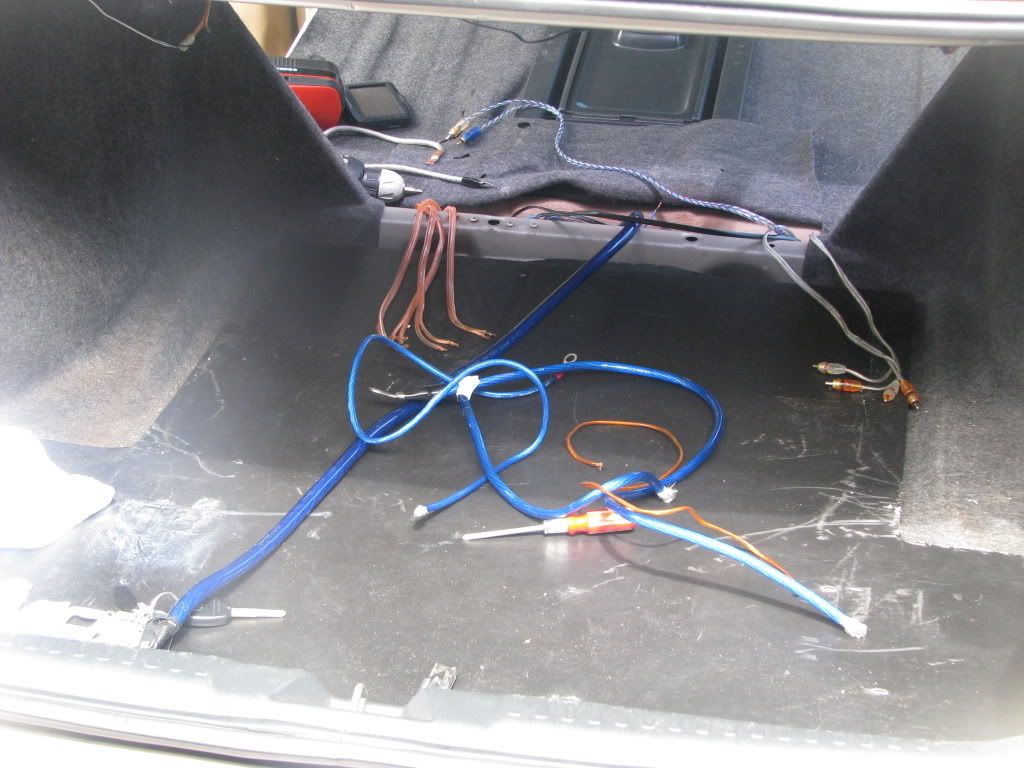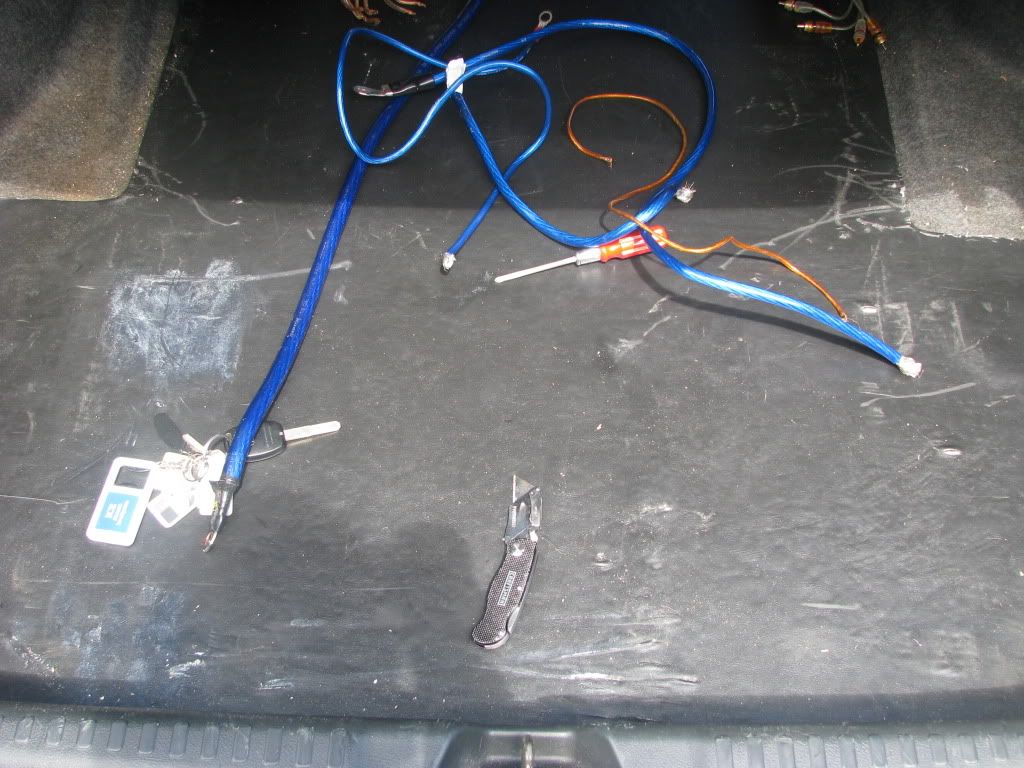 Theres the rats nest of wires too small for the job they are assigned to. This will be fixed by the end of this project.
And heres a few things i whipped up to fix the problem.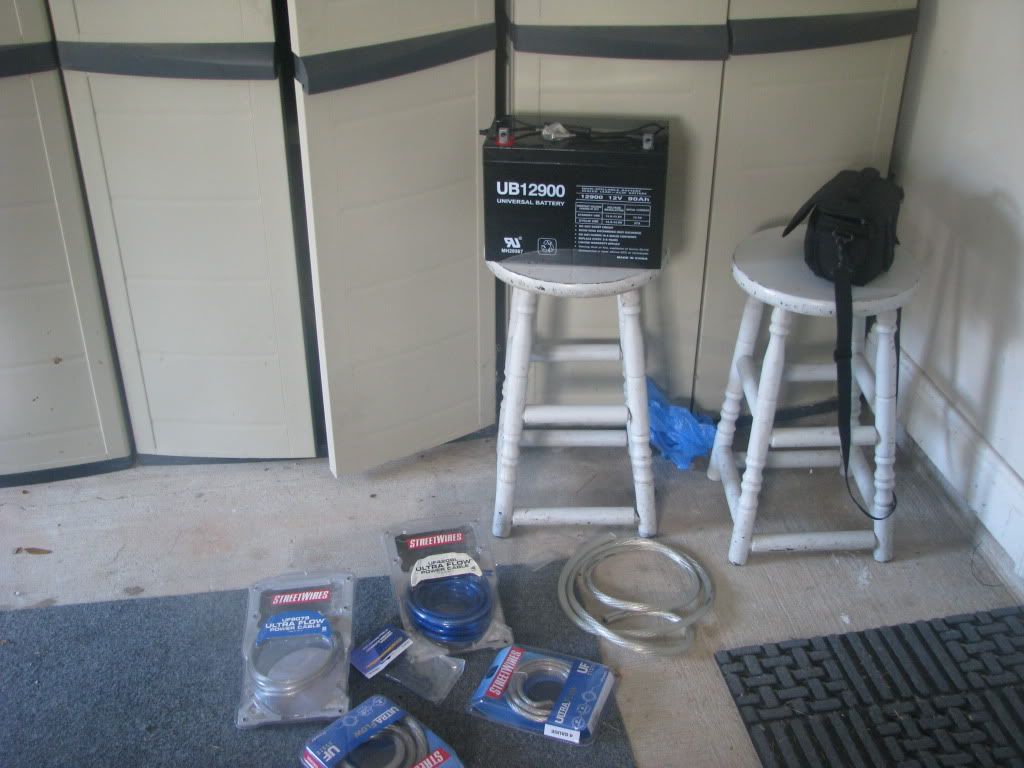 Heres the equipment yall missed me pulling out.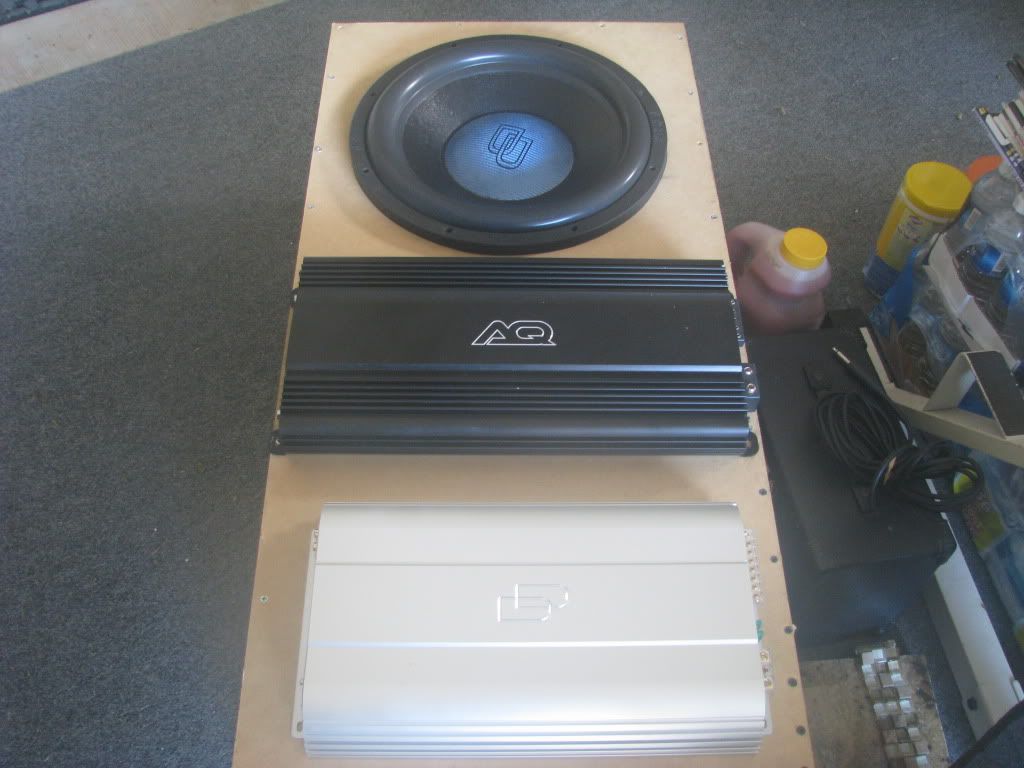 And here we go with the work. I pulled the really messed up false floor out (dont use vinyl if youre gonna be moving stuff in and out of it.) And this is what i found.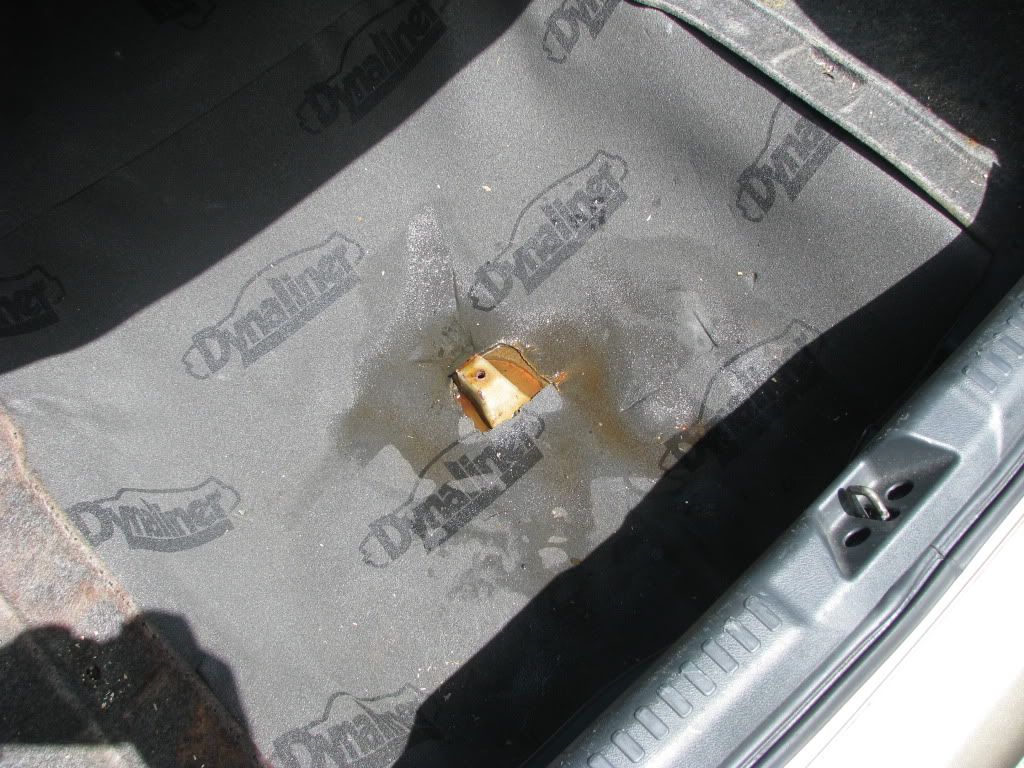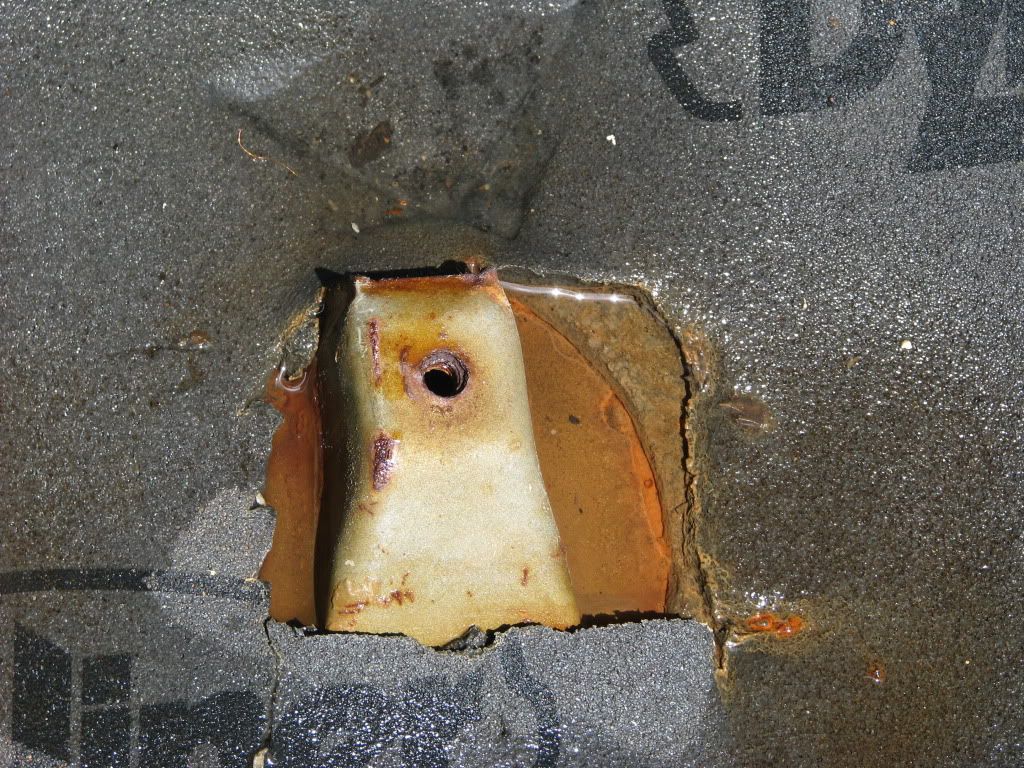 So i got out the trusty shop vac and did some water testing and found the leak. So i did some work with duct tape and i think ive got it dry now. Well see next time i pull it out again. But thats where i plan on putting the batt.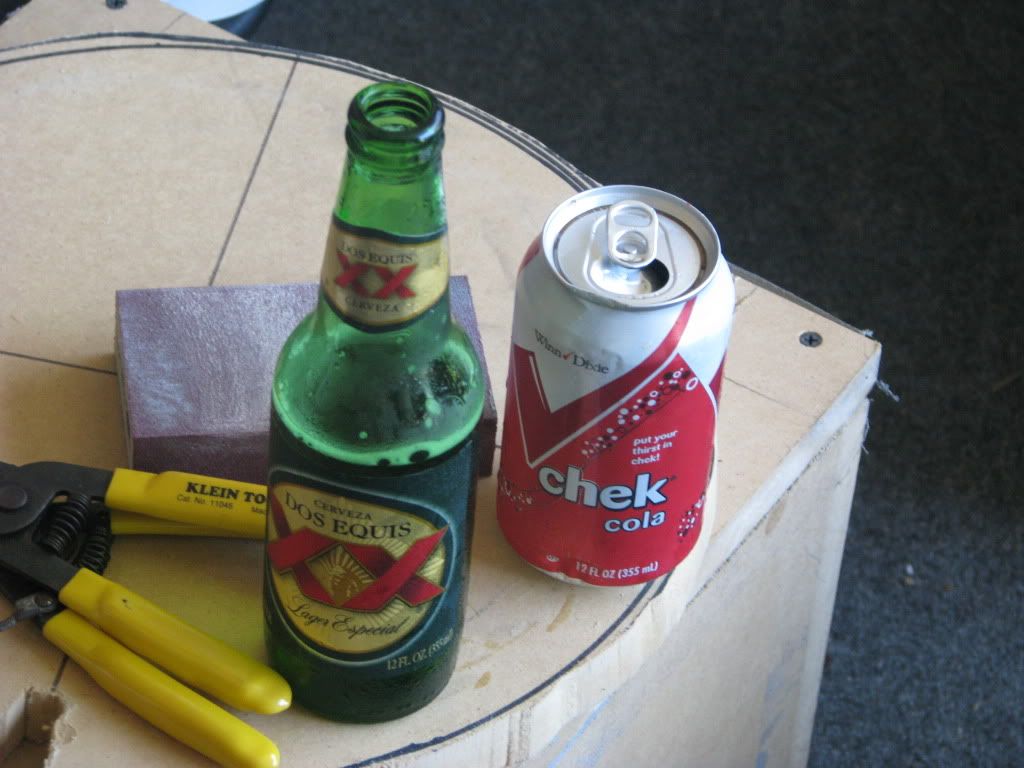 This is what helped me make it through the day. My black friend felt it necessary to make fun of my check drinks in the fridge so he put it down too. (Aparently white people arnt supposed to drink check because its a hood beverage)
Now to tend with the shitty vinyl.
Had to go out and find some carpet at 4:30 before everyone closed. It cost a ridiculous amount but oh well.
Also picked up this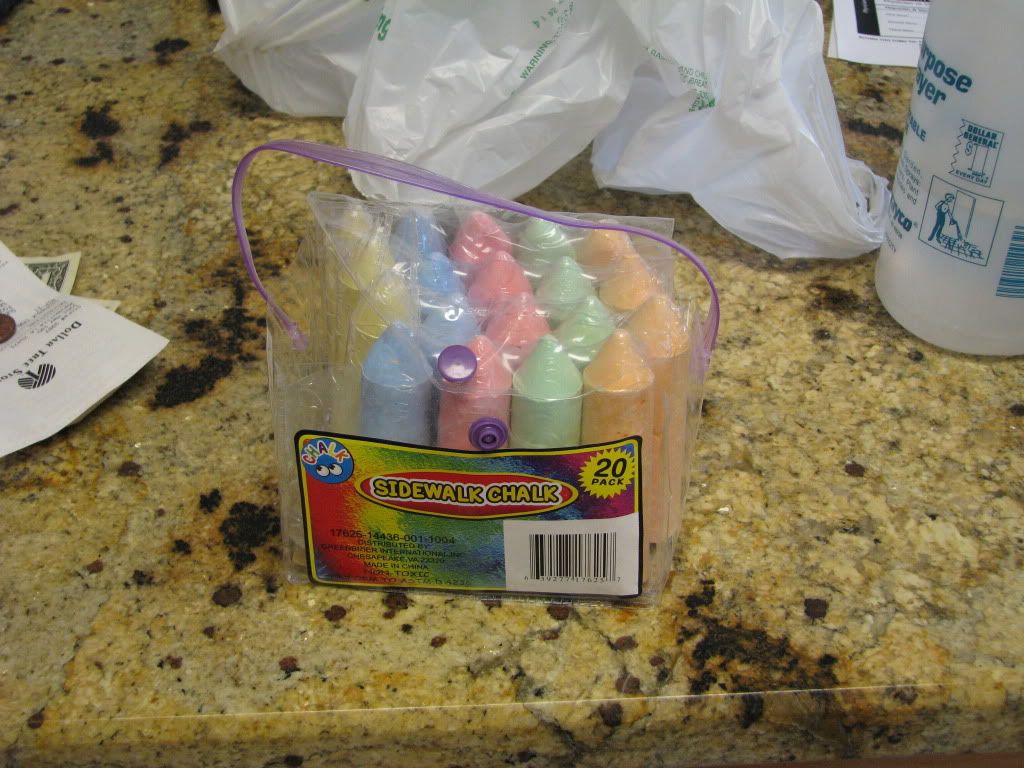 Heres us practicing upholstering for the first time lol.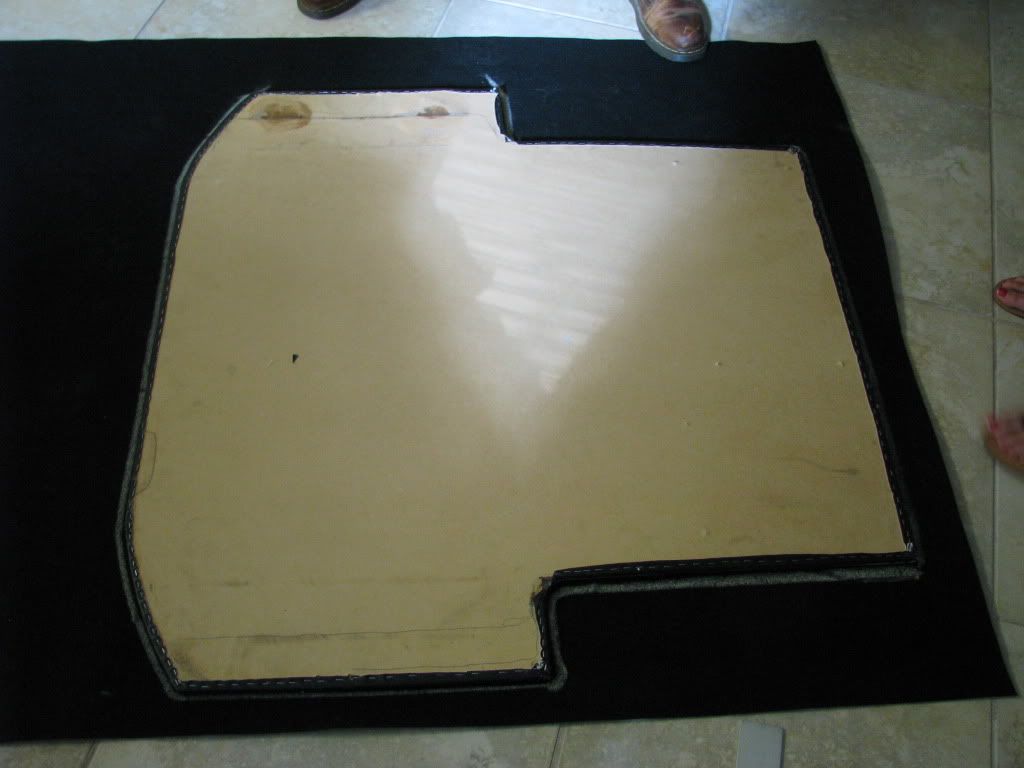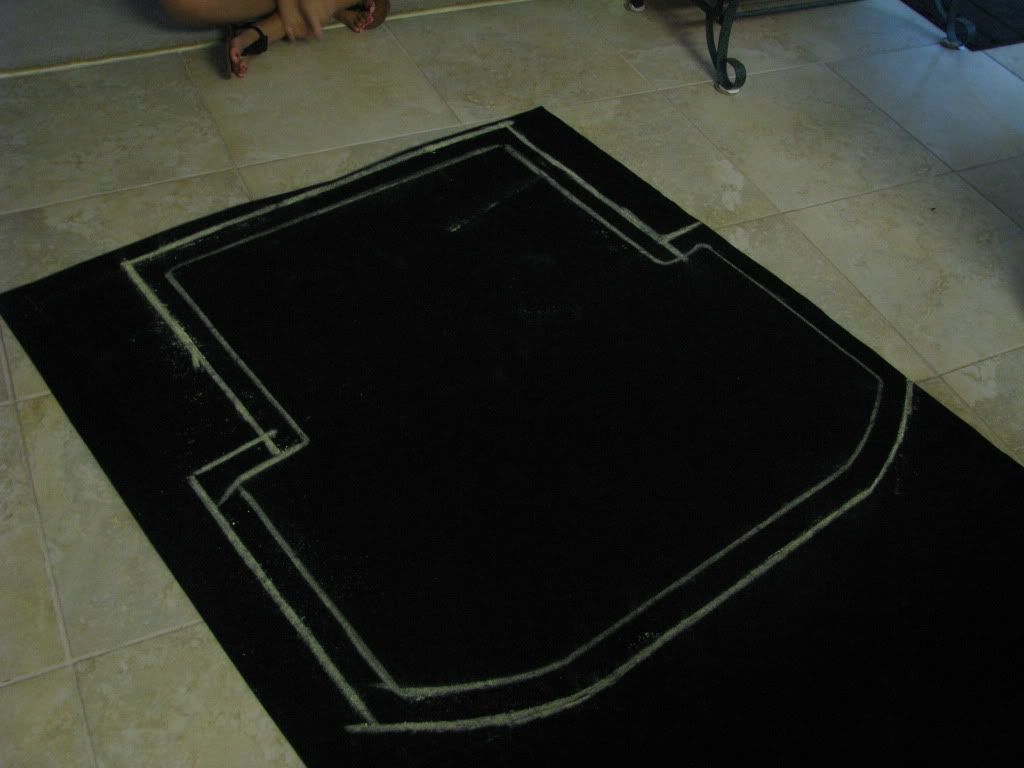 Glued and held down by some random things i found.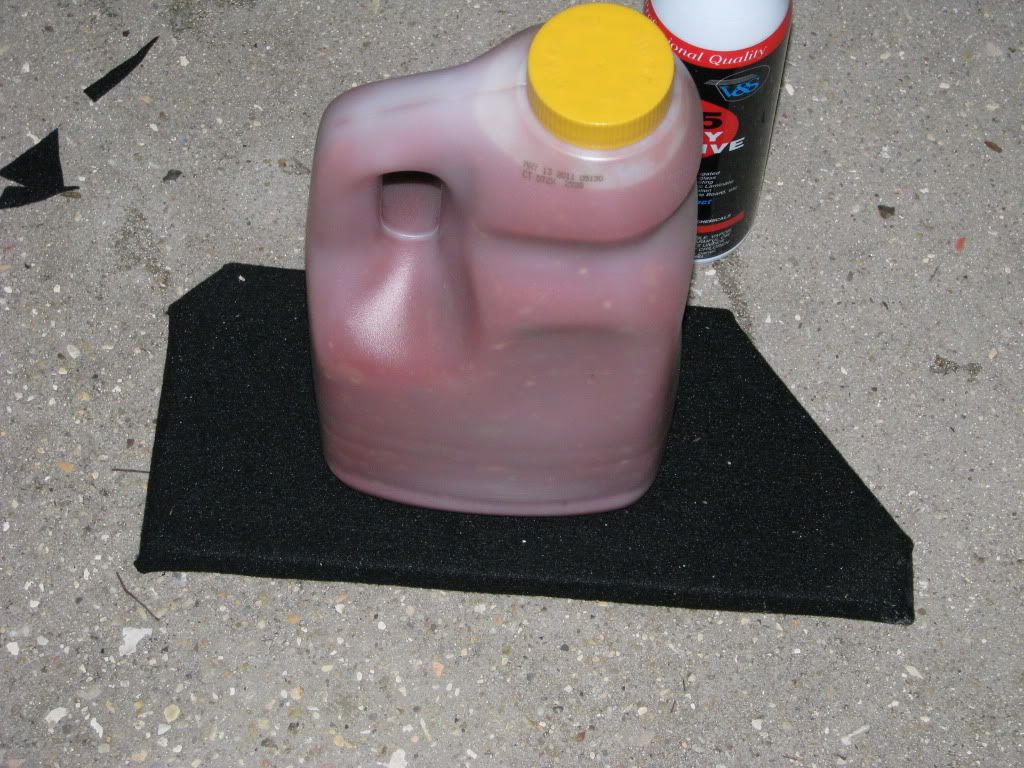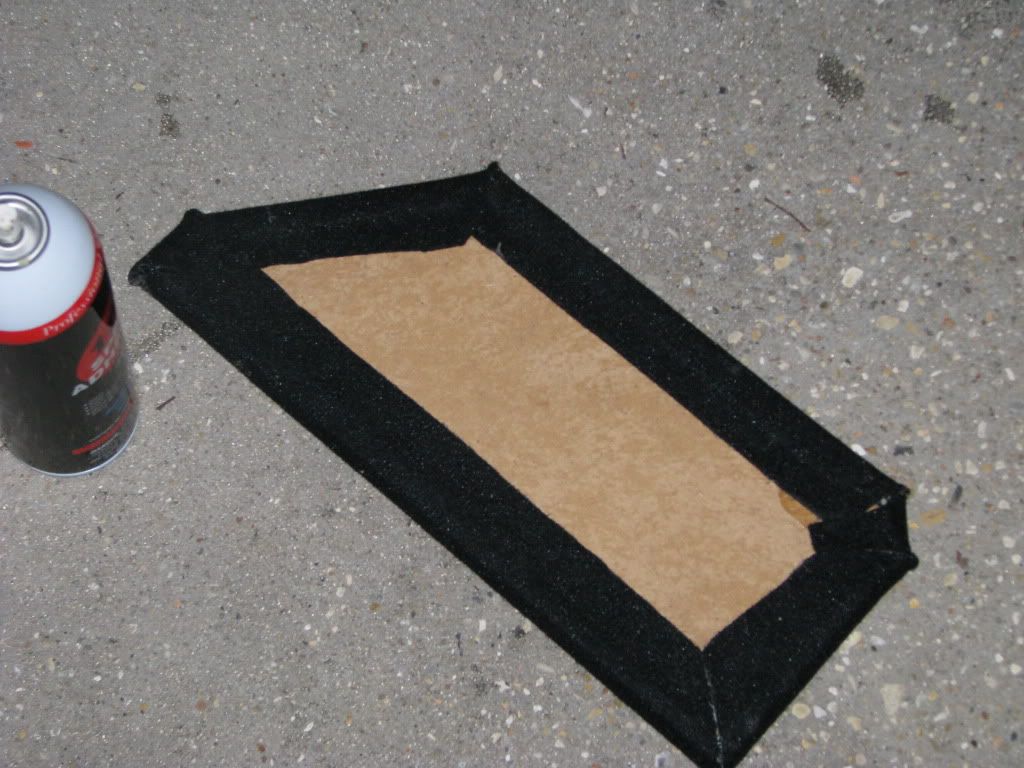 Now for the wire. Didnt get much done today (upholstering and fabbing by batt box took a while.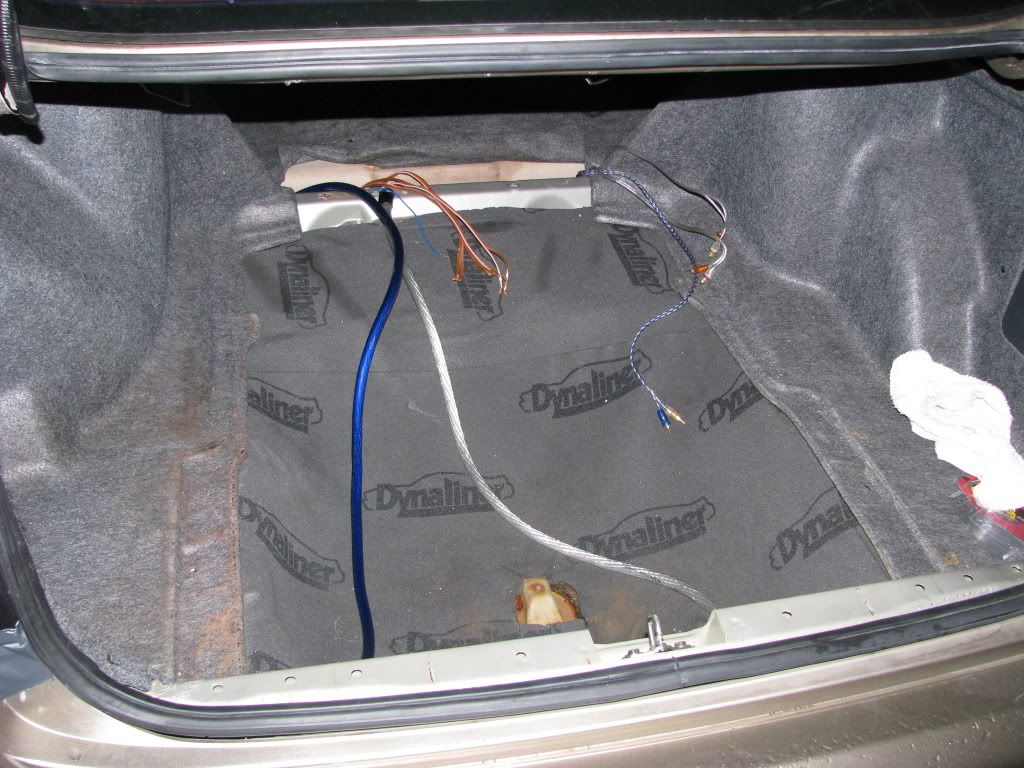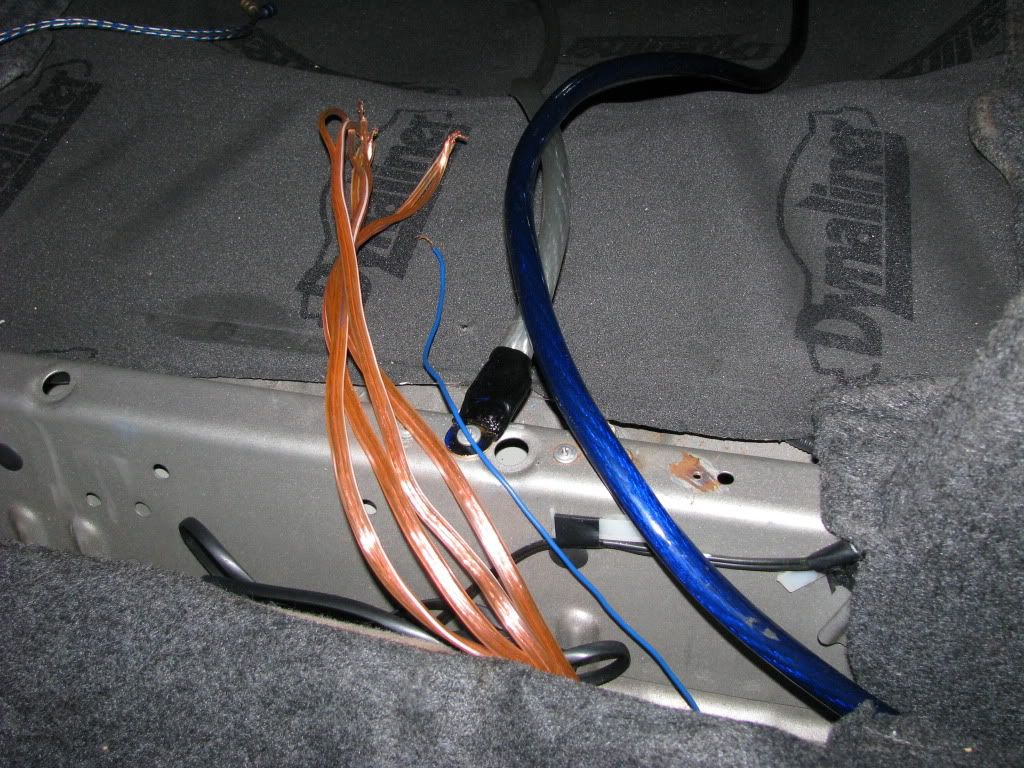 After and before ground wire.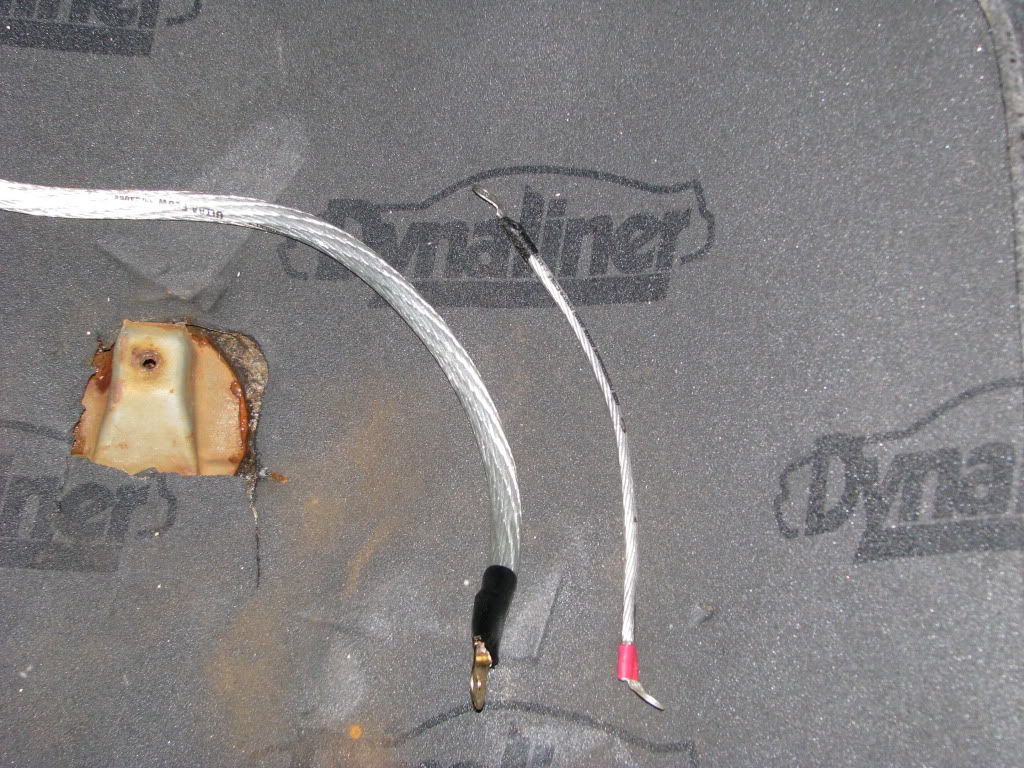 Battery box drying.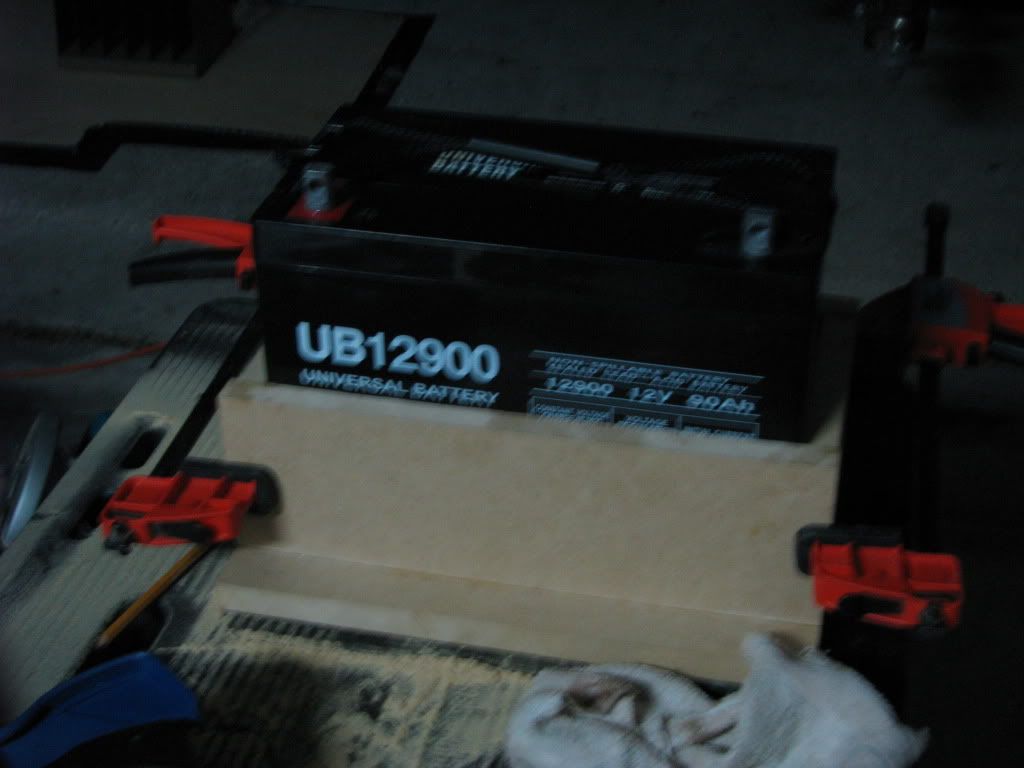 And the mess that will be here till i finish tomorrow. Alot more to come.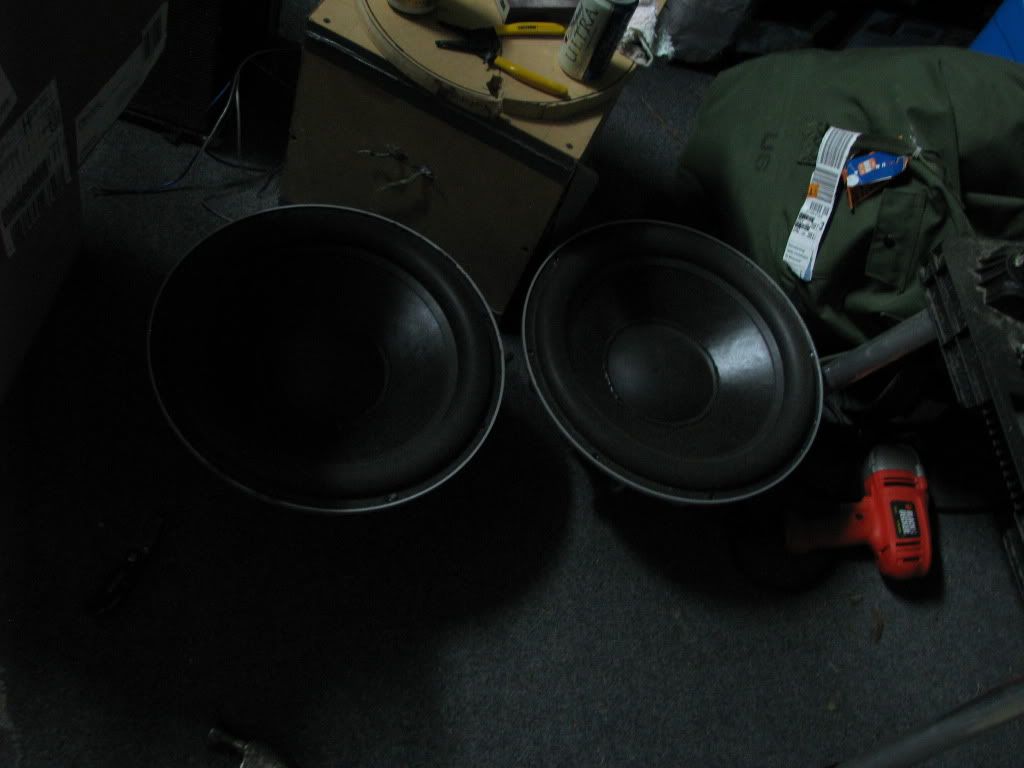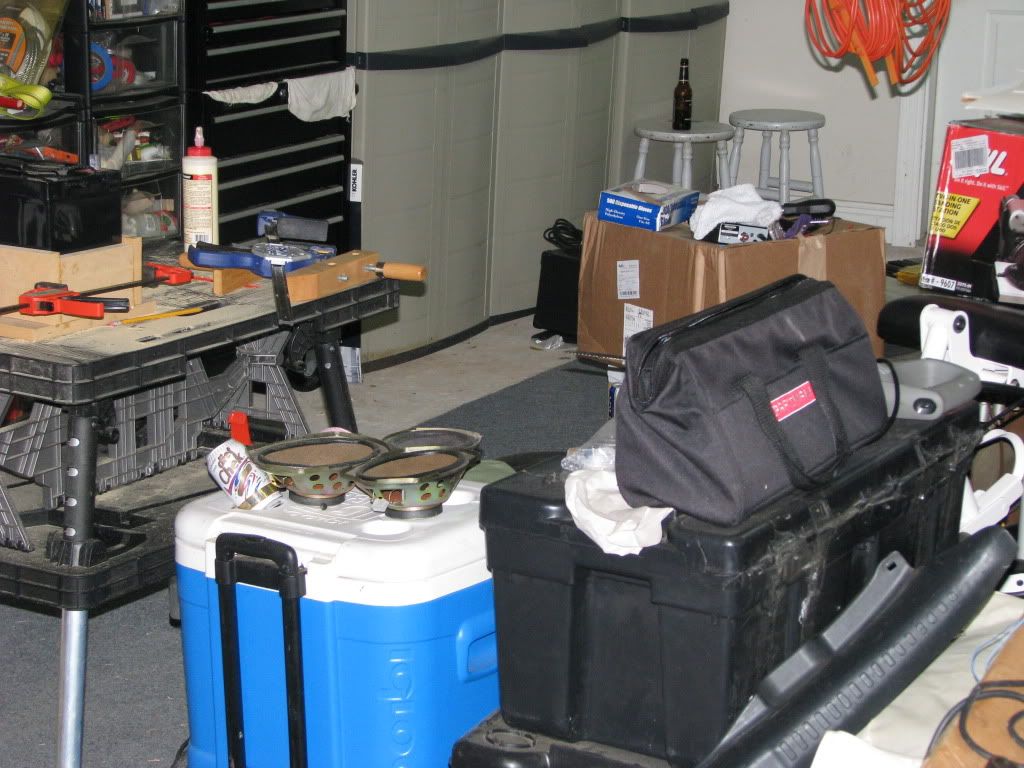 Hope you guys like it, first log kinda lol
__________________

To view links or images in signatures your post count must be 0 or greater. You currently have 0 posts.