We decided to build a thermal forming machine at work a few months back, it has been on the back burner but we finally finished it up today. Heres pics from start to finish.
base table
heaters
control panel
bottom
control panel filled
heaters placed in enclosure
enclosures placed on machine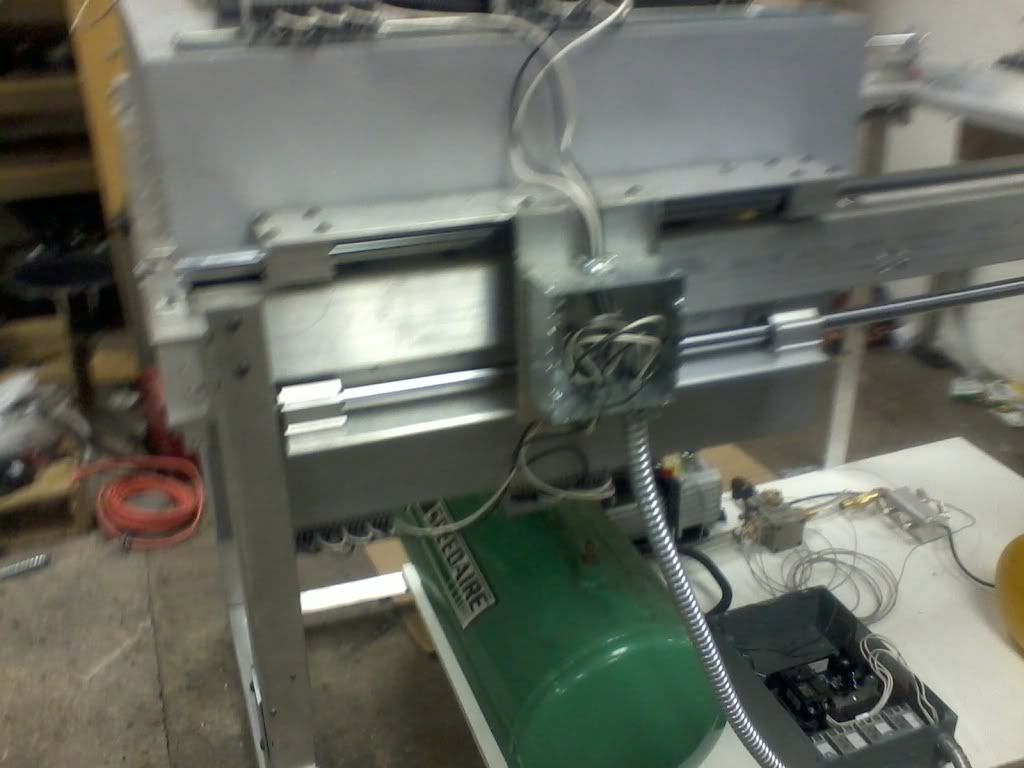 __________________
"Thatís the problem with your generation, you sit around in your vintage t-shirts, with your participation medals and you never actually do anything"