Well it's gonna be a slow start on the build as its cold and I don't have a ton of extra cash right now. But stay with me and I will get this done hopefully by the end of February, if not done at least have some beat in it.
Truck is a 2001 Chevy Silverado Ext. Cab Long Bed.( Need to fit a tool box and still fit a quad in the back. )
I have had it about a week and I've done some little things to it. I installed my H/U, and started my door panels. They will stay with the two 6.5's until it warms up, then I might try something different.
I'm not 100% on the sub/amp combo. ATM I have 2 18" DC LVL4XL's with my cooling spacers and the new stealth coils from DC Audio. I have a 12" XL with a broke basket that I'm debating on turning into another 18 and running the three but I'm not sure yet. For the amps I have 2 RD 3250V1's(maybe 3 if I can find another one when I get money saved up and If I do 3 18's). I have no wire, batts, or alts.
On to pics of the Truck, no pics of subs/amps ATM there still being reconed about 1 foot from me and I don't feel like getting the amps out right meow.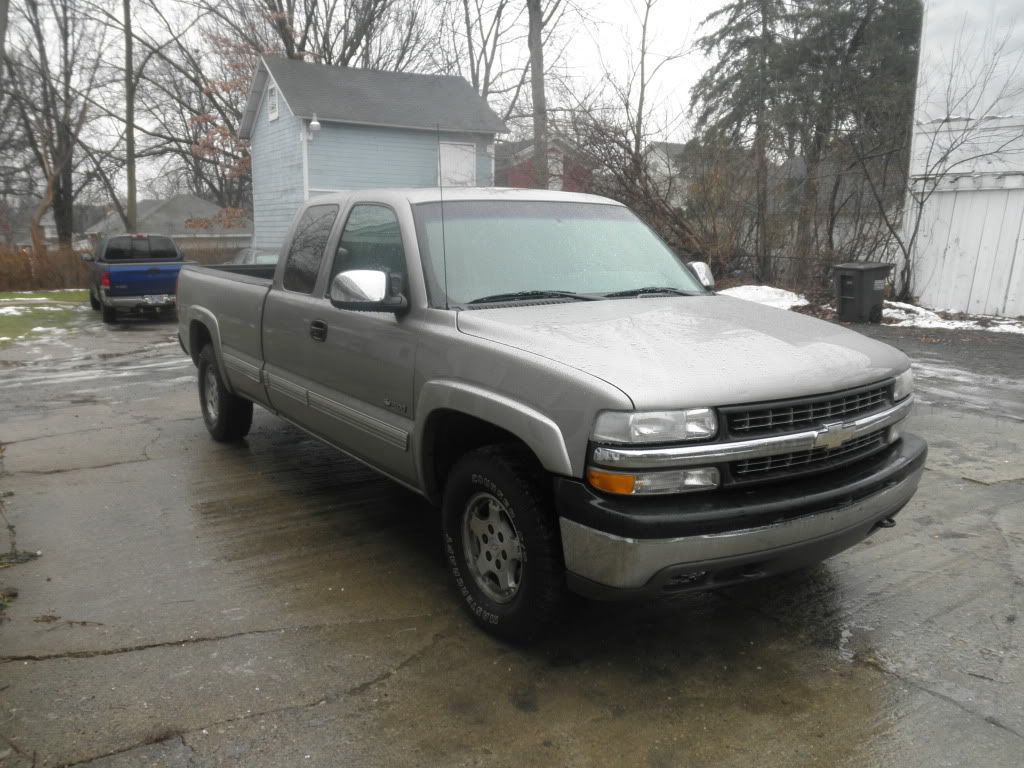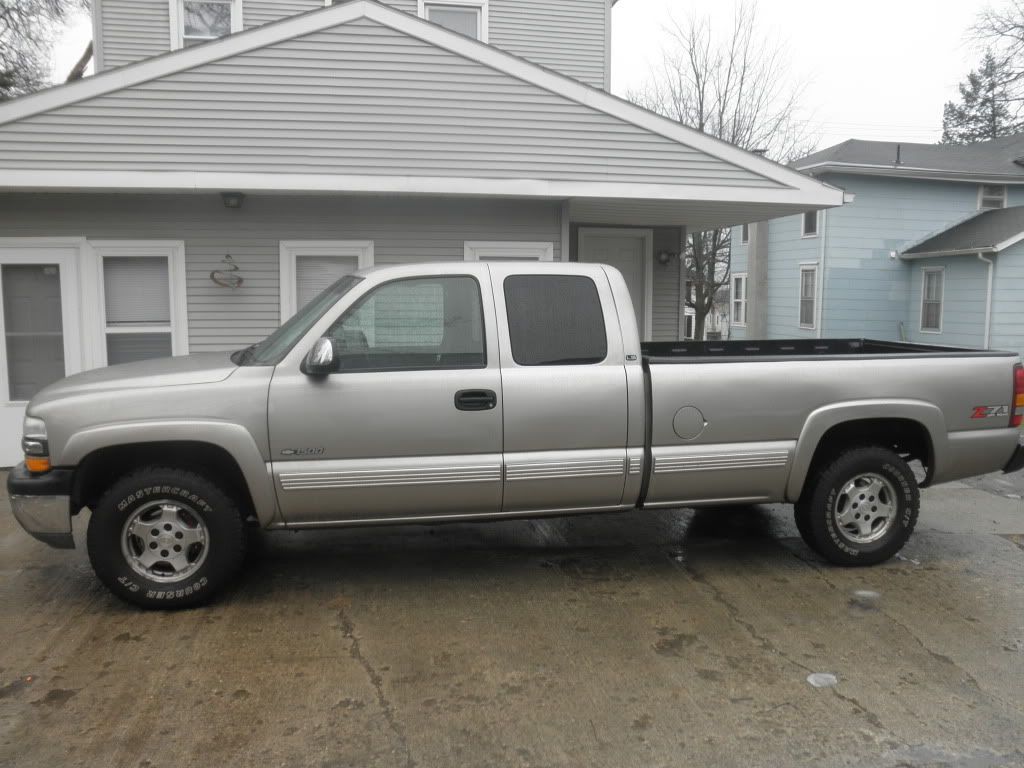 This is what it looked like before: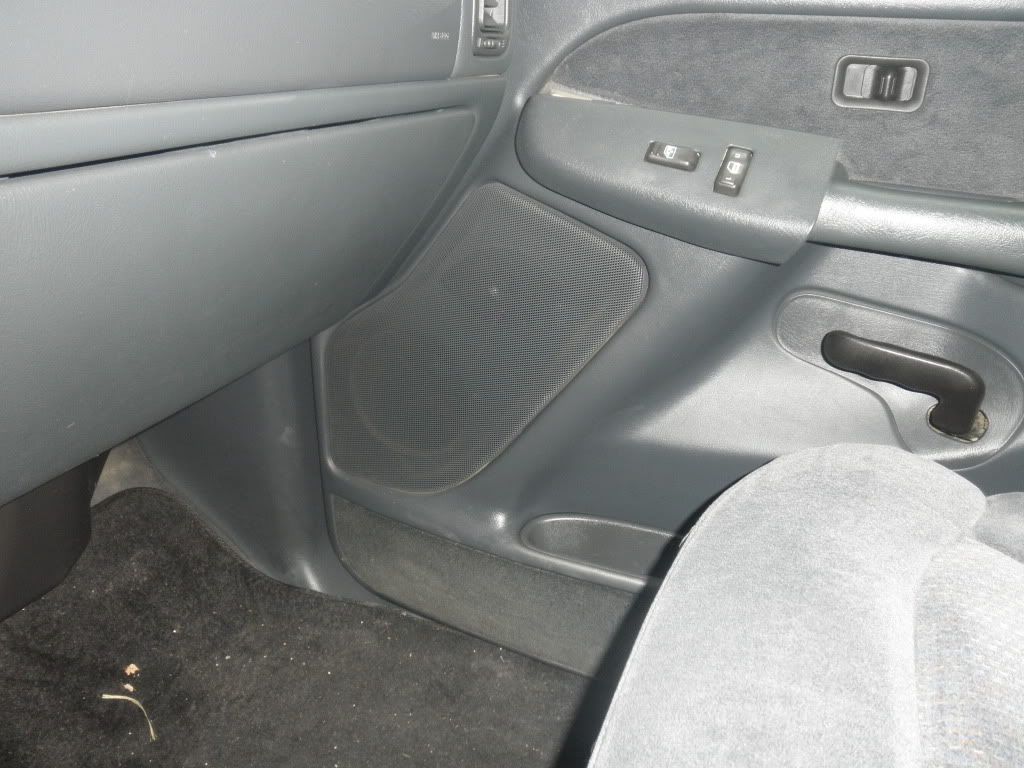 And After
I still gotta clean it up and make a beauty panel type thing but it was cold and I needed a radio to drive around at the time, and I wasn't feeling not being able to use my iPod.