1. Product:
Hpi 550 GT 14.4V motors for Powerwheels With Racing Pinion
2. Specs:
RPM not listed. On a TRAXXIS it will get to speeds of up to 70mph. But on a powerwheel it will bump yours up to 8-10mph on 12V and up to 15mph on 18V
3. Description/Condition:
Overspray from paint, full working condition. These things are beastly if you want some more speed from your powerwheels.
4. Price:
:
30 shipped for everything, i bumped up to the 18v motors. I know someone out there wants to try to mod their powerwheels. If you guys ever need help modding hit me up on a PM.
5. Pictures: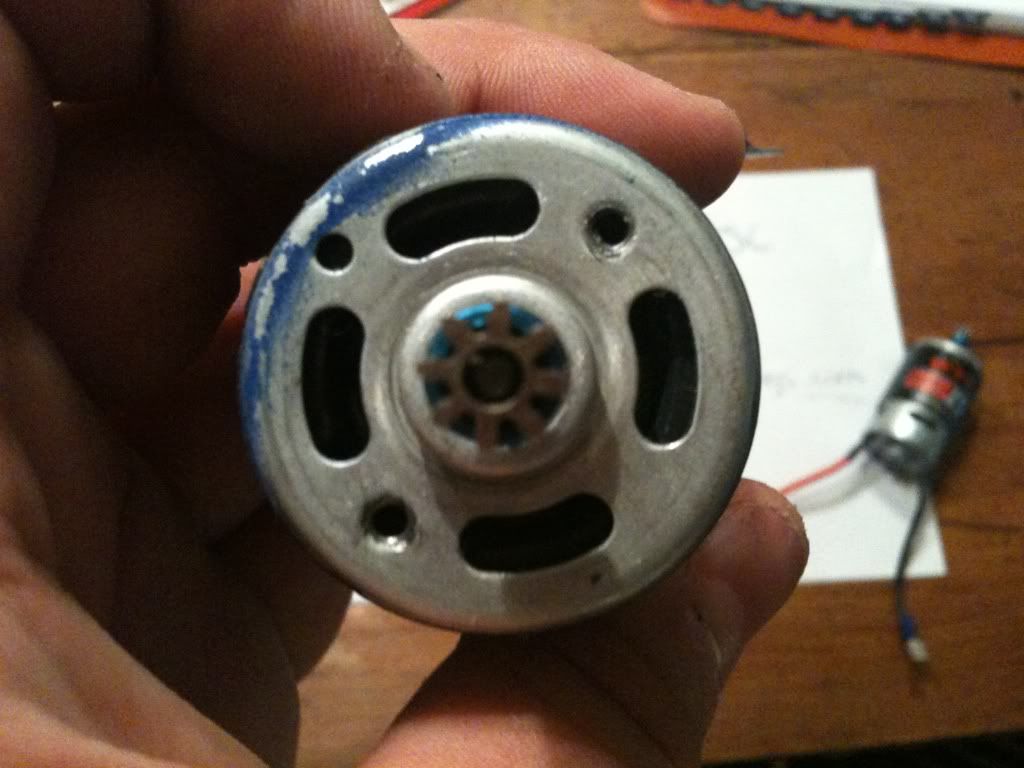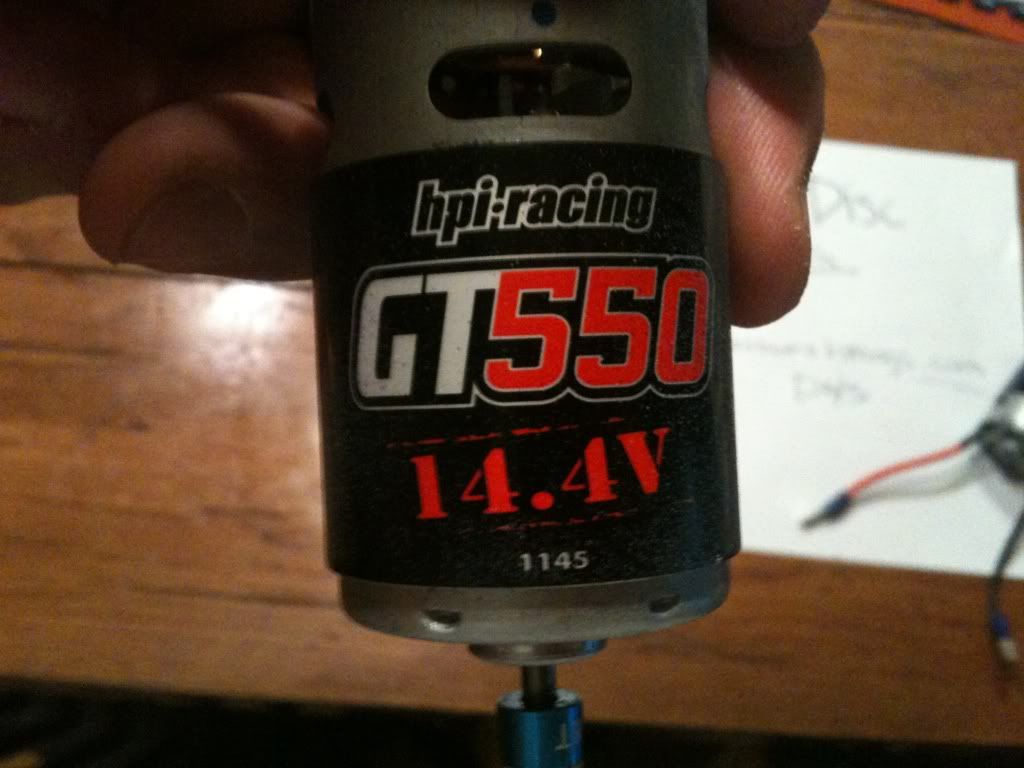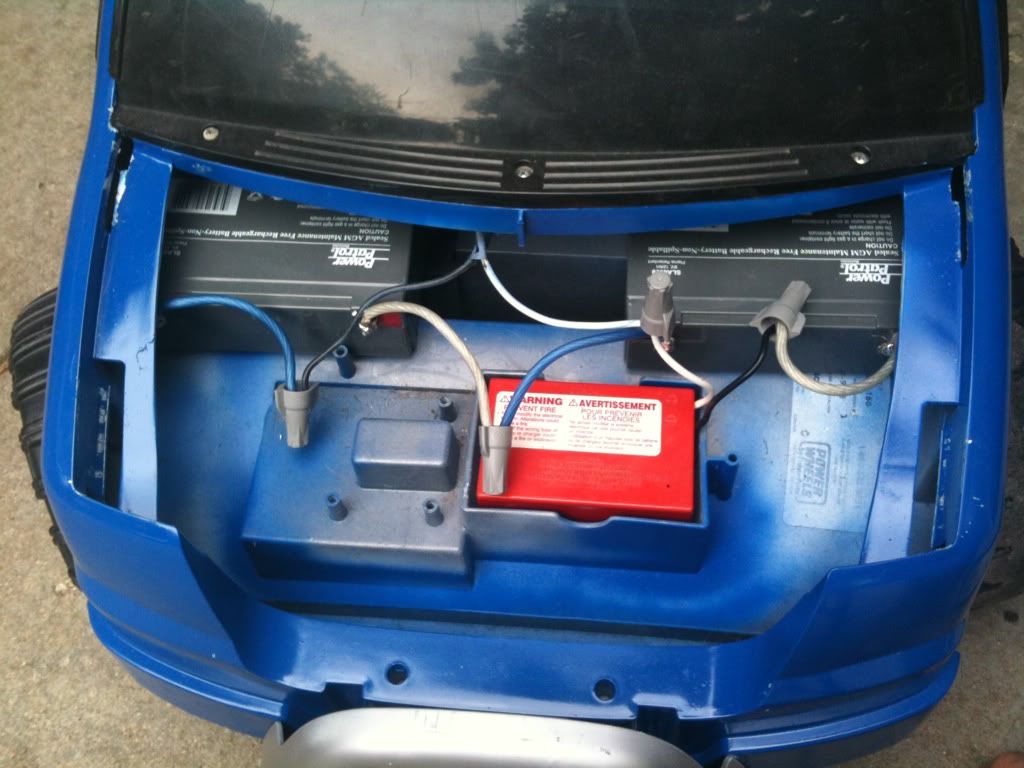 __________________

To view links or images in signatures your post count must be 0 or greater. You currently have 0 posts.

Bewbs