1. Product:
Precision Power PCX-5800
2. Specs:
Advanced Instrumentation Input Stage
TC-X Crossover 12dB/Octave; HP/LP/FULL; 30-4kHz Crossover.
Adaptive PWM Power Supply.
Fully Complimentary Triple Darlington Output Stage.
AP-IV Protection Circuitry.
Forced Air Thermal Management.
QBASS Plus™ Bass Boost.
High Voltage Input Capability with -12dB Attenuation Switch.
Gold Plated RCAInput and Output Connectors.
PowerLock™ Speaker and Power Wire Connectors.
Mixed Mono/Stereo Operation.
Designed and Handcrafted in the USA.
Power Bandwidth 10 Hz - 50 kHz
Total Harmonic Distortion > 0.02 %
S/N Ratio < 110dB
Input Topology Instrumentation
Input Sensitivity 150mv - 12 Volts RMS
Input Impedance 10k Ohms
Load Impedance (stereo) 2 - 8 Ohms
Load Impedance (bridged) 4 - 8 Ohms
Supply Voltage 11 - 15 Volts
Damping Factor > 500
Slew Rate > 50 V/μS
QBASS™ Up To +12dB @ 40Hz
QBASS PLUS™ Up To +18dB Boost
@ 30, 36, 44, or 60Hz
Crossovers 12dB/Octave
Crossover Frequency 30-4kHz
Idle Current: PCX 5800 2.5 Amps
MODEL 4ohm STEREO 2ohm STEREO 4ohm MONO
PCX 5800 4 X 50 4 X 100 2 X 200
4ohm MONO 2ohm MONO
5/Ch. 1 X 200 1 X 400
* ALL POWER RATINGS SHOWN ARE TESTED @ 12V; 4 ; 20-20kHz
3. Description/Condition:
This thing is minty minty one owner my wife, it's been in her car for years. I am just changing her system out so thought I would offer this up to someone lucky.
This amp only has alittle mark on the feet and where the power ground plugs go in. Other then that it's minty the top is very minty looks brand new.
I also have ALL PLUGS...
4. Price:
:
$650 shipped OBO OR TRADE..
5. Pictures: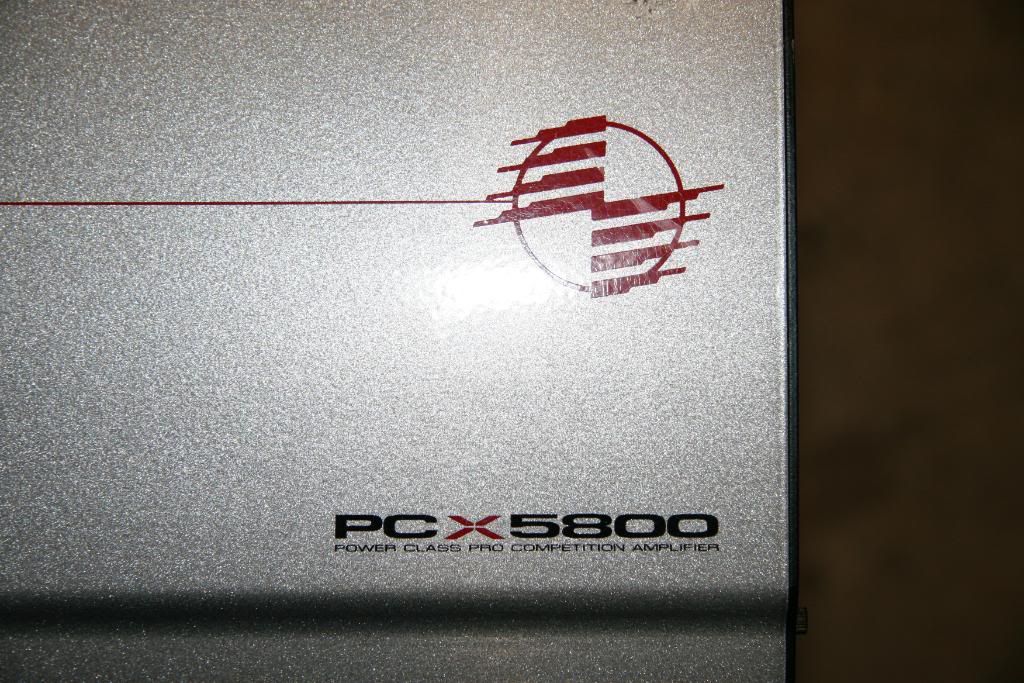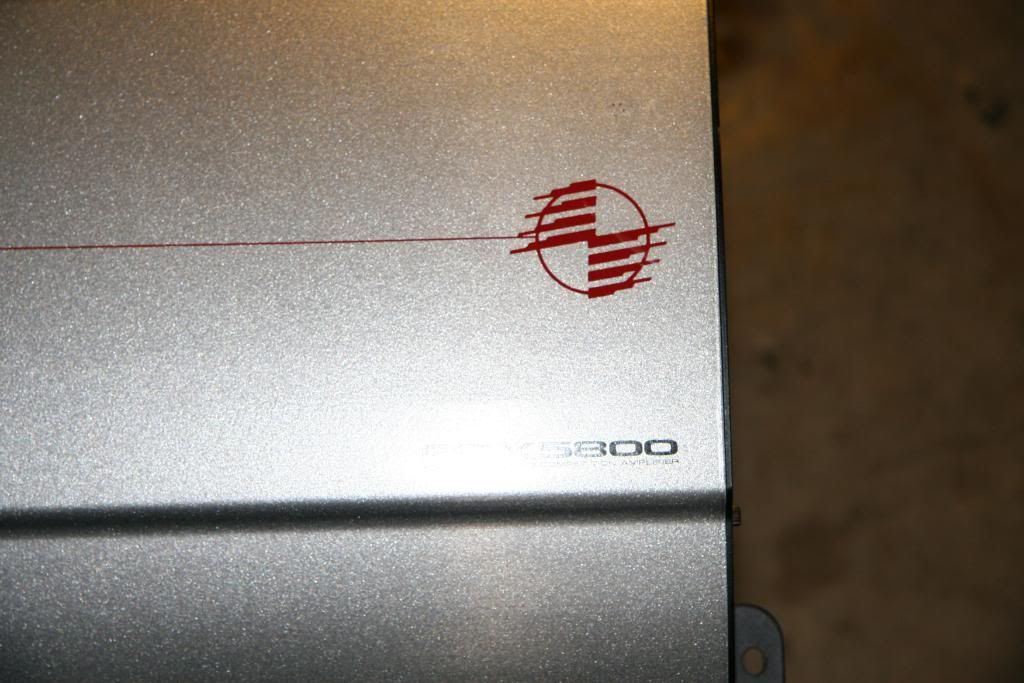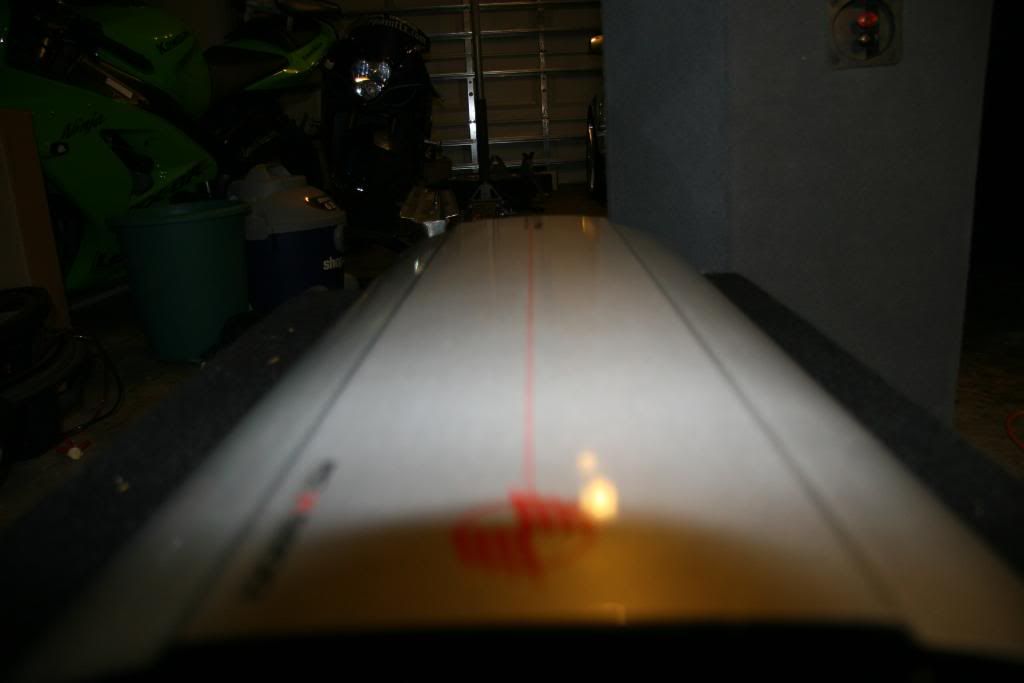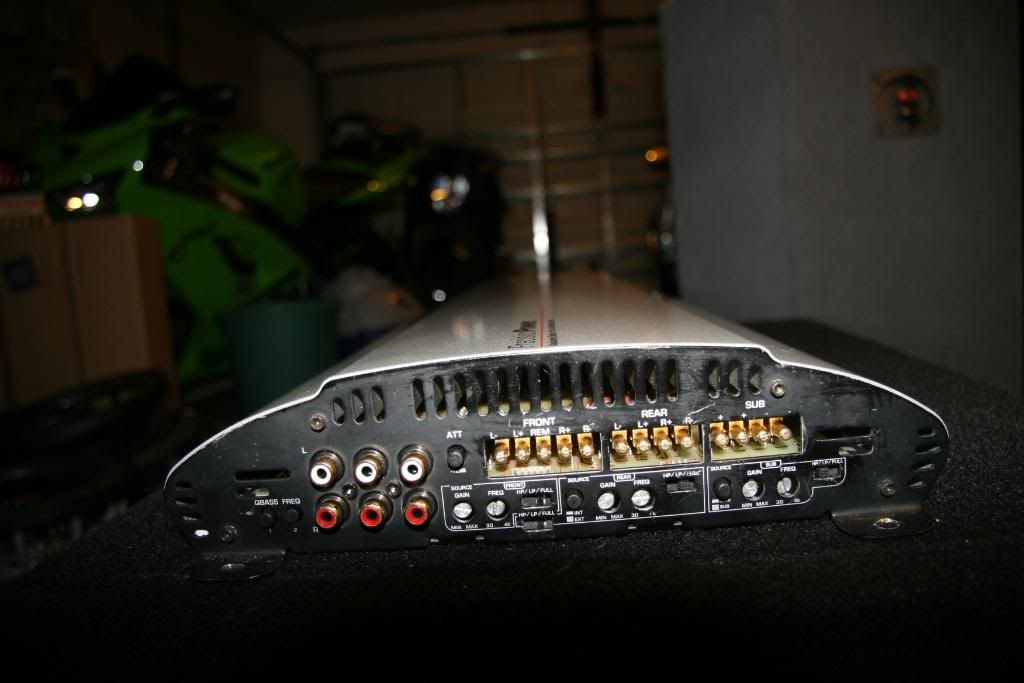 AMP GUTS PHOTOS MINE HAS NEVER BEEN OPENED!!!!
Precision Power PCX-5800 - Amp Guts
** DO NOT DELETE ANYTHING BELOW THIS LINE OR THREAD WILL BE DELETED **
-----------------------------------------------

This message is automatically inserted in all classified threads.

Please be advised, all buyers and sellers should satisfy themselves that the other party is genuine by providing the following via PM to each other after negotiations are complete and prior to dispatching goods and making payment:

1) Telephone number. Call the number back at a unspecified time and make sure that it is the person's correct phone number.

2) Name and address including postal code

3) Valid e-mail address. Send an e-mail requesting a response to information about the deal being made.


DO NOT proceed with a deal until you are completely satisfied with all details being correct. It's in your best interest to check out these details yourself.

If transaction was completed on CACO, please use iTrader to record feedback.

Potential buyers/seller should check iTrader feedback also before continuing transaction.