Hey, Names Jake, last name Wood.
I drive a 96 tacoma ive had since high school. Im now 23. Im unemployed but getting prepared to join the military, just getting a few things taken care of before i ship off to basic.
Ive been involved with stereos since i was in high school, I worked at the circuit city ROADSHOP installing for about two years from 06 to 08, then went to work on helicopters where i got fired for pissing hot. lol. i have since moved on and quit that nonsense.
anyways ive had a few system in my pickup throughout the years. some soundstream RFW 12's sealed and then some RE SE 10s ported, then other randoms before that, all behind the seat. Then about 3 months ago i finally did a cutthrough, as my truck is a regular cab mini and just never had as much air space as i wanted.
here are some pictures of my past systems, ill post a build log of my truck with the cut through in another sub forum, ill always be updating in that. now that my life story is outta the way...
My Pickup after i painted it and swapped over to a 04 front end (first time ever painting anything)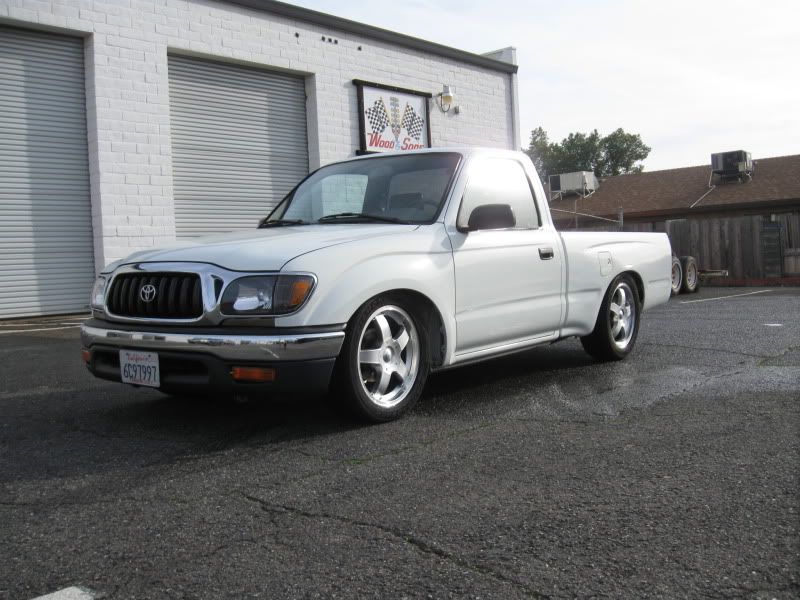 Look at that MESS! i think i was 17/18 here.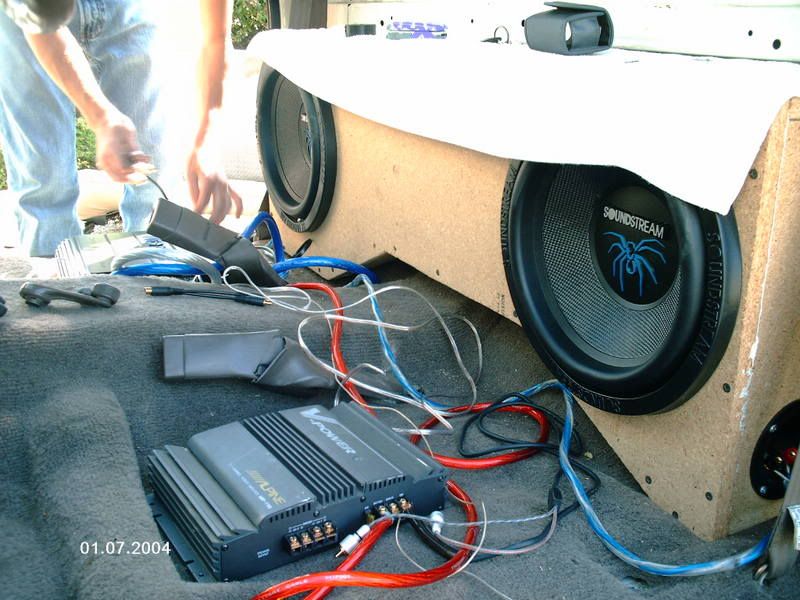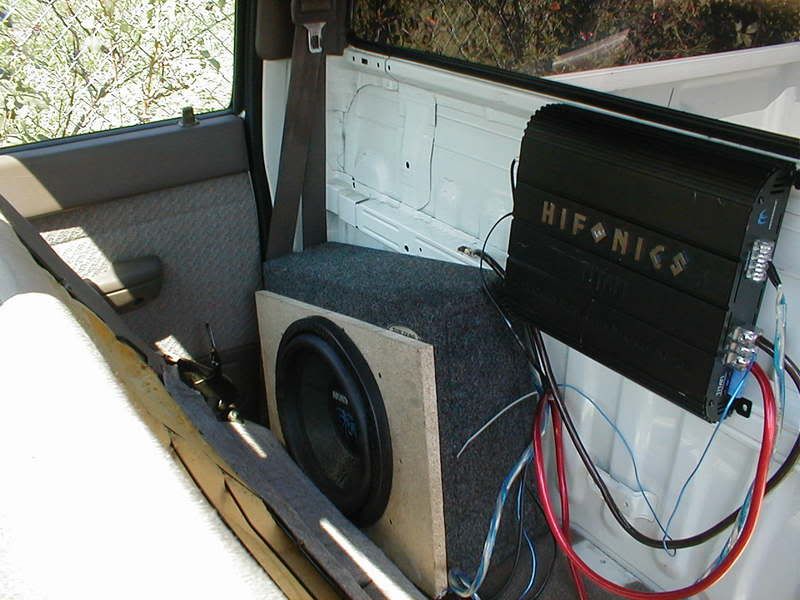 The the RE's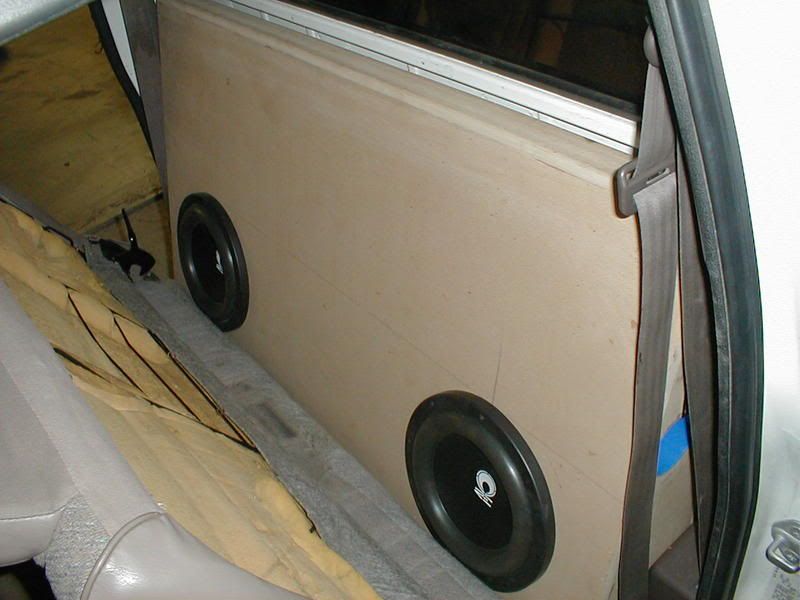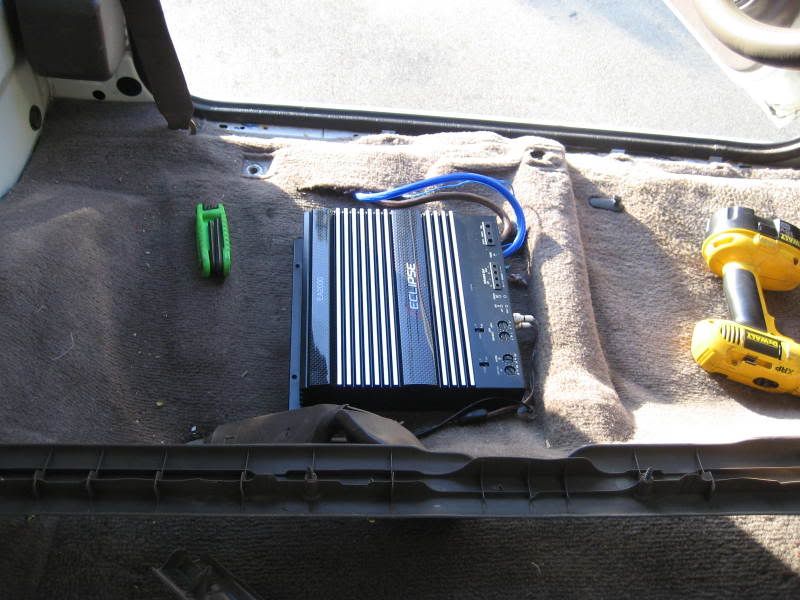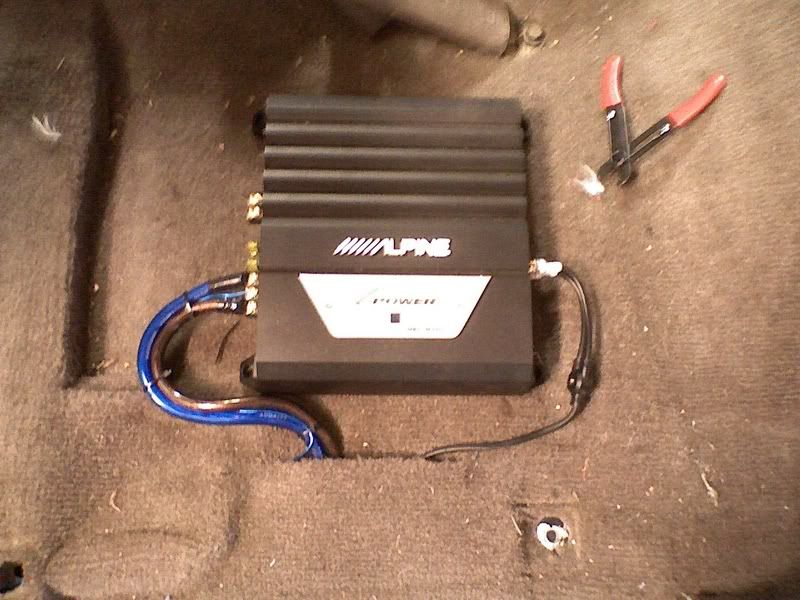 Some alpines i had for a bit.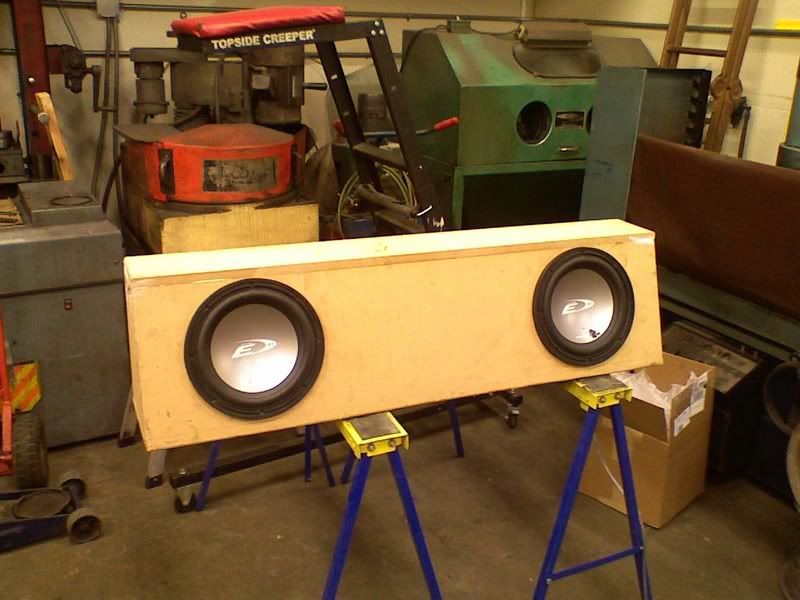 Then smoked my hifonics 1000d then was bumpless for a couple years.