1 of my juggernauts need a new surround. they do not like sealed boxes..
is there anyway you can just change the surround on the sub and not a entire recone, ? if so will the surround be identical to the original mmats surround ? i need this fixed to run with my other 3 i have that are still good.
if you can do this, how much ?
thanks.. and i will be shipping to you.. pics are below.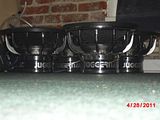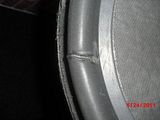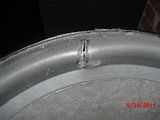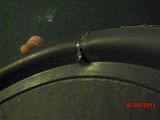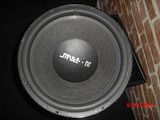 __________________
[SIGPIC] 4 15'' modded juggernauts with aluminum voice coils.. juggernauts will do 4000 rms per sub...and im swapping my 2 kicker 2500.1 amps, for a stetsom 10kd.. the rest of my system is ... 2 kicker 650.4 amps, 4 10'' evm dl10x mids. 4 8'' beyma highs. kicker kx3 3 way crossover, alpine old school digital sound field processor, over 100 feet of 0 awg flex wire and 300 amp iraggi alt, 4 deka intimidator batts...