Hi guys!
Its time to Finally release the pre-sale of the Shok Triton Woofer series!
A quick overview of these subs:
they are 500 watts daily banger subs meant for the budget conscious/ simple systems.
designed for the everyday guy, these subs will work well in both sealed and ported boxes.
So whether its a little bump you need in the trunk or some crazy system with multiple subs, this is the woofer for you!
Here are the specs:
Triton 15"
re-7.6ohm
fs-29hz
qts-.52
qes-.58
qms-5.7
vas- 2.1cu ct
sens-87.4dB SPL
mms-285.2g
Mounting Depth: 188mm
Mounting hole Diameter: 355mm
2x 70oz motor,
3" 4 layer copper coil
RMS Power: 500 watts
Triton 12"
re-7.5ohm
fs-30hz
qts-.50
qes-.55
qms-4.87
vas-1.1cu ft
sens-84.4dB SPL
mms-218g
Mounting Depth : 162mm
Mounting Diameter : 280mm
2x 60 Oz motor,
3" 4 layer copper coils
ALL SUBS COME ONLY IN D4 CONFIG.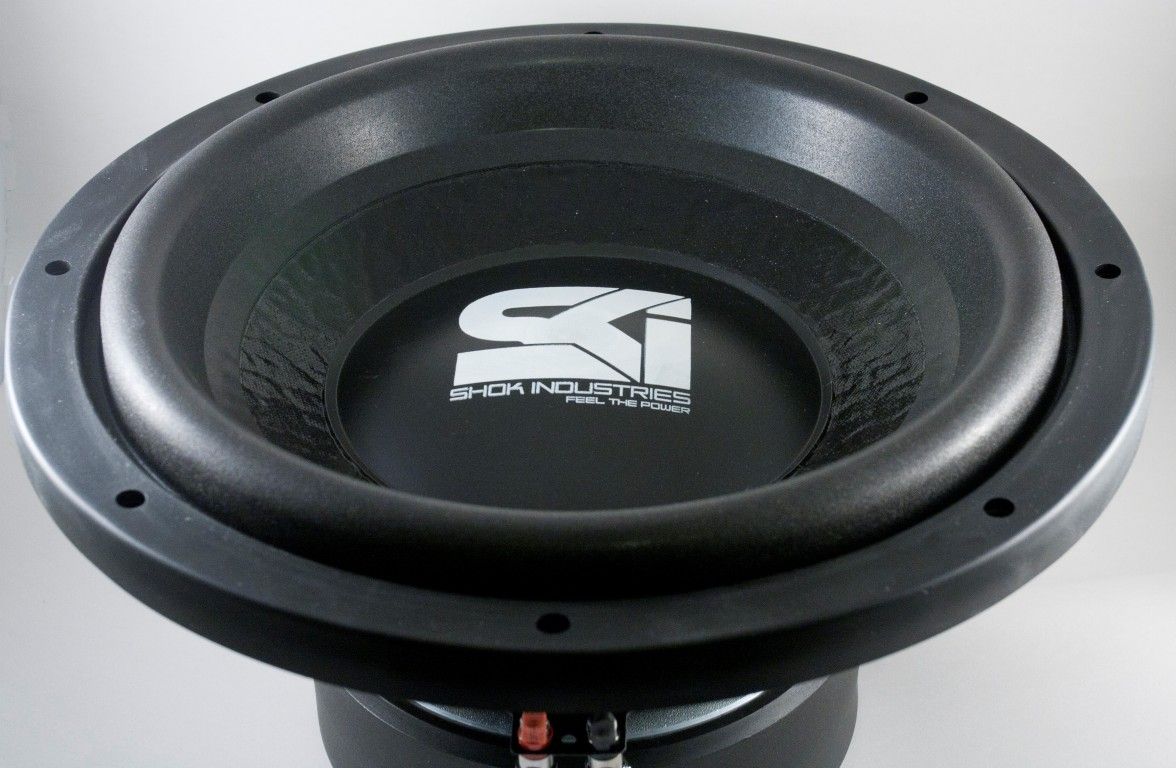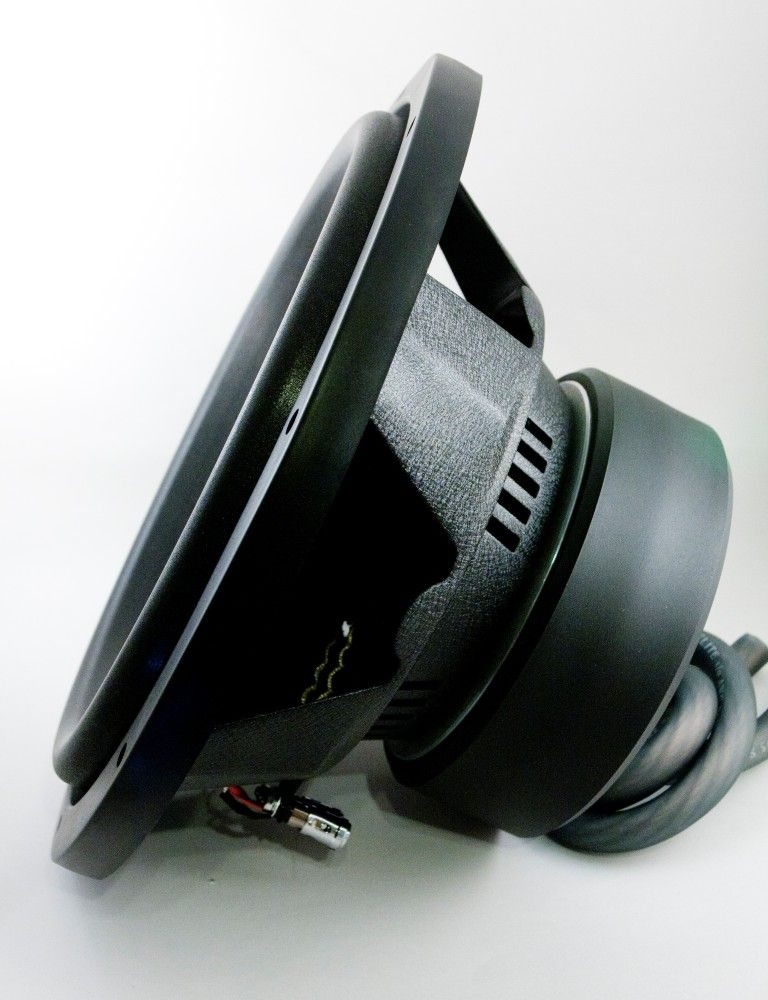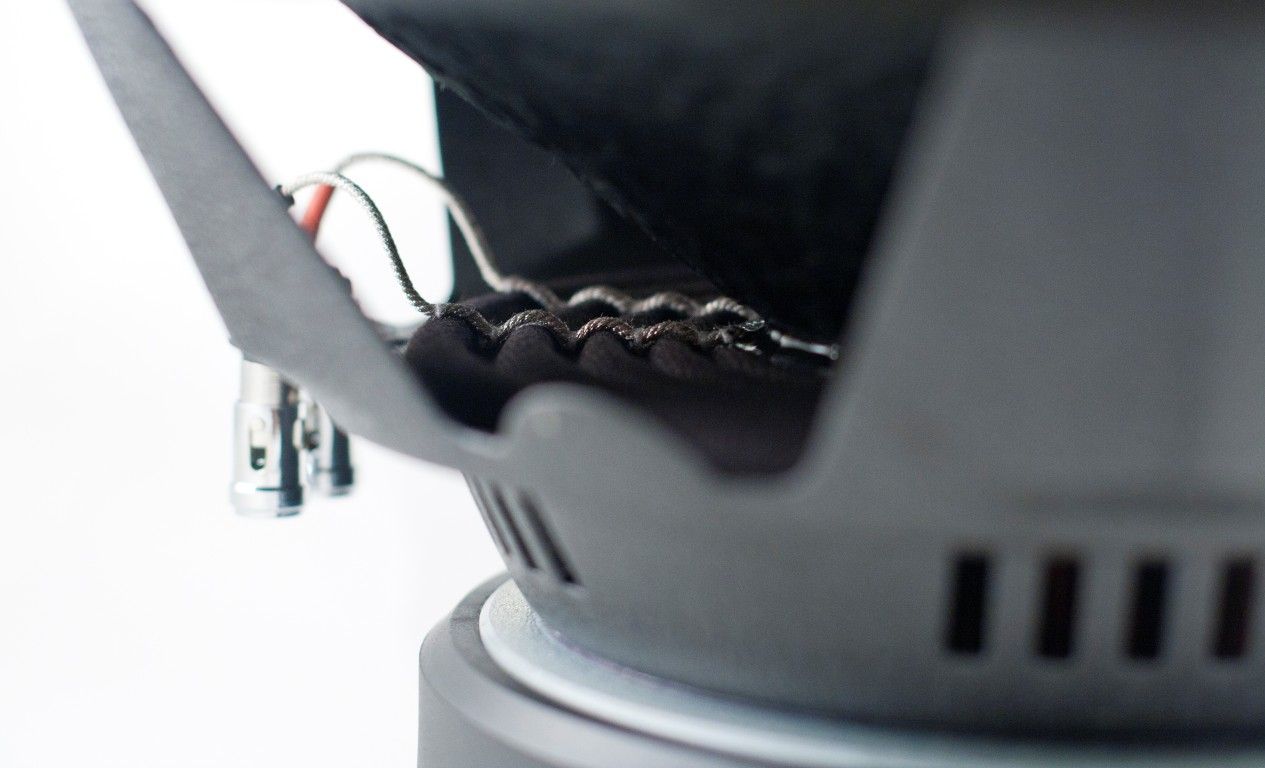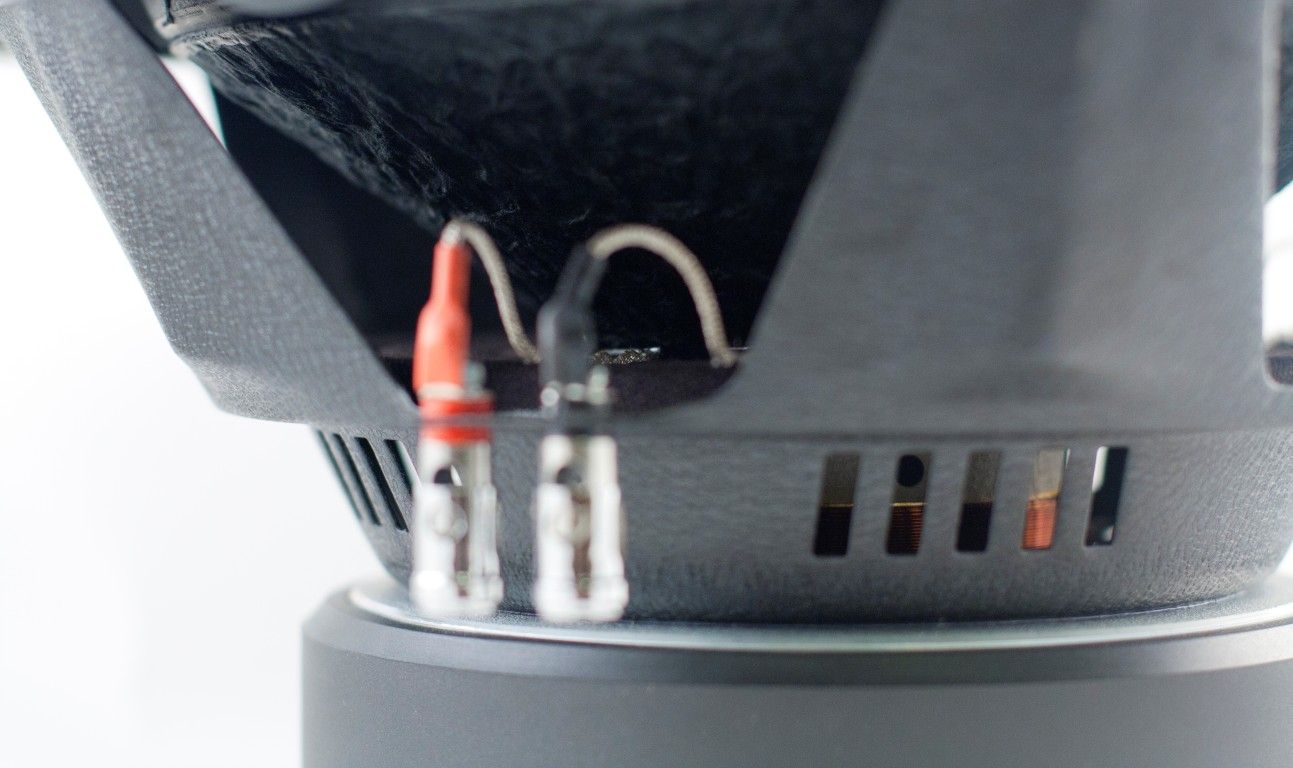 not forgetting our roots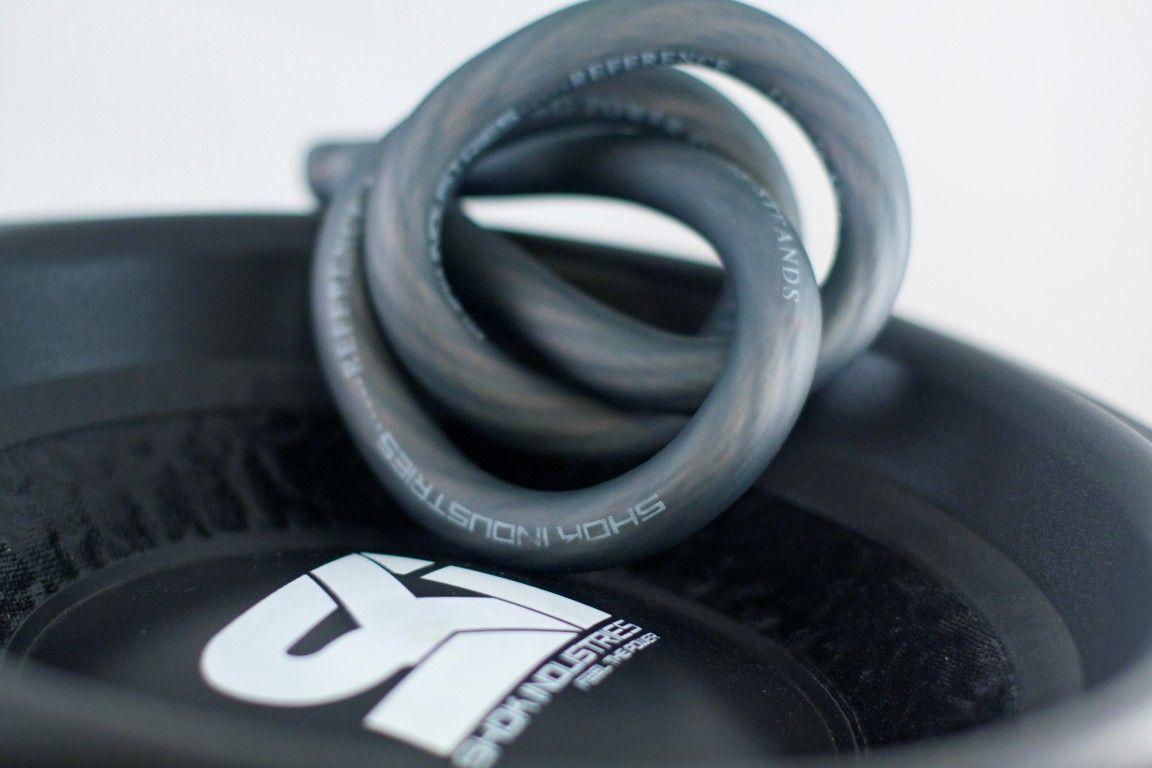 Test vids
Shok Industries Triton 12" free air - YouTube
Shok Industries Triton 15" - YouTube
Warranty:
All Shok woofers come with a 1 year non-transferable warranty. Should you have any issues, please email us at
shokindustries@gmail.com
and we will get back to you as soon as possible.
Customers are responsible for freight cost 1 way back to our location in the US. Return shipping will be covered by us. Please remember to include your personal particulars, correct address, name of dealer purchased from too.
Warranty Exclusions:
- Burnt or open coils
- Customer abuse, competition usage and excess overpowering of the woofer, improper installation/ wiring, misuses or accidental damage.
In case your woofer is not covered by warranty, email us and we'll work a customised solution for you.
If there is nothing wrong with your woofer ( no defects found), customer is responsible for return shipping
Shok takes no responsibility in any damaged ( to body or property) caused by our products.
Pre-order pricing:
12" = $99.99 + shipping
15" =109.99 + shipping.
FULL RRP:
12" =149.99 + shipping
15" = 159.99 + shipping
ALL PRICES ARE FIRM REGARDLESS OF QUANTITY FROM ME. Please do not email me asking for a bulk discount
Pre-order will end ONCE GOODS ARE IN OUR POSSESSION IN CALIFORNIA!
Production has been finished and I am arranging shipping.
ETA USA is 3rd week of Jan in California.
BUT SHIPPING DELAYS MAY OCCUR, SO DELIVERY DATE IS NOT FIRM.
These subs will be sold through dealers.
ALL SALES ARE FINAL.
Only Authorised SHOK Dealer stated below have the authority to offer a discount.
SHOK Dealers will not ship outside of their state unless instructed to. So please support your local dealer ( or dealer that i recommend you to go to)
Below are the list of current authorised Shok dealers:
Hawaii: Forrest Taylor <mauisounds@gmail.com>,
Michigan: Ray mahalak <acad989@hotmail.com>,
New York State : Jeremy Smithers <defjaudio2010@yahoo.com>,
Oregon : John Gibson <soundevolutionaudio@gmail.com>,
Washington : Ryan Moss <noph33rracing11@yahoo.com>,
Louisiana: Jason oakley <jasonoakley80@gmail.com>,
North Cali/ Nervada :Scott Sackett <ssackett247@gmail.com>,
Montana: Jeremy Wilcoxon <redlineaudiocellular@gmail.com>,
Arizona, SocalToby Grim <Goindef154@gmail.com>,
Colarado hè¢k†º® •hè¢k†º® <hecktorbfs@hotmail.com>,
Wisconsin Justin Wesenick <justin.wesenick@gmail.com>
Ohio Josh Wahlie <
jwaudio@hotmail.com
>
North/ south carolina Toolmaker <
tmetalworkz@windstream.net
>
Maryland Jimmy Greaves < <jagblazer01@gmail.com>
If you do not have a dealer in your state, contact me at
SHOKINDUSTRIES@GMAIL.COM
with your location and i will arrange something for you.
Dealers will quote you on shipping charges.
Payments are to be made to dealers directly ( unless you are dealing with me directly)
Please ensure you include
1) Your NAME
2) Shipping address
3) Contact number
4) Working email
5) paypal email
together with your order to dealers.
Lastly, as with new Shok products, I'll personally visit the build house to check out production to make sure everything is in place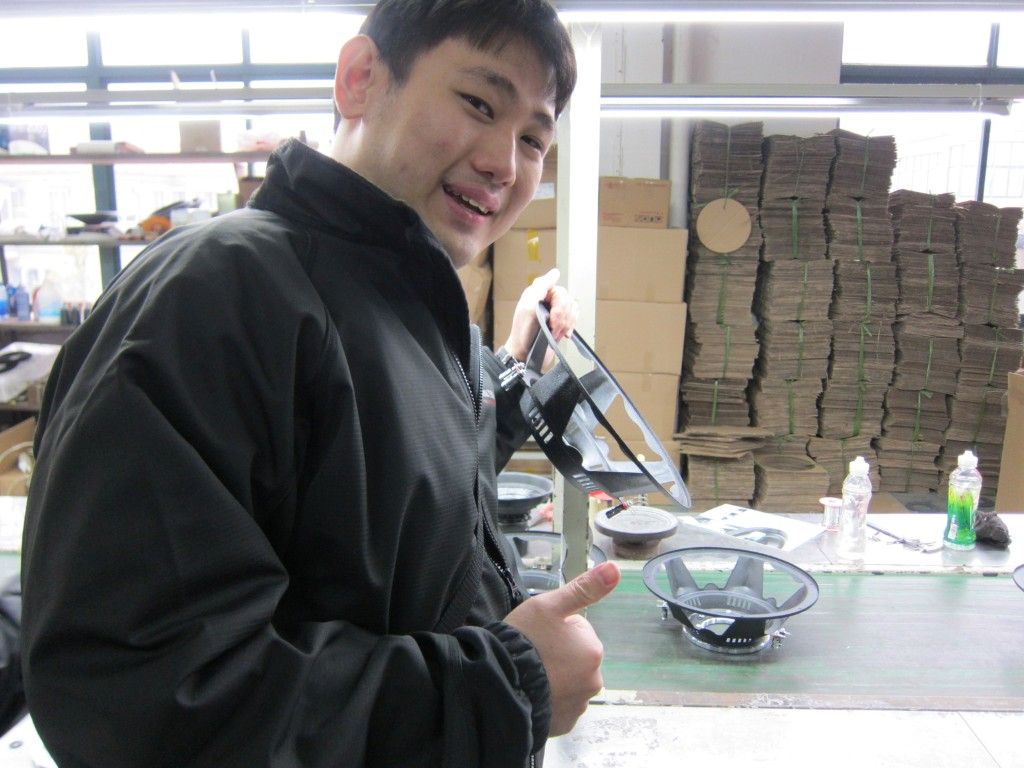 Thanks for your interest and support guys!
cheers all!