So I've been in the market for an alt for my malibu and started talking with nick in here (profundus-sanus). We went back and forth with tons of pms, until I decided which one I wanted. I immediately started receiving emails from mike with pics and updated, even replying to emails at 10 at night.
I ordered a iirc 270 amp alt with external voltage regulator.
I got it today, and here's why I'm impressed.
I opened it up and tbh it's the best packaging I have ever seen, I'd seriously trust throwing it off of my roof.
He included a relay, 8 ga wire, ring terminals, and a hand written wiring diagram for the regulator.
Some stickers and even an engraved keychain.
All in all this shows someone who takes pride in their work, and takes care of their customers.
I'm very impressed and keep up the good work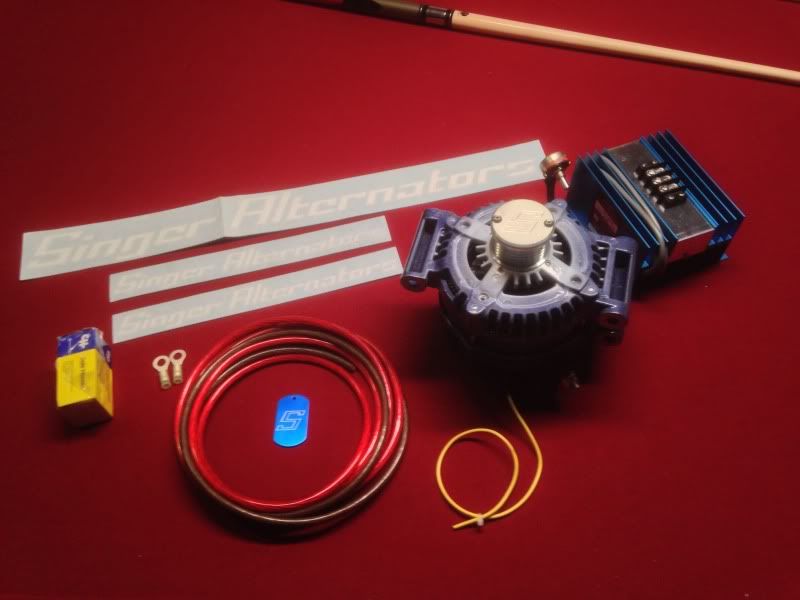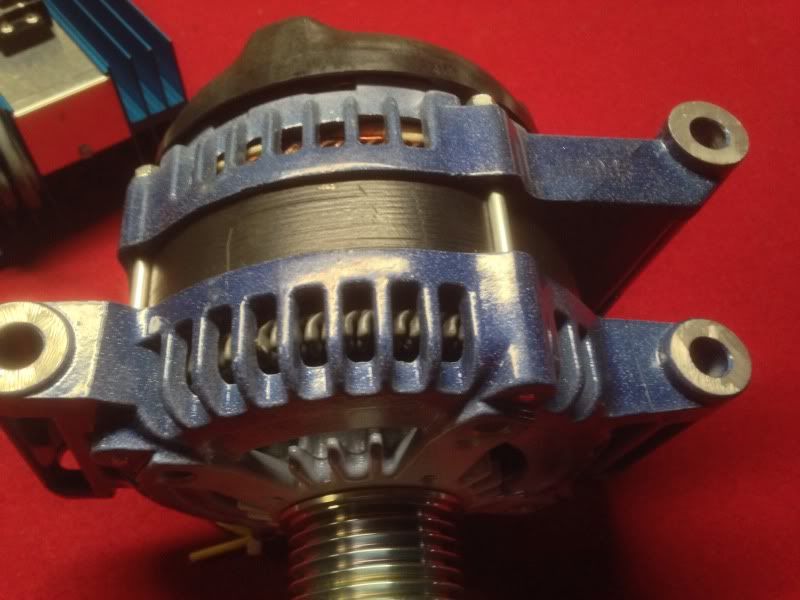 __________________
I'm in it for a ground pounder. Screw the meter!