Hey guys,
The time has come to announce our limited time Pre-Order on the Skar Audio OFC Power Wire lines we are launching!
ETA :
February 15th, 2013
These are expected to sell out much prior to the ETA Arrival Date so if you want to take advantage of the special pricing we recommend ordering sooner then later. We will announce when qty's are getting low!
More info on the wire itself is below! Oxygen Free Copper (OFC) of course. Available in Light Blue and Grey Colors!
1/0 Gauge
Pre-Order Price : $189.00 / Roll
Normal Price : $219.99 / Roll
-50 Ft Roll
-Available in Light Blue / Grey Color Options
-Oxygen Free Copper
-4,410 Strand Count
-Super Flexible Jacket
>>> CLICK TO PREORDER <<<
4 Gauge
Pre-Order Price : $189.00 / Roll
Normal Price : $219.99 / Roll
-100 Ft Roll
-Available in Light Blue / Grey Color Options
-Oxygen Free Copper
-1,666 Strand Count
-Super Flexible Jacket
>>> CLICK TO PREORDER <<<
More information can be found at
Welcome to Skar Audio
Pictures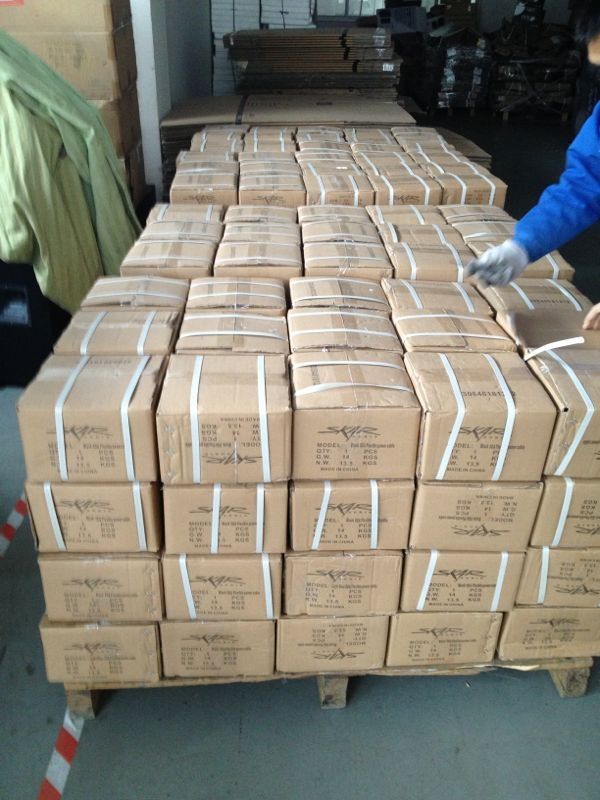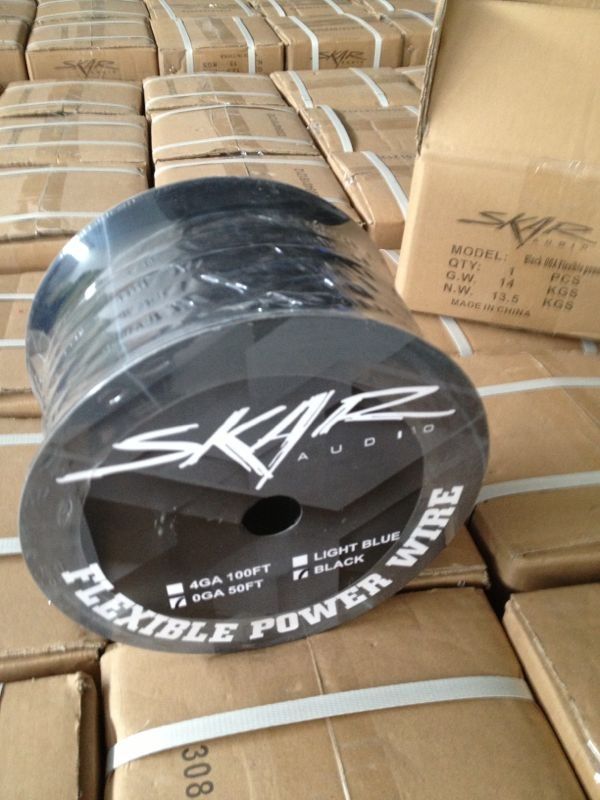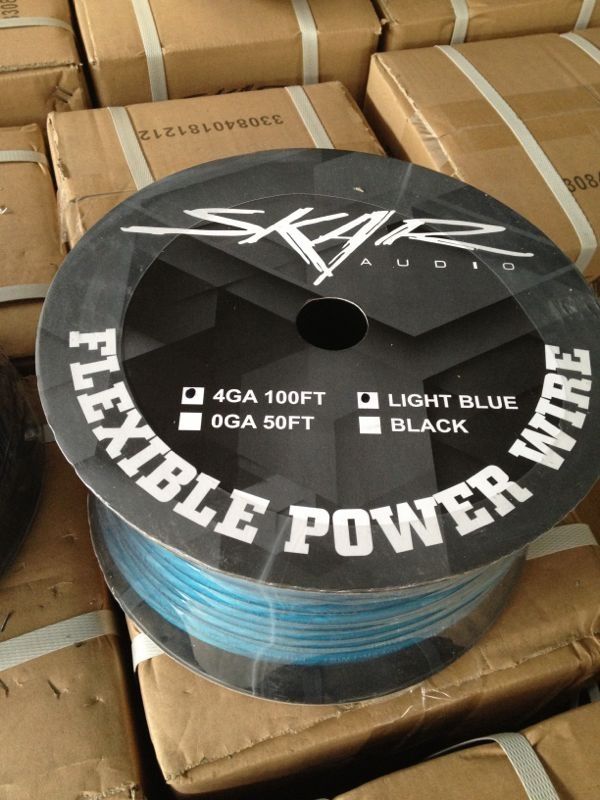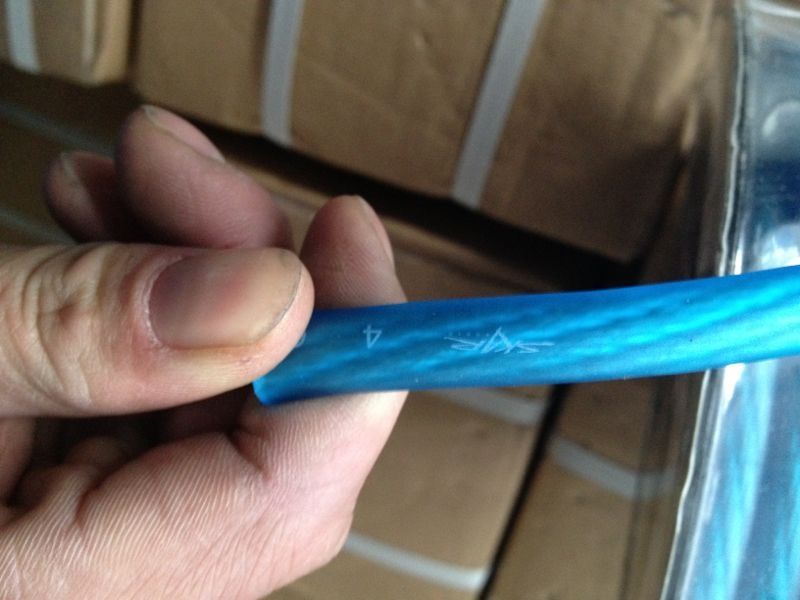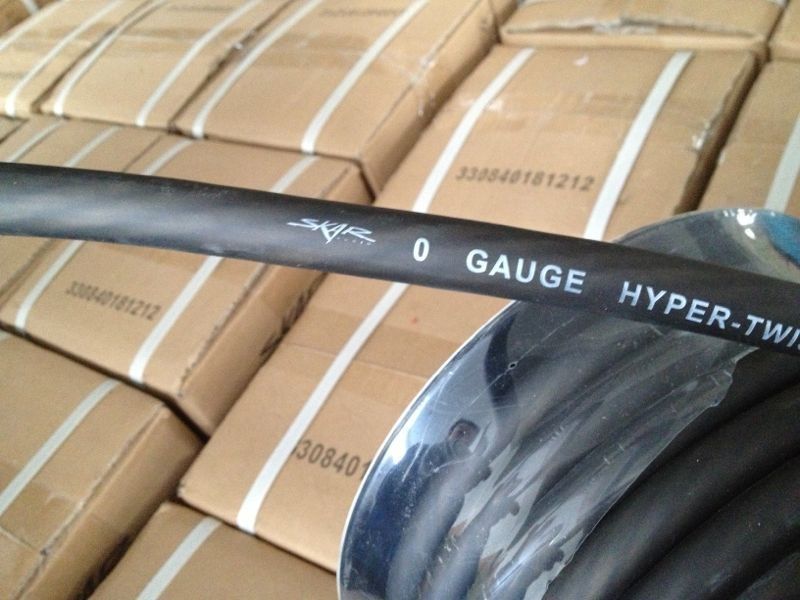 __________________

To view links or images in signatures your post count must be 0 or greater. You currently have 0 posts.

Email :
To view links or images in signatures your post count must be 0 or greater. You currently have 0 posts.

Phone : (813) 304-2608