been playing around with idea's for the new box when it gets warm out.
sub is a single focal wx13. I'll be running 300-700rms to it. Not exactly sure what amps I'll actually use.
enclosure is already finalized just working on layout and presentation.
edit:
forgot to post this, even though it doesn't really change anything layout related I know some one will ask.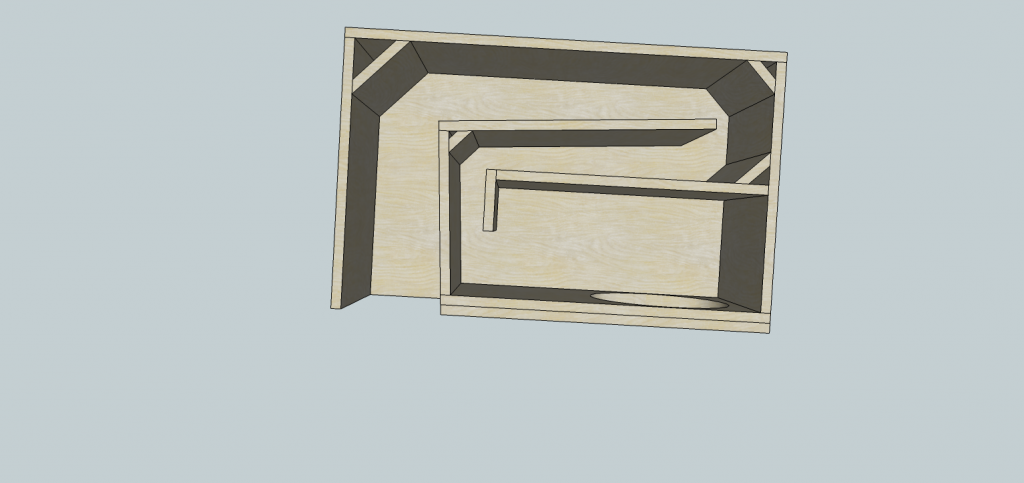 __________________

To view links or images in signatures your post count must be 0 or greater. You currently have 0 posts.