So i already had the system built, never build a build log, and i just wanted to throw up some pics of my ride. i will have a build log up in about a month, i got some stuff to do (new 4 channel and components and coaxs). just some small stuff.
my baby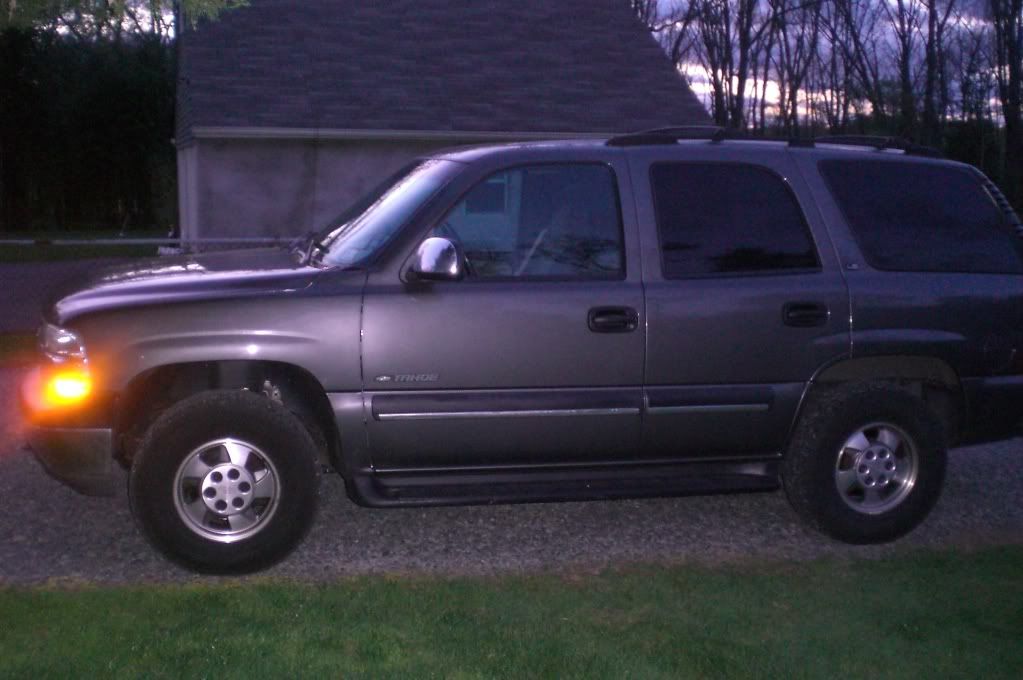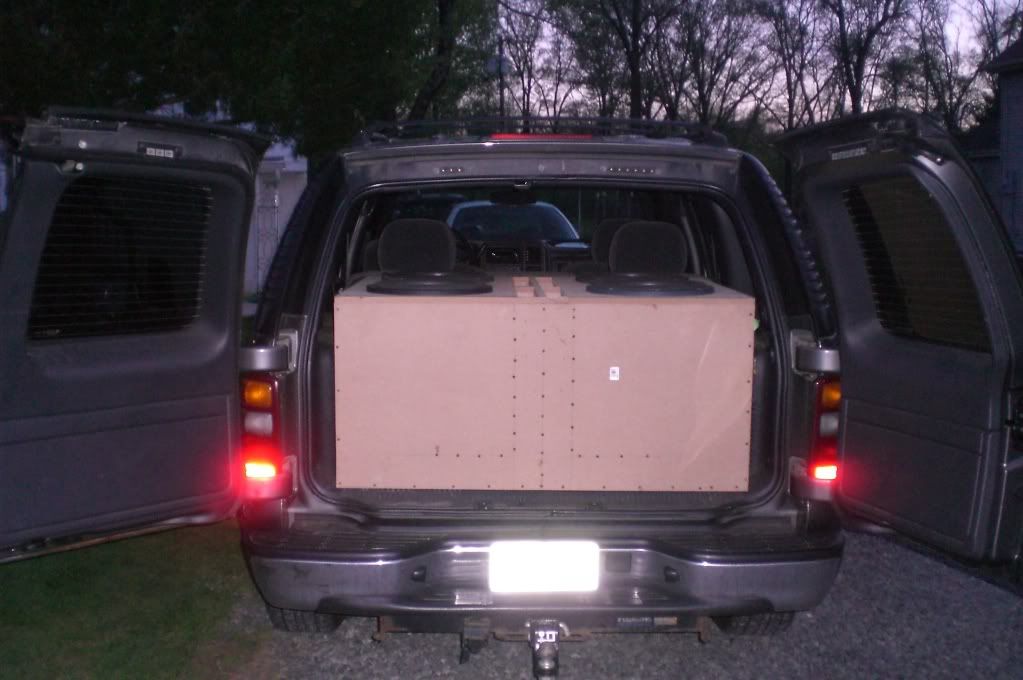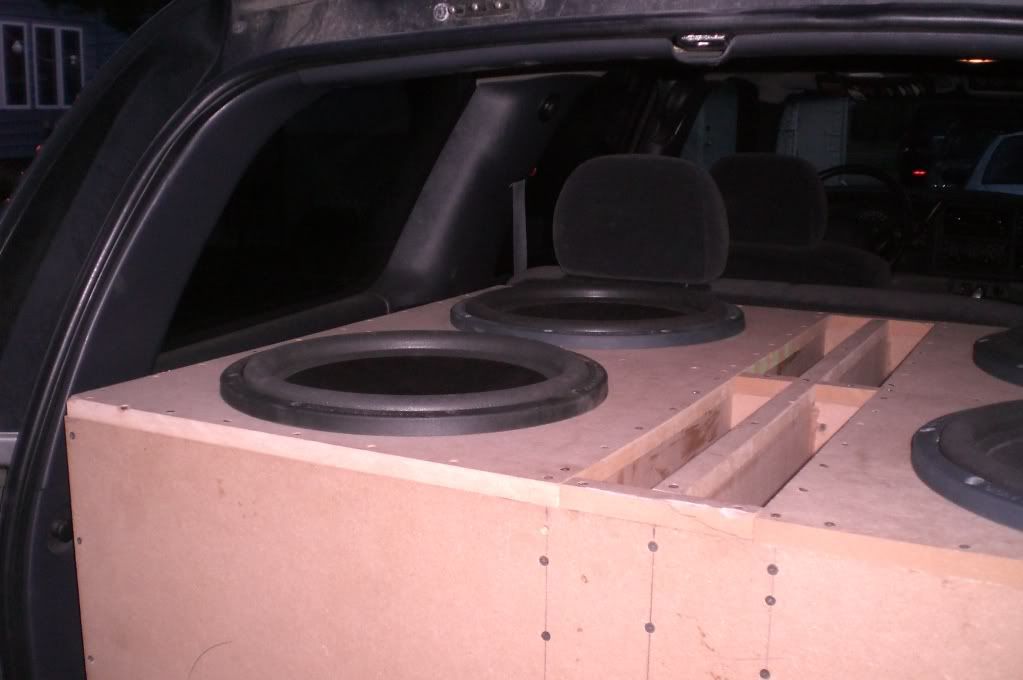 you roll one truck and you never hear the end of it (this sticker was added by an anonymous coworker)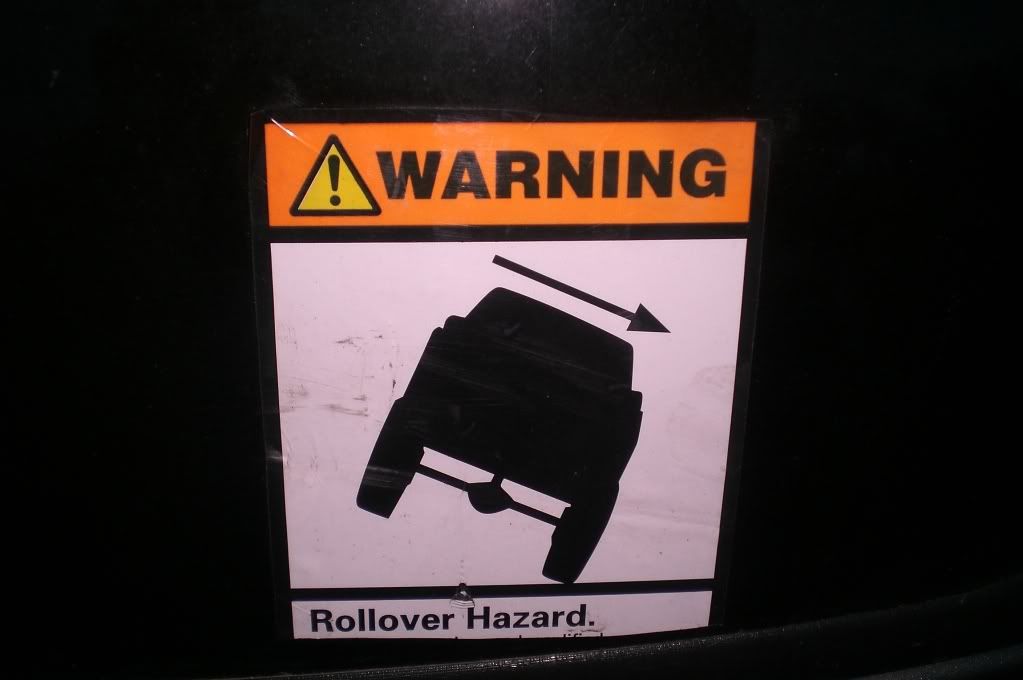 the twins (two more in my room, one going out for repairs)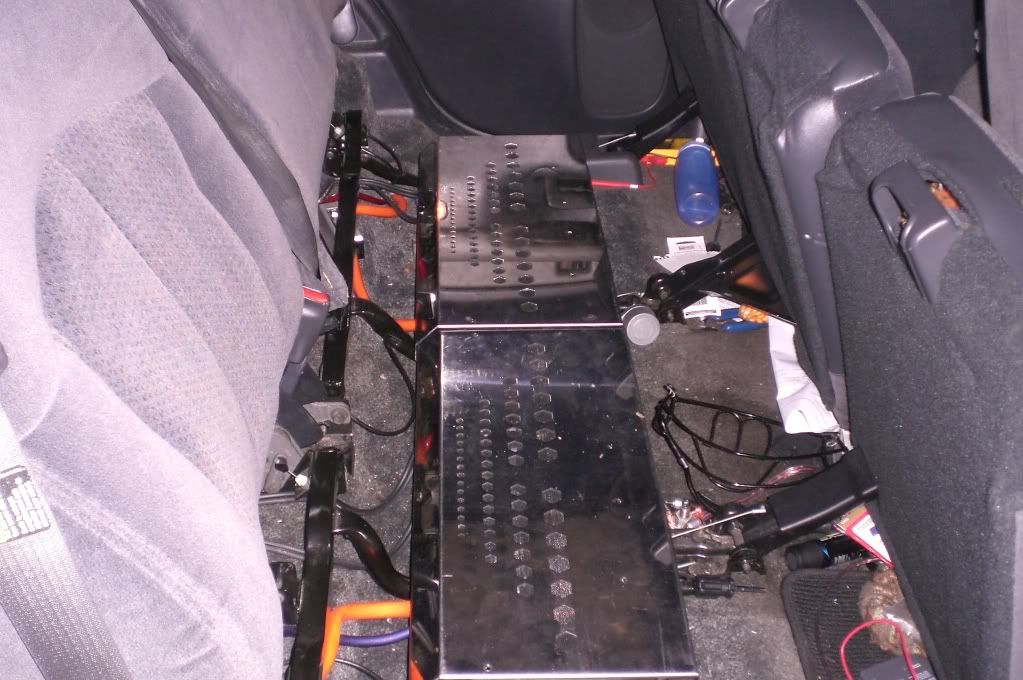 memphis MCS6's in the front and rear
my batts, messy wiring due to just removed my RF amp to send to SPY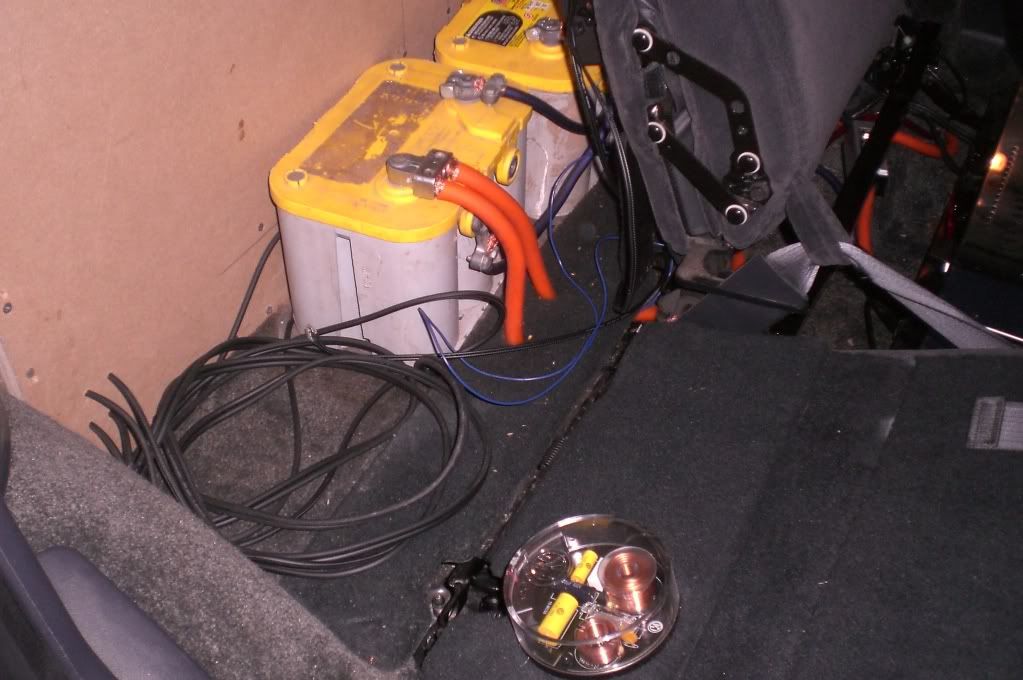 SPYs new amp
my new amp
[SOLD] Xtant X604 - Car Audio Classifieds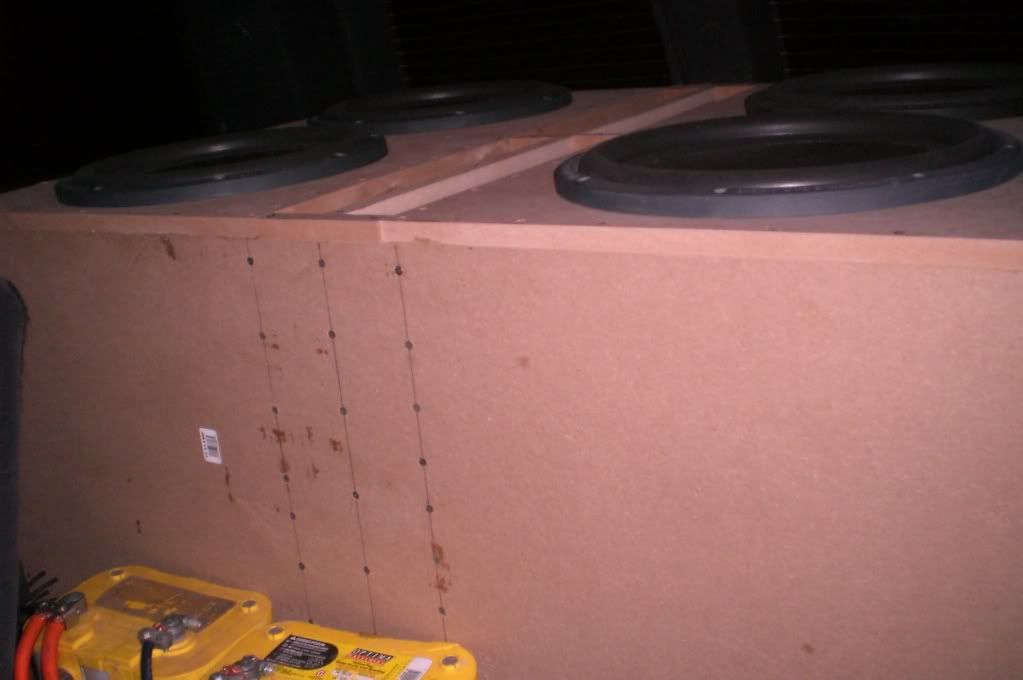 love these crossovers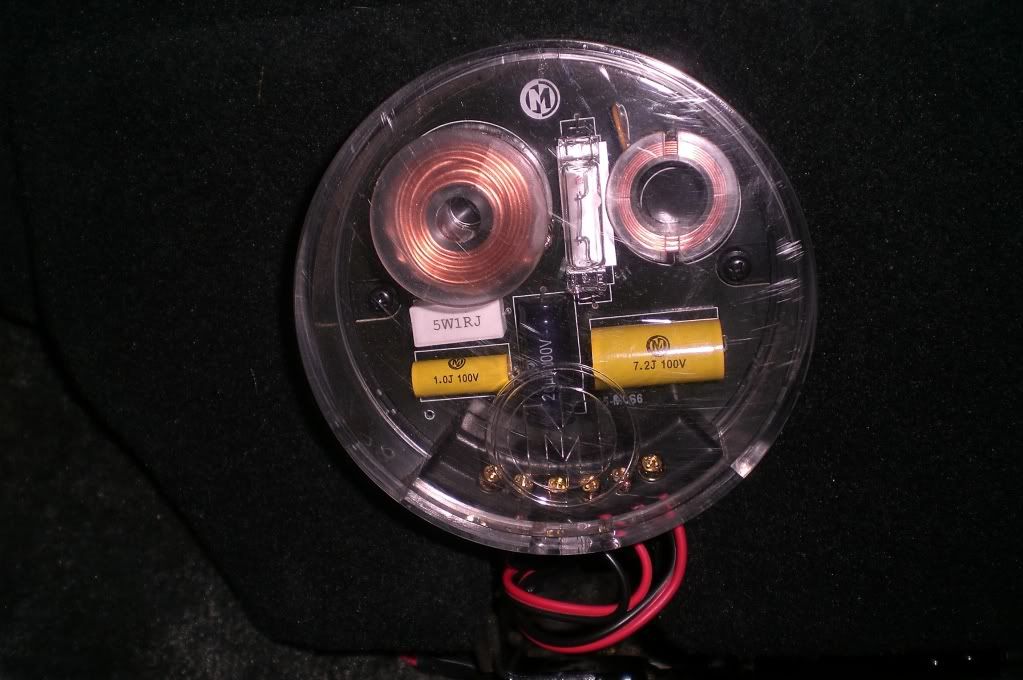 GUTS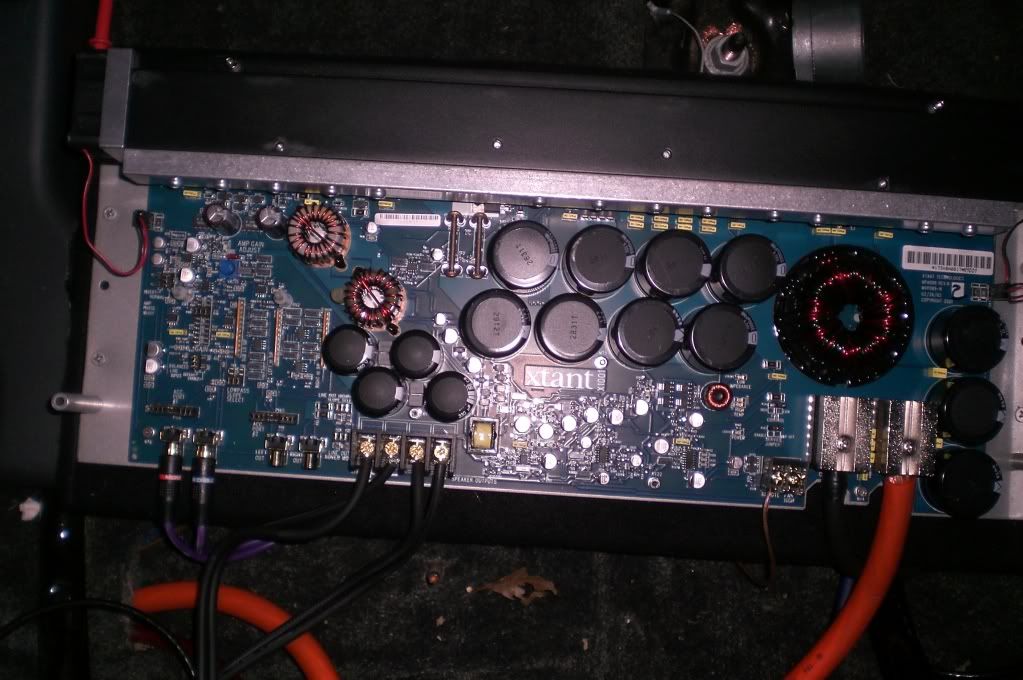 more GUTS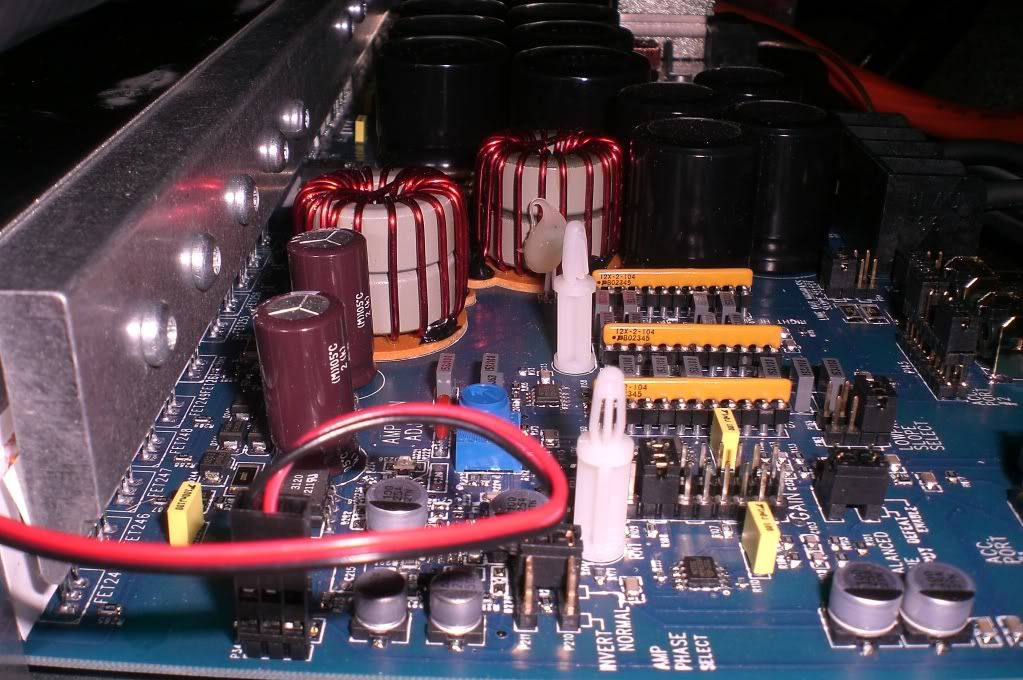 my deck x993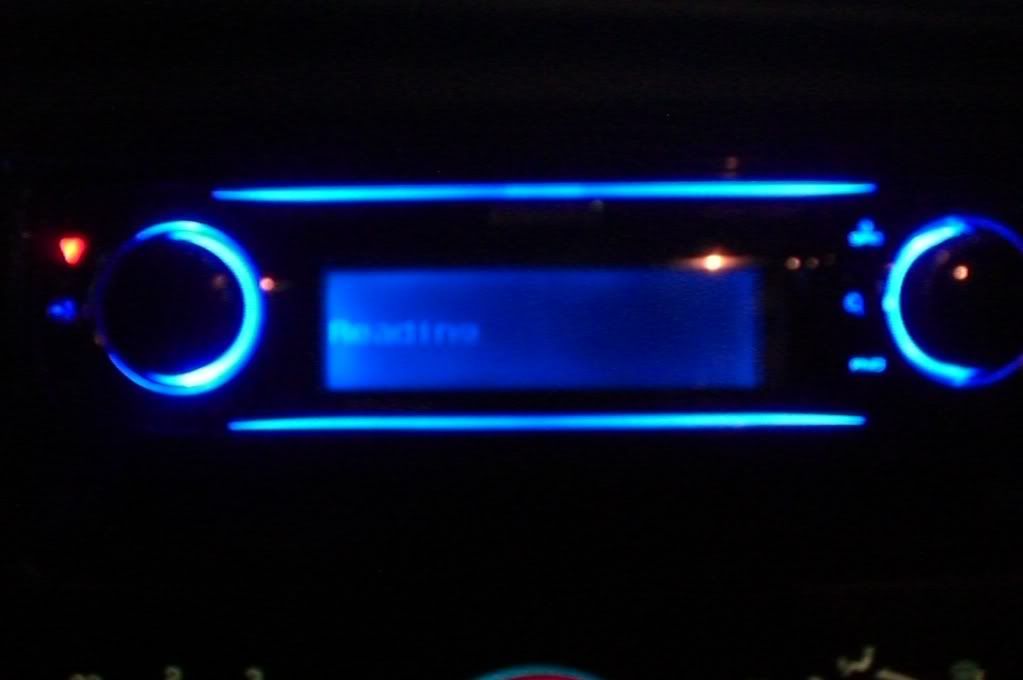 tweets in the mirror covers
more to come, have to redo the batts so its not as much of a cluster****. got 4 more 6.5's coming for the front and rear doors, and the new amp. also will be adding carpeting to the box (finally after 4 months). Just some simple touch up stuff before the first show around here on may 2nd.
let me know whatcha guys think.
__________________

To view links or images in signatures your post count must be 0 or greater. You currently have 0 posts.