This amp has gotten lots of attention, not always good though. Seems like the results are all over the place. Well lets see how she does on my bench.
No published specs so I'll use the specs from the Lanzar opti7001D
1600watts @4ohm
3070watts @2ohm
5180watts @1ohm
This sucker is heavy weighing in at an official 36.2lbs
I personally like the purple. The finish is very strong. I had a box rub on the amp and leave no marks.
From this view the heat-sink look quite funky.
But when you see it from this view, I think it looks pretty cool.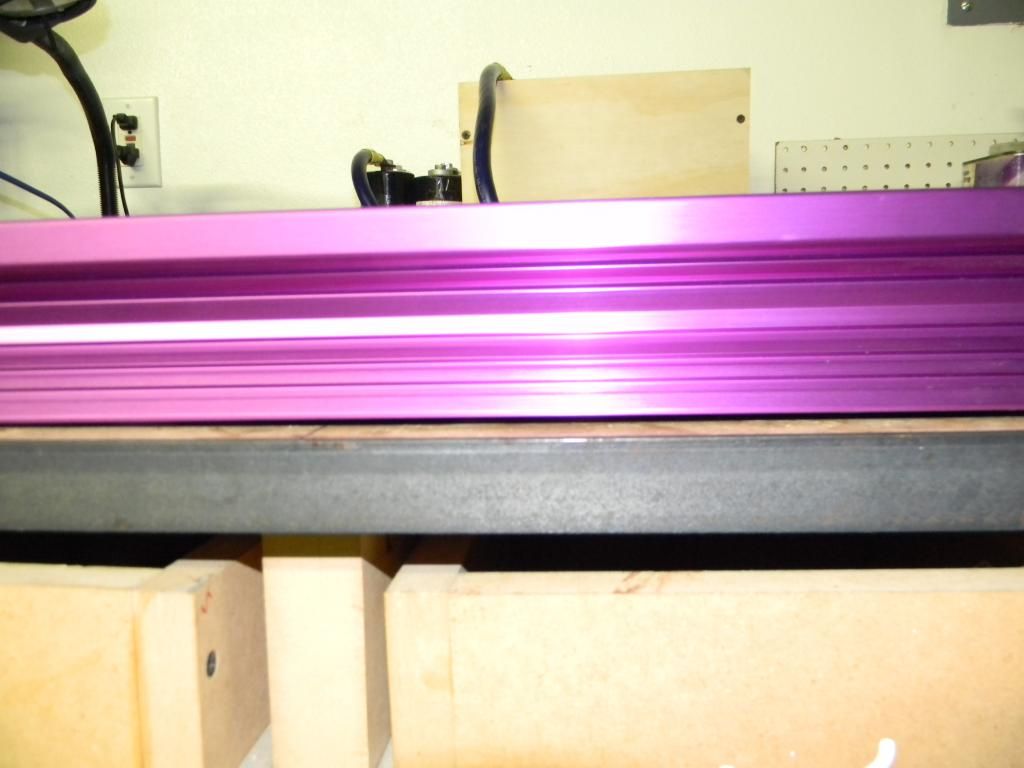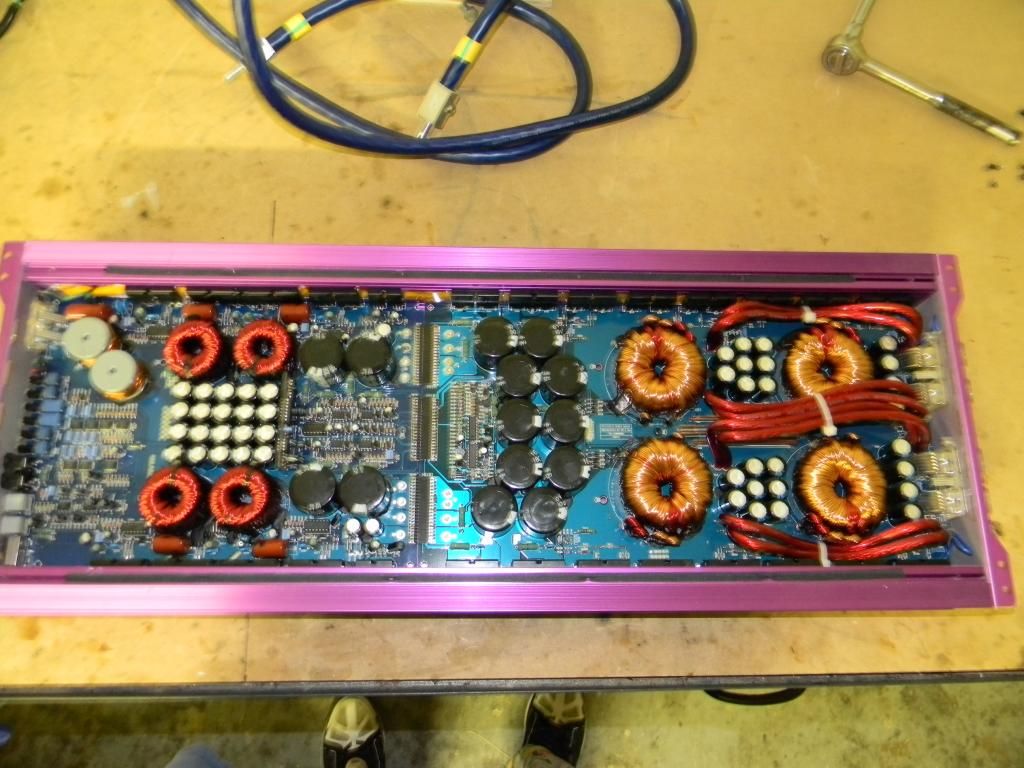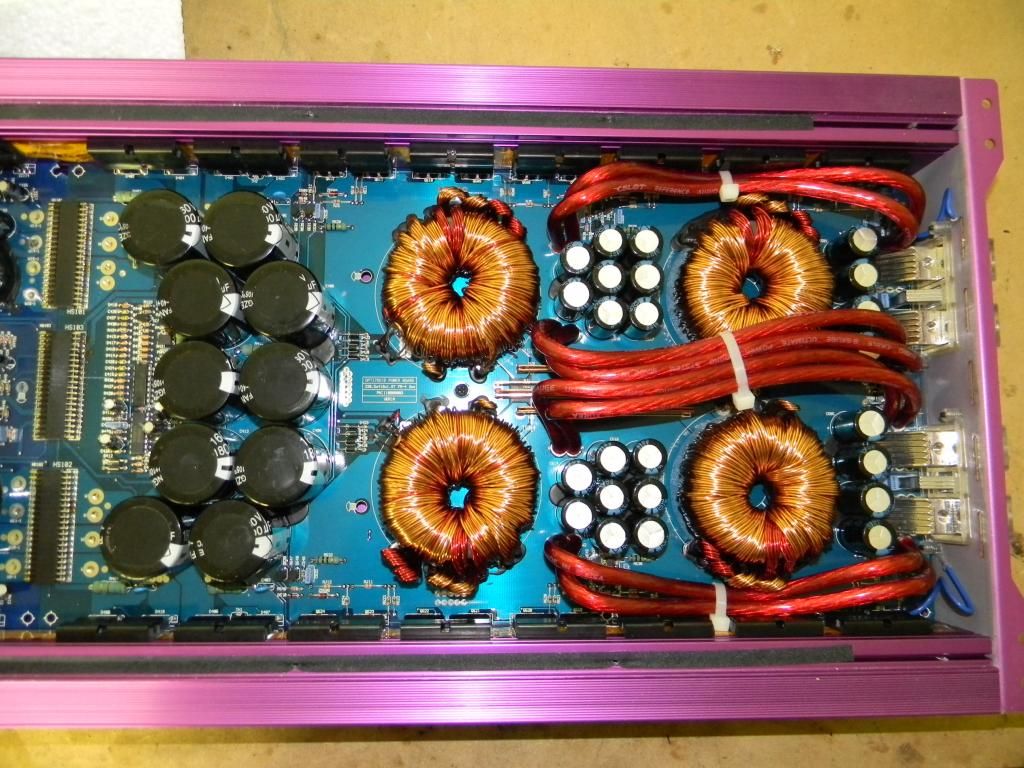 Now on to the testing.
2.5ohm
1ohm

Efficiency wise it is on par with other elite Korean amps. I'd say it was worth the money.