I need two dual inputs for my amp. I was in contact with you on SMD, but had been frikken sick, but now I'm ready!
Here is the amp: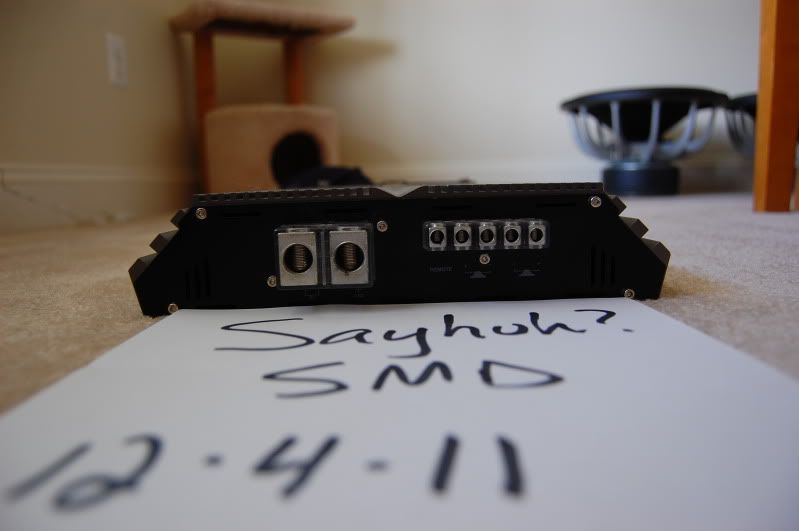 Also, I need to inputs/outputs for a d3400. Here is how my battery lines up: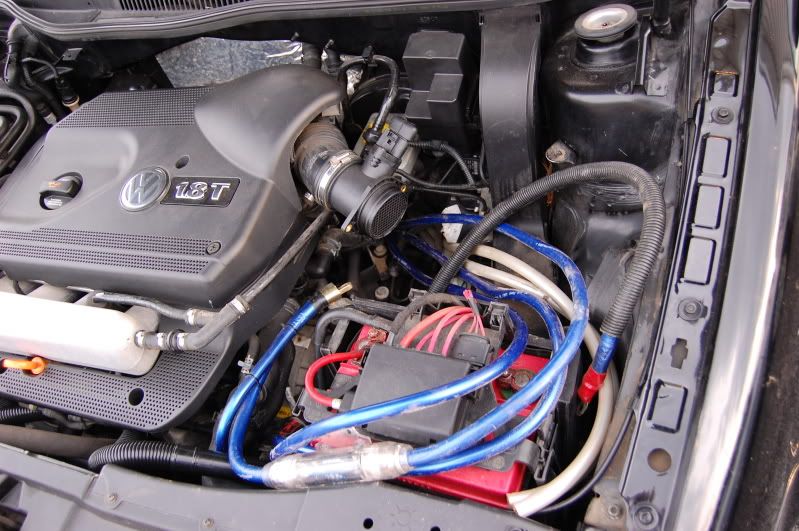 I like the ones you did here, but I need 3 1/0 gauge on one side and 3 on the other toward the front end of the car(also, the front of the car will be where the battery post would go), along with 4 4 gauges towards the rear of the car (two on each side?). The reason for this is the positive and negative on the d3400 are reverse from my car and this will allow me to still hook it all up...I think/ Hope lol The negative, I only need 4 1/0 gauge and two 4 gauge inputs, but with the negatives all on the outside of the battery and the post part toward the front.
I'm
at my description lol LMK if you need more pics or anything.
Here is what I'm liking:
__________________

To view links or images in signatures your post count must be 0 or greater. You currently have 0 posts.

TDH