I've messaged you on Facebook about this as well so you can answer either one.
Need a front, enclosed, distrobution hub that will connect my front battery, alt, underhood fuse box, starter and include 3 2/0 outputs to link the front to rear battery. Inclued is the revised drawing. Not to scale but should give you an idea how the layout is and we can go from there.
Not to scale. This is the positive side only. Negative would only need to be one block with 3 2/0 Inputs to 3 2/0 outputs. This block would be mounted under the positive. Separated of course and concealed in one unit that can be mounted to a metal frame to hold this unit.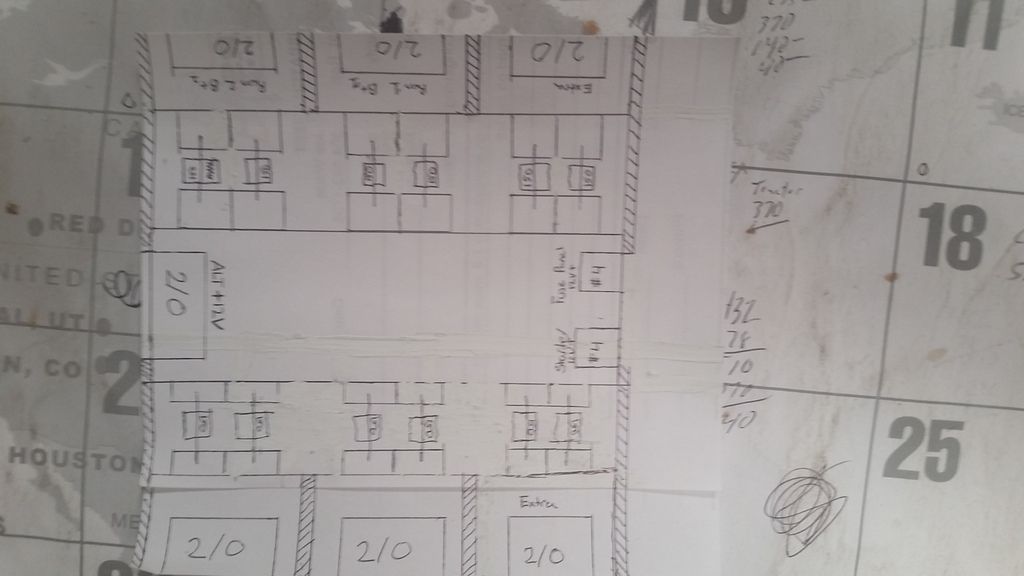 The middle section is one piece and there is no fuse on the fuse panel connection due to safety reasons.
__________________

To view links or images in signatures your post count must be 0 or greater. You currently have 0 posts.