Alright guys let's see some LEDs! Switchbacks, dome lights, dash's, under seat strips, or whatever you got lets see it!
for those of you interested i made a half ass video on how to mod you dash, window, etc lights to leds
How to Mod Your Cars Lights to LED's - YouTube
and now some of the stuff ive done...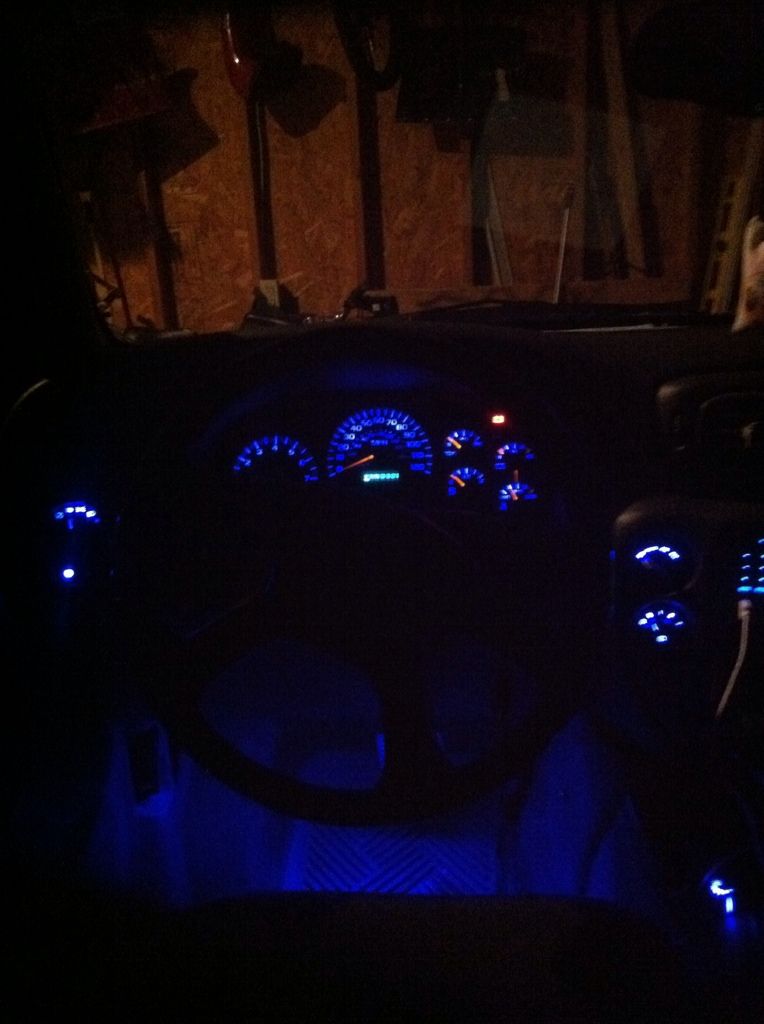 cant forget HID's
not even close to being done with this but whatever
and had to give my bike some love!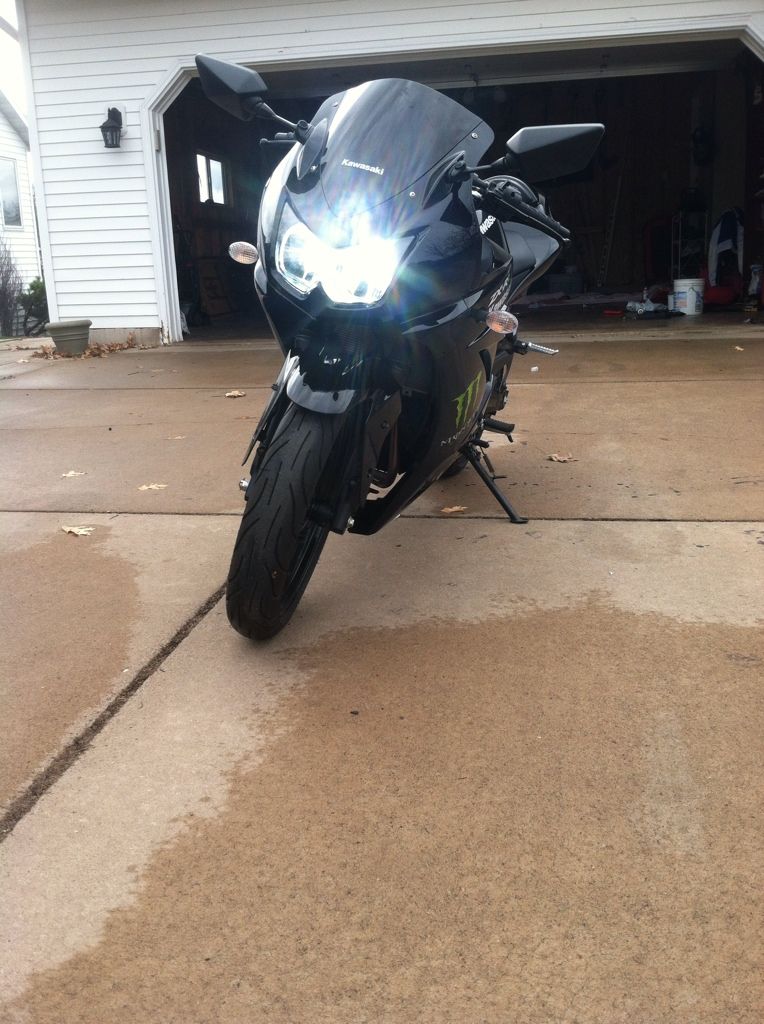 thats all i got for now. lets see what ya got!