Okay guys, I have wanted to change my carpet color for a long time. My car had hideous stained up tan carpet. 10 years will do that to a floor. After a battery tipped over and spilled acid all over my passenger side I figured it was time for new carpet.
I purchased used carpet off of Ebay but it was gray. (There are very few places to get my carpet for less than 500 bucks.)
After researching, I realized how incredibly little info was on the internet about changing your carpet color.
I watched this video and got hyped up originally...
Auto Carpet Dye & Automotive Carpet Dye - YouTube
After reading through comments it became apparent that this was not a solution to changing color, only revitalizing your current color.
So what other options are there? Here's what I did and I am extremely impressed with the results.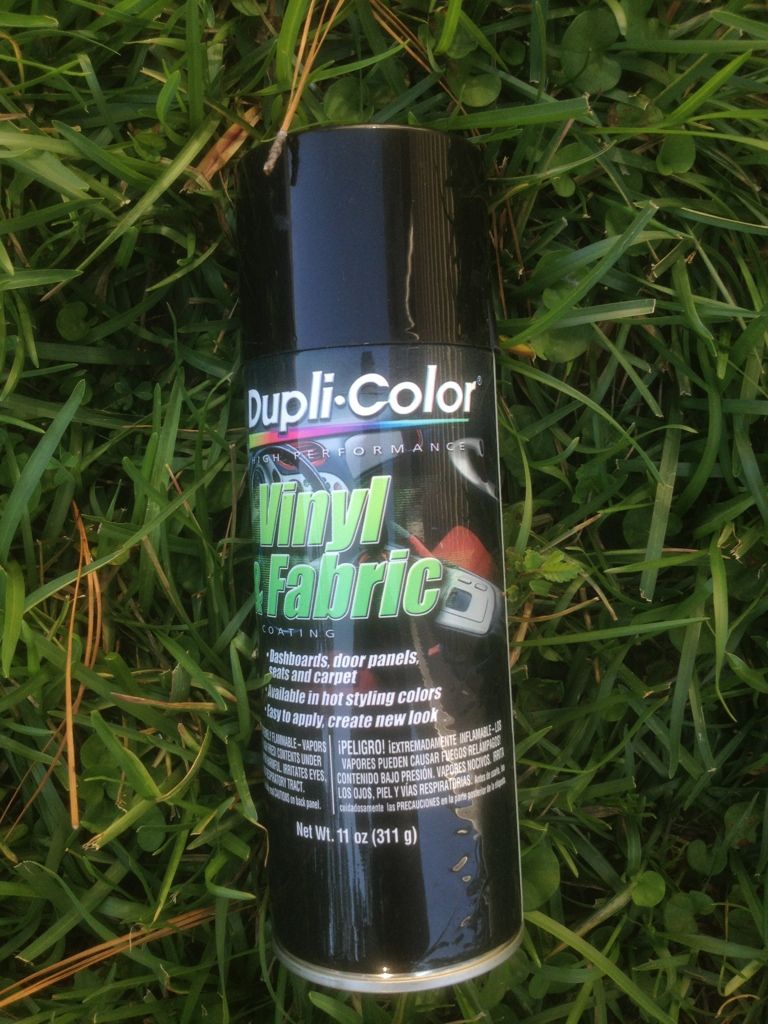 I read alot of amazon reviews and this stuff seemed to be the best for what I was trying to do. There really wasn't anything at all about someone using it on their carpet, but they used it on upholstery and said it works better than the competition. (I don't have the nuts to paint my seats, so i cannot give my opinion on that.)
This paint can be found at almost all auto parts stores. I went to autozone, advanced, and O'Reilly and found it at all of them. Its about 6 bucks a can and it took two cans to do my entire carpet.
Here's what i started with.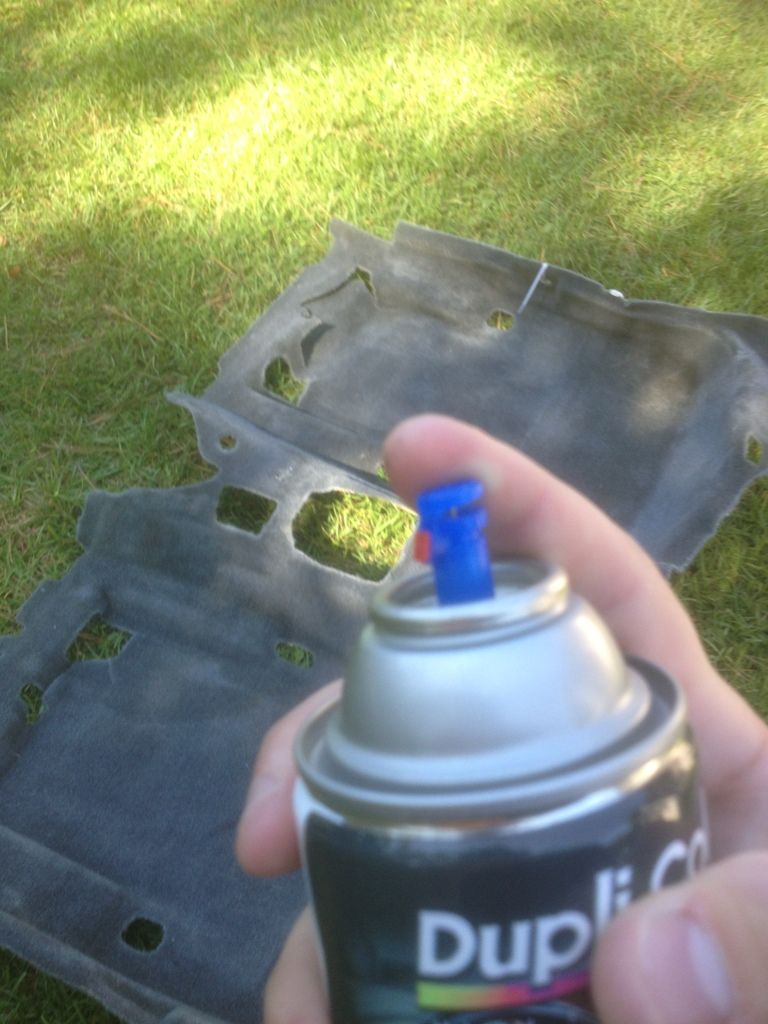 Make sure it is extremely clean. I cannot give my opinion on shampooing the carpet and what not because I did not have to do so. But I would at least give it a thorough vacuuming.
Then you lay it out and go to town. Its just like painting anything else. Run in strips, and don't worry too much about dousing it at first. Do it in layers.
Here's a video I made of doing it. ( I know it seems like monkey science but I have seen many people spray paint... and its obvious that it's not common sense to everyone.)
Painting carpet - YouTube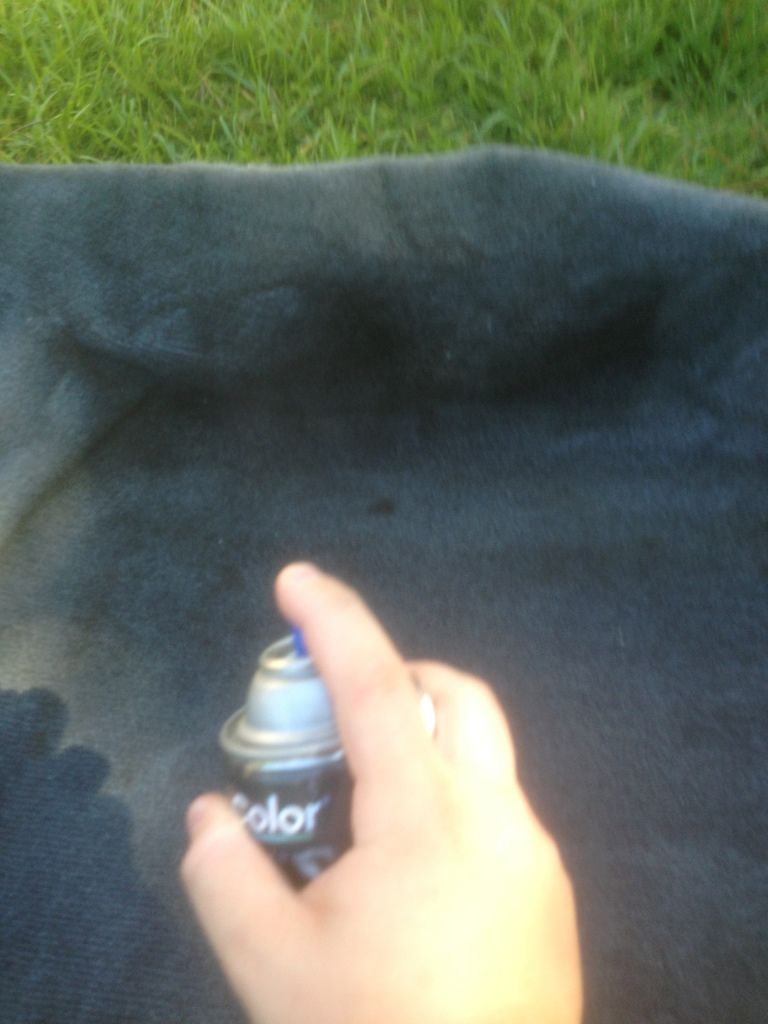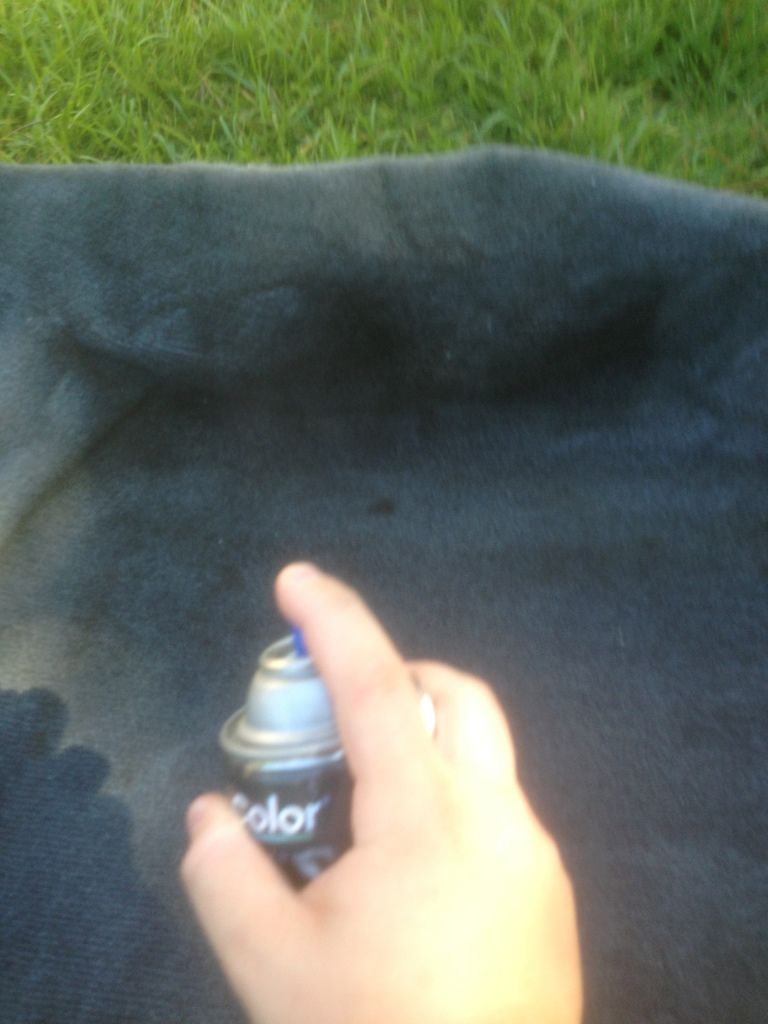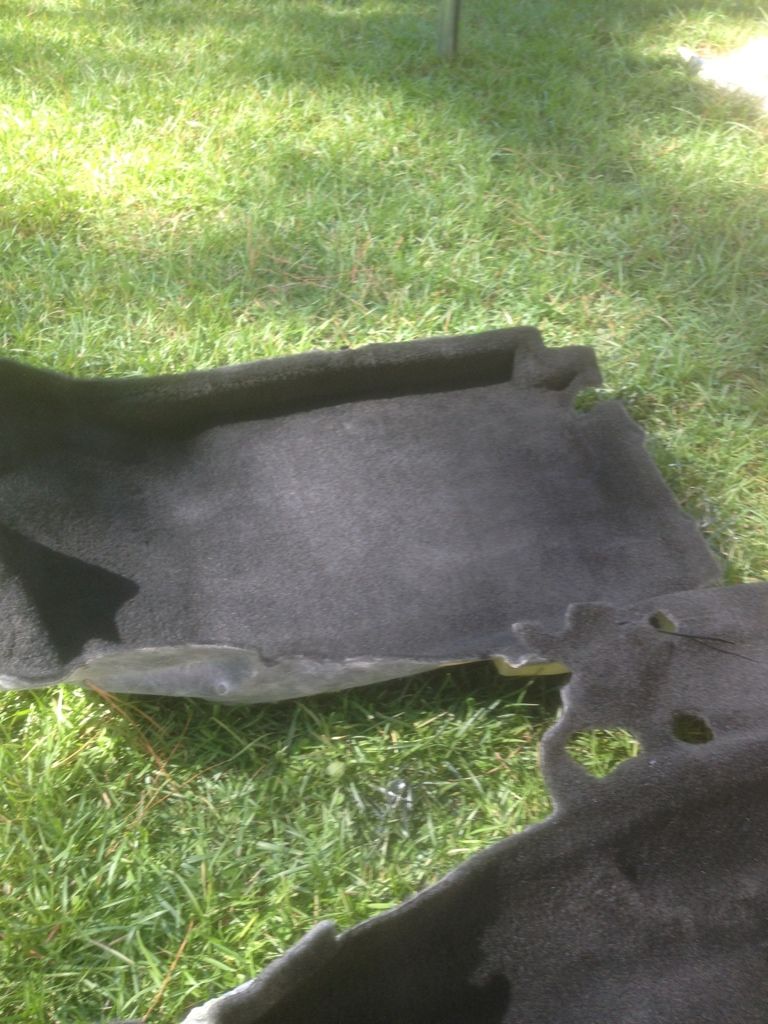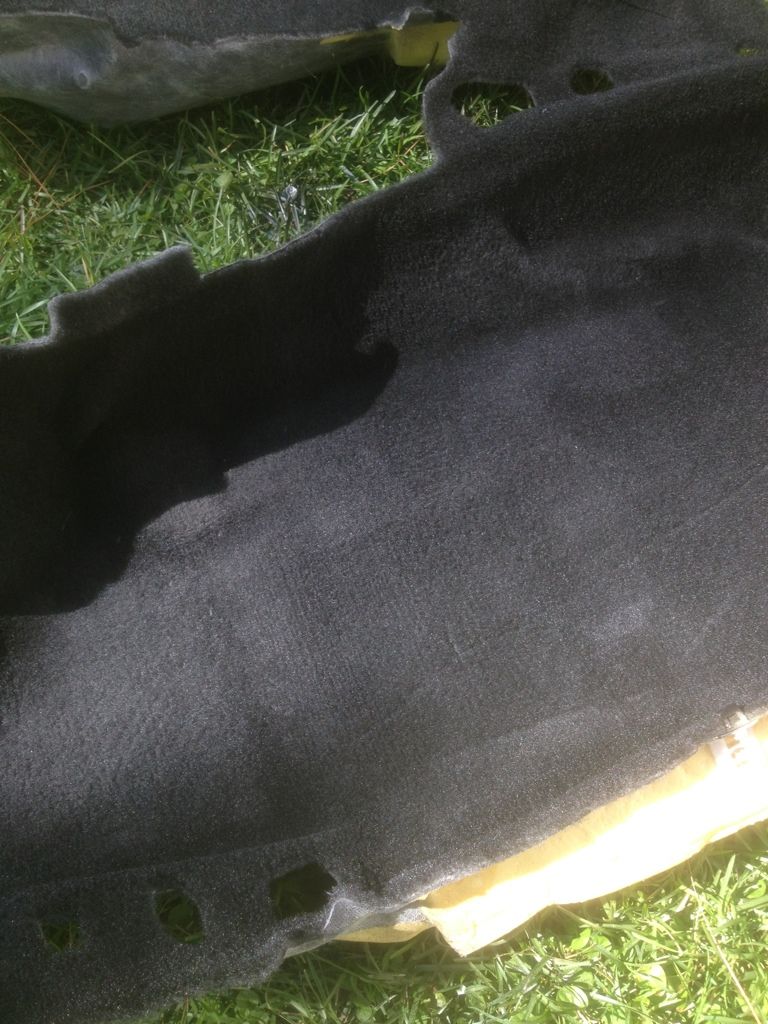 Here's a close up of the fibers. It doesn't dry hard and tacky. Mine feels like carpet should feel like. In fact it is softer than my old carpet was lol.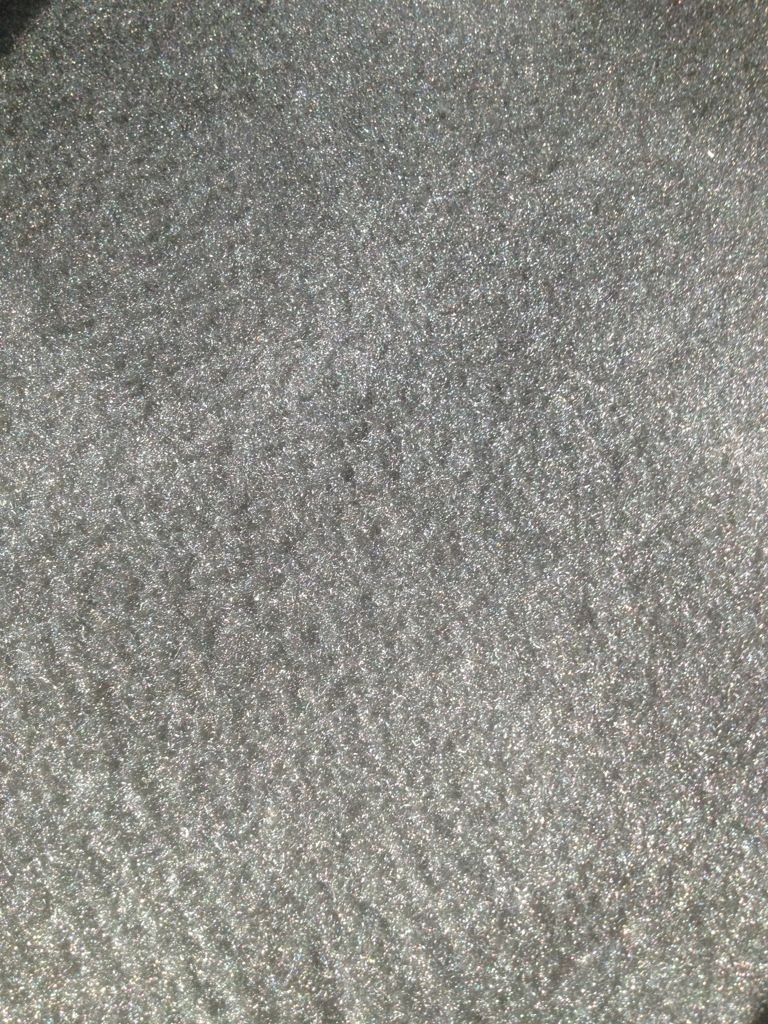 It took about 30 minutes to dry and I was good to go.
I did not take pictures of me ripping out my old carpet. Mostly because it was such a pain and utter misery in 90 degree Louisiana heat. But after a days worth of work and a race to beat the the sun going down....
Here's the results.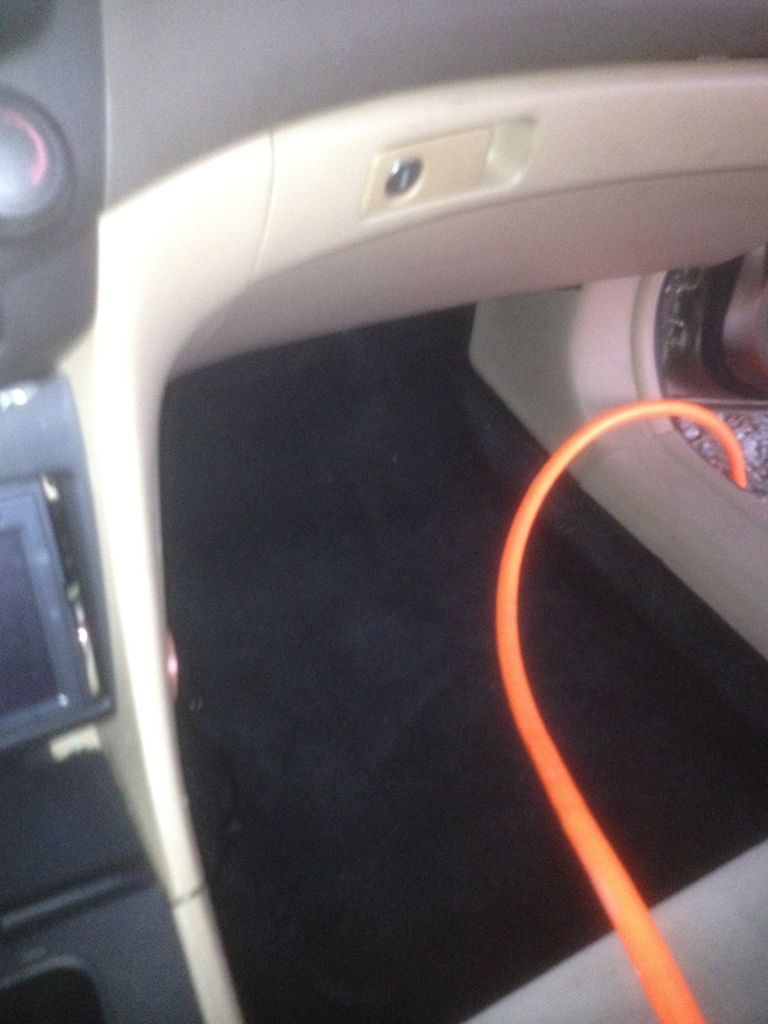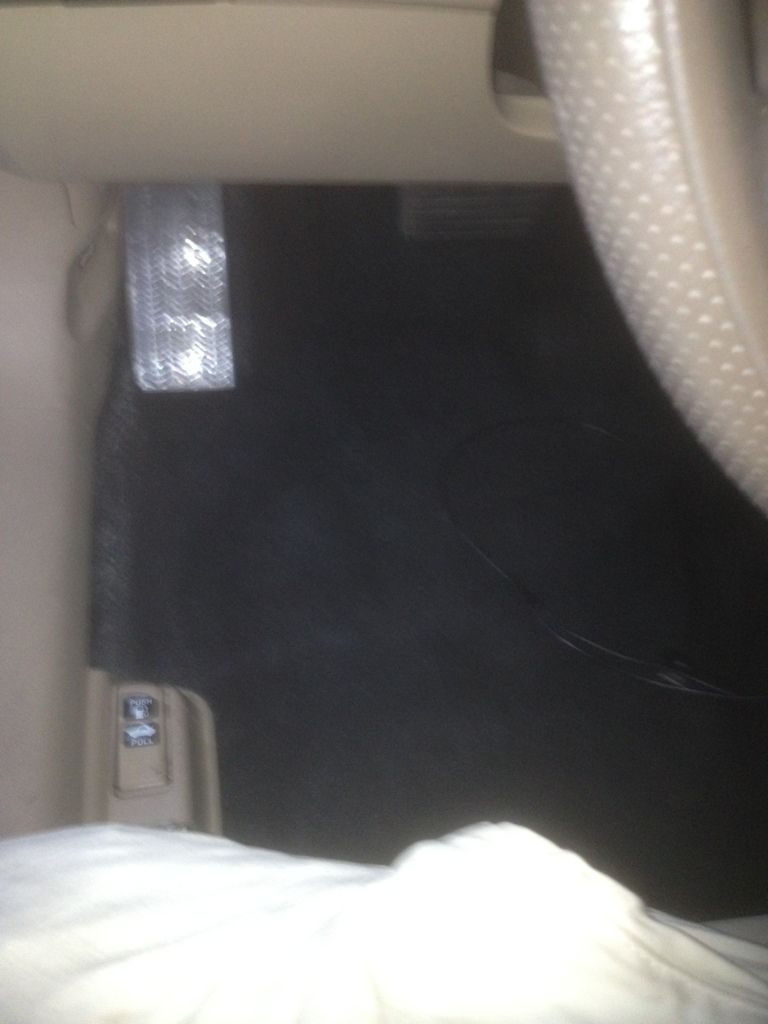 I think it looks great.
I am not going to lie, the project was a pain when it came to ripping out the old carpet and putting in the new. I feel even worse for the people who have to take out their old to paint it and put it back in.
But on the bright side I got paid to do it. As I found around 20 bucks in change under my seats and what not lol.
Hope this helps you guys it, it's a good little project for someone trying to make their car look alot better but not having a huge pocket book.
__________________

To view links or images in signatures your post count must be 0 or greater. You currently have 0 posts.