Props to Kingbebob @ termpro.com
Ok guy's.This is very simple!Get yourself a cheap R4.95 metal plate like this one.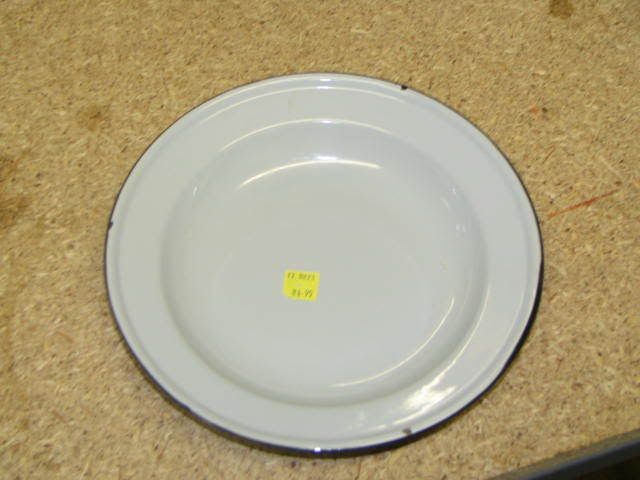 Now turn it around with the round side to da top.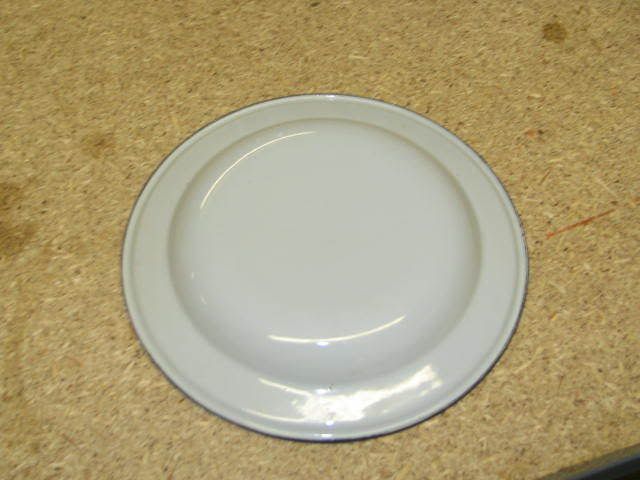 You will need a heatgun.I use a bosch gun and never had any trouble with it.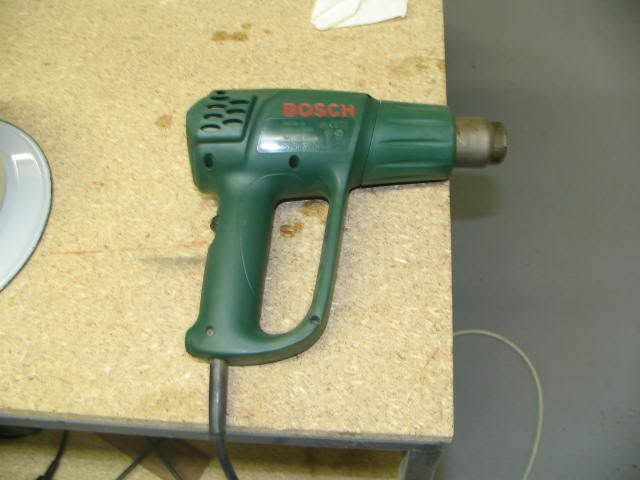 You will need the PVC to make the port...DUH!!!!
Time to flare the other side.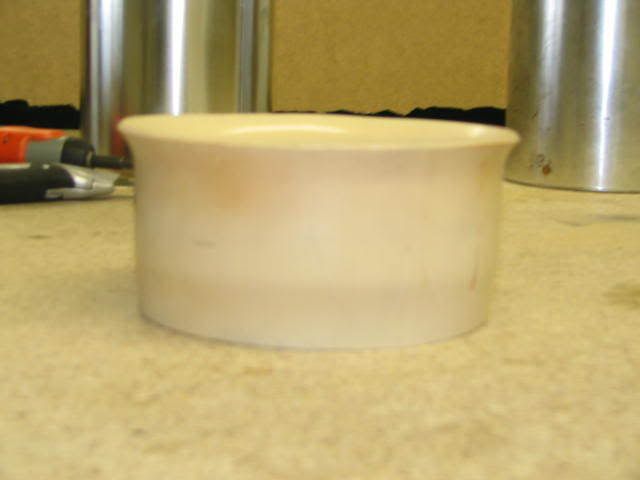 Okay put the PVC on the plate and start heating it all the way around.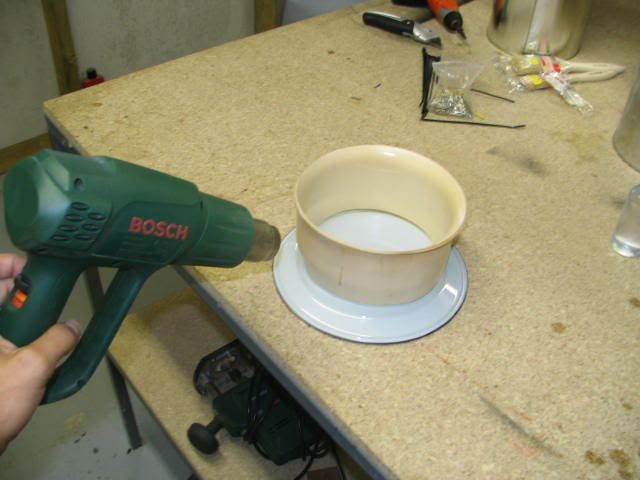 On the inside as well.
Okay when it get soft and flexible just push down on it and cool it down with some cold water.
And there you have it.A flared port.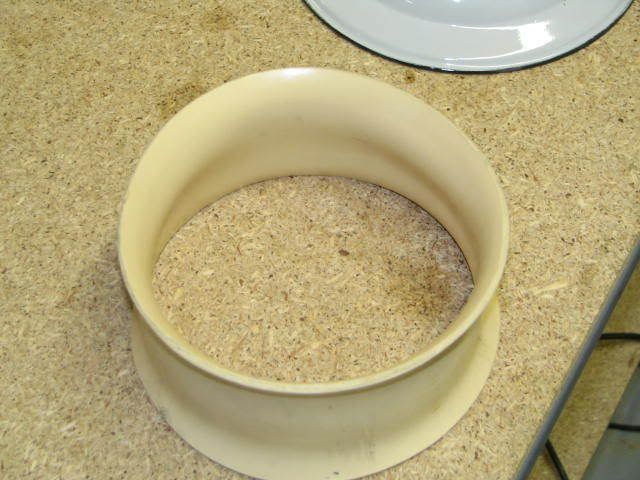 __________________

To view links or images in signatures your post count must be 0 or greater. You currently have 0 posts.