I had to pack up a brand new pair of tweeters due to it's original box being collapsed and frankly, just not stout enough.
I started with a 7"x7"x6-1/2" usps flat rate box,...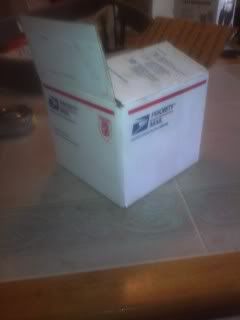 and a cpl strofoam ends layin around from a new sump pump that I installed.
The styro fits nicely with 1/2" of play on 2 sides.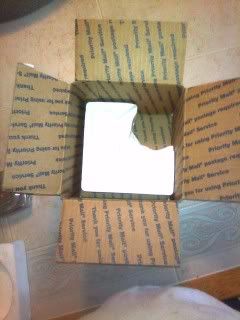 I filled the void in one styro end with packing peanuts, flipped it upside down, and filled the rest through the broken flap.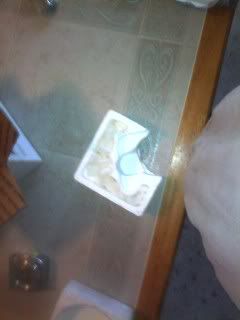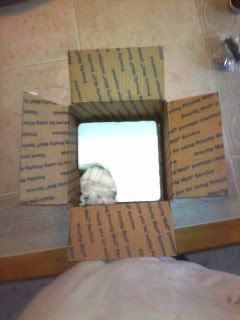 (more coming,...)
__________________
who wants a nudel ride?


To view links or images in signatures your post count must be 0 or greater. You currently have 0 posts.