Hey guys,
I don't see that many threads in here about help with designing enclosures, but it is a fairly common topic for posts. I also get quite a number of PM's about designing enclosures, which I don't mind doing them...but designing your own enclosure by hand is a lot more satisfying (atleast to me).
So I'm going to start this thread to guide through how to design yourself a slot-port enclosure without using any software and for completely free (you'll only have to download 'Google Sketch-Up'...which is free)
Anyone with a highschool education and average skills with computers will be able to do this with a fair amount of ease.
You'll need these things open on your computer:
-RE's Enclosure Designer
-Google Sketch-Up
-Your computer's calculator
-Your computer's 'Notepad' feature
(This tutorial is assuming a standard slot-port that is on one side of the enclosure, firing forwards but you can easily adjust these steps to accomodate a side-firing port along with pretty much any rectangular port setup)
First:
-Go to RE's enclosure designer (this will give you a rough idea of what to draw in sketch-up)
-Type in your dimensions (W, H, D) and start adjusting your port width and length to get a good balance of airspace and port area, with the tuning youre looking for
-I like to have this design be a bit larger in airspace and also tuned a bit lower than what you're looking for, because once the sub is accounted for and any 45's in the corners and supports you may want, it will help account for them
------
Now you will need to go to your Google Sketch-Up window, using a blank page, to begin drawing up your enclosure
The upcoming posts will be a step-by-step guide on what to do to draw up your enclosure and how to do calculations for tuning with nothing more than a calculator...enjoy
------
Let's begin..(You will most likely have to click the pics because this forum downsizes them, making the font hard to read
)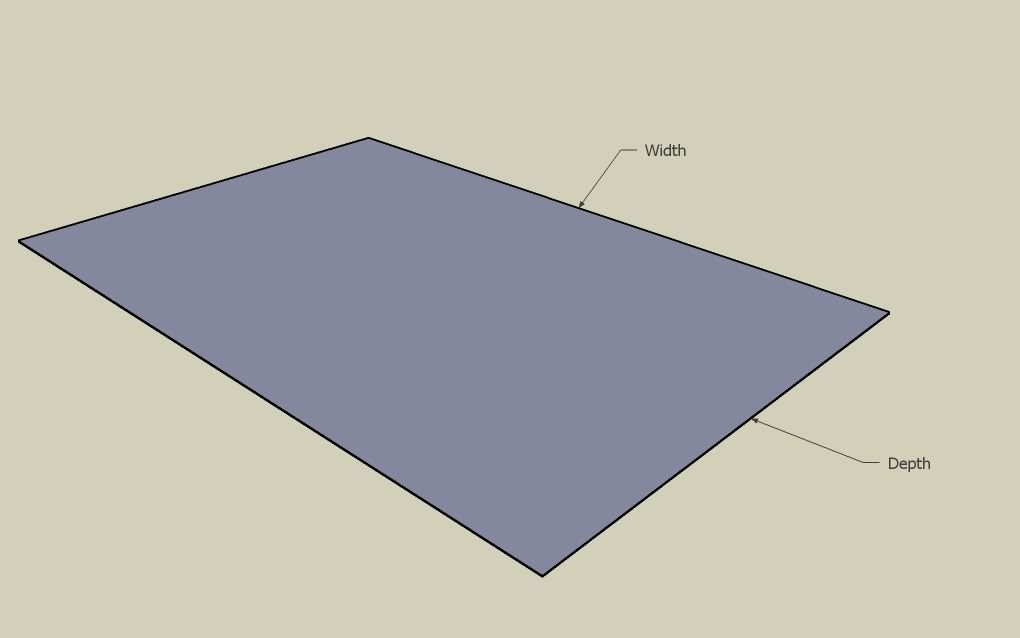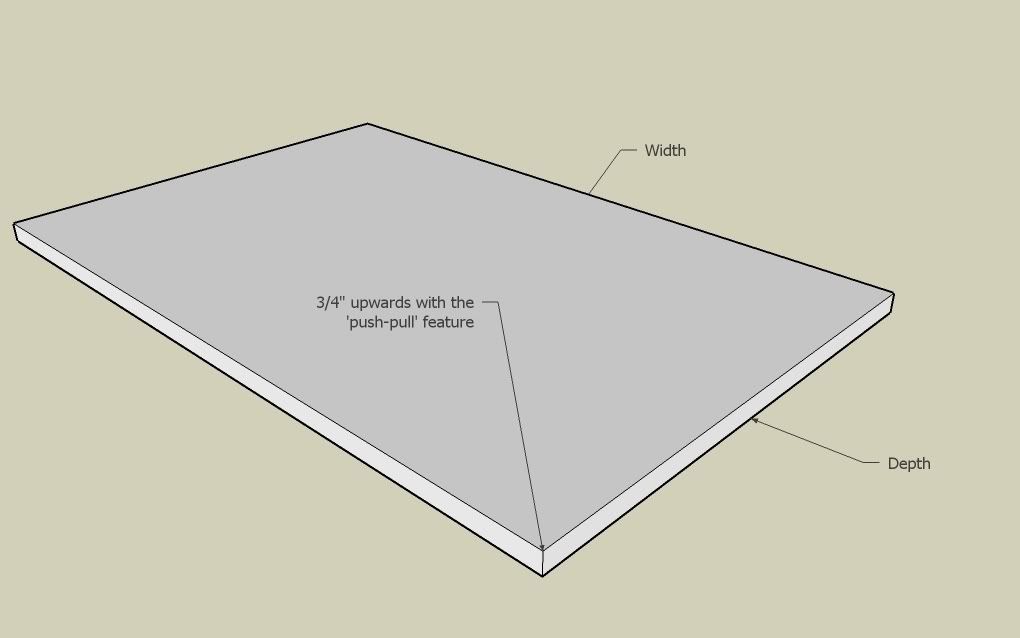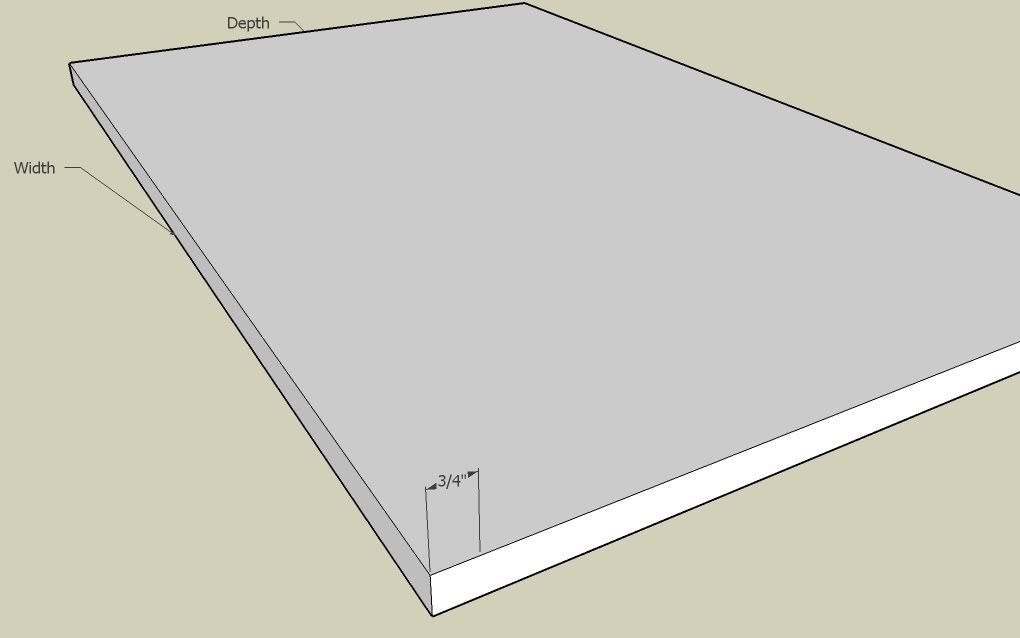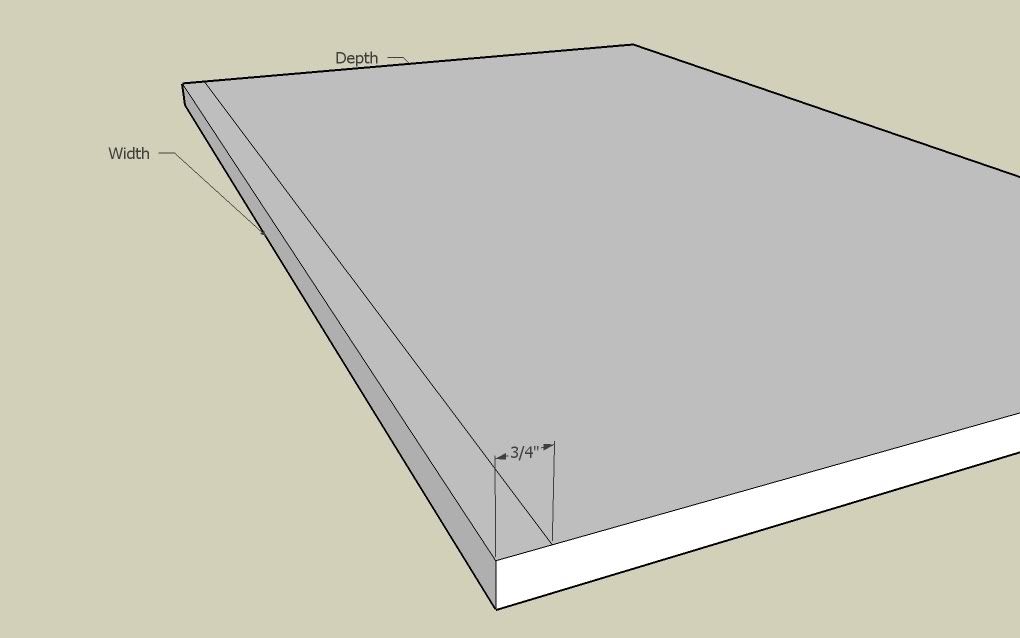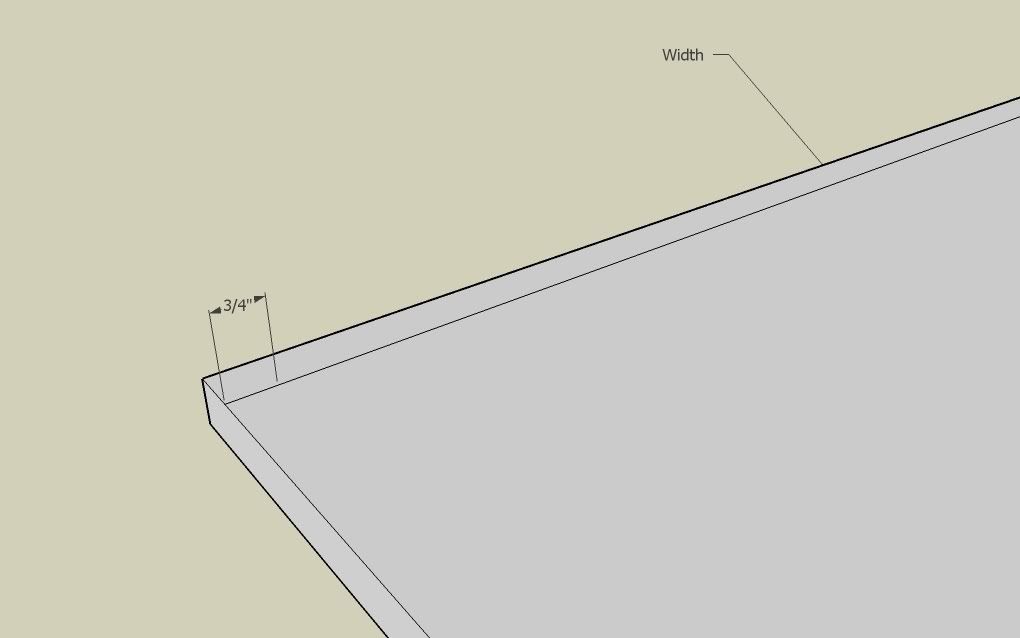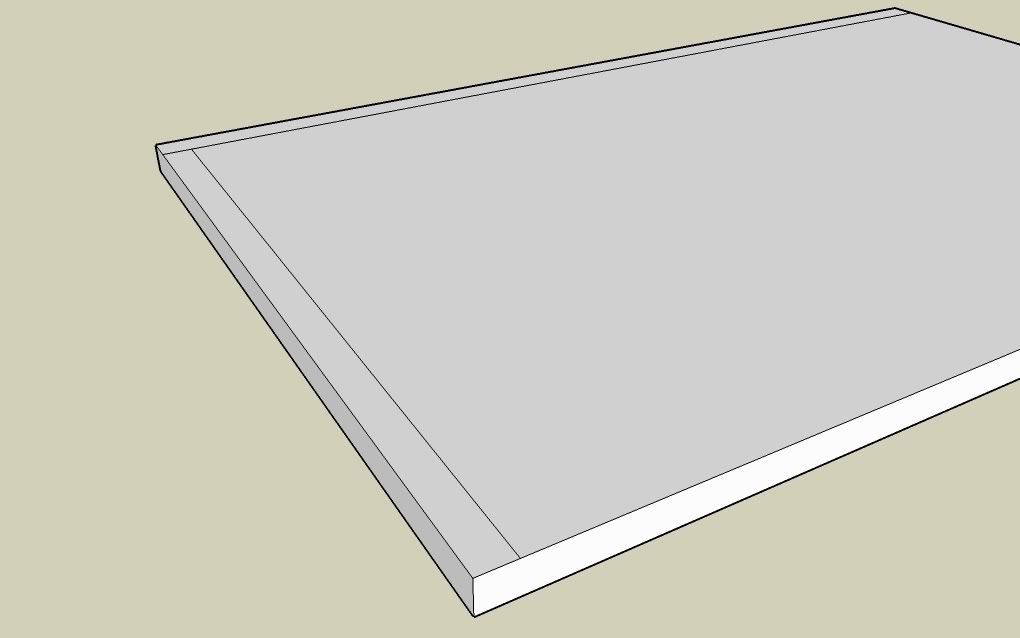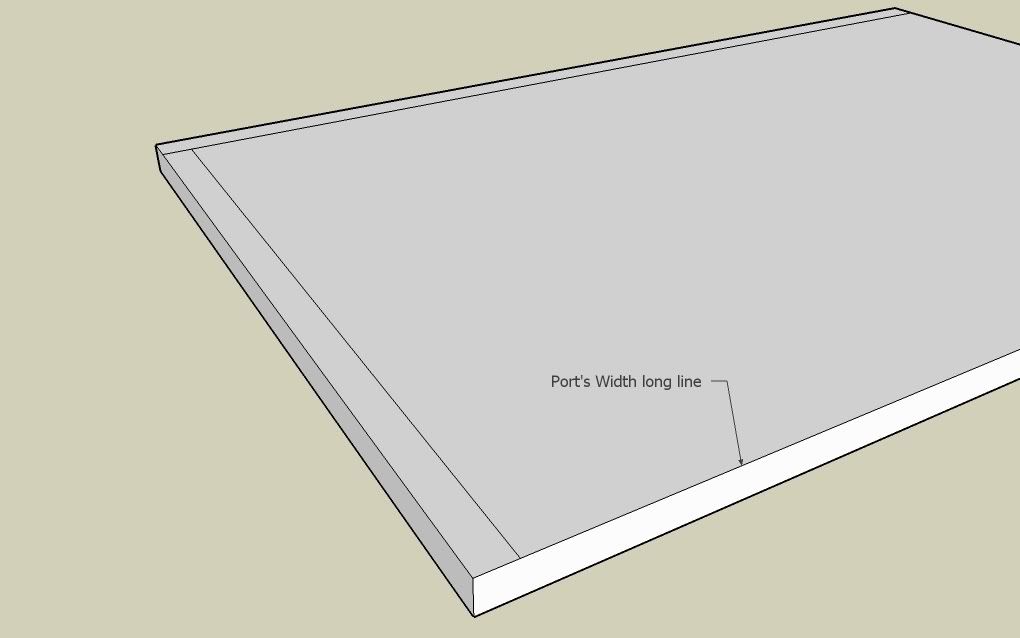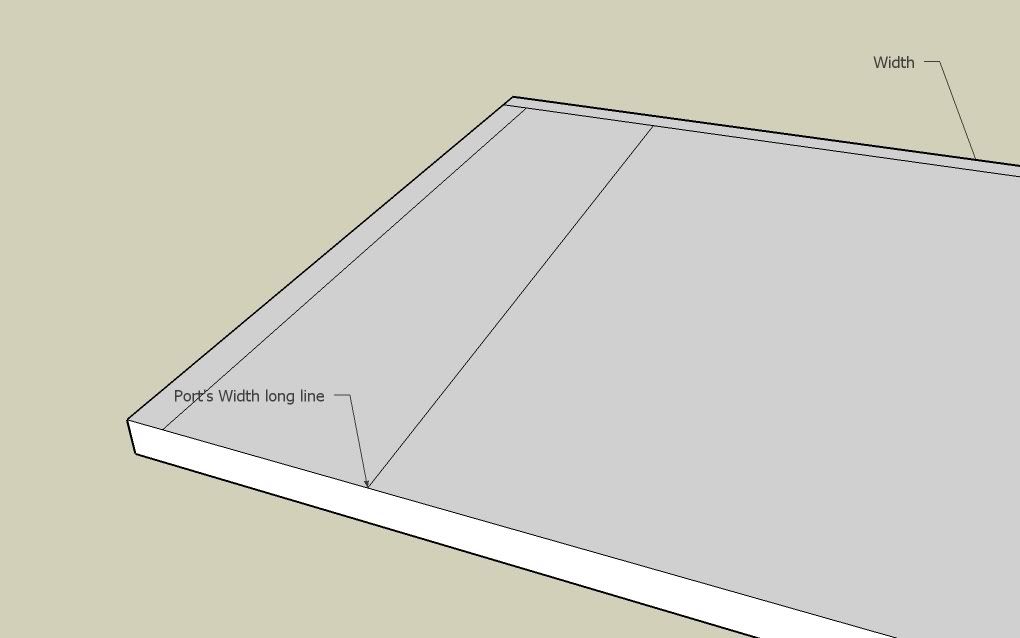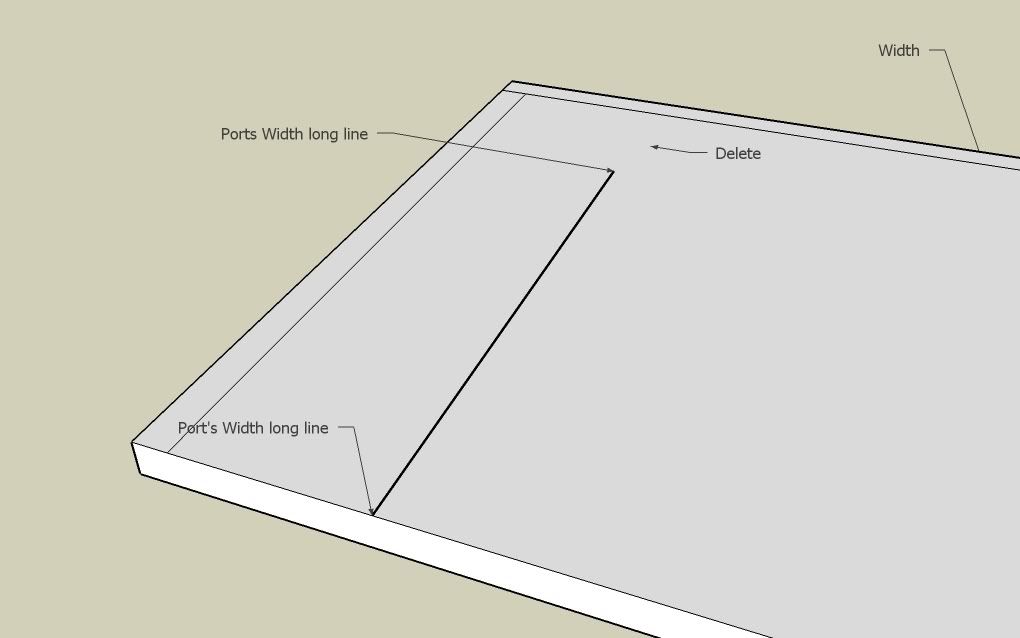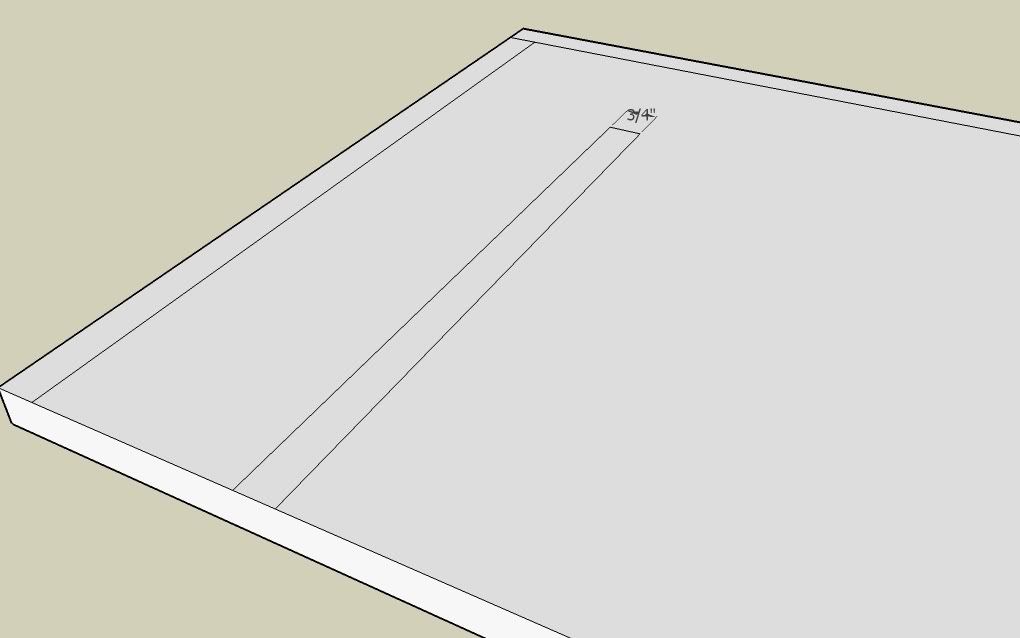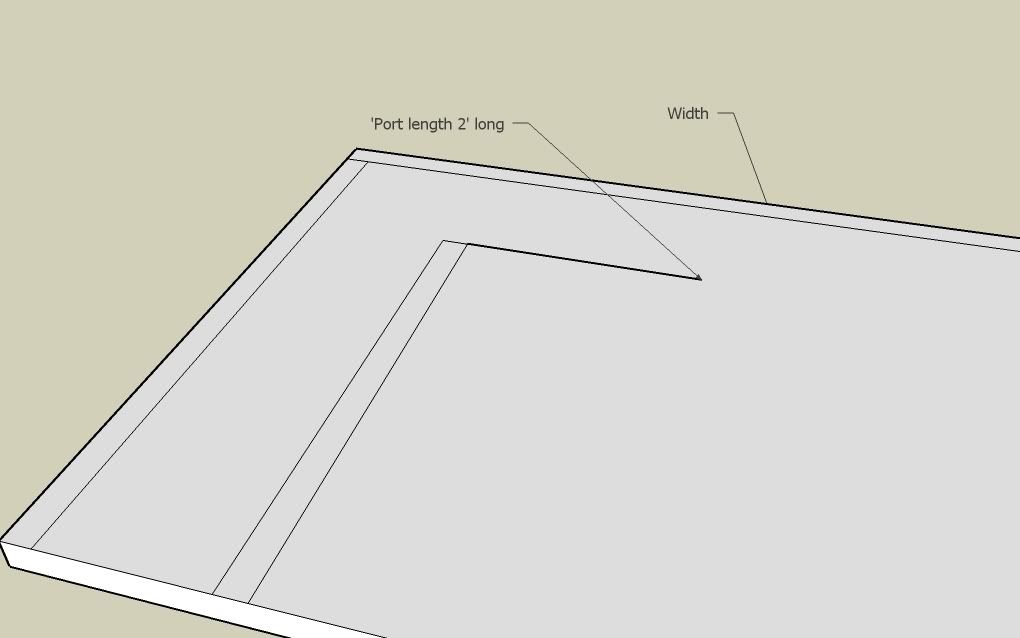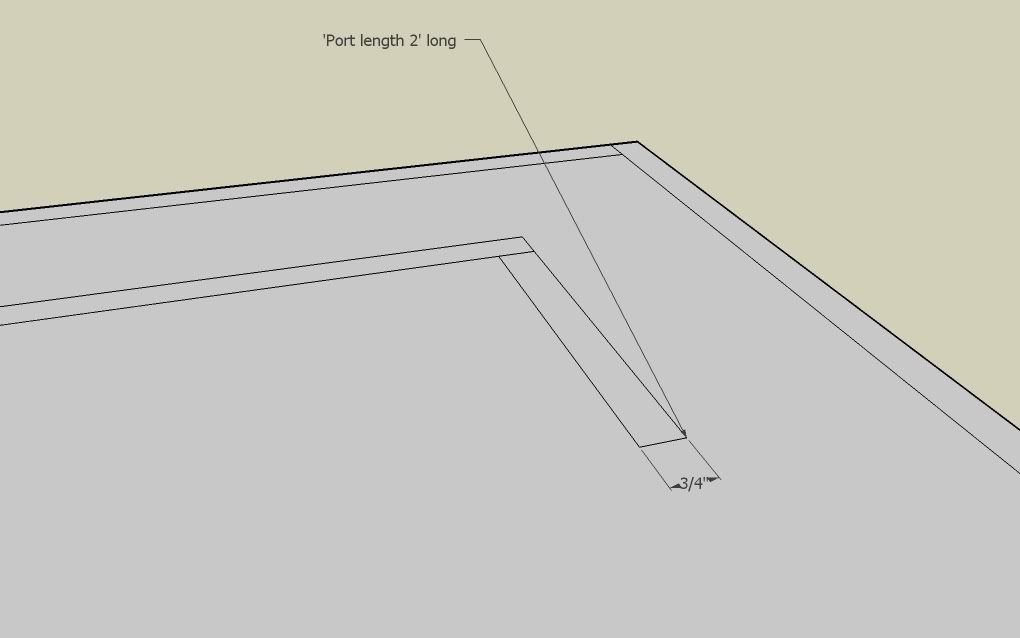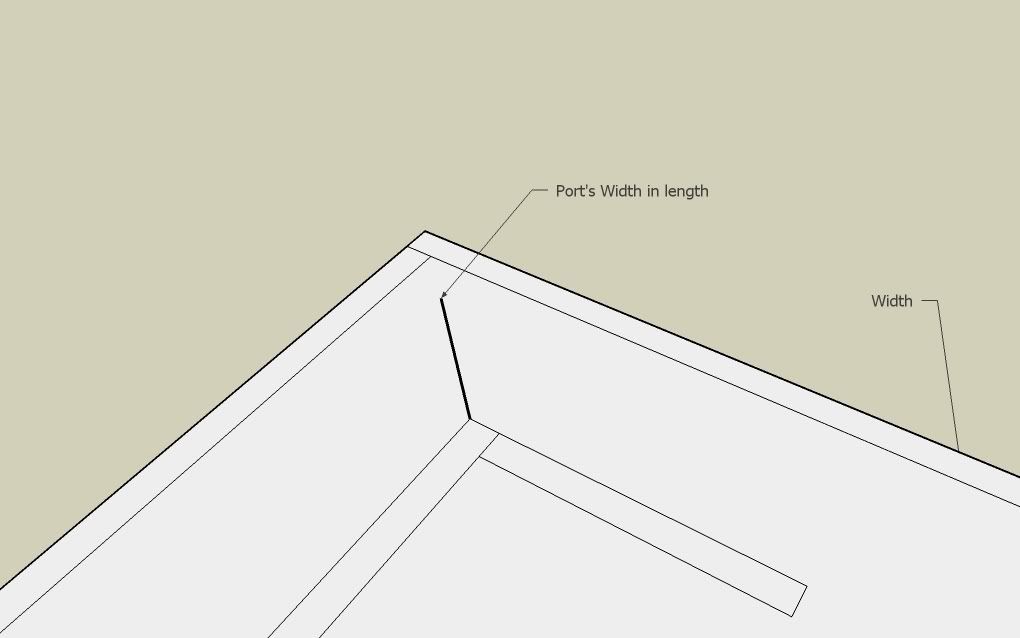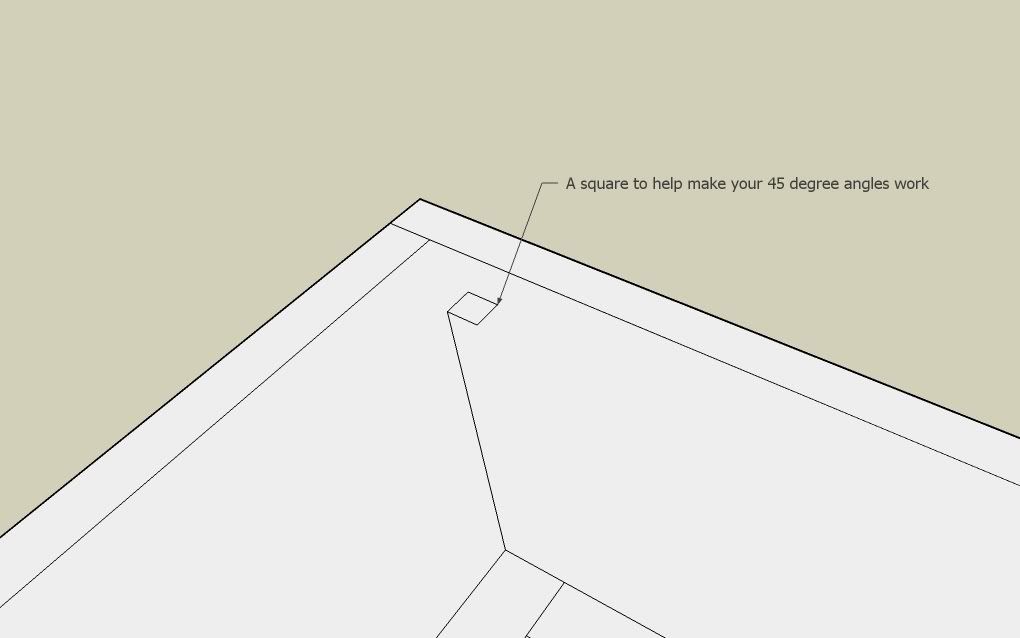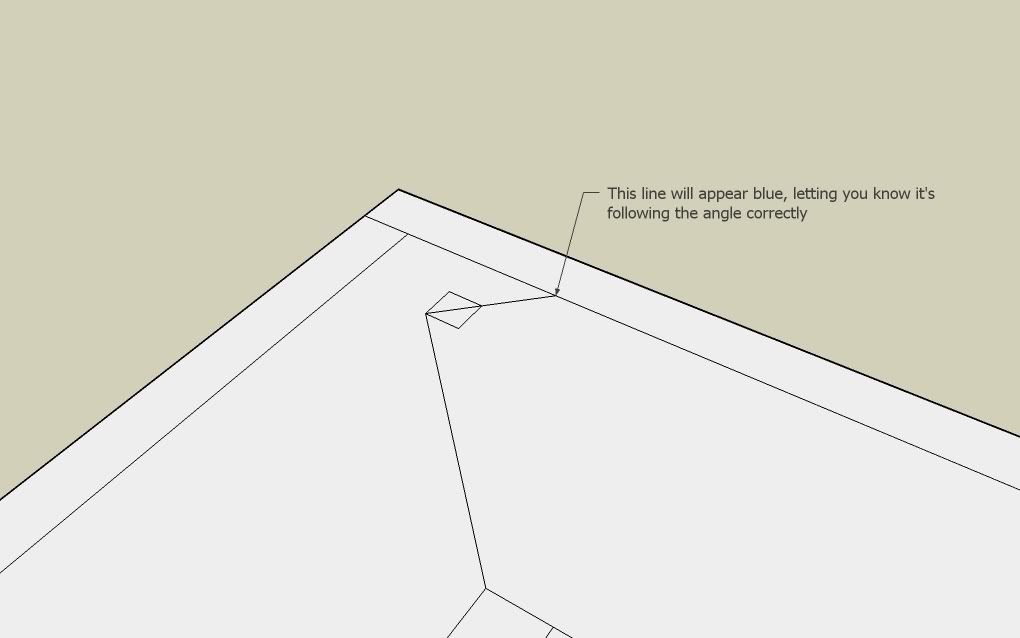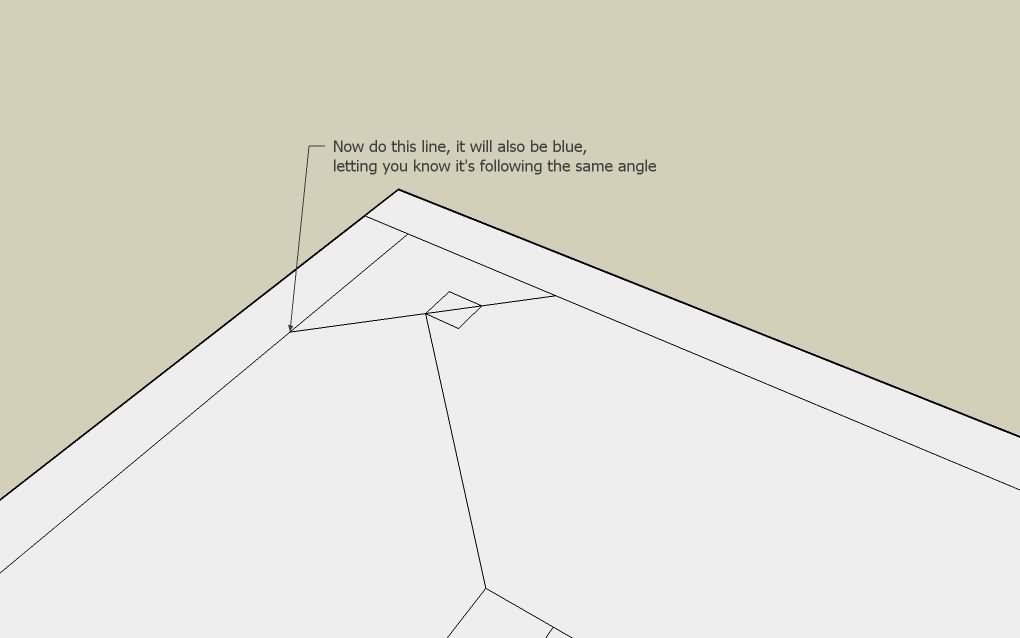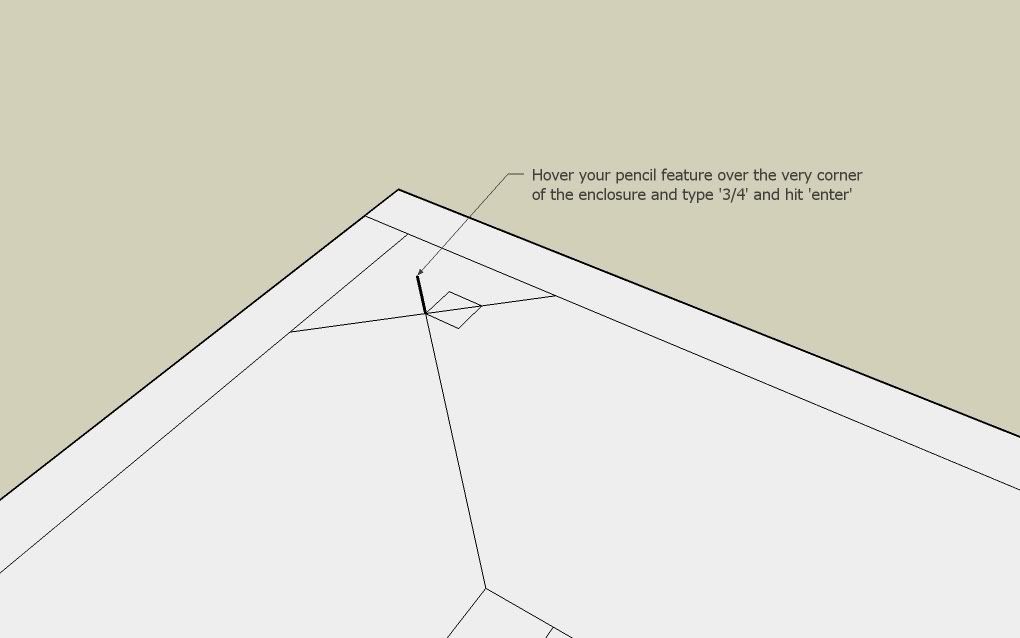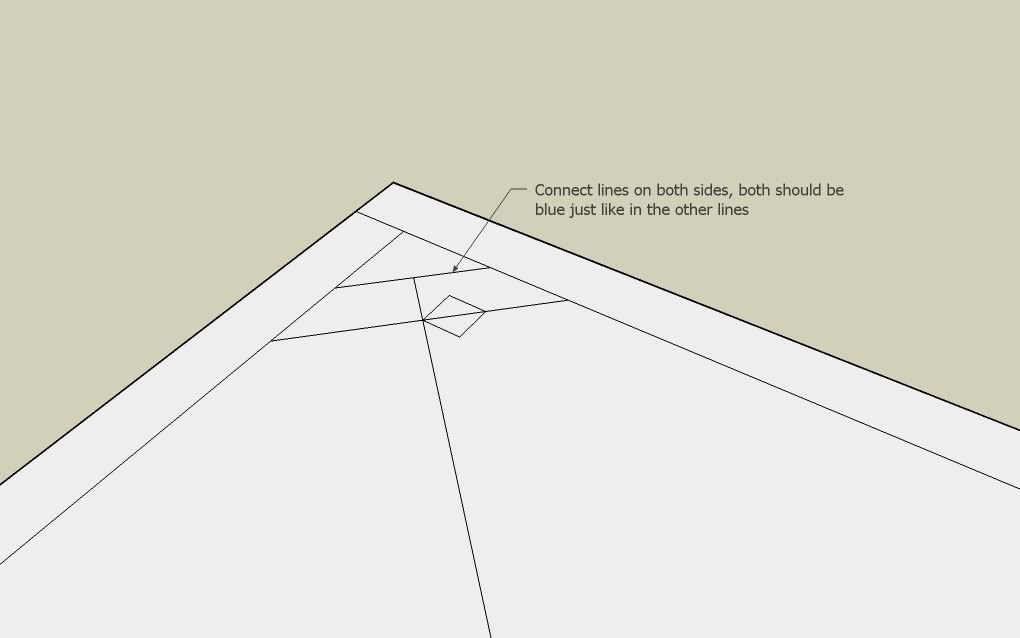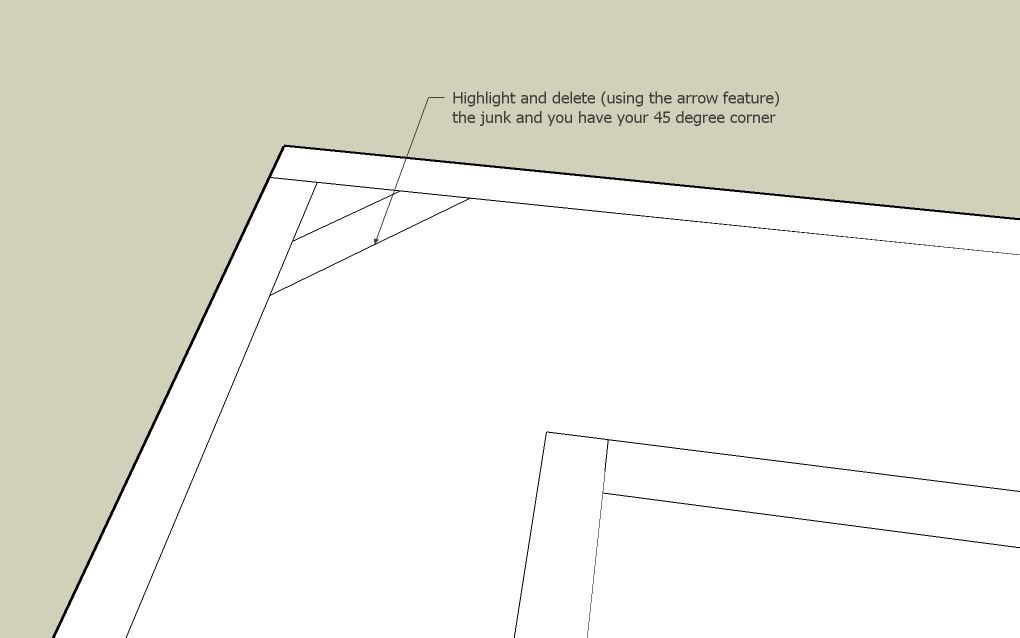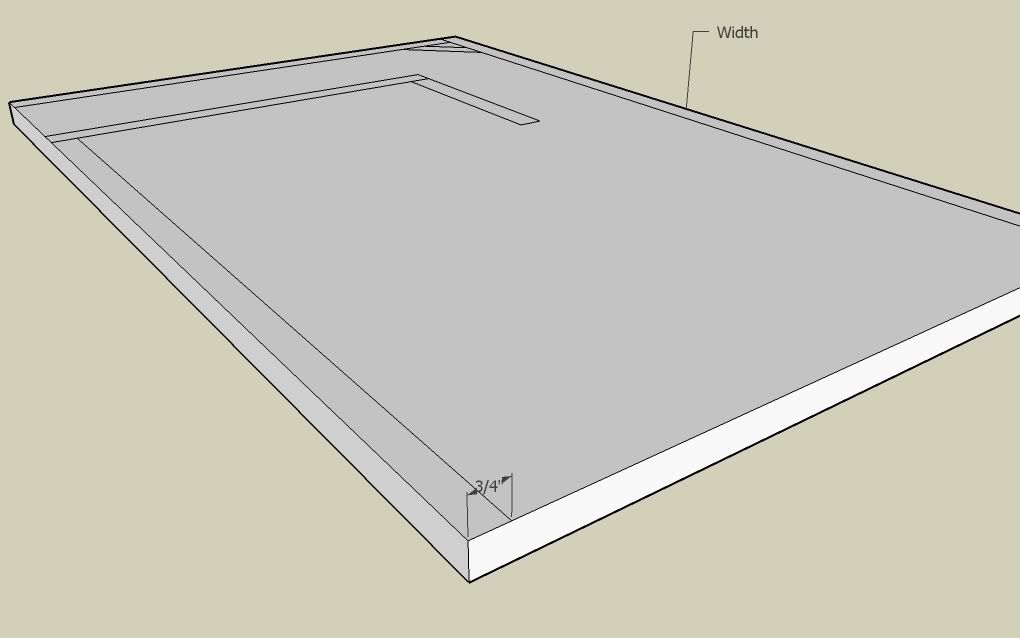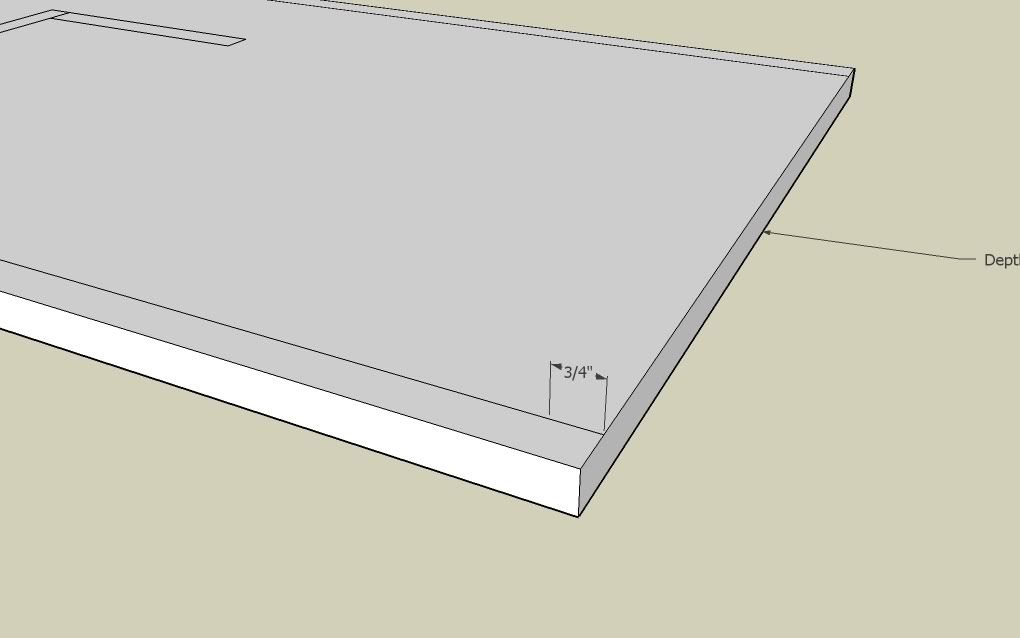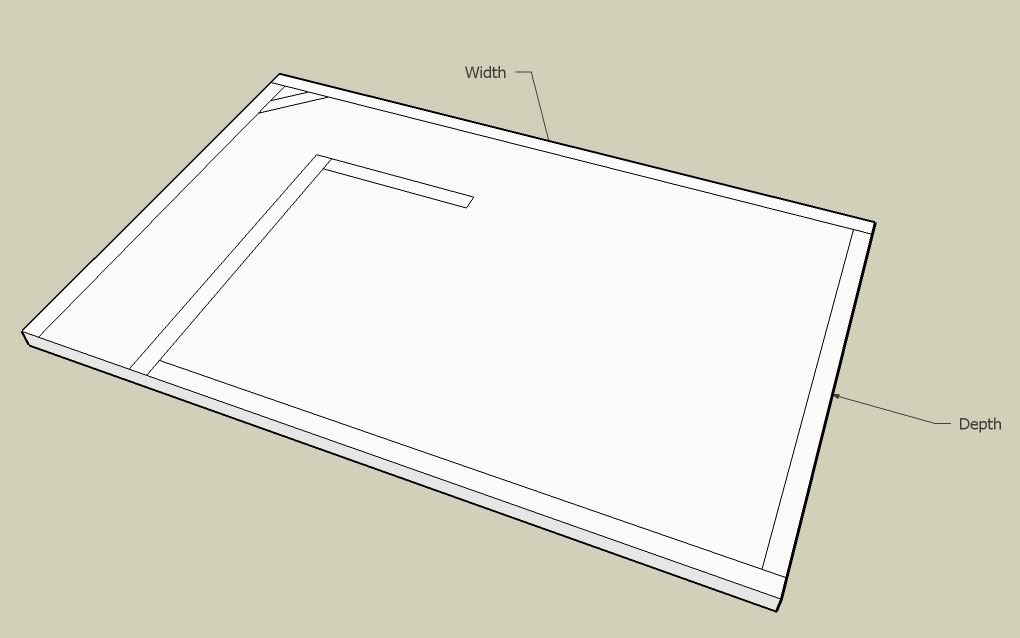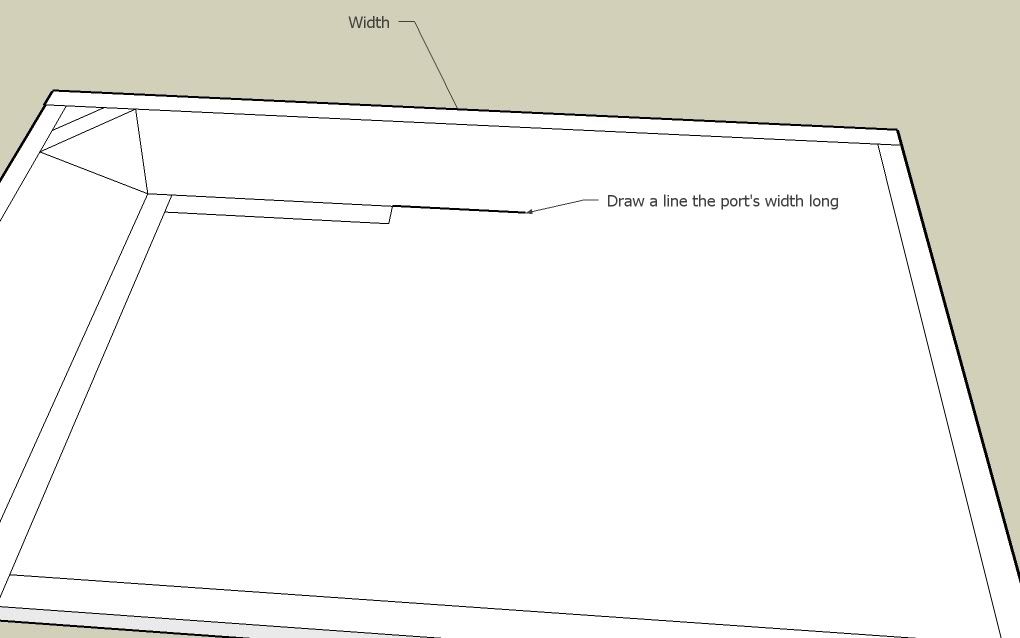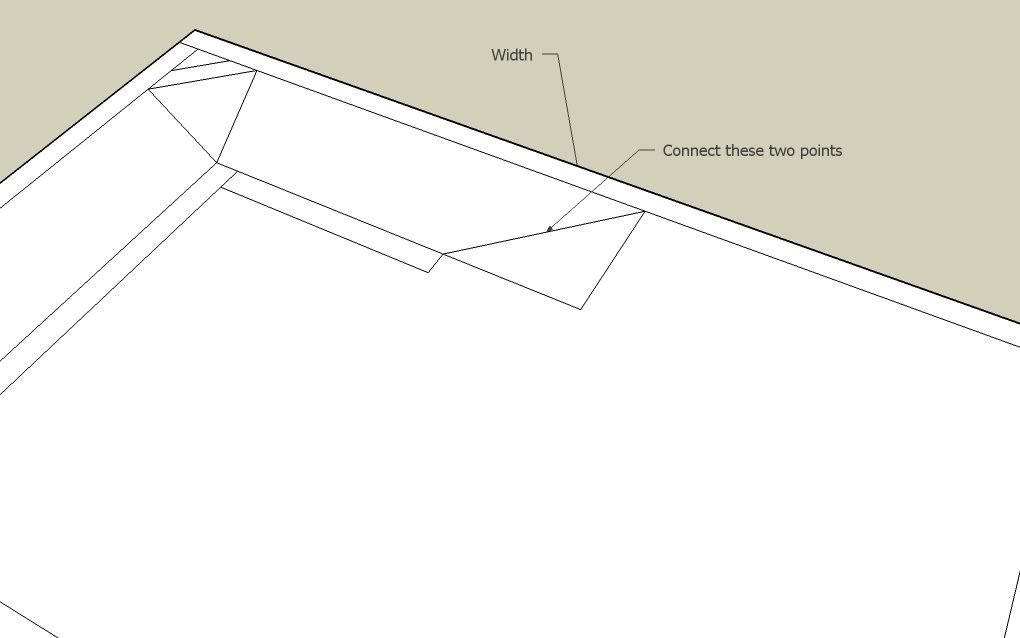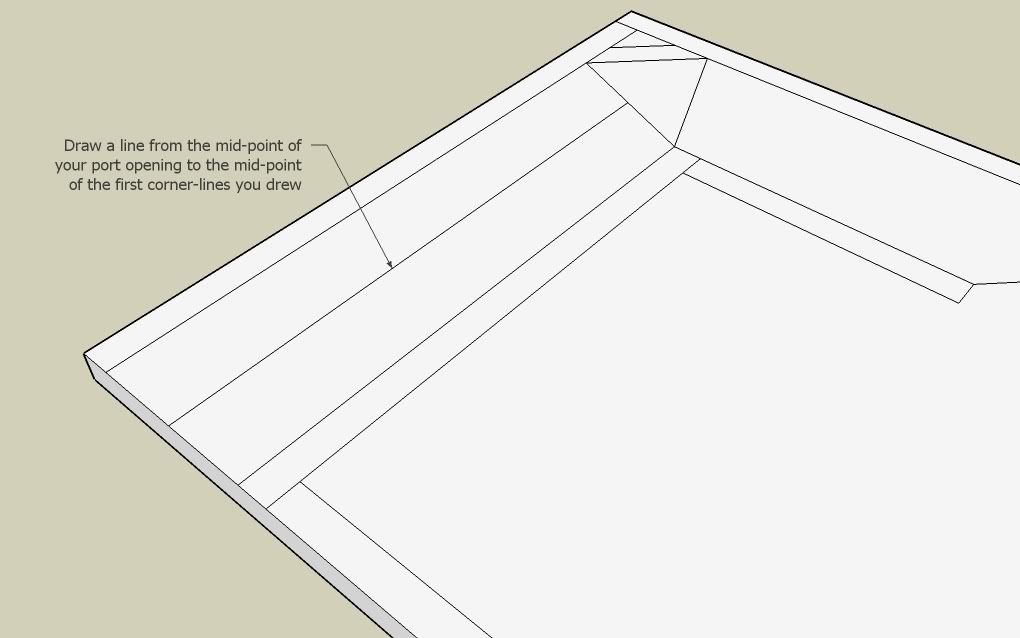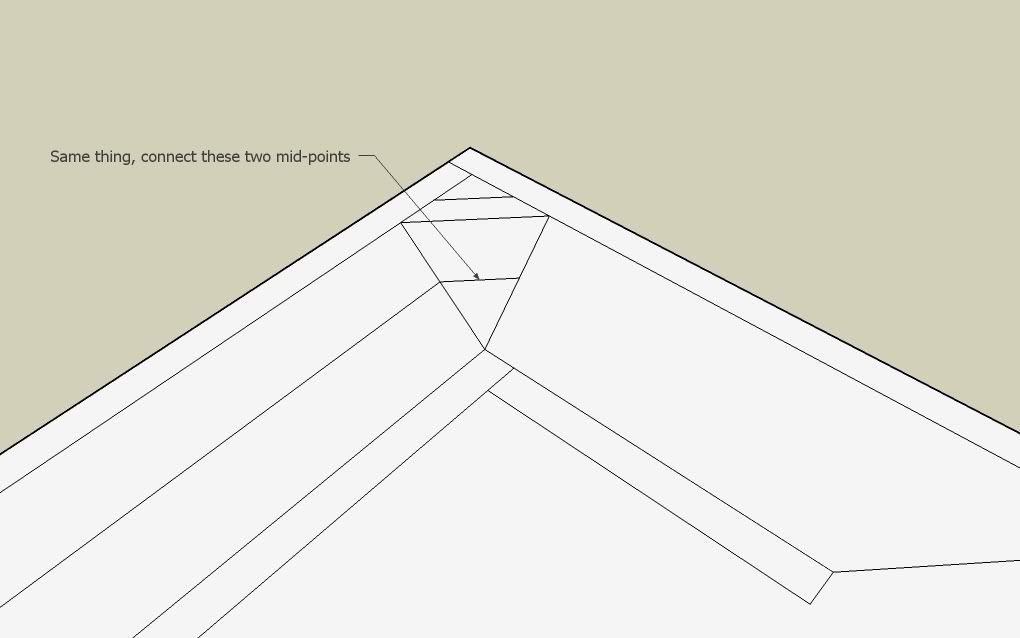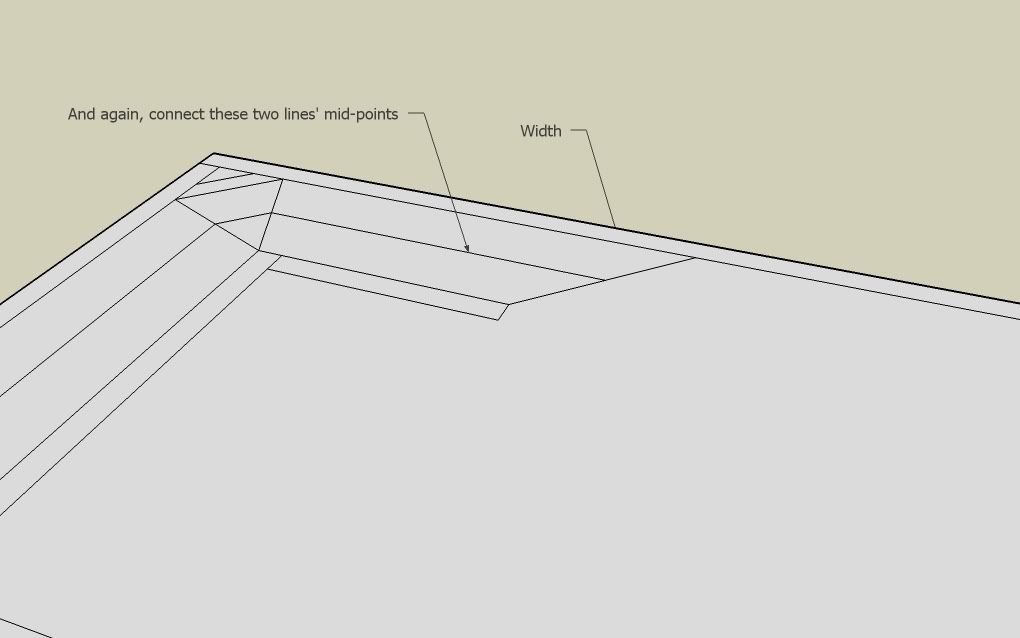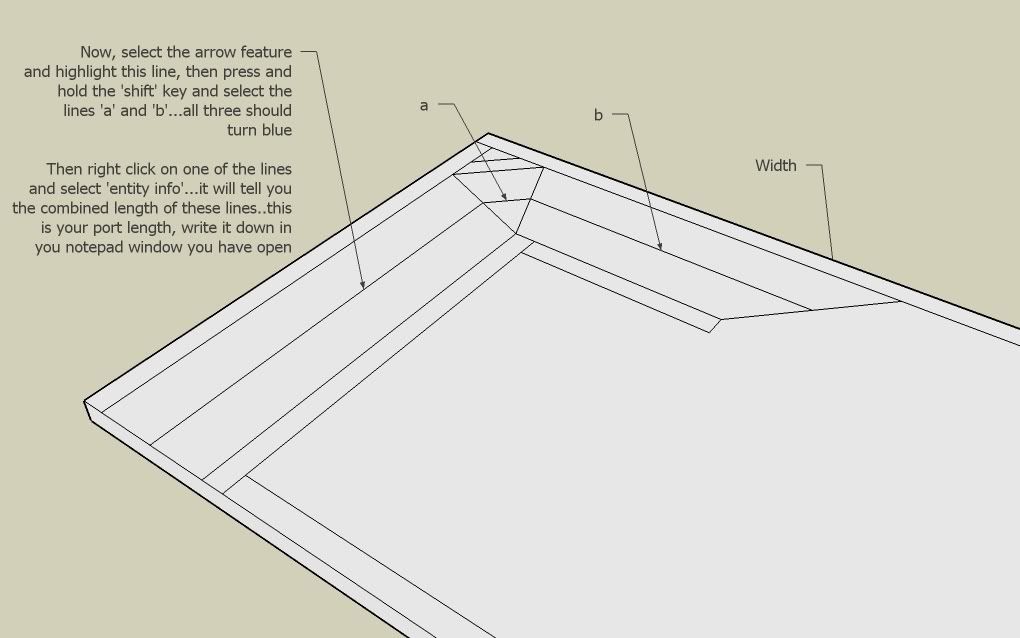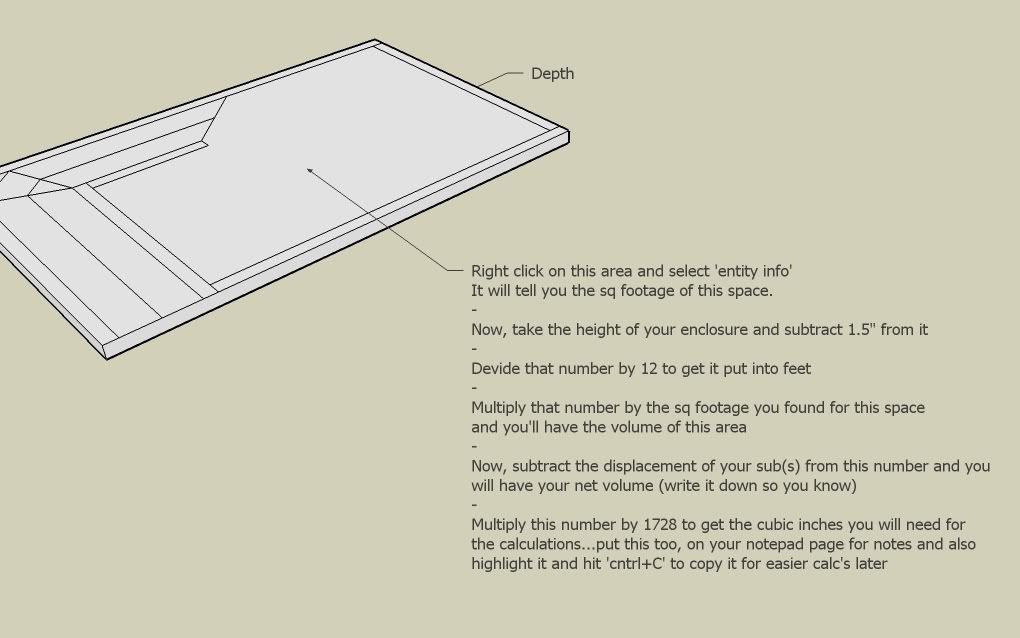 --------
Now that you have the port's length written down along with the cubic inches of net airspace (that you should copy so you can easily paste it later, it comes in very handy rather than typing it...because it should be a moderately large number) you will just simply need to multiply your ports width x height to get your port area.
With all three pieces of info mentioned above you can start your calc's for the final tuning of your enclosure.
Start by:
-Square-root of the the port area
-Multiply this by .823
-Add the length of the port
-Multiply this by the cubic inches of net airspace (which you can just hit ctrl + V to paste it to your calculator for quicker calcs)
Now copy the number you have after these steps
Next step:
-184000000 x port area
-Devide this by the number you came up with in the last step (just hit ctrl+V to paste it for faster calcs)
-Square root this number
-Multiply this number by .159
And you should now have the tuning for your enclosure
PS: If this tuning isn't exactly perfect you can go back and tweak your design...
Some rules of thumb:
-The longer the port, the lower the tuning
-The smaller the port area, the lower the tuning
-The larger the airspace, the lower the tuning
So, youre going to have to compensate for having a large port area by making it longer, which will take up more space...something also to consider
Any Q's or things/steps that arent clear...just ask
__________________
Louder. Lower.
Team Tupperware
<First and only dual-alternator 'real' Saturn (pre 2002) on the planet>
To view links or images in signatures your post count must be 0 or greater. You currently have 0 posts.
'Horn'-wall: 12.75 cubes net,
~25Hz tuning
, 200 sq inches of port area (lowz..?)
To view links or images in signatures your post count must be 0 or greater. You currently have 0 posts.
"If it's been done before, you're doing it wrong"