Thought I would share my experience when it comes to packing and shipping items.
Shipping Calculators
(make sure to include box dimensions and insurance for a more accurate quote)
USPS
UPS
FedEx
General Shipping Tips & Facts
-Always insure packages to equal or above there value.
-When shipping via UPS all items are automatically cover up to $100 free of charge.
-Consider using USPS flat rate boxes/envelopes to save on shipping cost.
-Print shipping labels online and save money.
-If you print a shipping label, you can request a pickup or drop them to your local USPS, UPS, or FedEx store.
-When shipping to HI consider using USPS over UPS or FedEx.
Proper Packing Techniques
-Try using pool noodles, they are cheap ($1.00-$1.50 each) and affective. You can pick them up at your local dollar store, big lots, or discount store.
-On heavy packages, tape the factor glue seam on boxes to prevent "blowouts".
-Avoid shipping subs in baffle style crate (were the sub is mounted to a board and suspended). This is a bad idea because the motor is not supported and the basket can break. Also the screws are known to come loose and put tears in the surrounding.
-When shipping motor always tape the gap and never use packing peanuts. The peanuts can get smashed into the gap, then you got all sorts of problems.
-Do not skimp on packing to save money, include the cost of packing materials in the shipping cost.
-Try double boxing to insure the contents safety.
-Never ship items in there factory "cosmetic" boxes.
Shipping Damage & Claims
-Do not expect to win your claim if you package is under packed.
-Don't expect them to approve your claim, it might take some fighting on your part to win your claim but don't give up.
-Usually after your claim is approved the shipping company will offer you the damage item or don't be afraid to ask for it back (if you desire).
-Motors that are damaged in shipping, such as shifted top or bottom plates can be repaired. Contact Scott @ Fi Car Audio, he can usually reset and re-glue them for a fee.
-Don't expect a claim to be approved overnight, it can take weeks and even months to get your claim approved. That is why it is important to properly pack your item in the first place, to avoid damage.
Pictures
Pool noodles, doesn't hurt to have a stock of them if you frequently shipping packages.
No need to purchase the expensive ones, you are just going to cut them up anyways.
LA X2 3HP Motor and Packing Supplies
Gap Taped Off (Quick Release Painters Tape Works Best)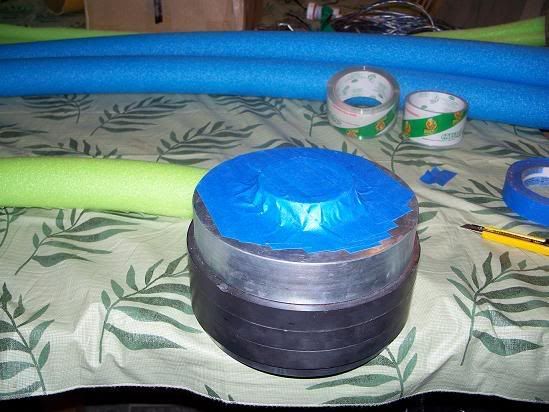 Bottom Packing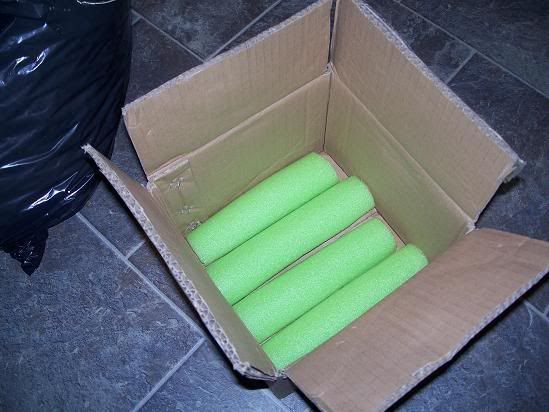 Motor Supported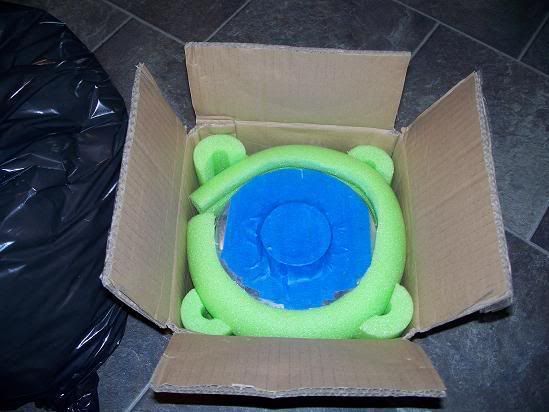 Top Packing
Box One Done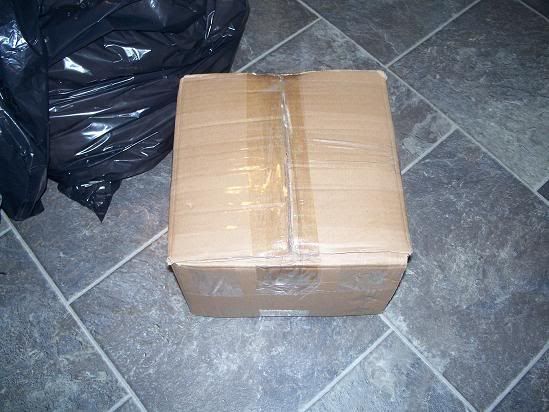 Bottom Packing (Outer Box)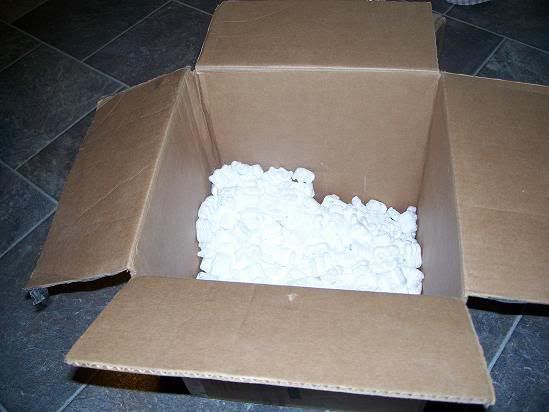 Filled Around Inner Box
Top
Ready To Go!
Soundstream XXX-15 Motor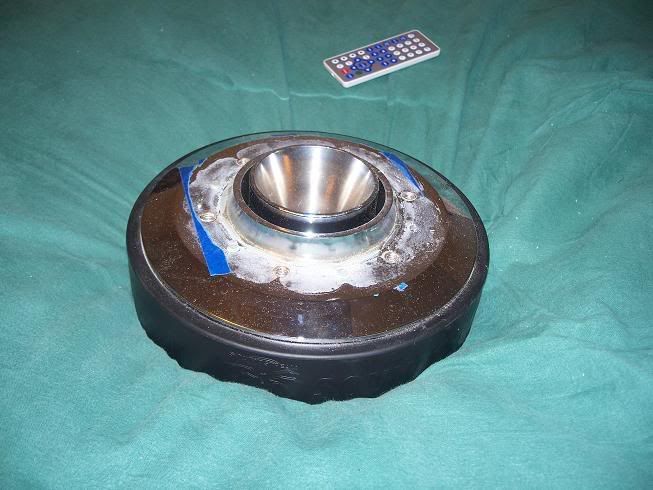 Gap Tapped Off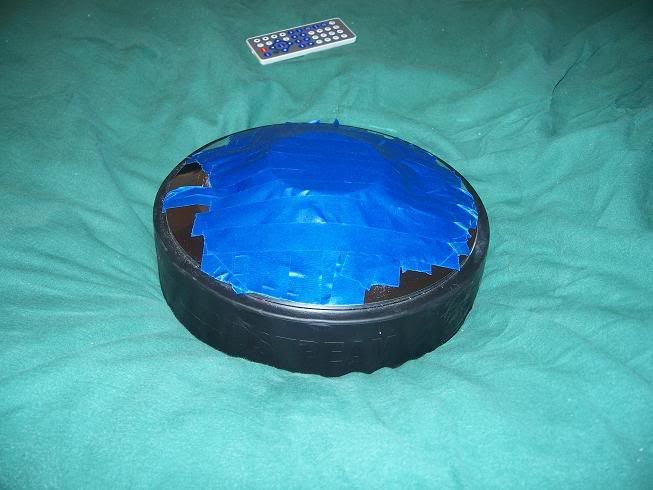 Bottom Packing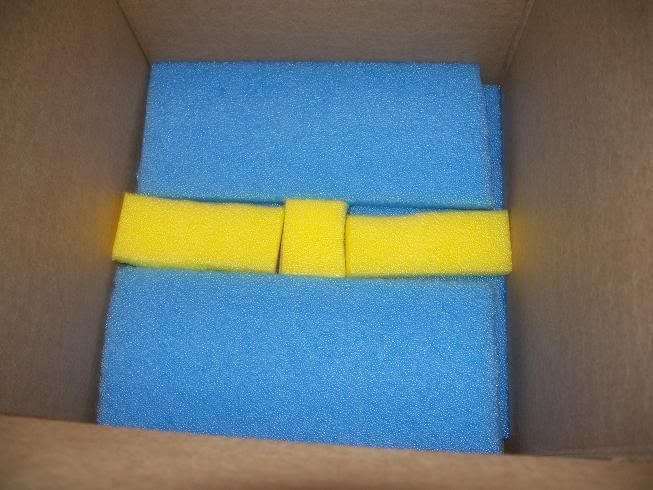 Supporting the Motor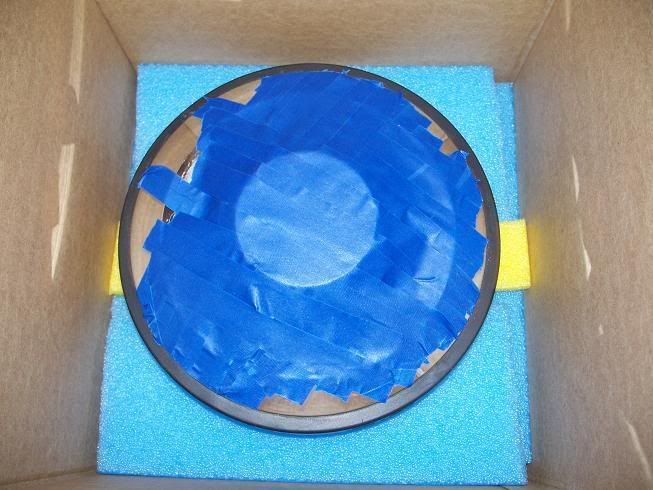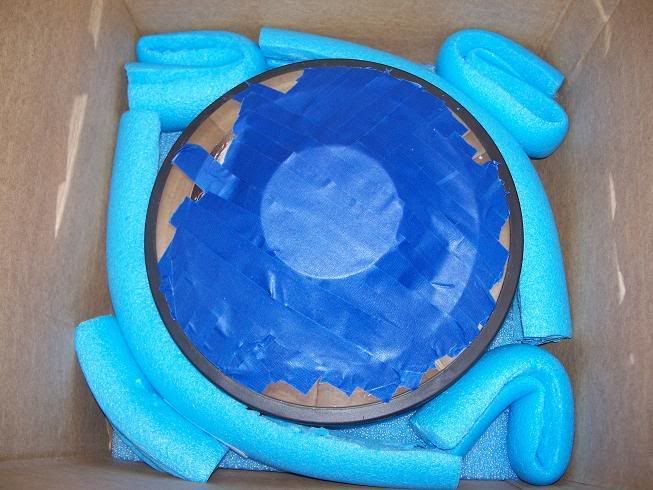 Top Packing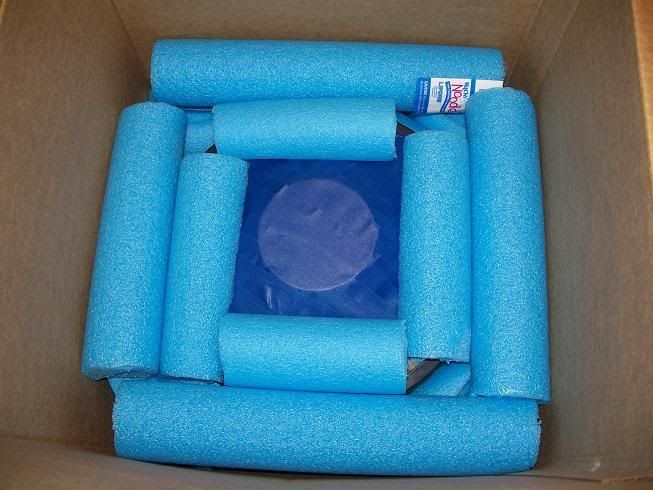 Ready To Ship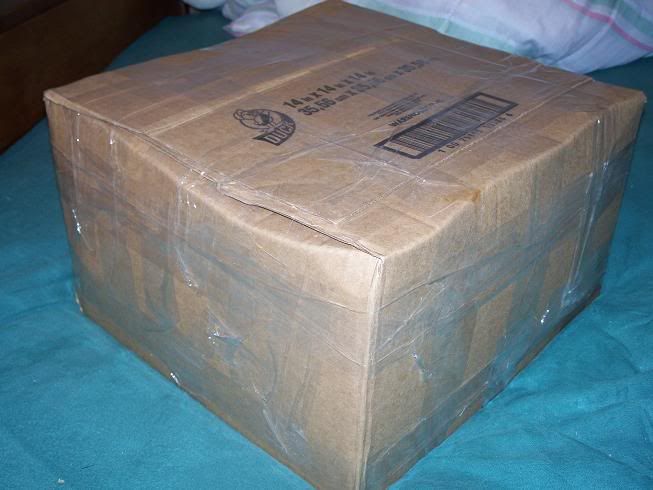 Bottom Packing
RE XXX Motor Supported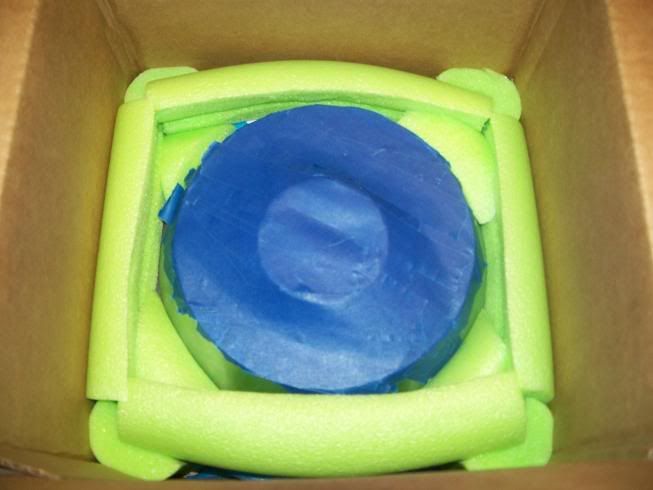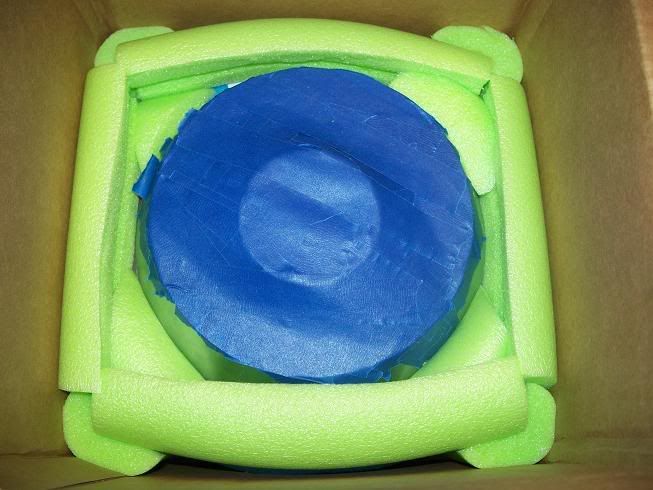 Top Packing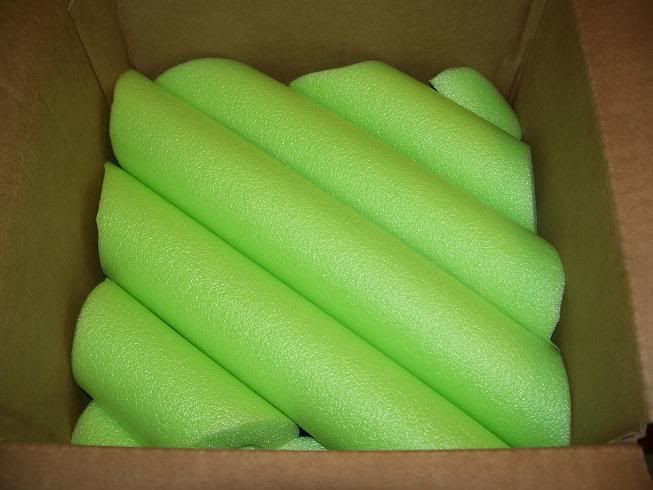 Packing Some 8L7's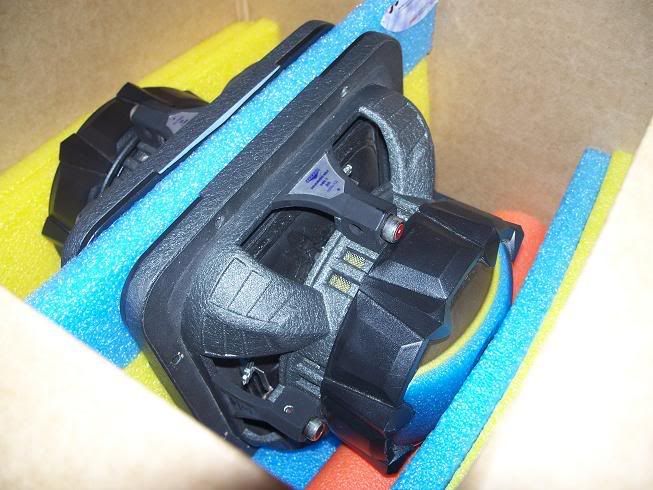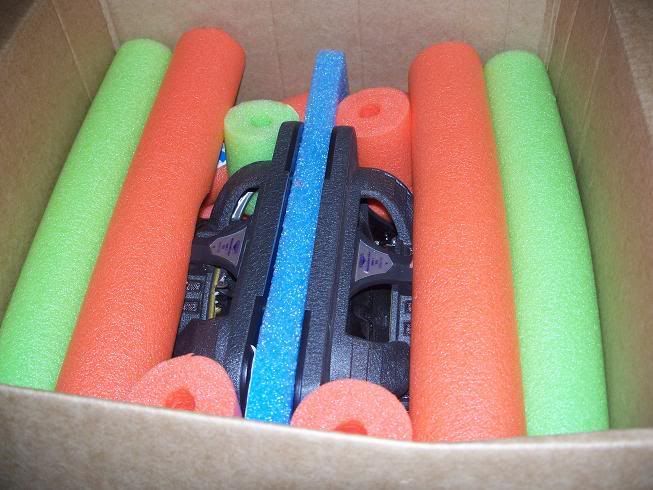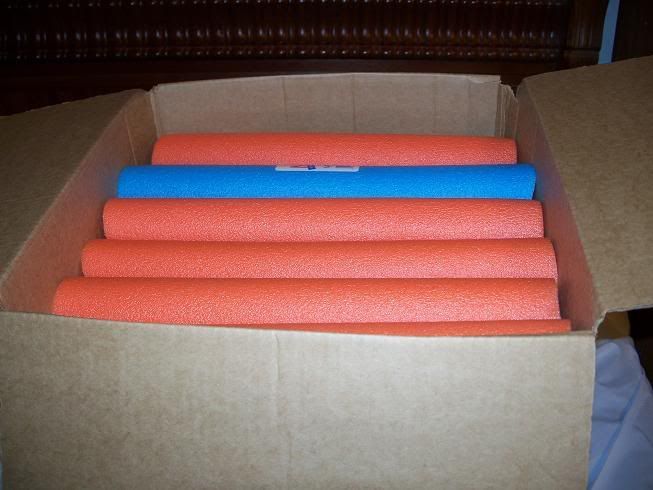 Adding Some Packing To Factor Box
Bottom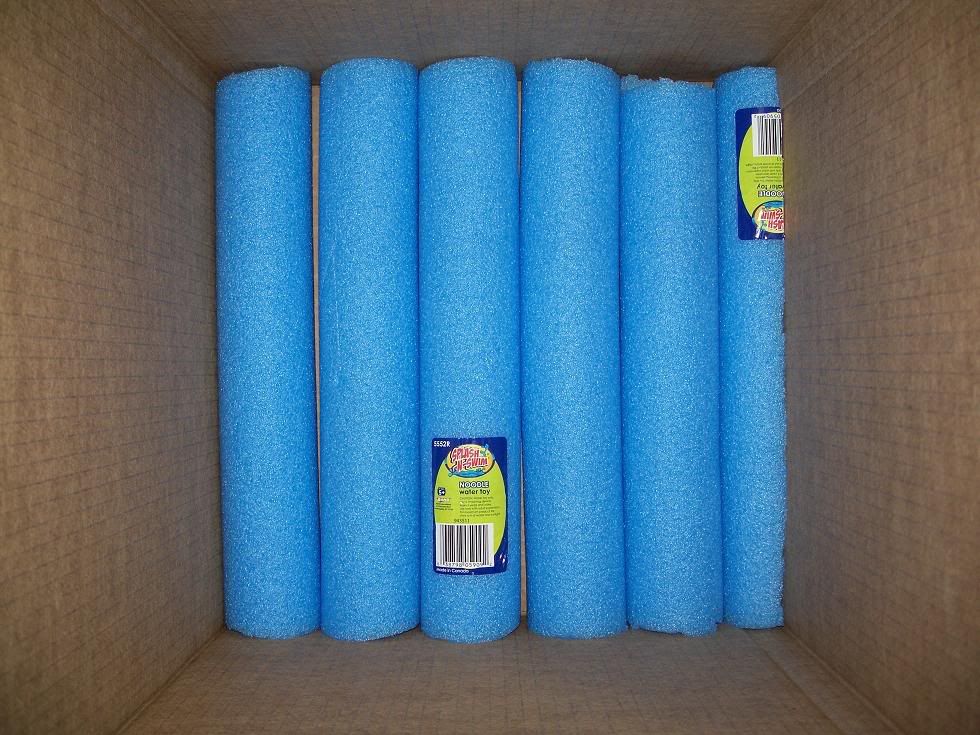 Box Supported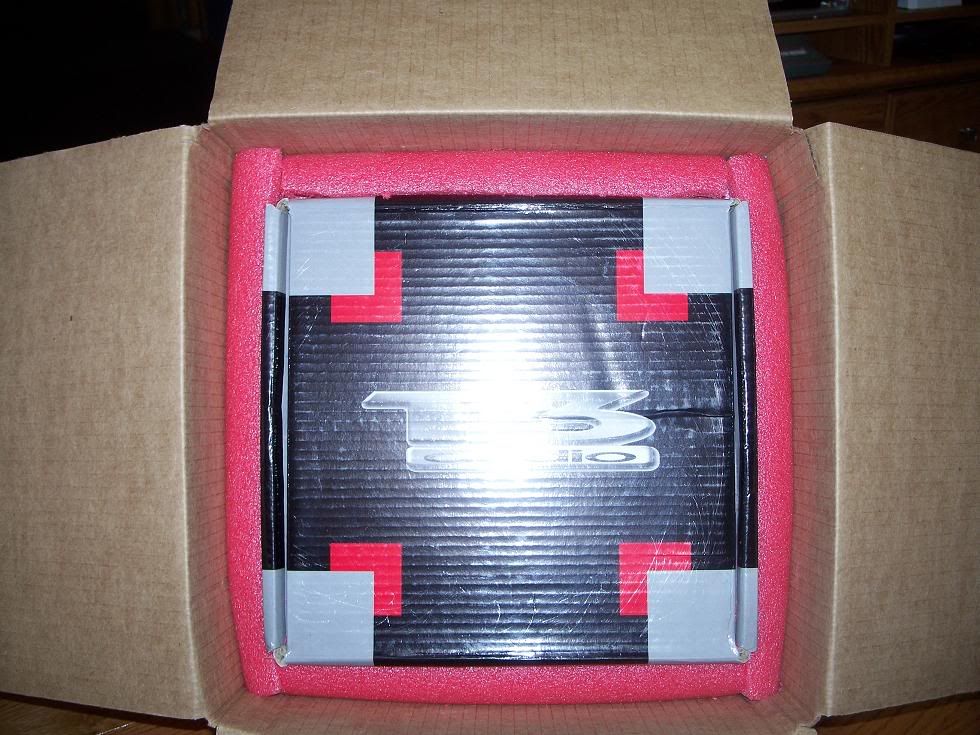 Top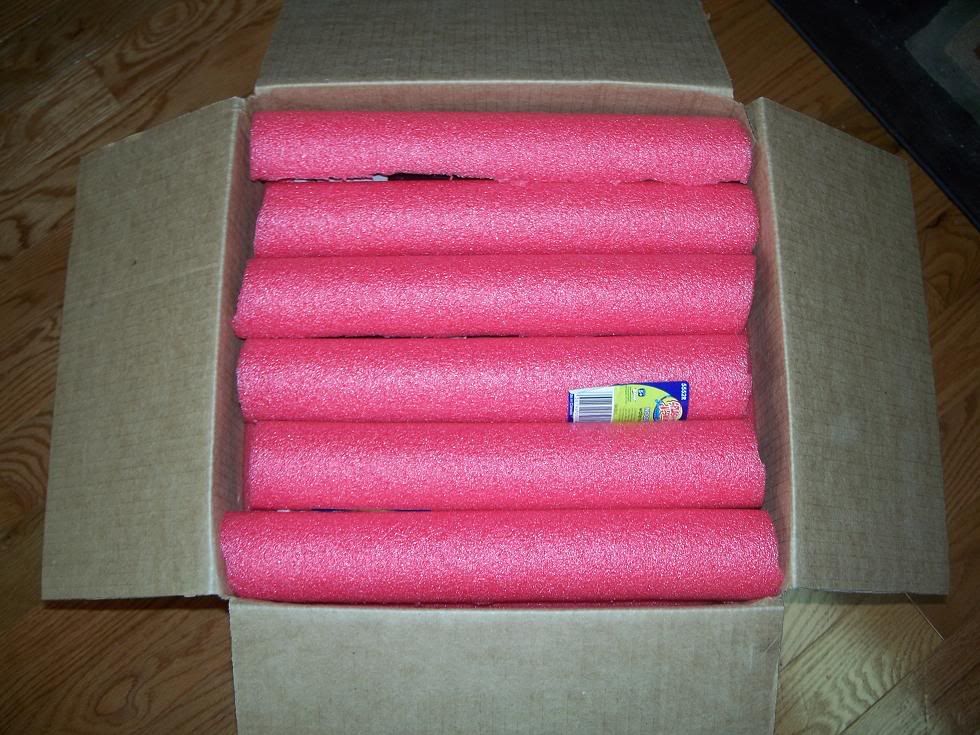 10" TSS Ready To Ship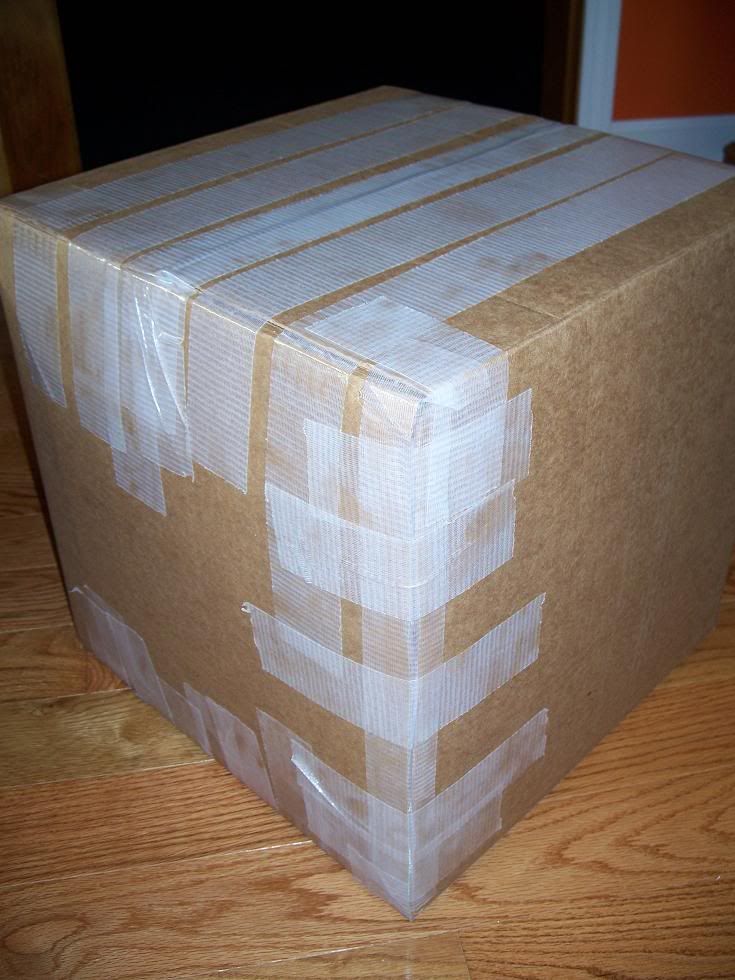 Why Not To Ship Subs In Crates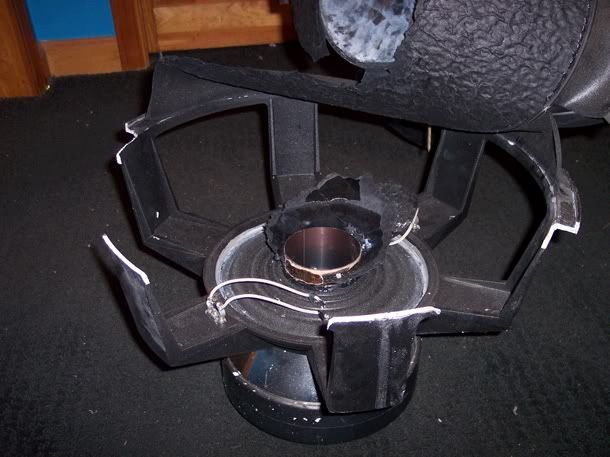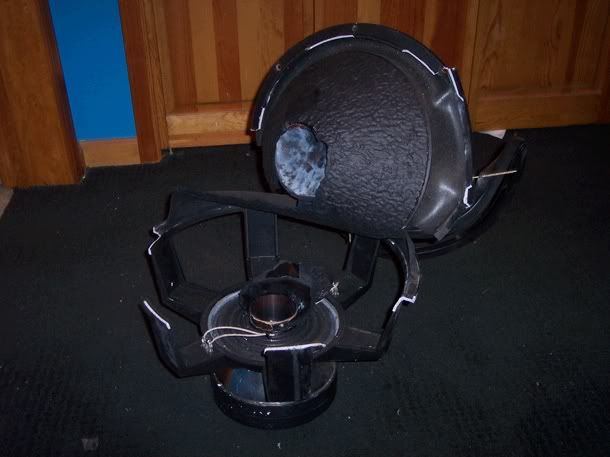 Shifted Top Plate? Dont Scrap, It Fix It (Scott @ Fi Car Audio can fix damaged motors)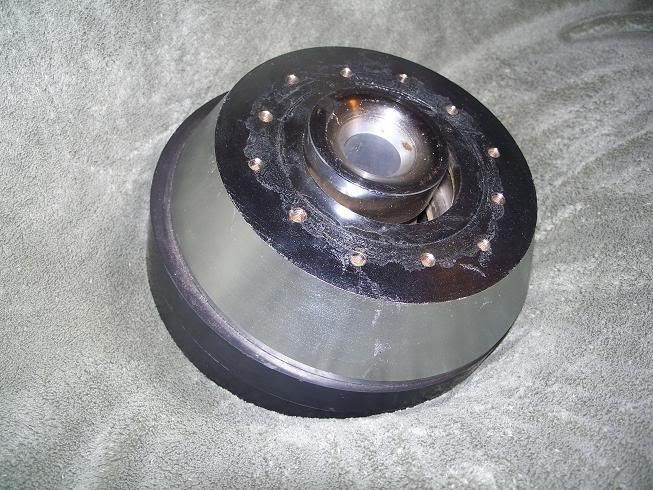 Thanks
Corey
__________________
Sundown Audio
New York State Sales Rep
Team XS Power
Looking To Get Metered In Central NY?
PM Me For Termlab Testing

Looking For A 1991-1996 Chevrolet Caprice