stripped! how am I supposed to build a box with the frame in the way??
Cutting the frame out never hurt no one!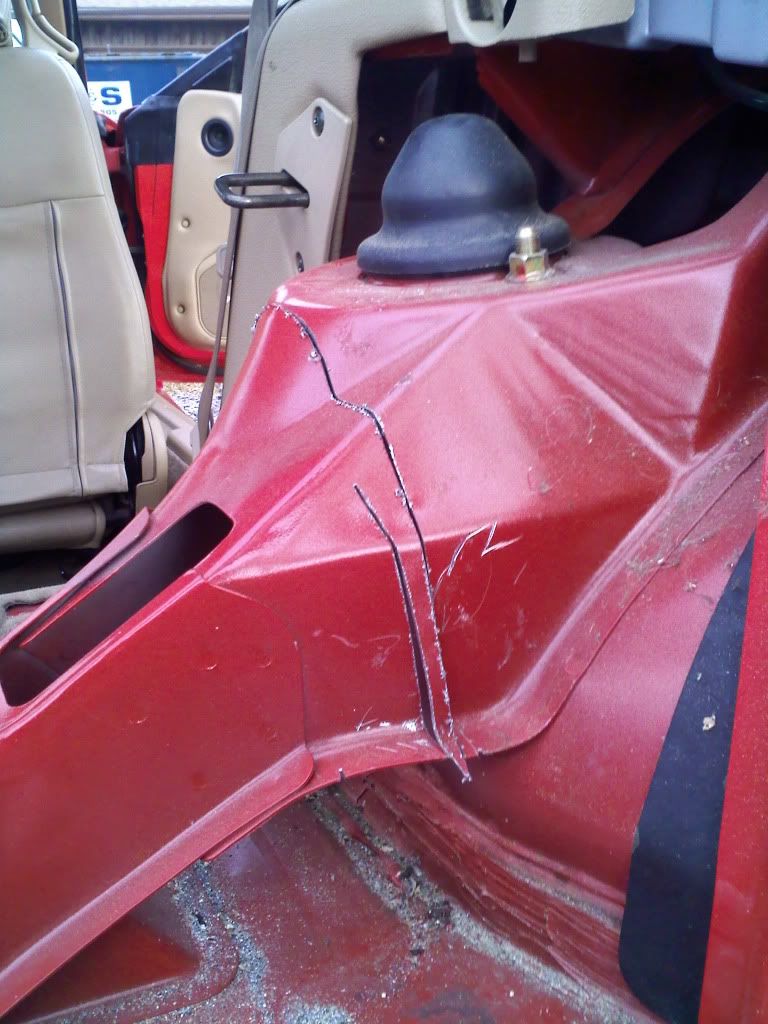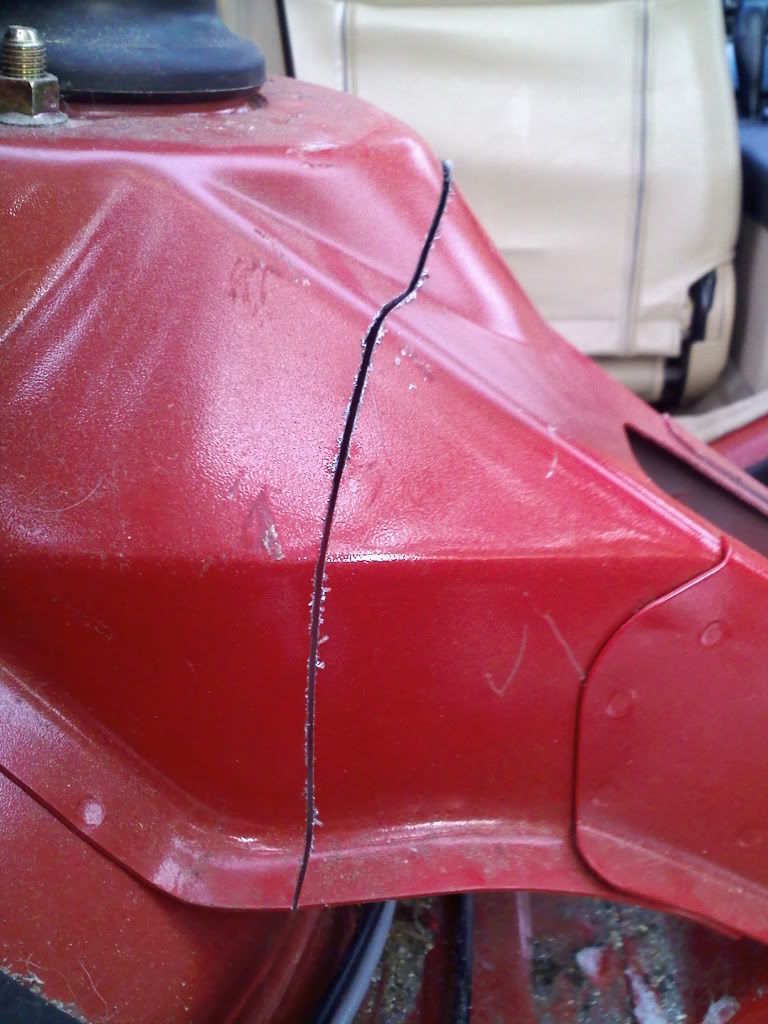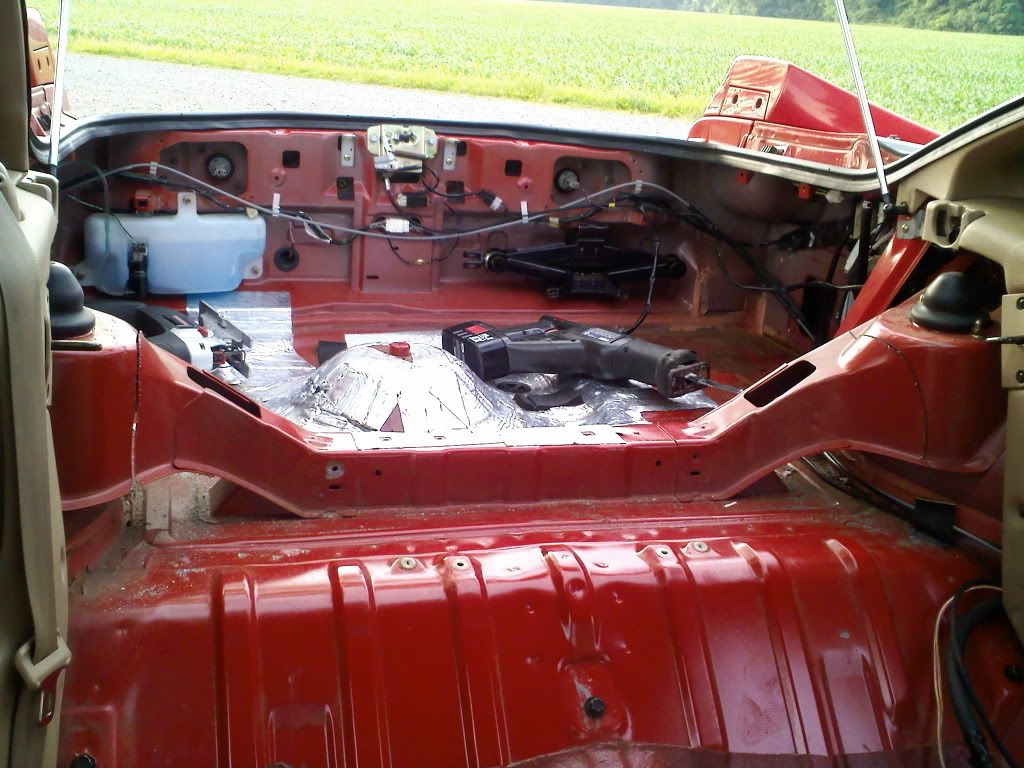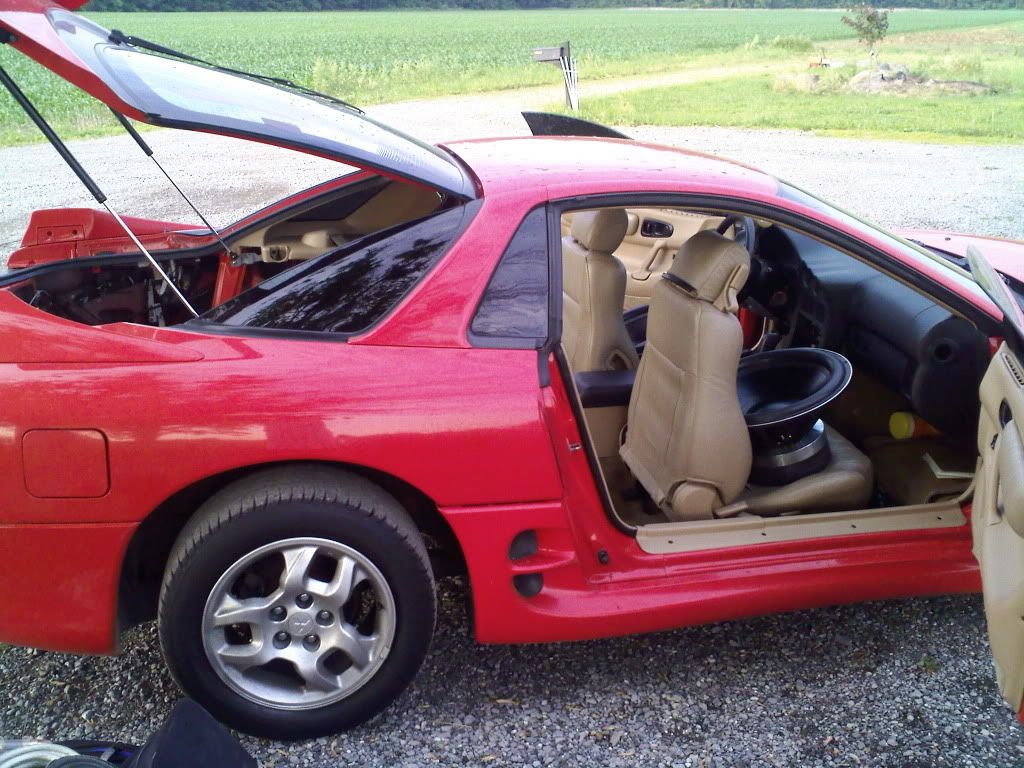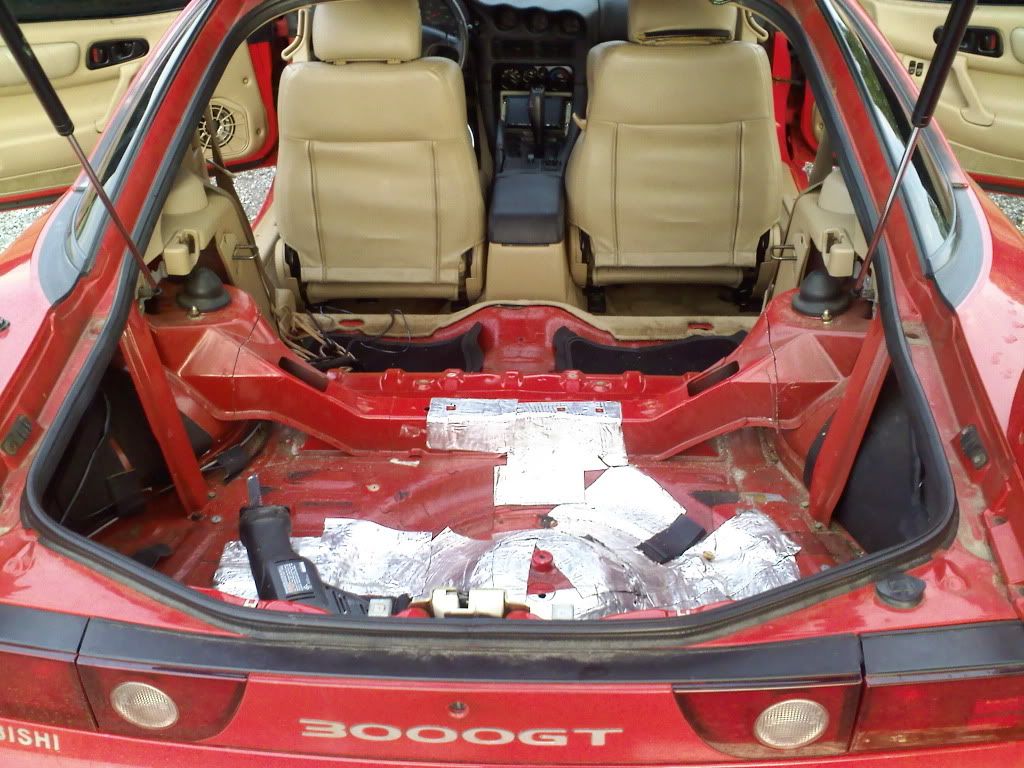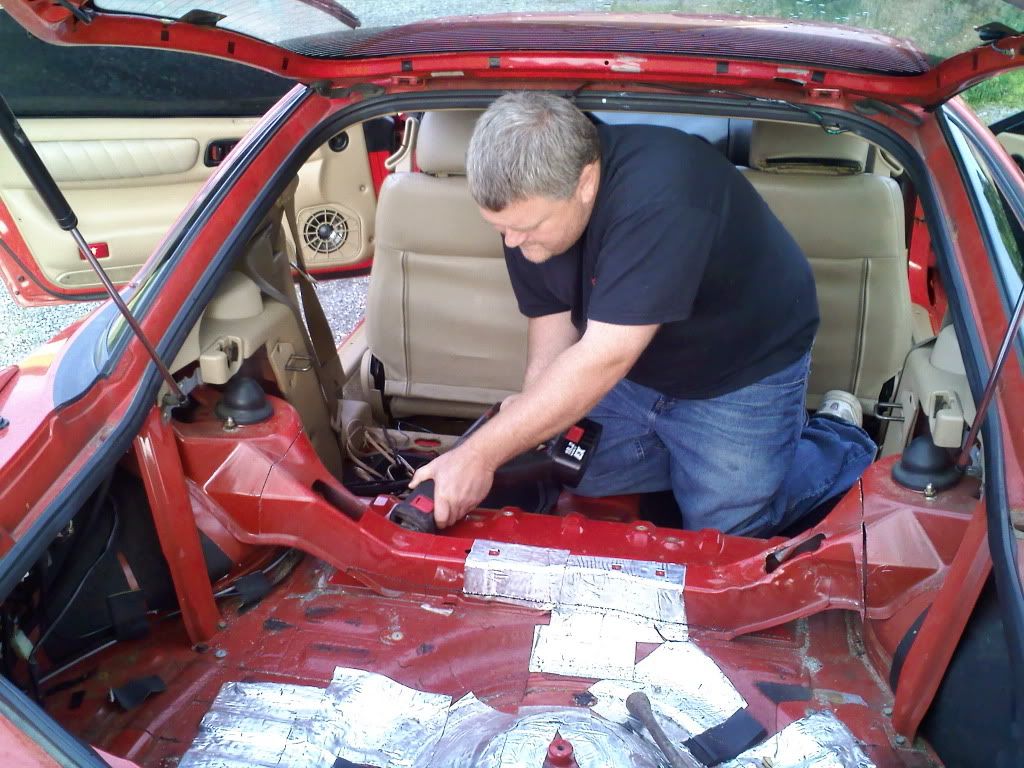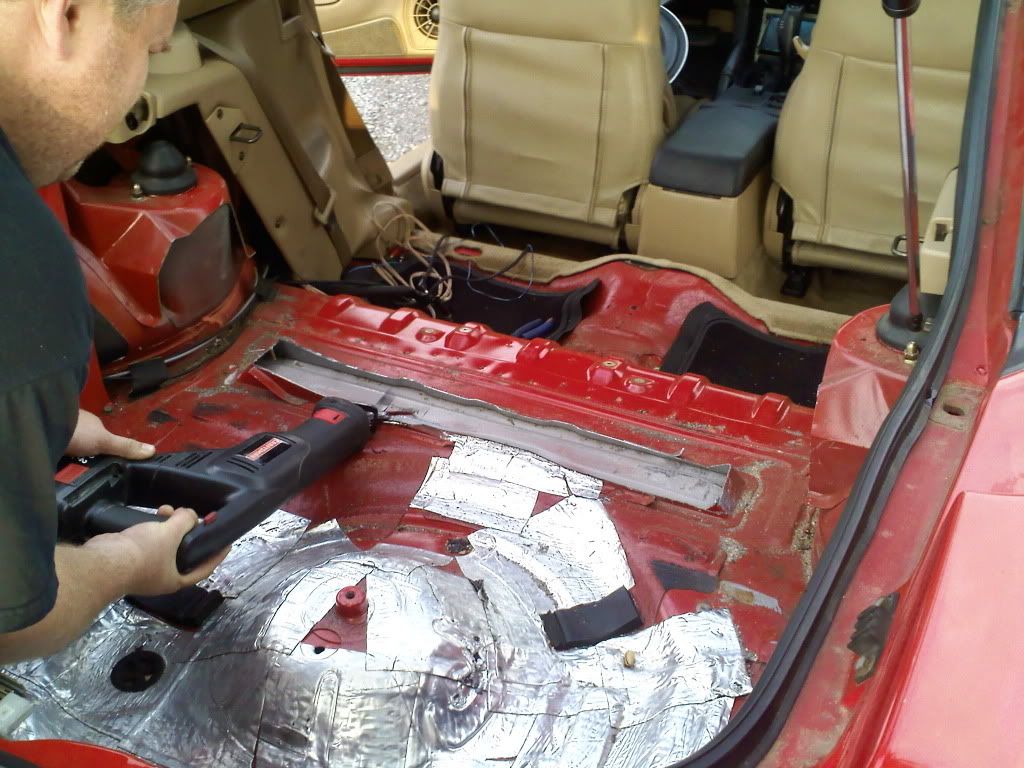 1 & 3/4" sheets
had to convince mike to get these suckers.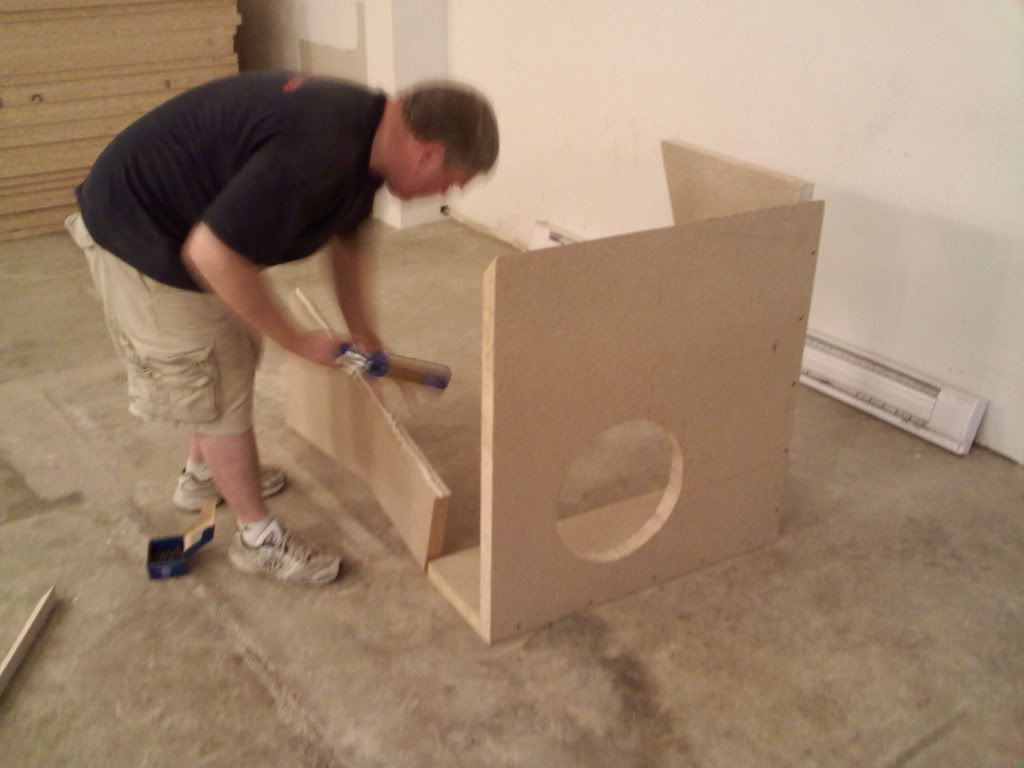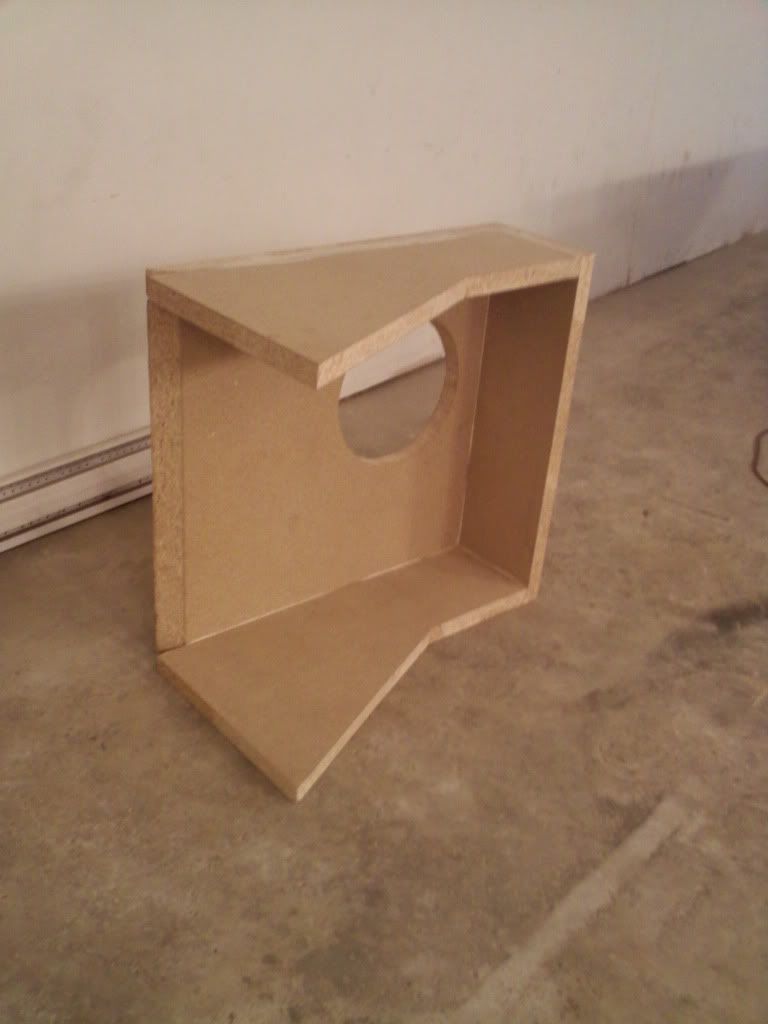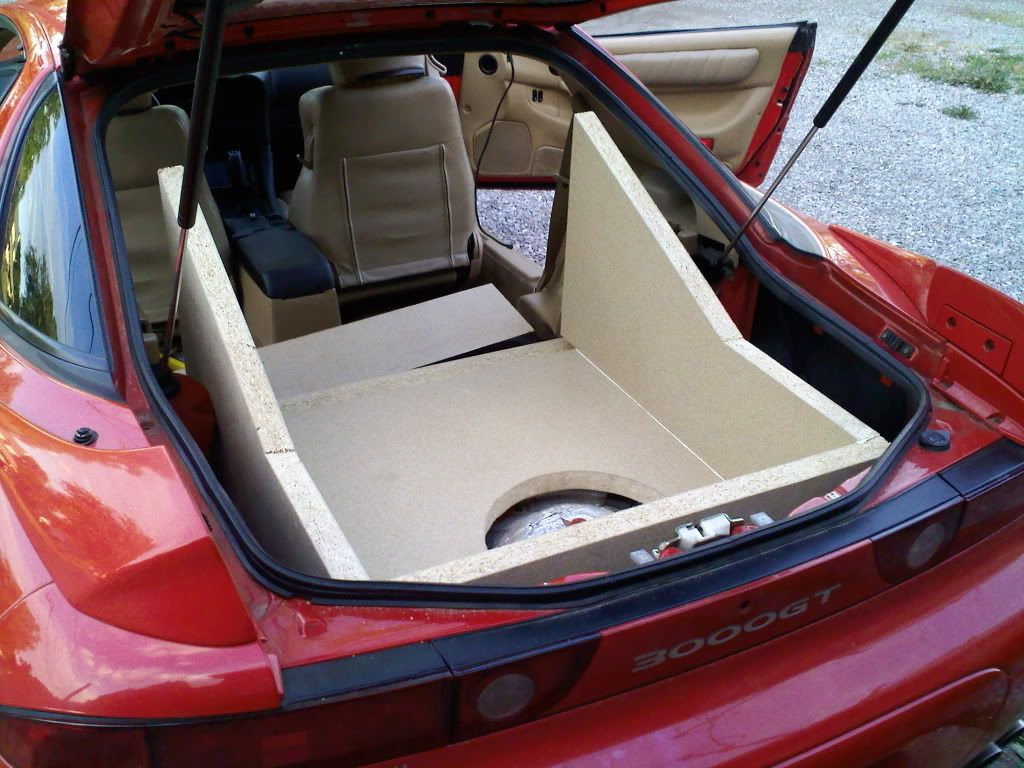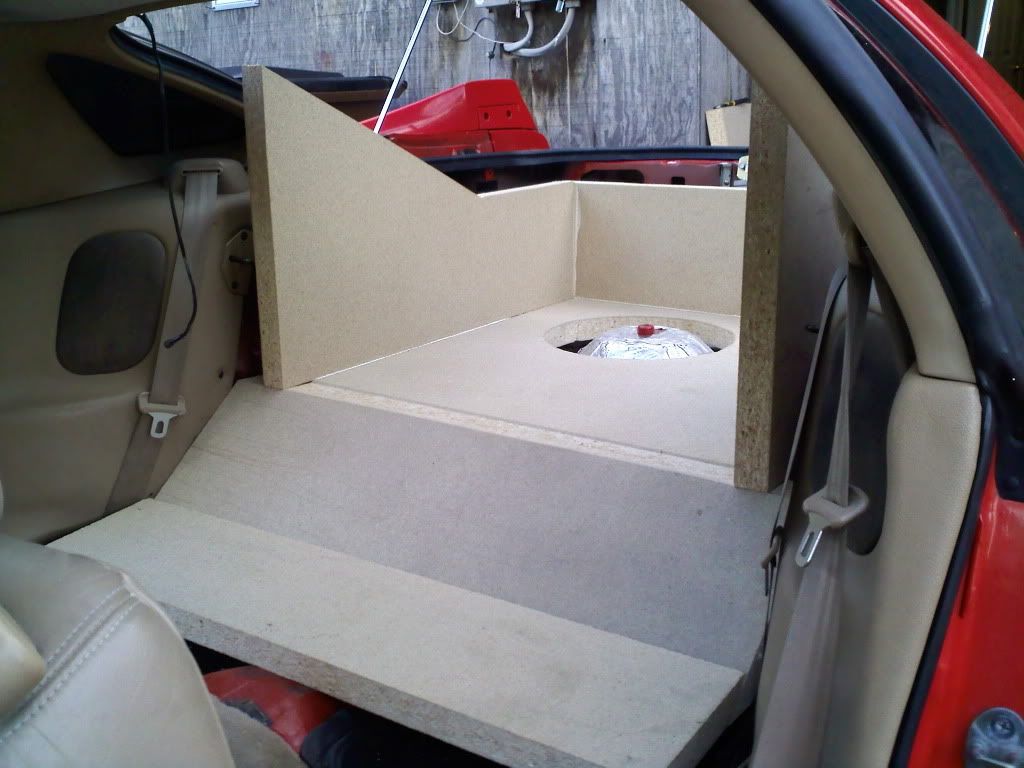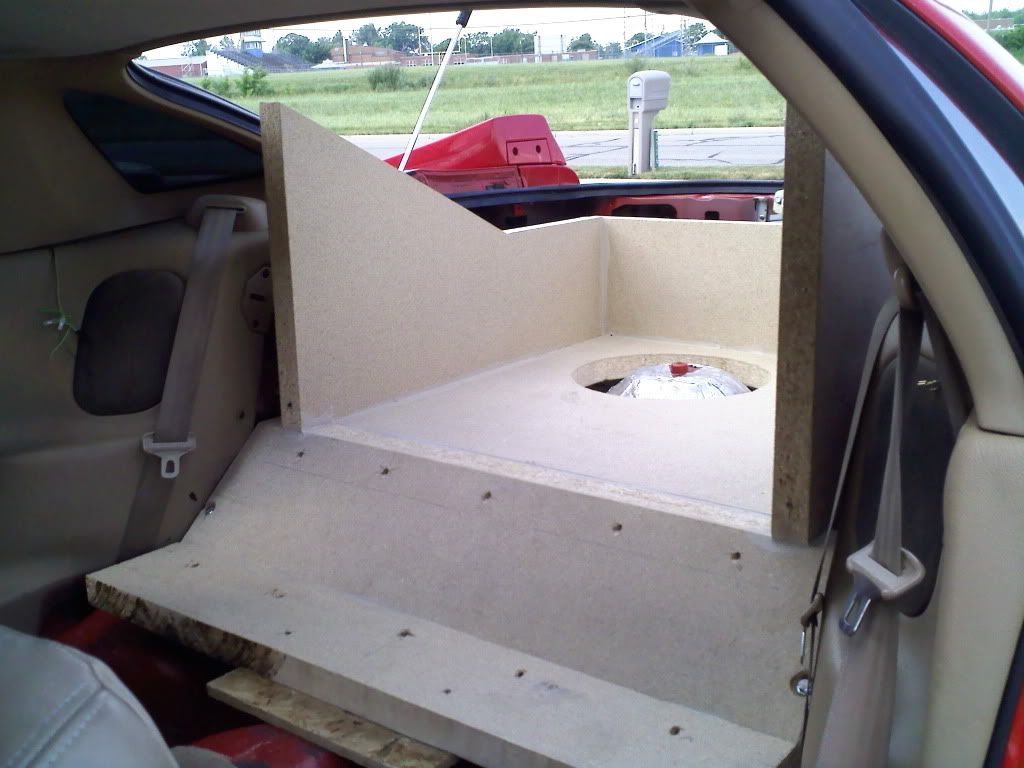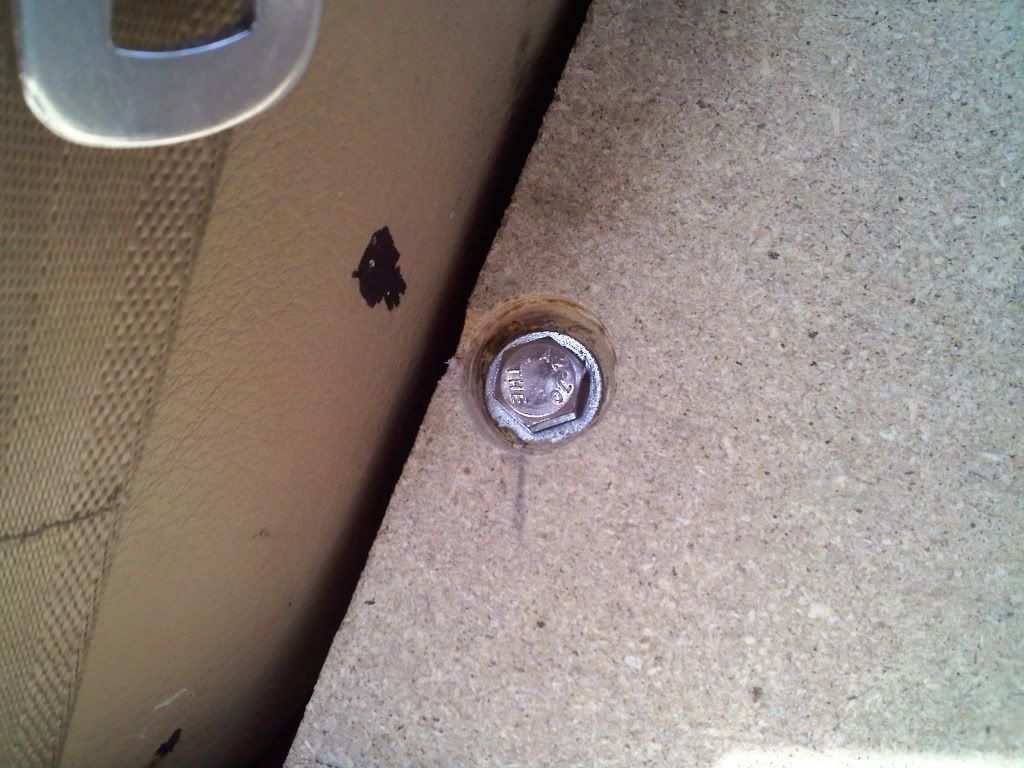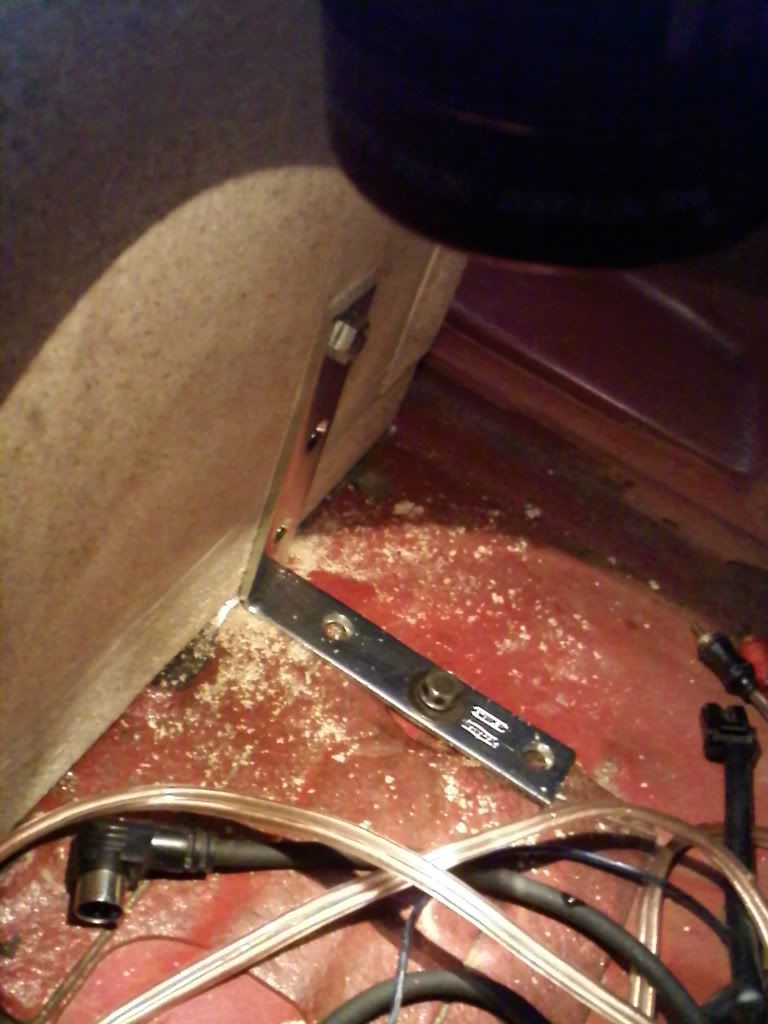 Had to make a cover for the disastrous spare tire hump in the trunk..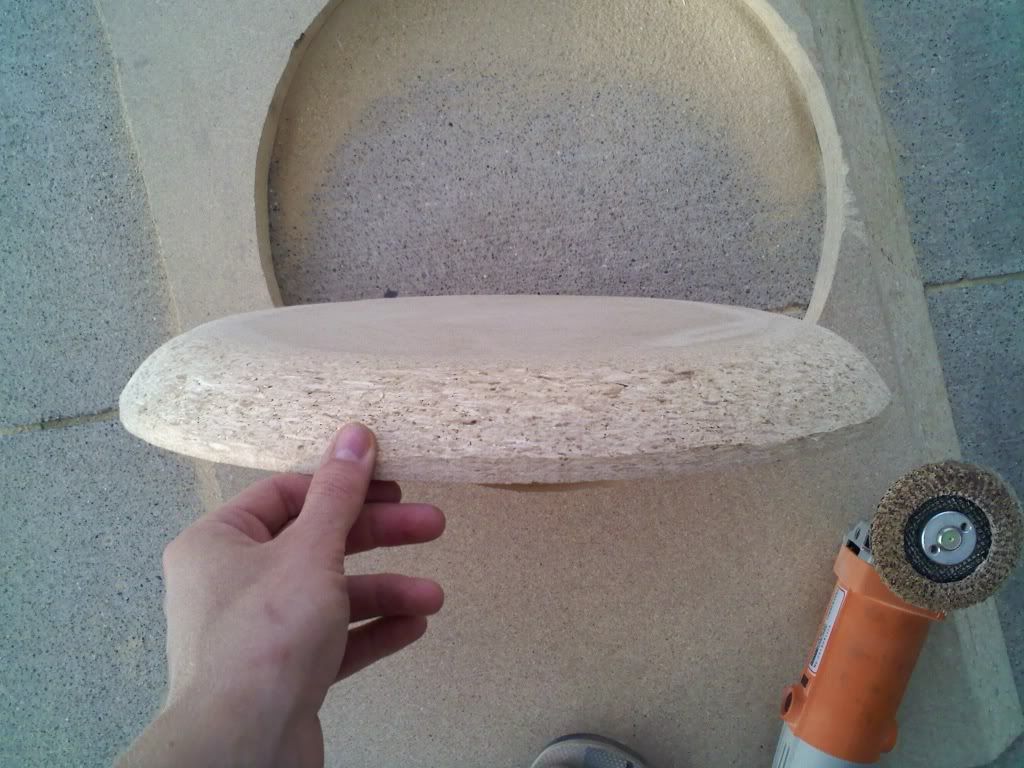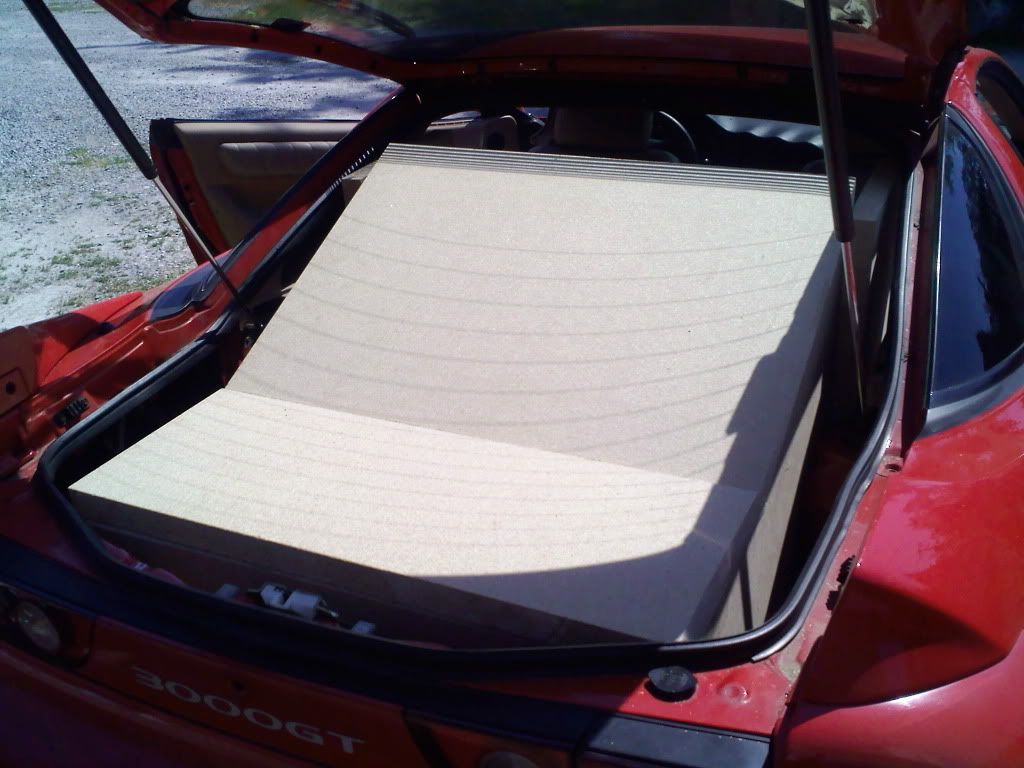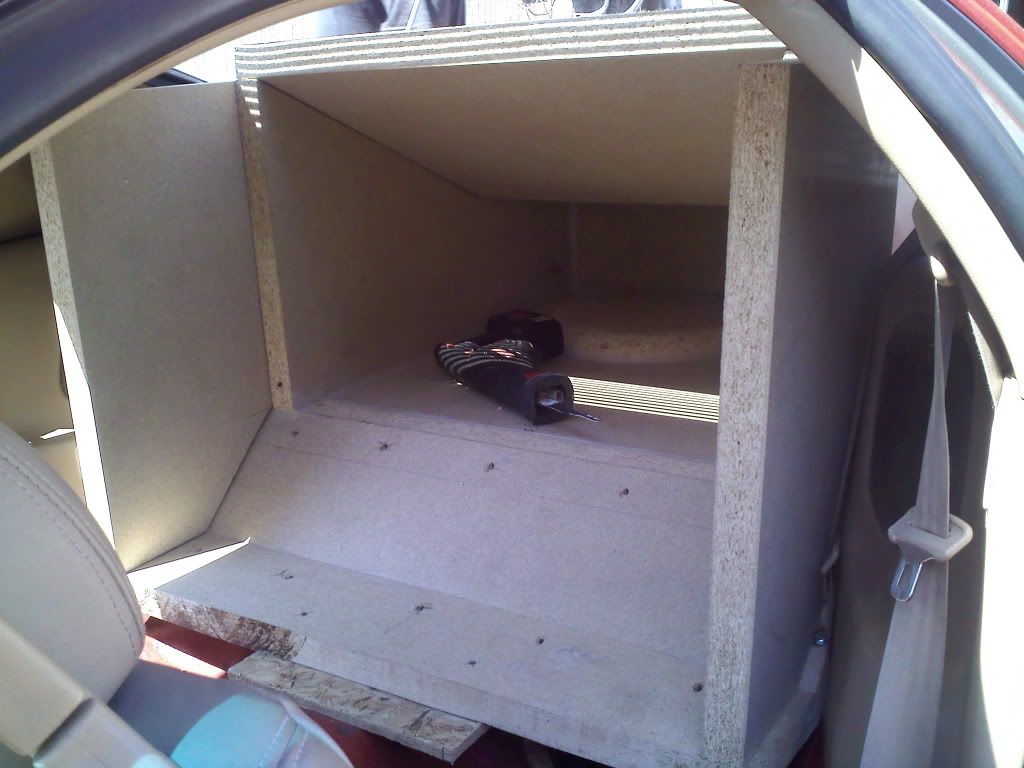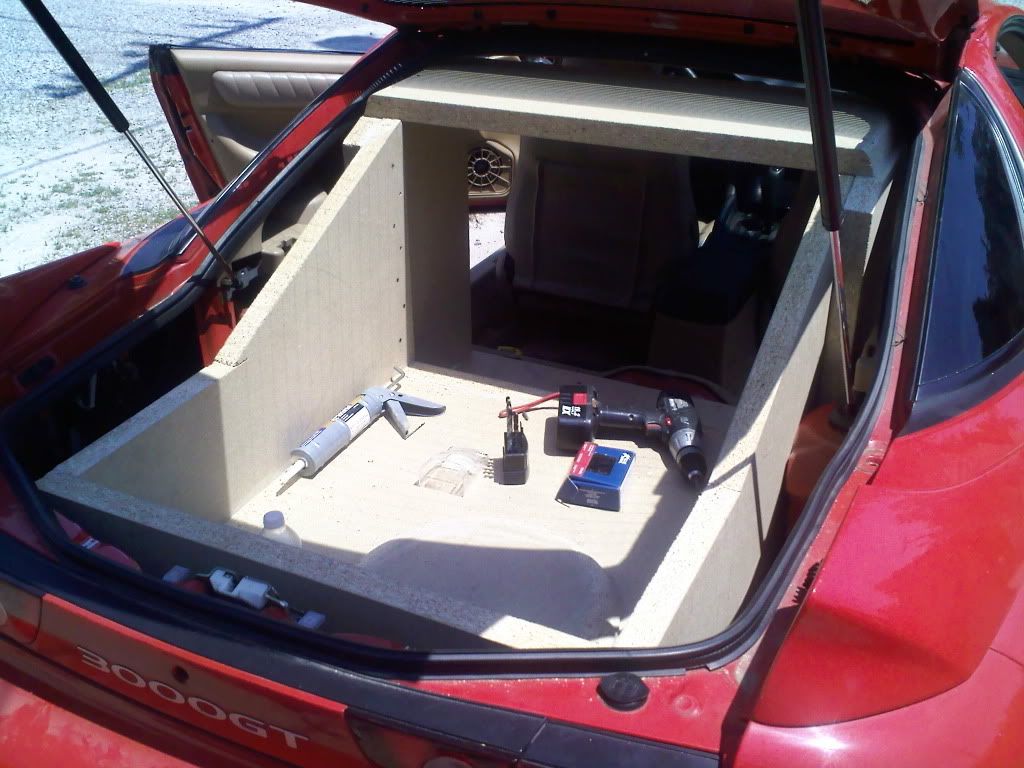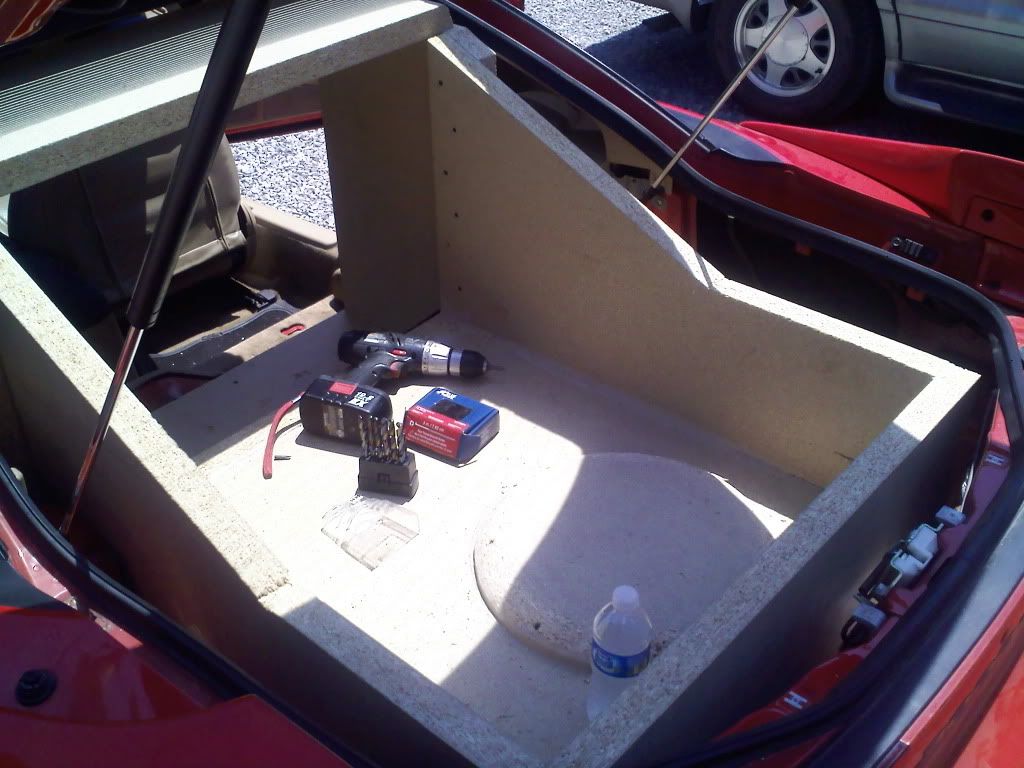 Fiber Resin. Mmmmmmm.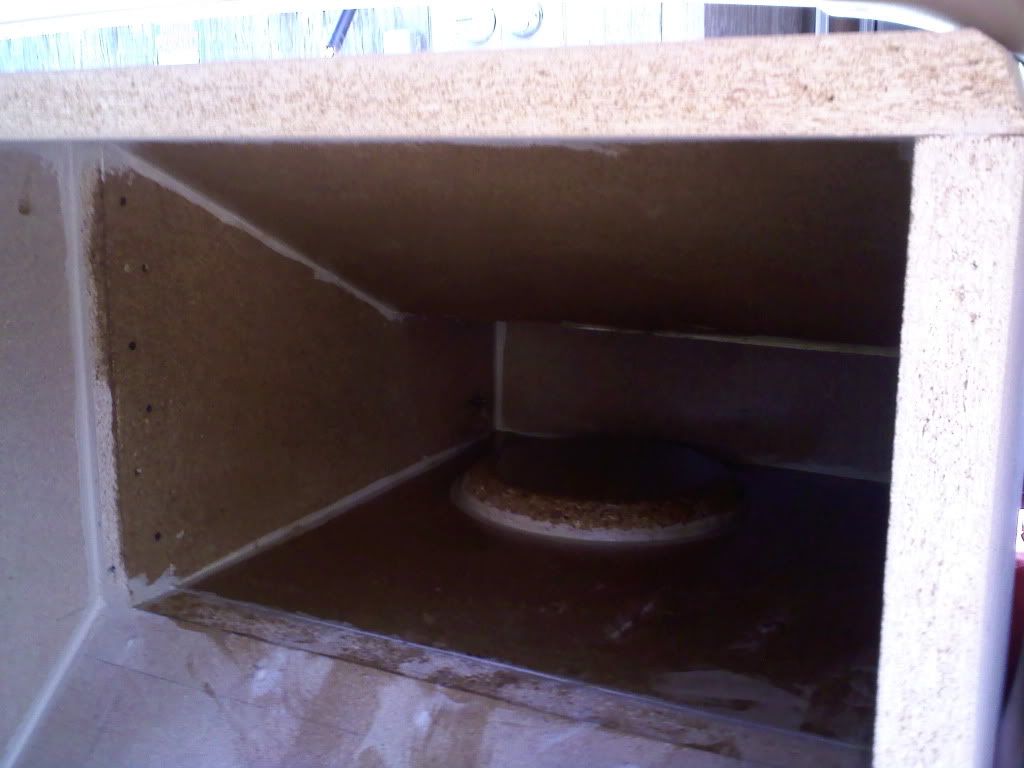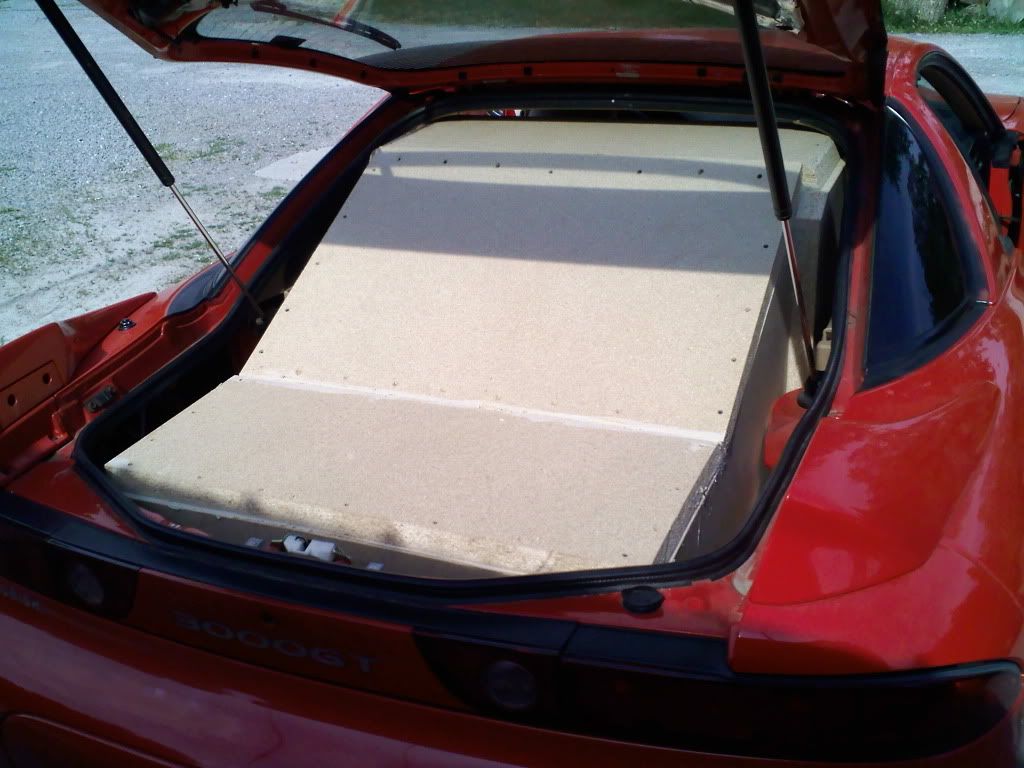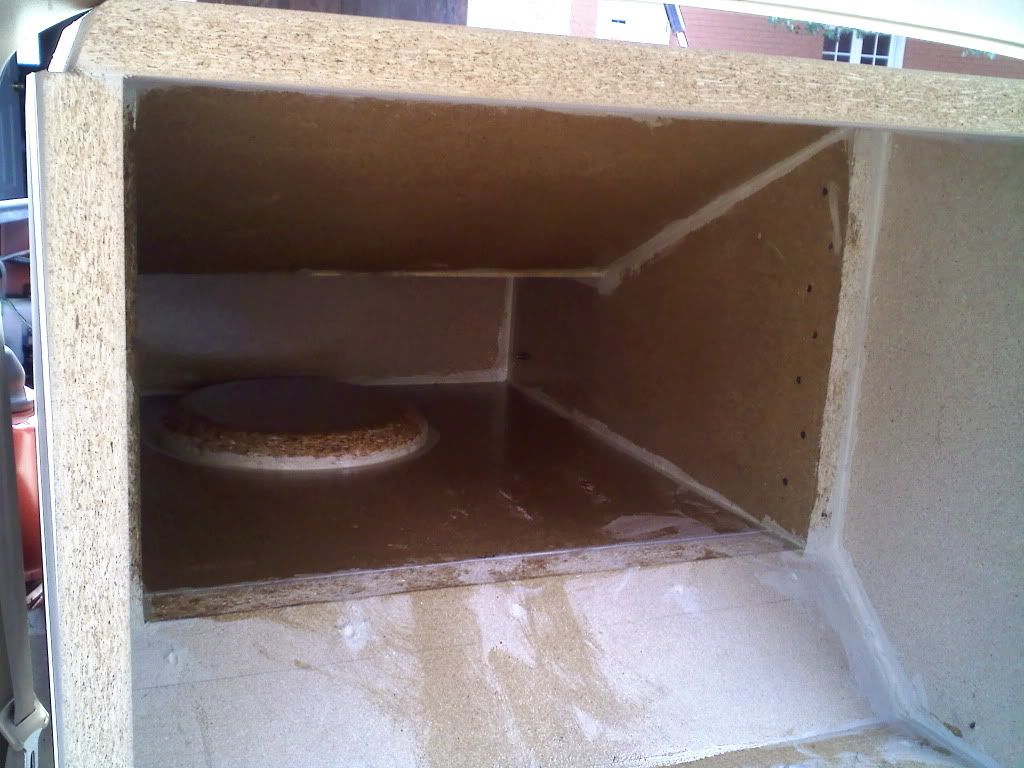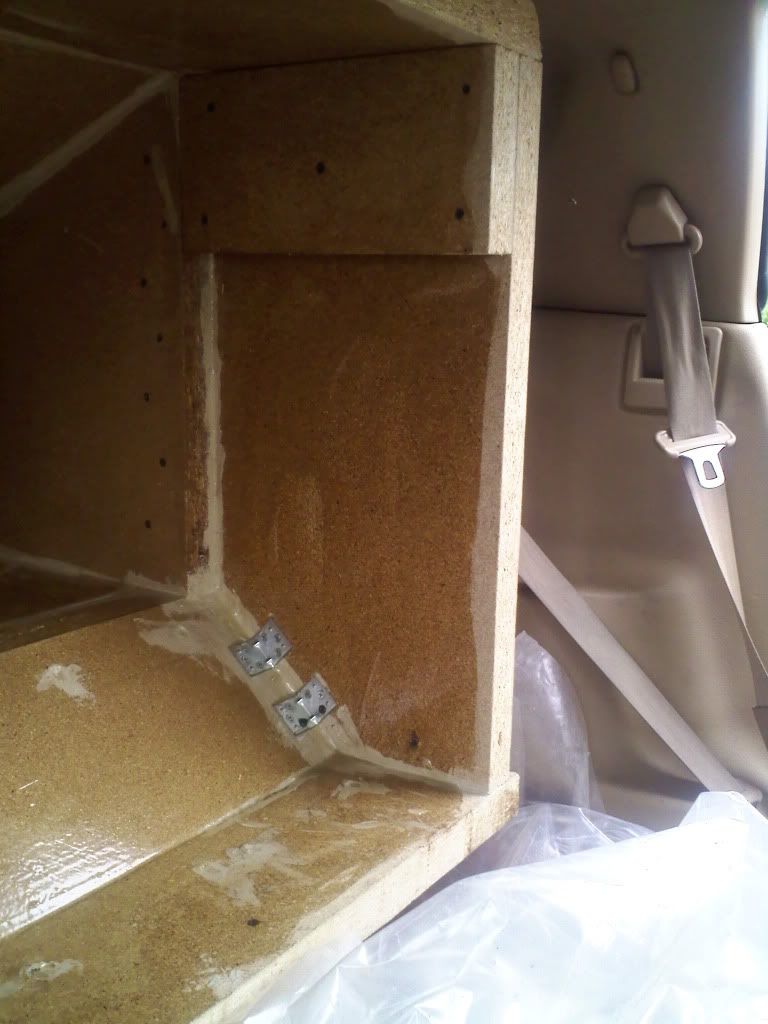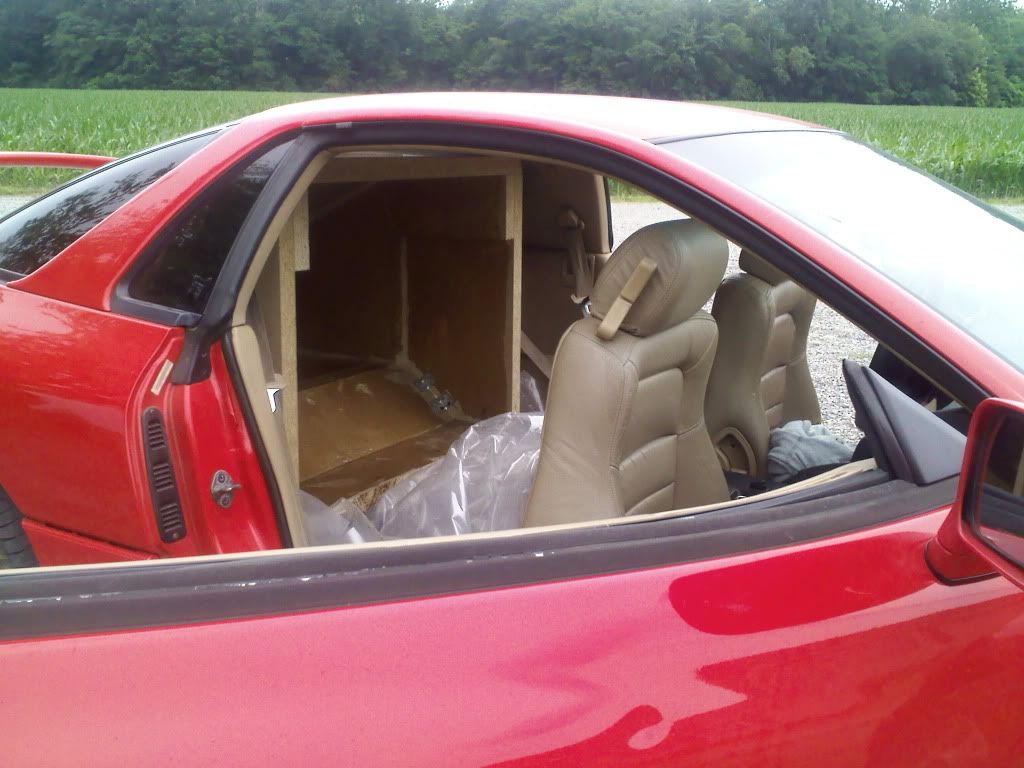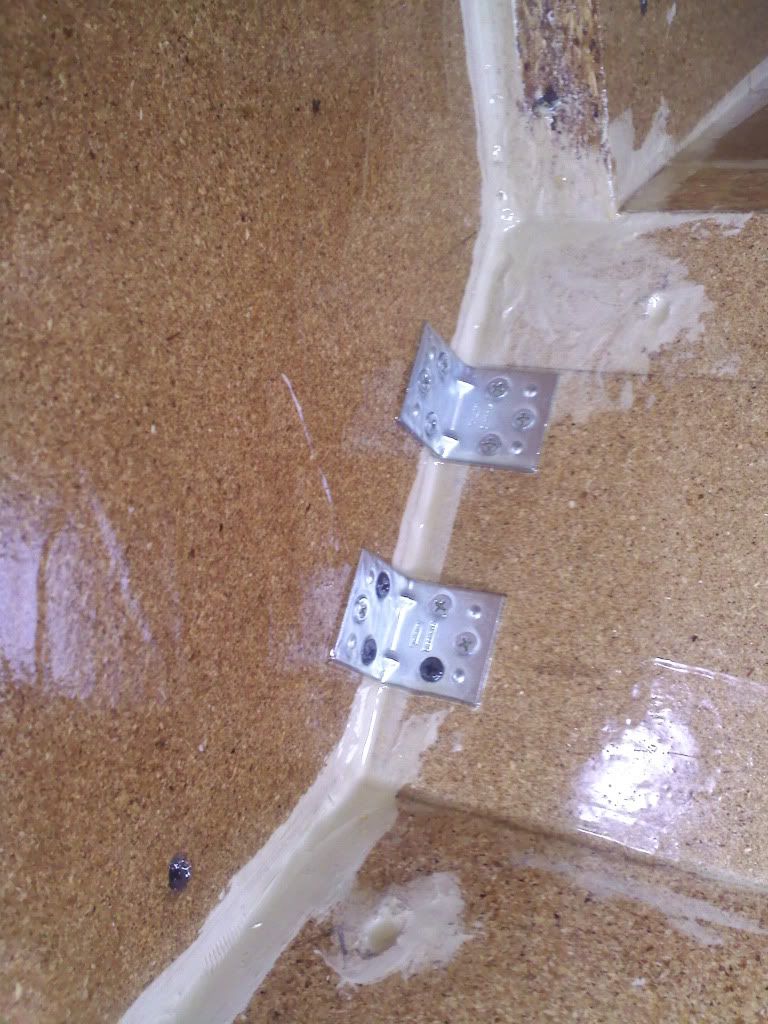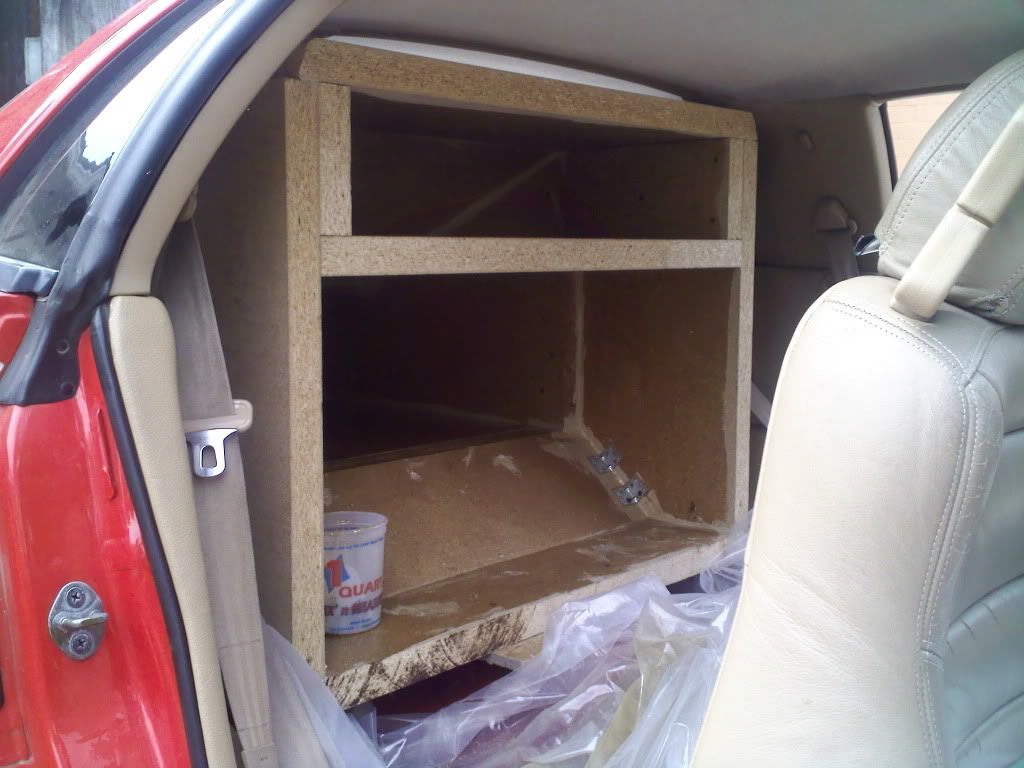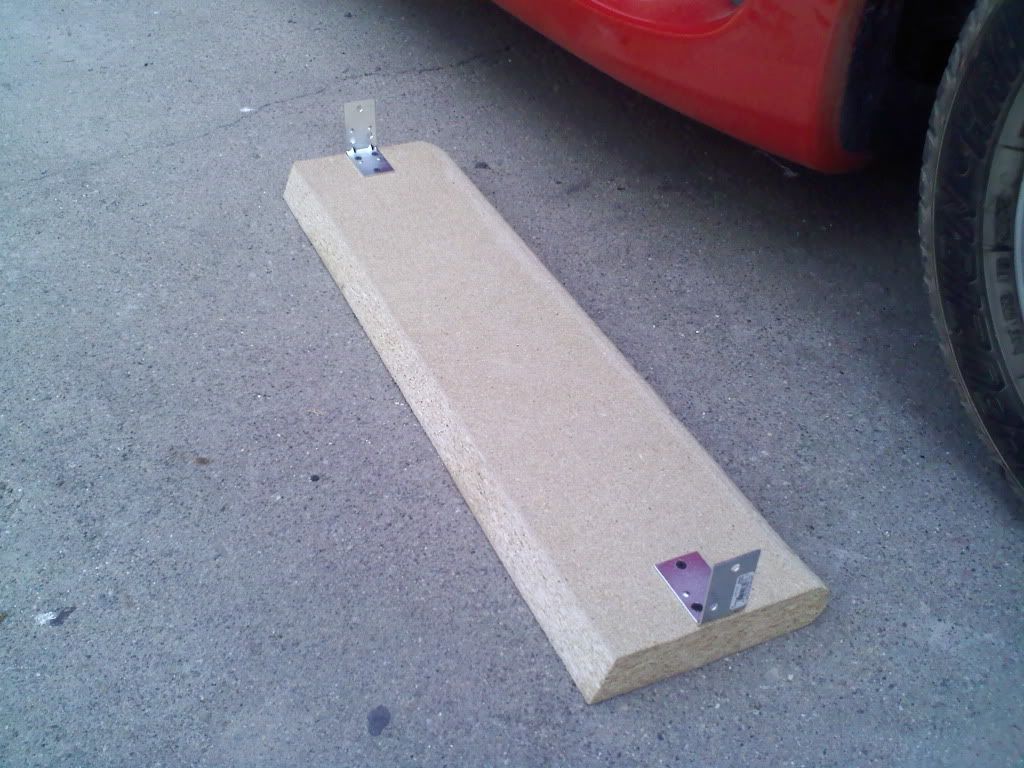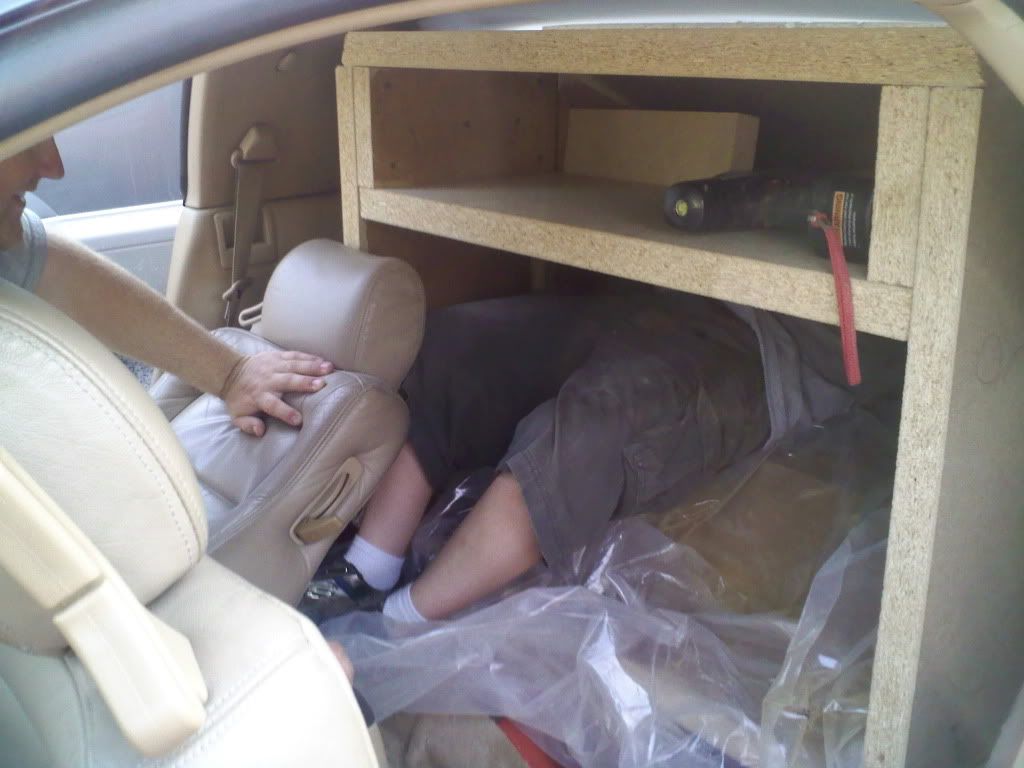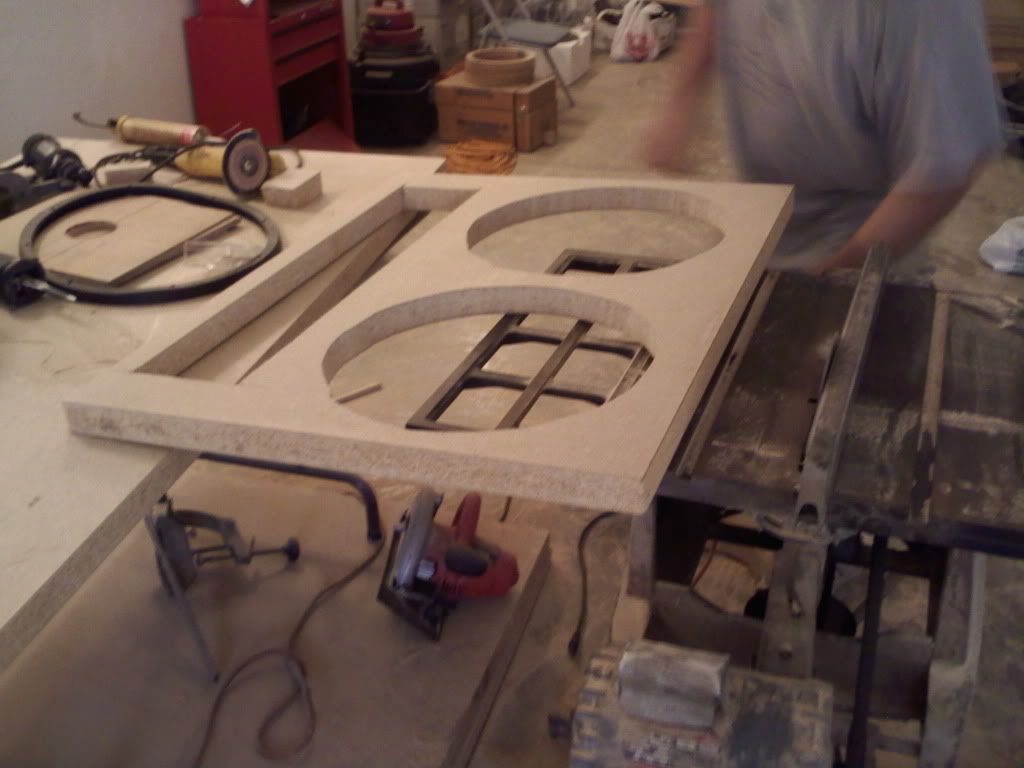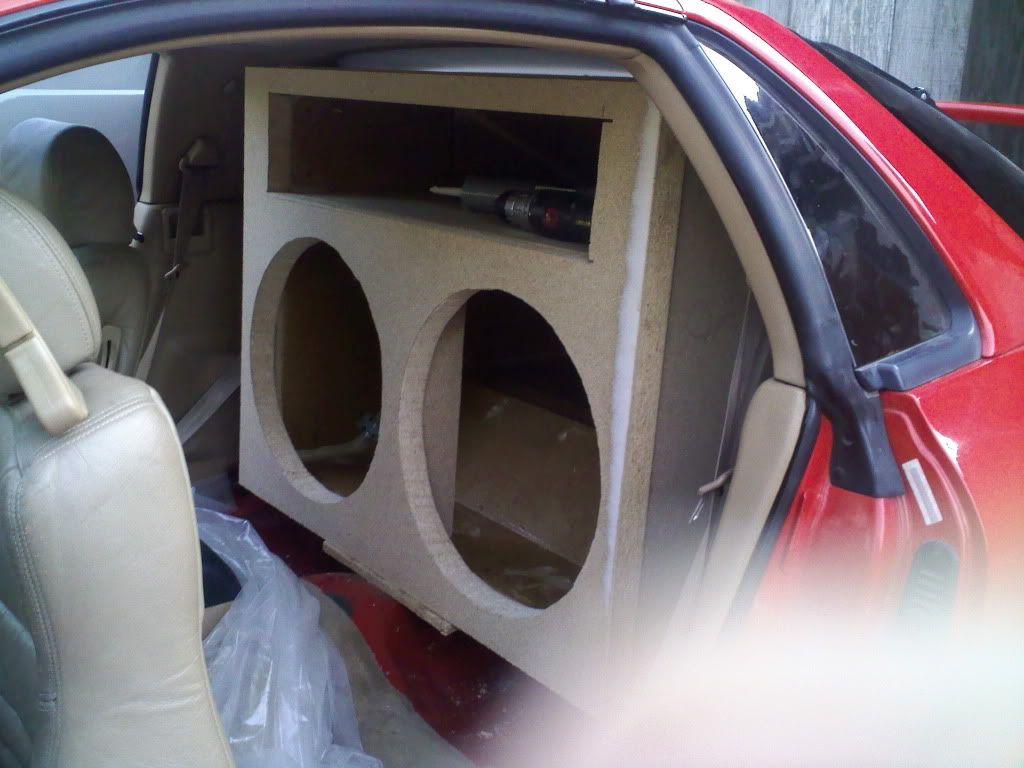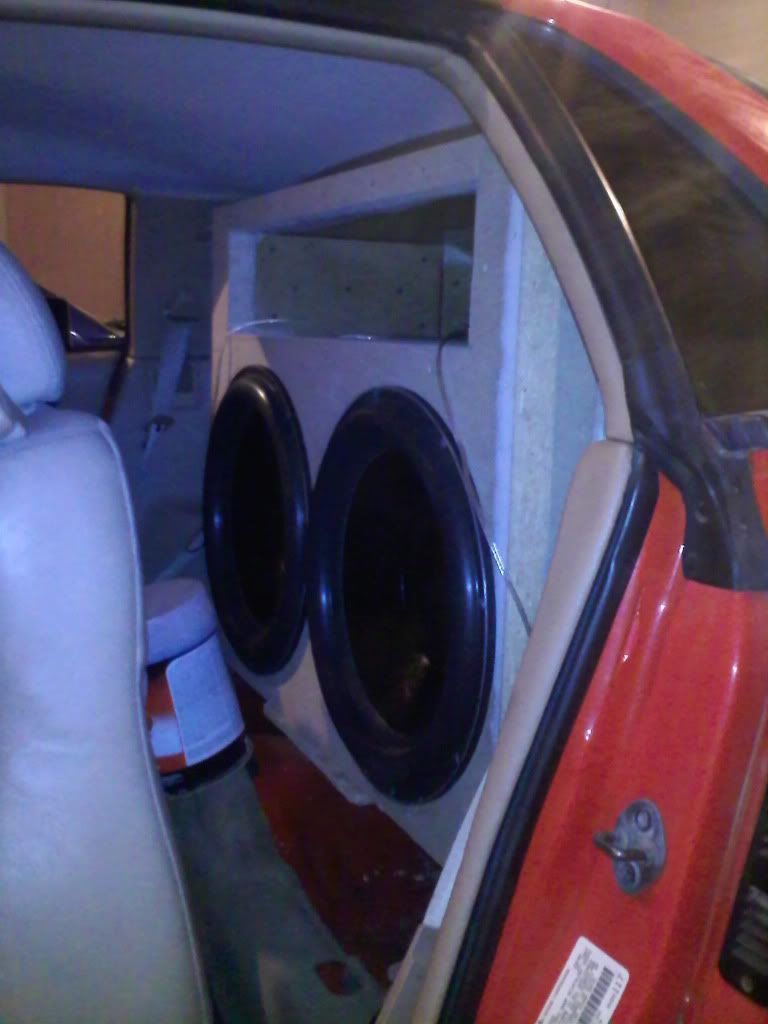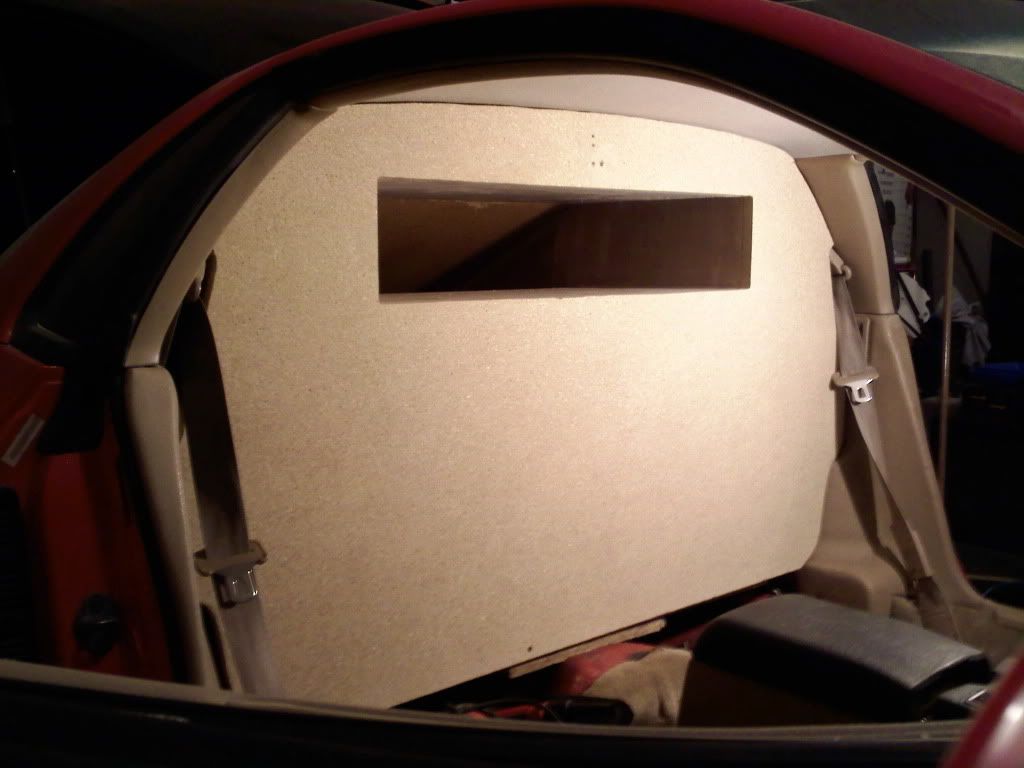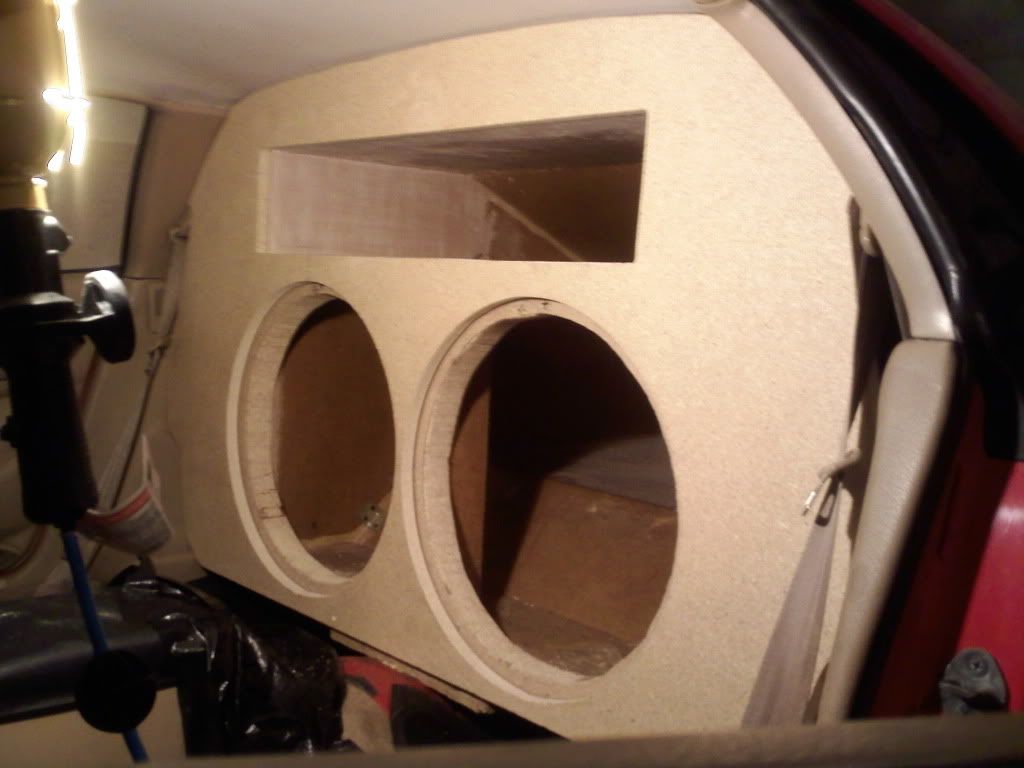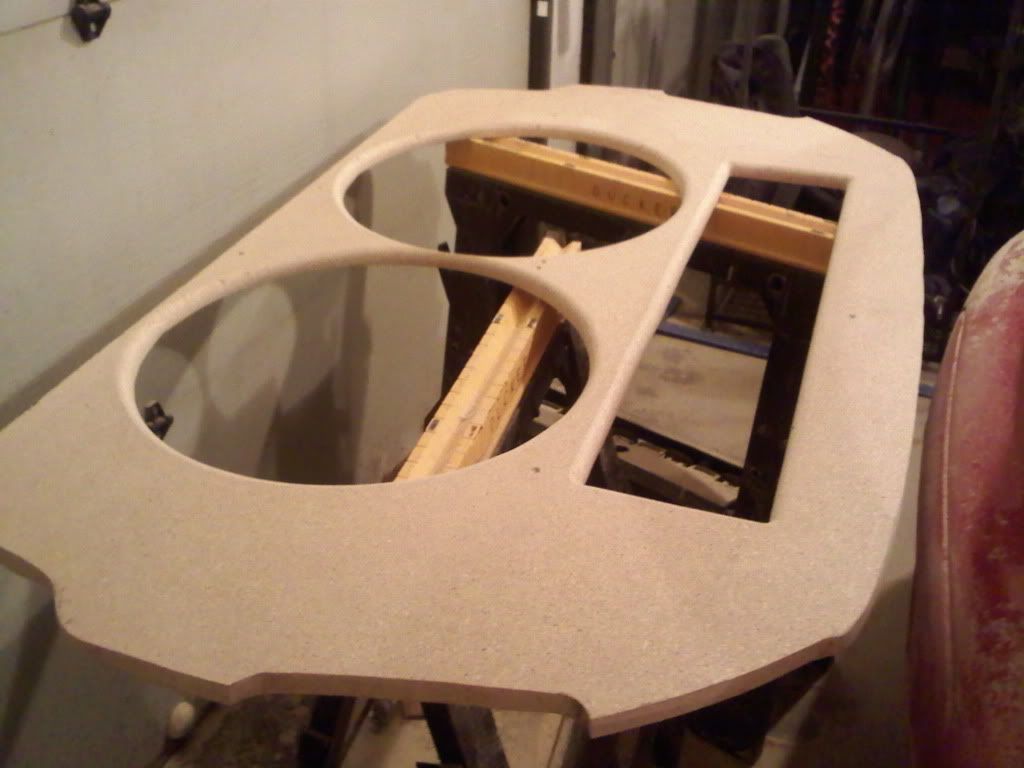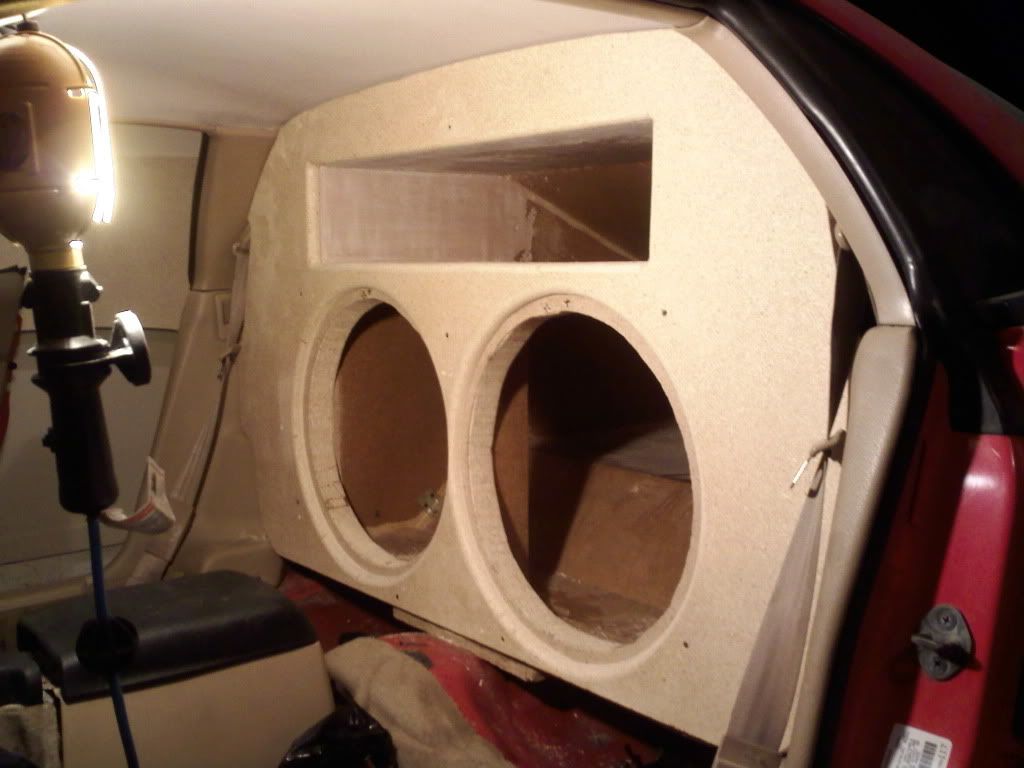 Black Leather.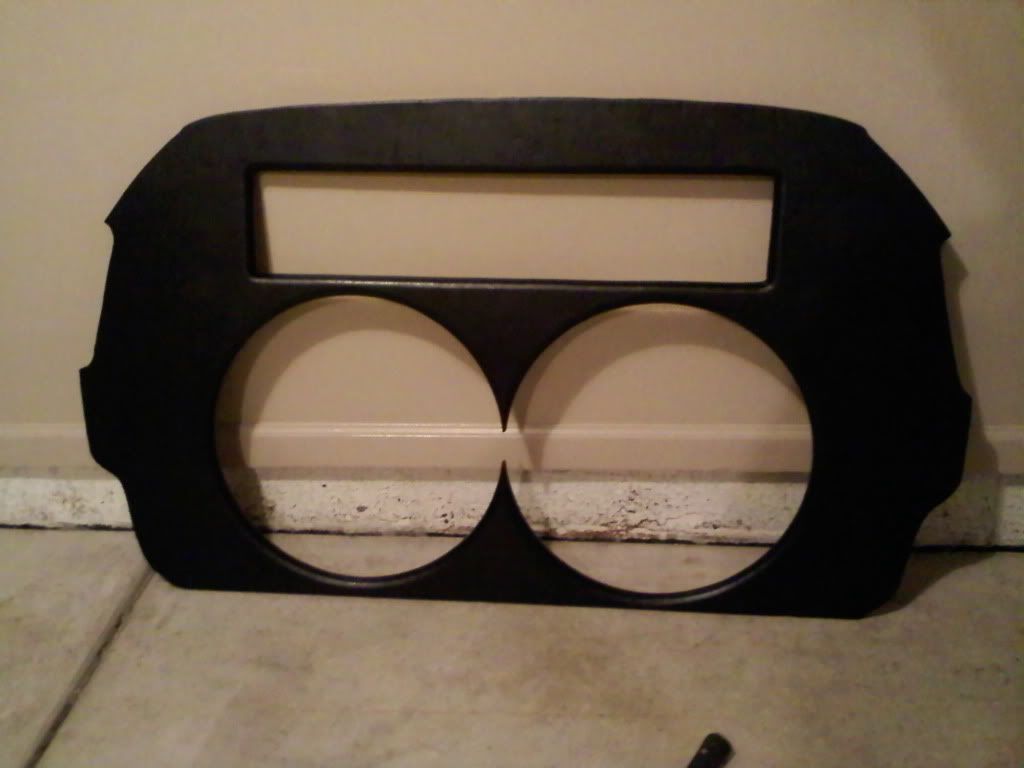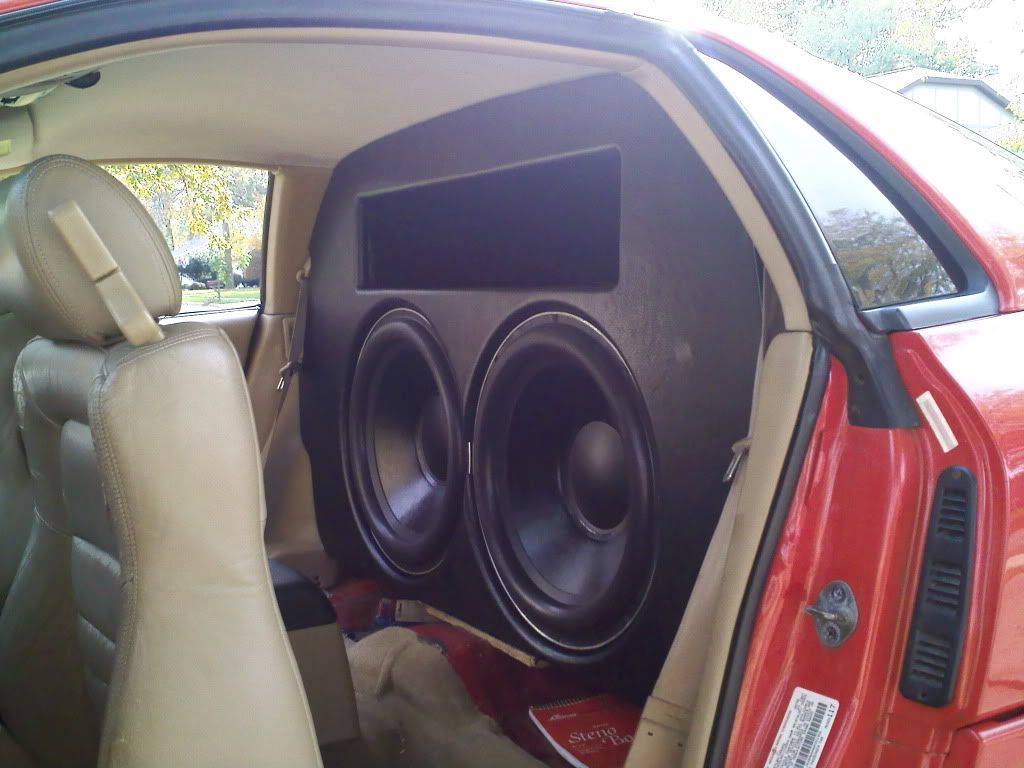 Still got a long ways to go! more pics to come.