whats up guys? just starting a build log here on caco for my 2002 f150 lariat ext. cab. here is all what i have.....
HU: sony xplode (the nice one lol)
speakers: stock but that is my next step
Amp: 1 massive 3k (only temporary)
Subs: 2 12" ssa zcons
(NEW!)
Electric: 250amp alt. ( Thanks!),1 optima red top under the hood and 2 deka 9a31's in the back, all 0 gauge and big 3 is done.
i will be posting all the new updates to the system here!
eyecandy.....
first up is the truck...
now the audio...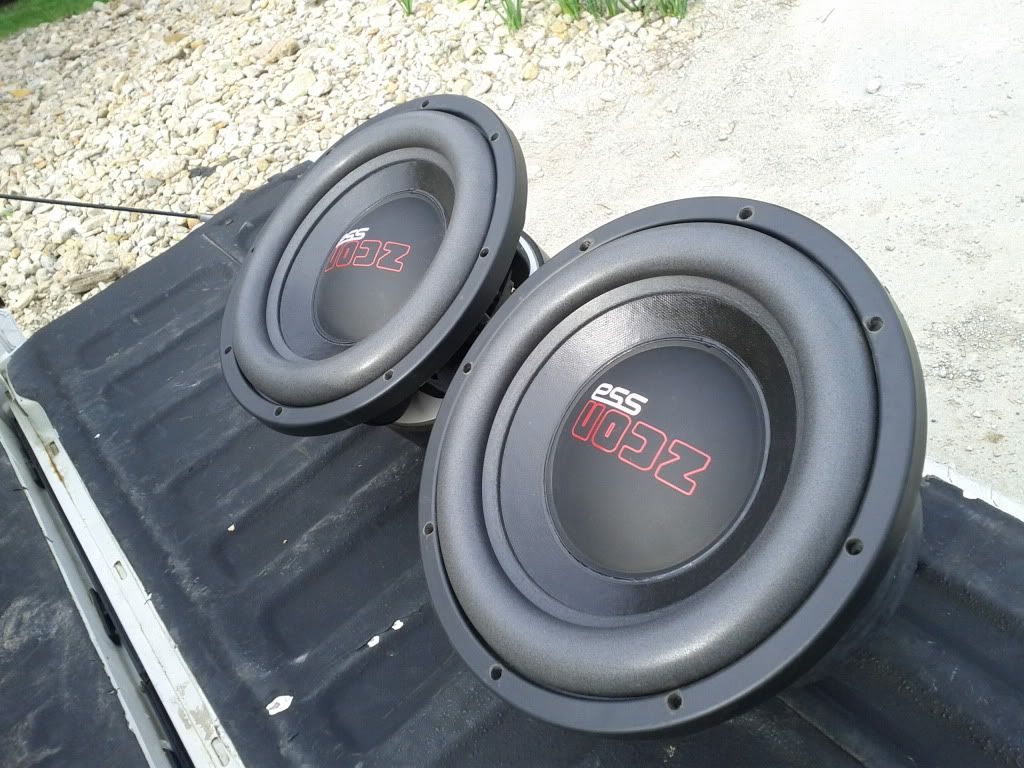 __________________
2005 f250 powerstroke, bulletproof 6.0, MTW stage 2 turbo, air dog fp150 fuel system,k&n intake, mbrp 4" exhuast, auto meter pillar gauges, sct tuner w/ custom tunes, 7" lift w/ 20" rockstars on 35s
System:
Kicker solo x 12 in 5cubes @ 32Hz
Audiopipe
[email protected]