First: The truck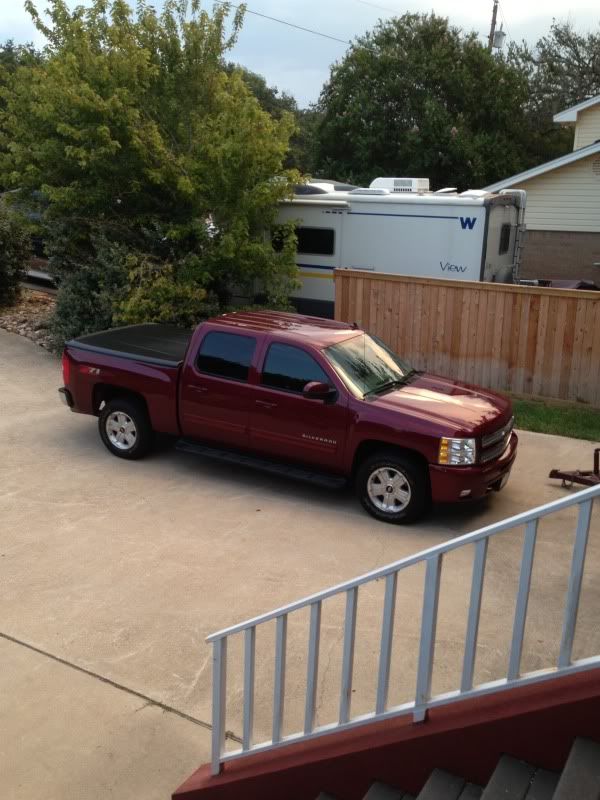 Dual Alts (DC bracket kit) with MLA module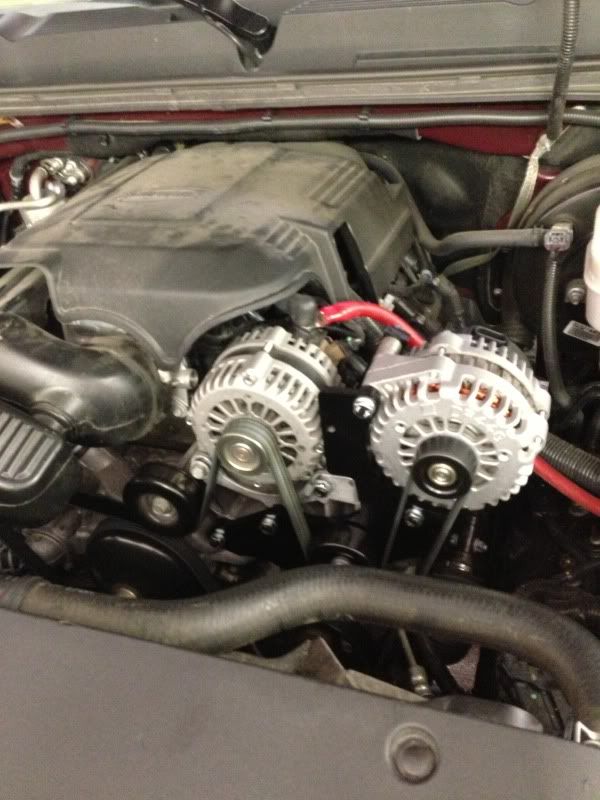 Source Unit AVH-4500BT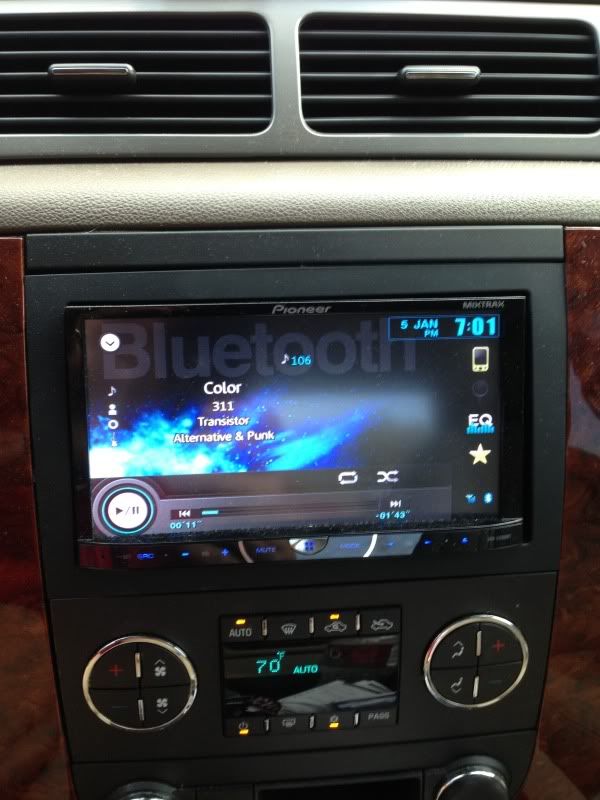 Amps/Batts (XS underhood too!) Taramp's HD8000 + 2-Taramp's TL-1200's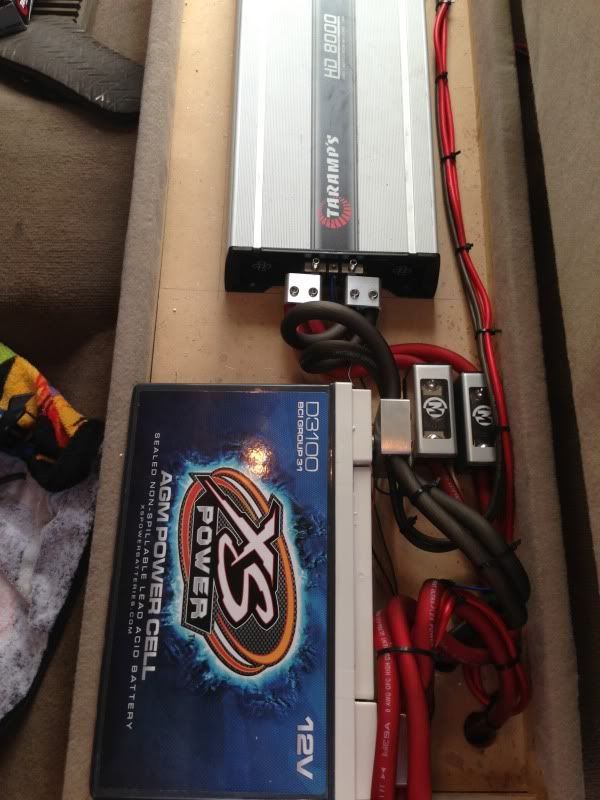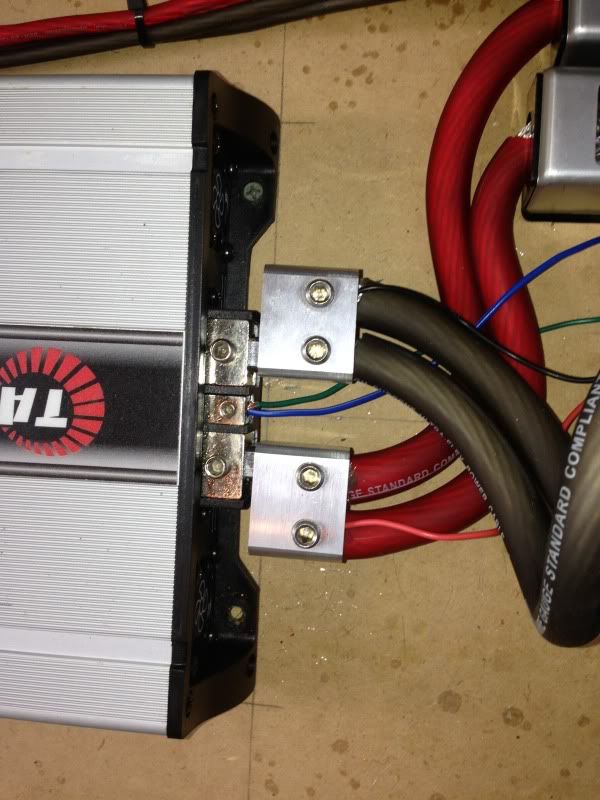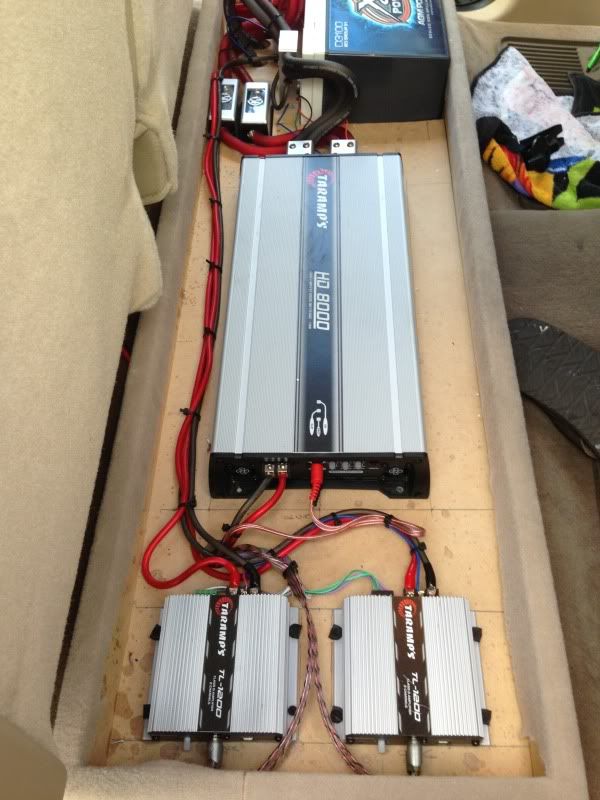 Box: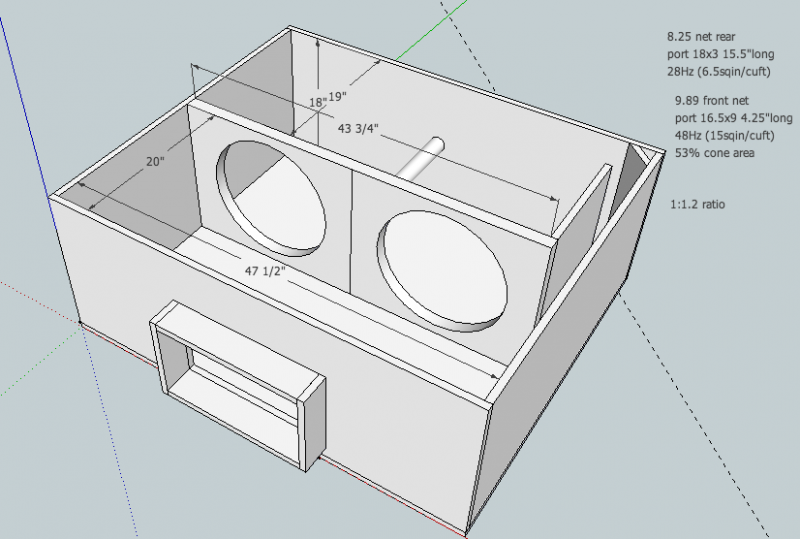 in process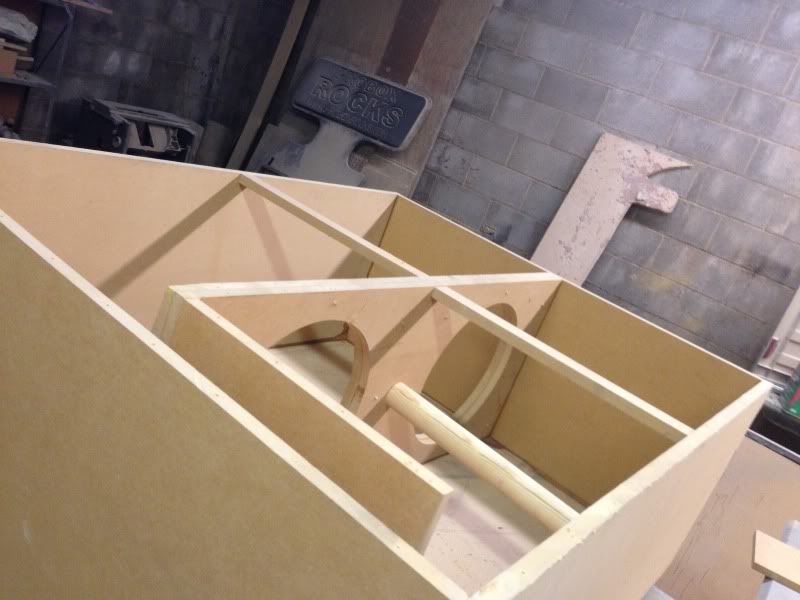 Subs: 2 Tantric HDD 15's d1 (wired to 1ohm)
taken with my hand in the box (behind rear seat that doesn't fold down)
Overall, very impressed. Still needs some tuning and tweaking to get perfect.
Will try to get vids up soon. Local show this weekend. Hopefully numbers soon.