Sup sup i have had a busy past 2 days and gona show some of my work. Hope ya like it.
I recently built 3 boxes in the past 2 days 1 yesterday and 2 today. Me and my buddy built a box for 2 12'' HCCA Orions, 3 10'' Orion XtrPros, and a box for 1 15 Soundstream T5.
The HCCA's box is tuned to 28 Hz at 5 cubes, the T5 is 40 Hz at 4 cubes.
AND SPECIAL THANKS TO jt_buck FOR THE DESIGN FOR THE T5 AND THE ORIONS!!!
PICS! Dont have many pics of the build for the T5 because my buddy didnt take to many pics but ill see if i can get a few later.
HCCA's
Almost done with the insides.
Making it all purdy and smoooooooth =] gota love a belt sander
Almost finished. Gota get it Line-Xed and put the creators logo in the port =].
XtrPro's
Hand sanded all the rounded edges, reason being i have no router lol.
Face for the 10s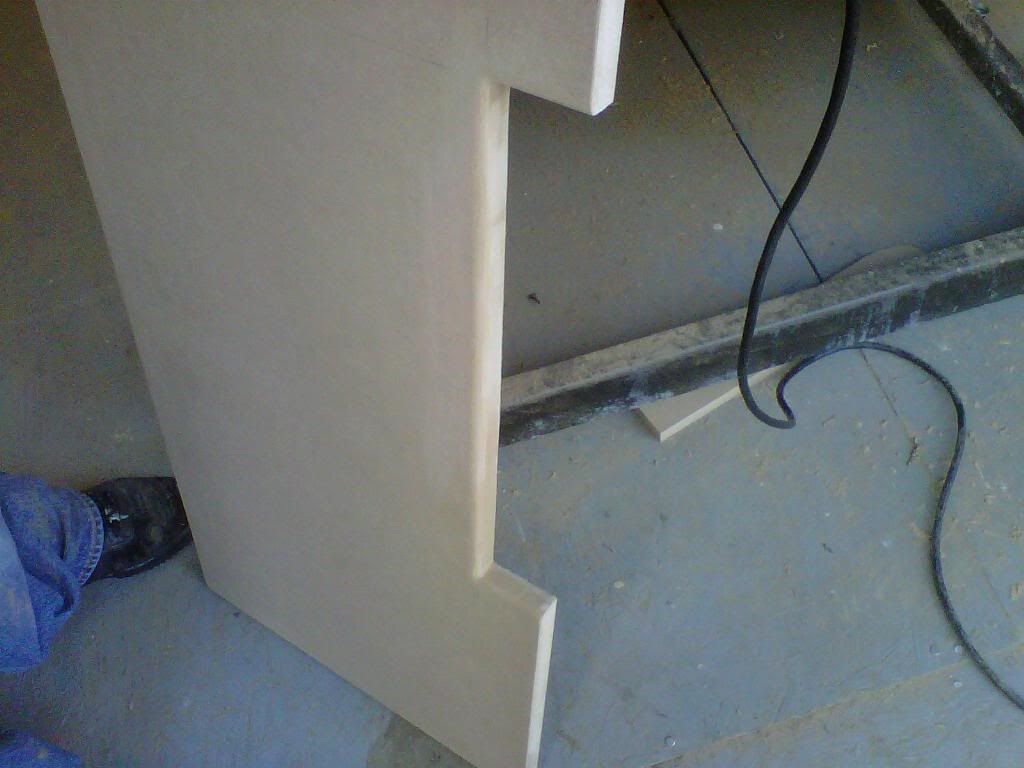 Face mounted to almost completed box.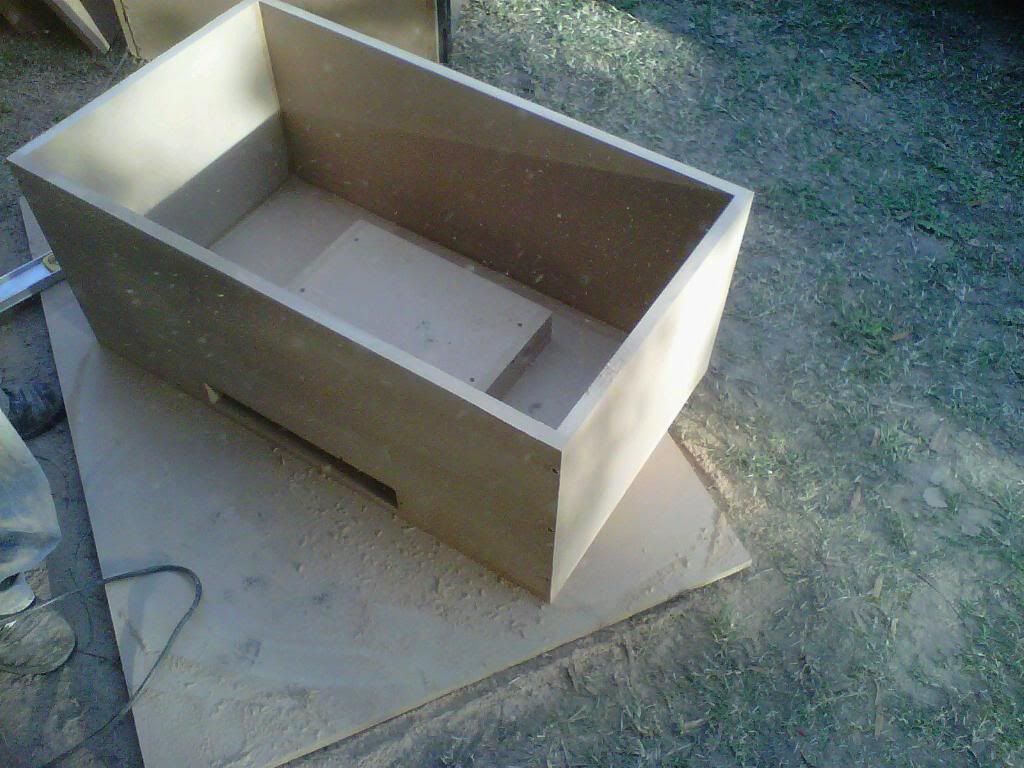 T5's
Like i said buddy got carried away making this box I had to go help bro move and when i got back it was already done lol. Nice box none the less. Will get inside pics soon.
All boxes finished =]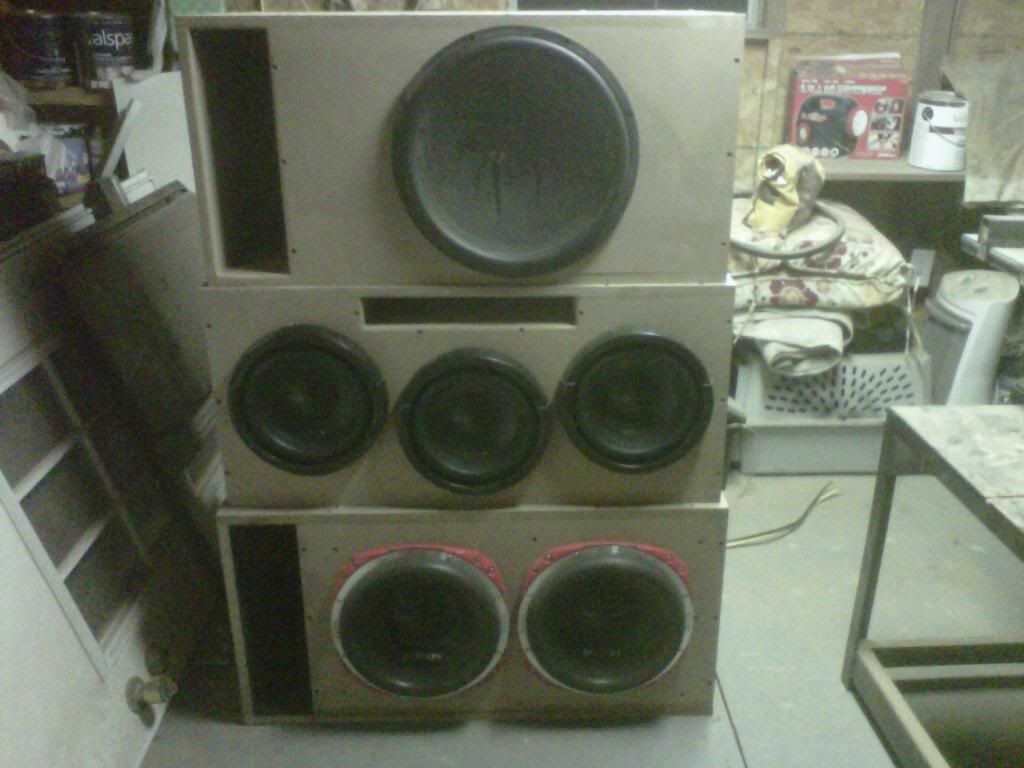 Once again i would like to thank jt_buck for all designs. Both boxes sound very nice and i WILL go back to him for more designs. Be sure to hit him up for some designs also ;].
Will get vids ASAP. Let me know what ya think.