if your door looks like this 1993 Mazda B2200 Door Panel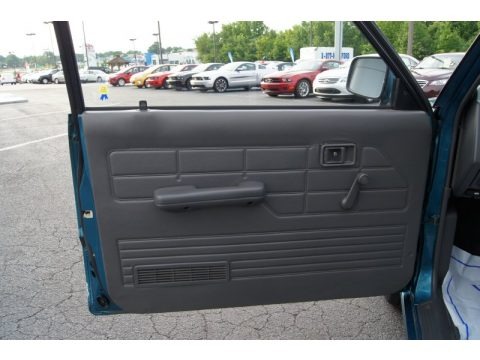 or this 1992 Toyota Pickup Door Panel
these would fit nicely on doors like old Accords/Sentras/B2200s/Regals/Caddilacs.. anything with a flat lower door.
Quote:
Originally Posted by
badmofo529
they would probably work well with 1st gen s10's, blazers, ect. also
that's true
Also
if you want an easy way to see my other listings, click the tag which says "iamsonics listings"