Quote:
Originally Posted by
massivespl
Strada perfettos... Lots of company's have wheels that are 5 spoke flush.. KMC also has some
Yep, KMC's were more expensive too though. I like all of them, so I didn't care what brand I got.
Driving out to the farm on gravel roads, my rims got sooooo dusty!
The chickens and turkeys had to check out the new rims, lol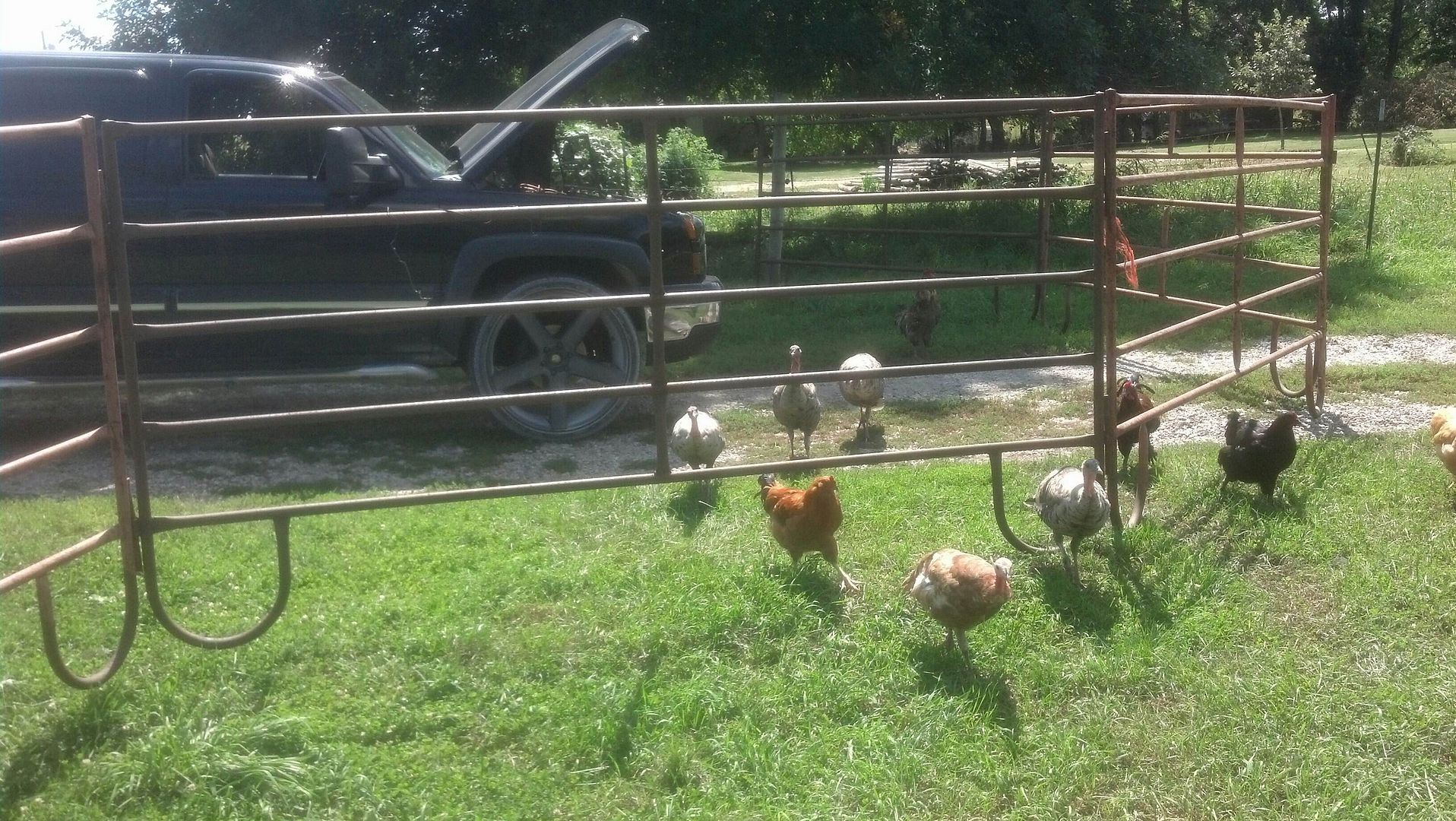 I got my center caps painted. In this picture, the rims are still dirty though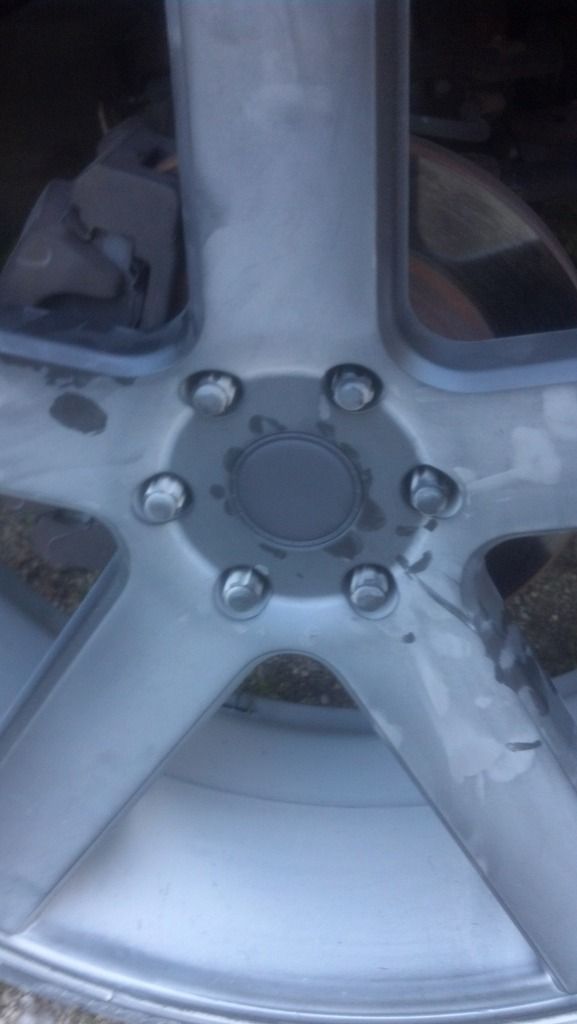 I got my US 390 installed, and now my dash says "charging system failure"
I'm going to have to give them a call on Tuesday. The last time I got that message, it was because I was running two HO alts without the factory harness connected (so the computer didn't sense the alternators).
After a certain amount of starts, the computer governs your RPM to 1.5k until you get it replaced. I don't want to be stranded somewhere with a top speed of 30mph
__________________
My Silverado:
To view links or images in signatures your post count must be 0 or greater. You currently have 0 posts.
Four VP 7k's. B-pillar 4th order and 8 15" Soundrive subs
Quote:
Love is when she licks your butthole and try's to kiss you and u smack her but she doesn't get mad because she know that nasty and she in the wrong