Hey guys,
Many of you might know me from caraudio.com, i've been a member and active seller over there since 2005. I buy/sell/trade car audio ALOT, and i hope to bring my good deals to this forum.
I look forward to doing business with many of the new faces around here.
-Jay
P.S. here's a tase of what I have in my daily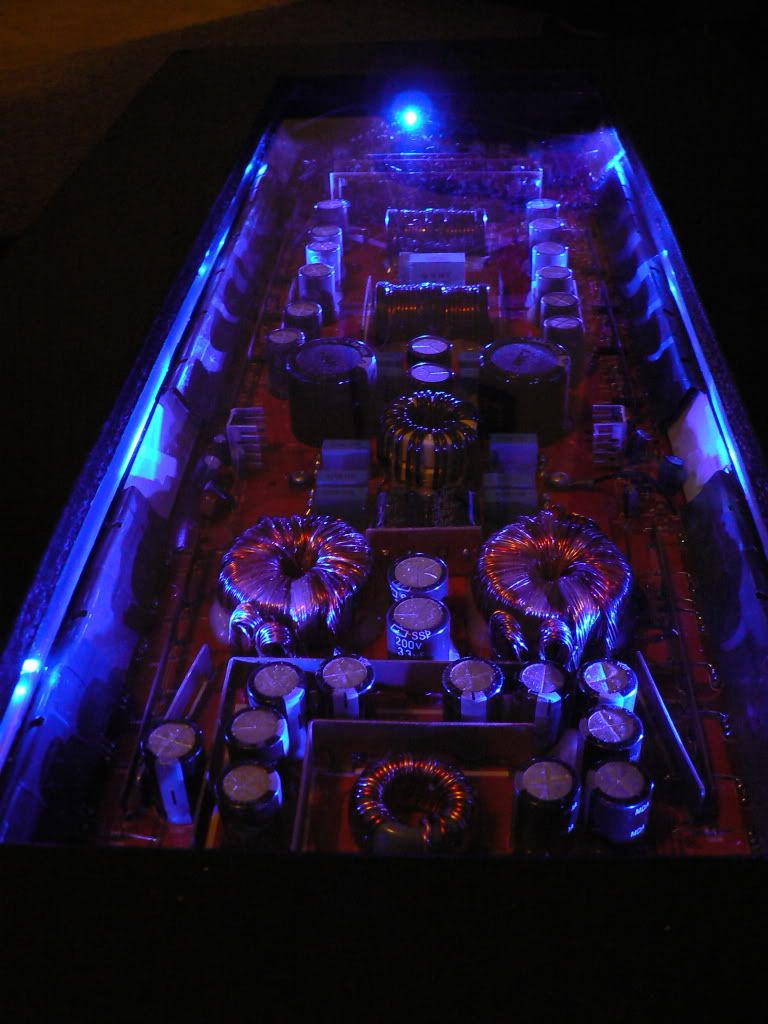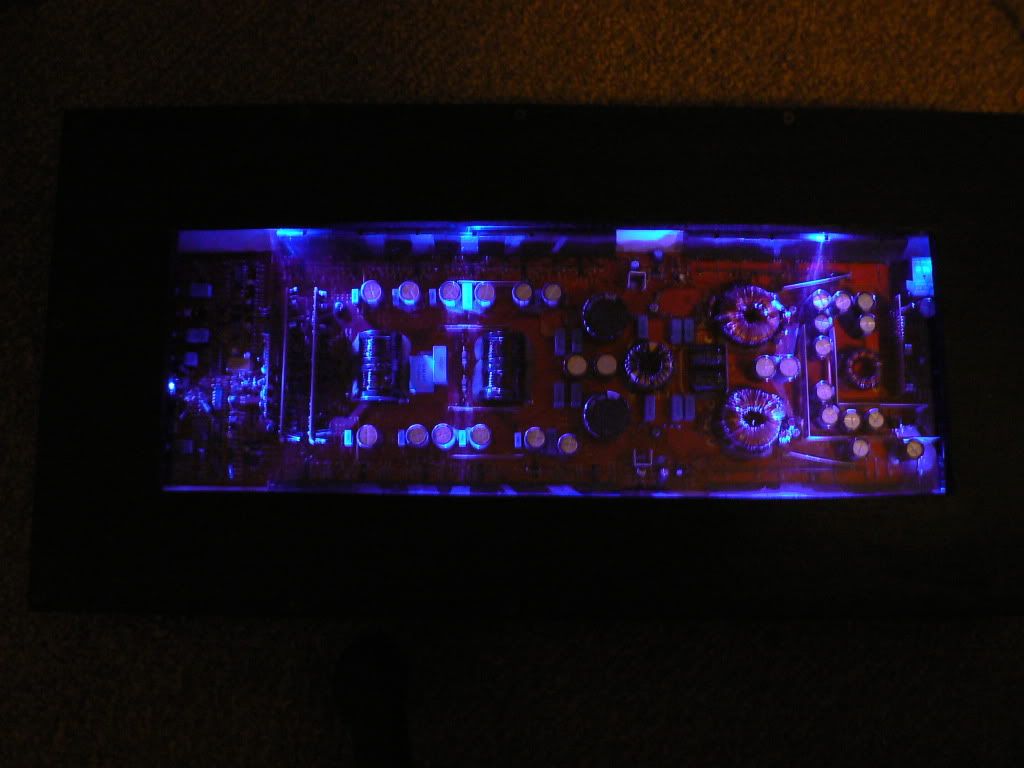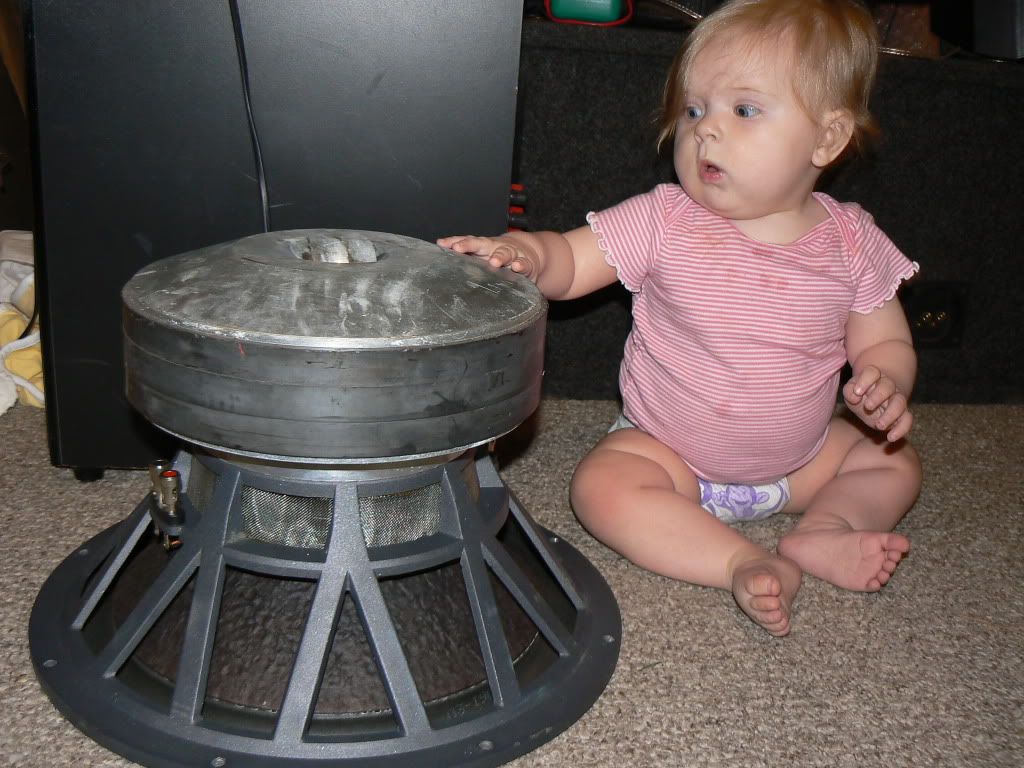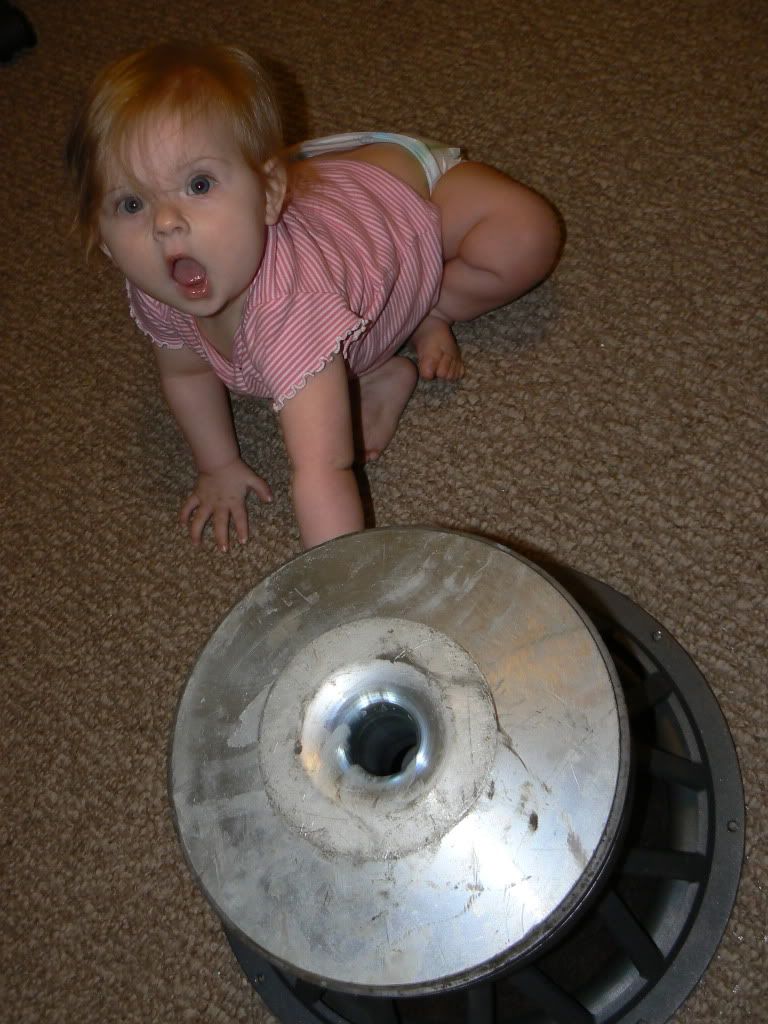 this used to my in the same box pictured above, this xx-cyclops will be posted FS in a few min.
and my arts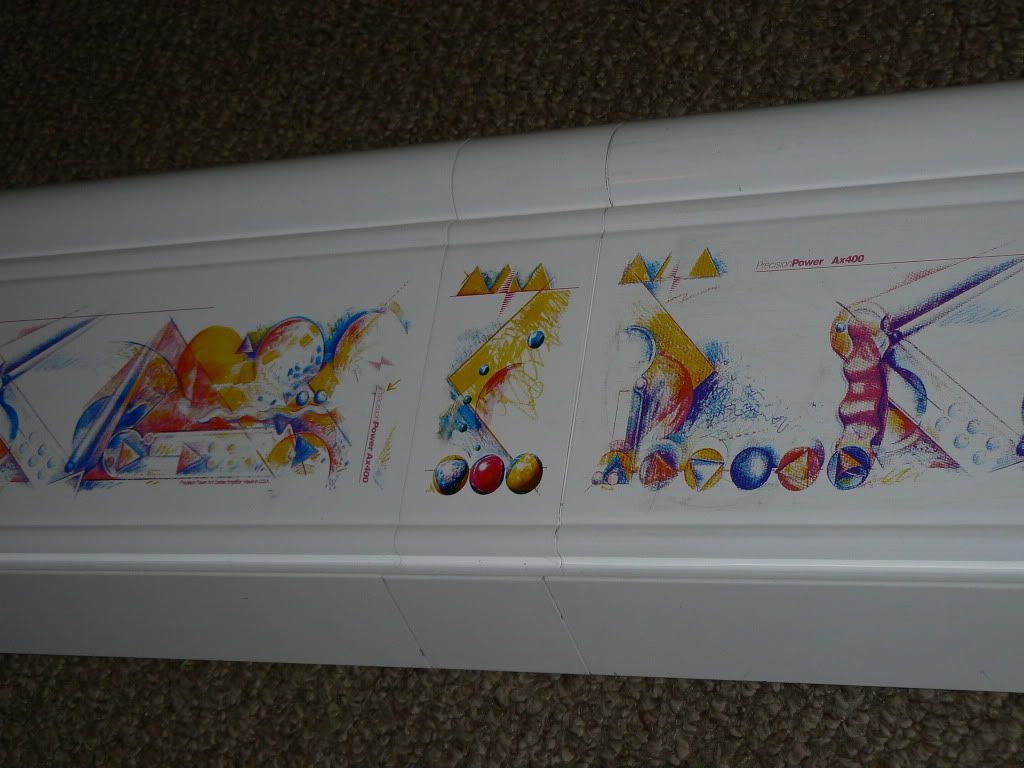 back when my nightshade was in there