Well, the build has started so I figure I'll make a log of it just for S&G's. :thumbsup:
And I kinda wanna keep track of how much I spend on it.
Vehicle: 1993 Ford F150 single cab stepside short bed 4x4.
Motor: Stock 5.0L with 198,8xx miles
Transmission: Used AOD Automatic with shifter selected overdrive, not push button.
Exhaust: True dual 2.5" through cheap glasspacks out the back with echo tips.
Spent $2800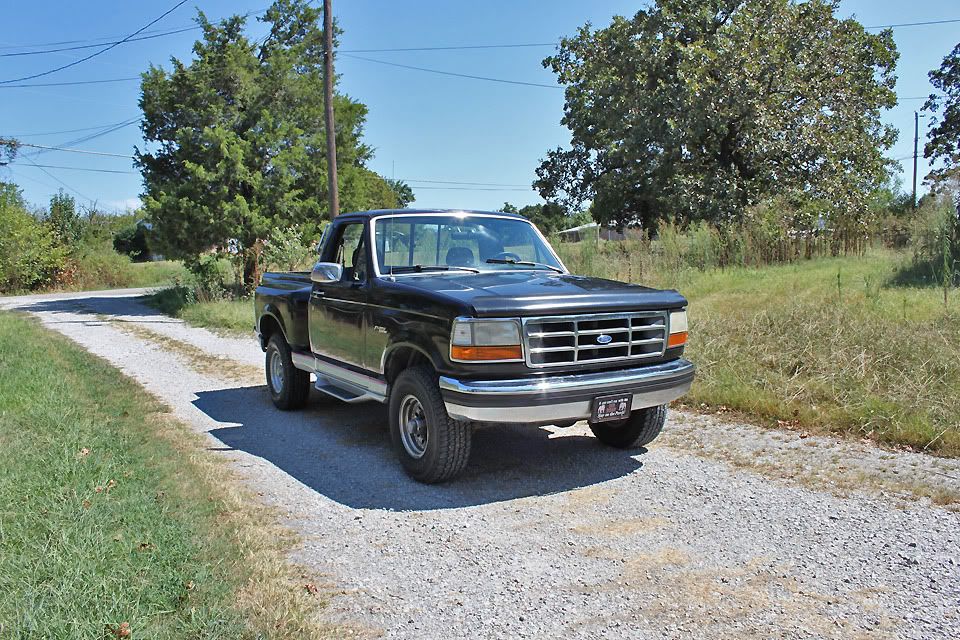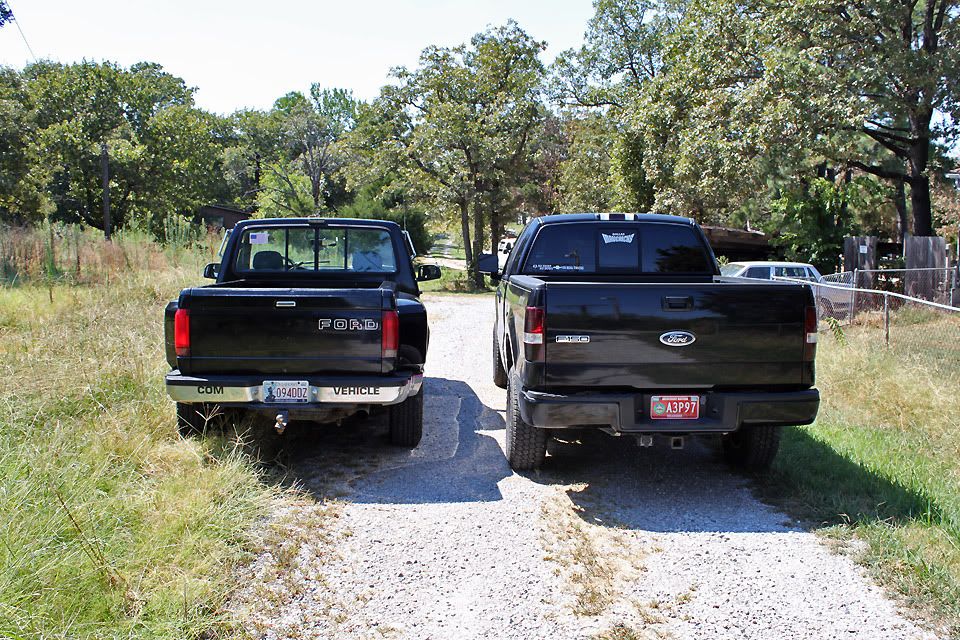 First work done.
New brakes, rotors and drums all the way around, repack front hubs, new wheel seals and one wheel bearing.
~$300
TOTAL: $3100
NEXT - Radio took a dump.
Bought Alpine iDA-X303 - $100
TOTAL: 3200
NEXT - u joints needed in rear driveshaft.
$15
TOTAL: $3215
NEXT - Modification.
HID kit and headlight housings.
HID's - $66
Housings - $110
TOTAL: $3391
Before:
After: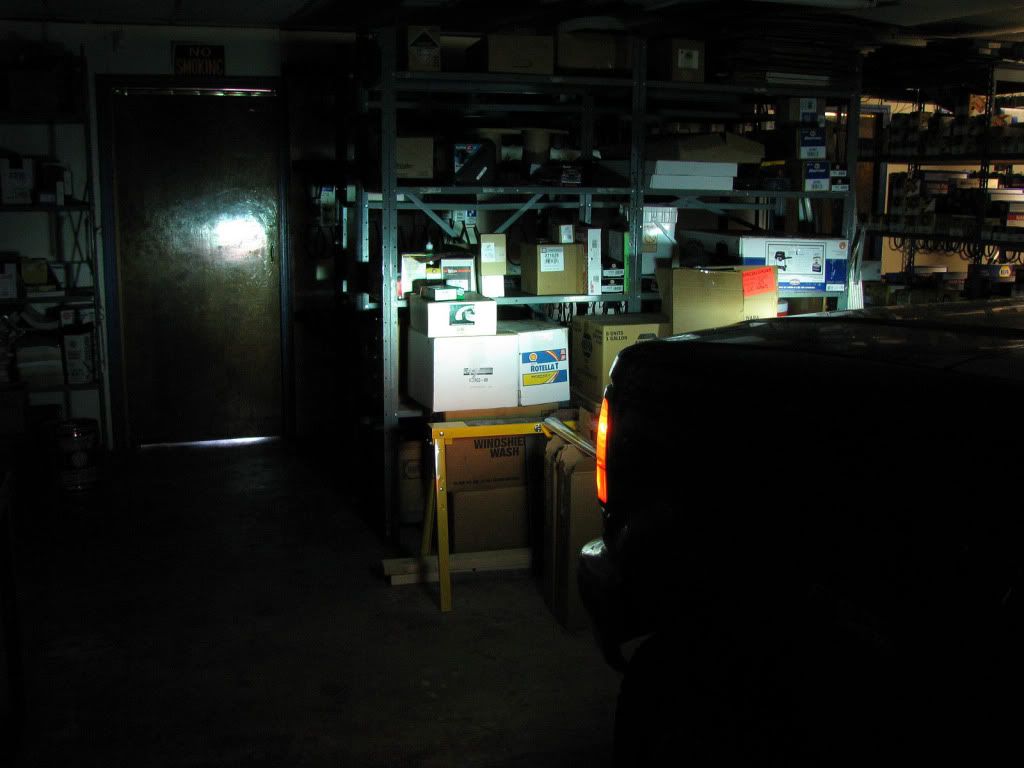 NEXT - Motor isn't quite enough.
Bought - 5.0L HO Motor, torque converter, computer and harness.
$265
TOTAL - $3656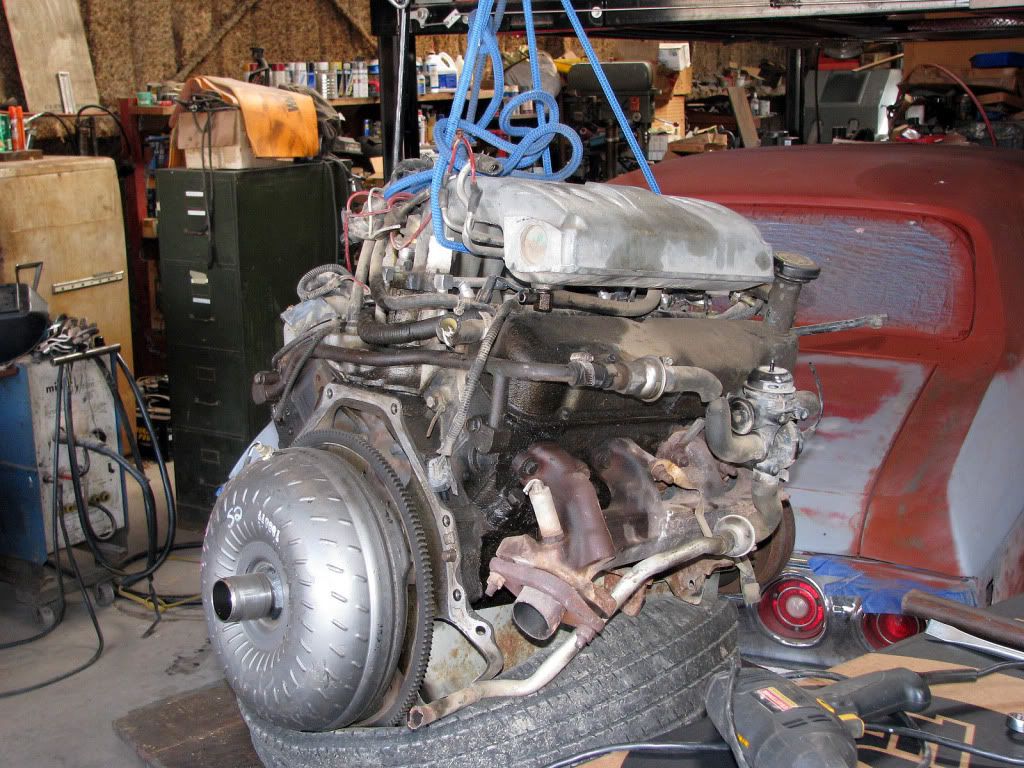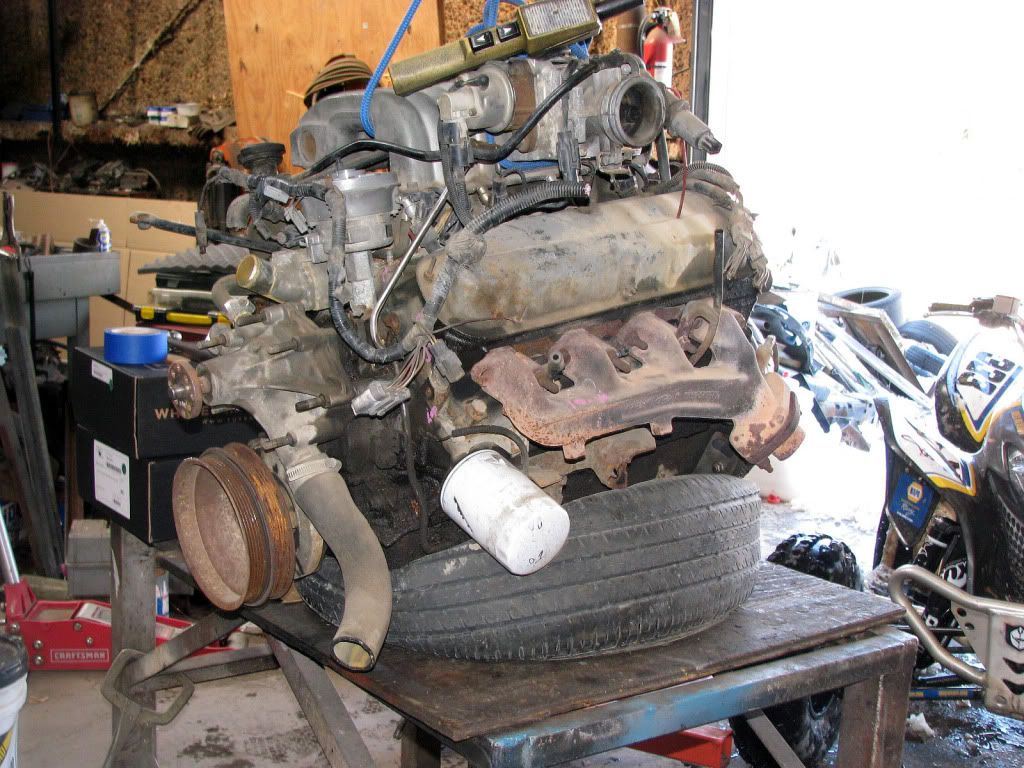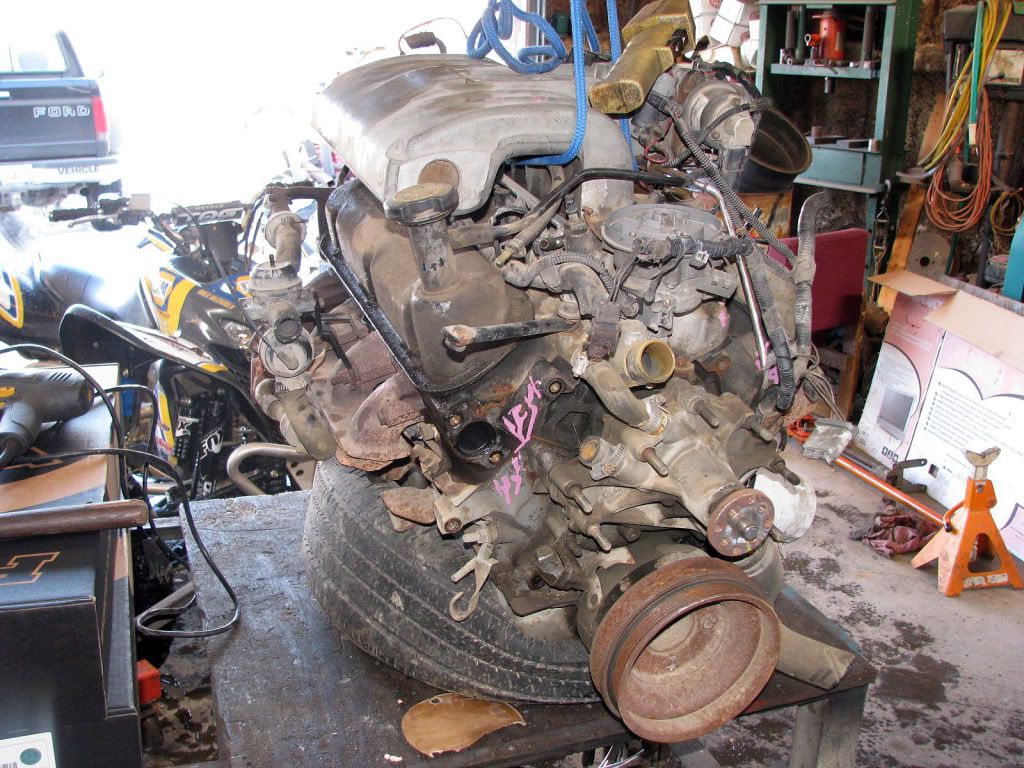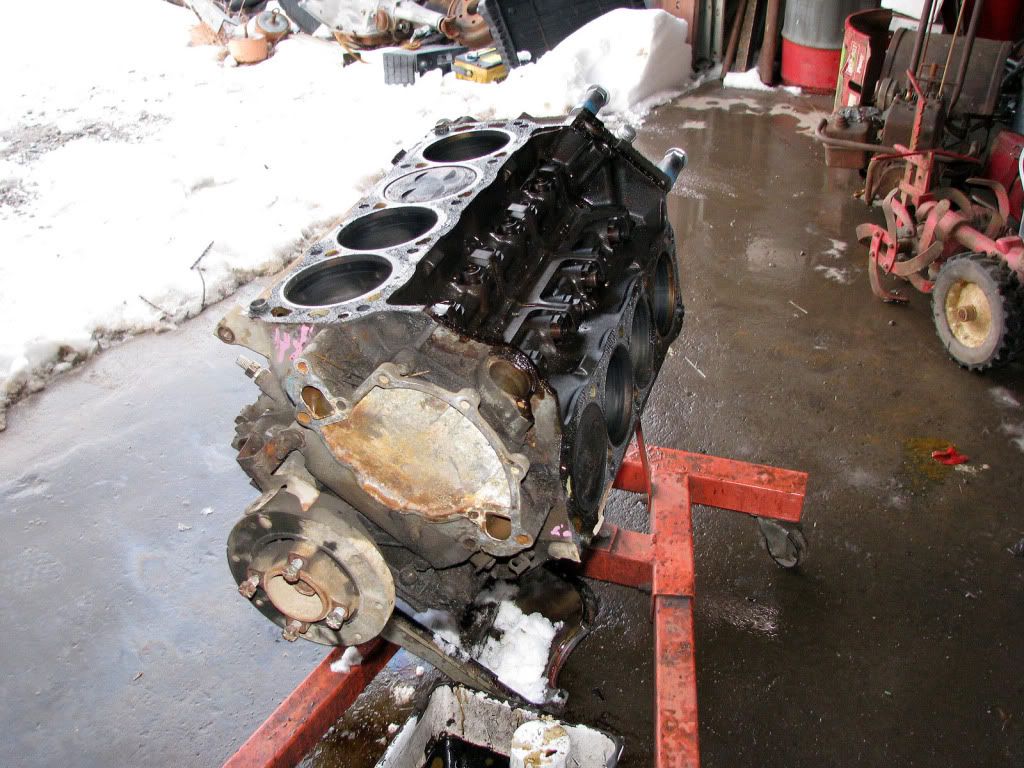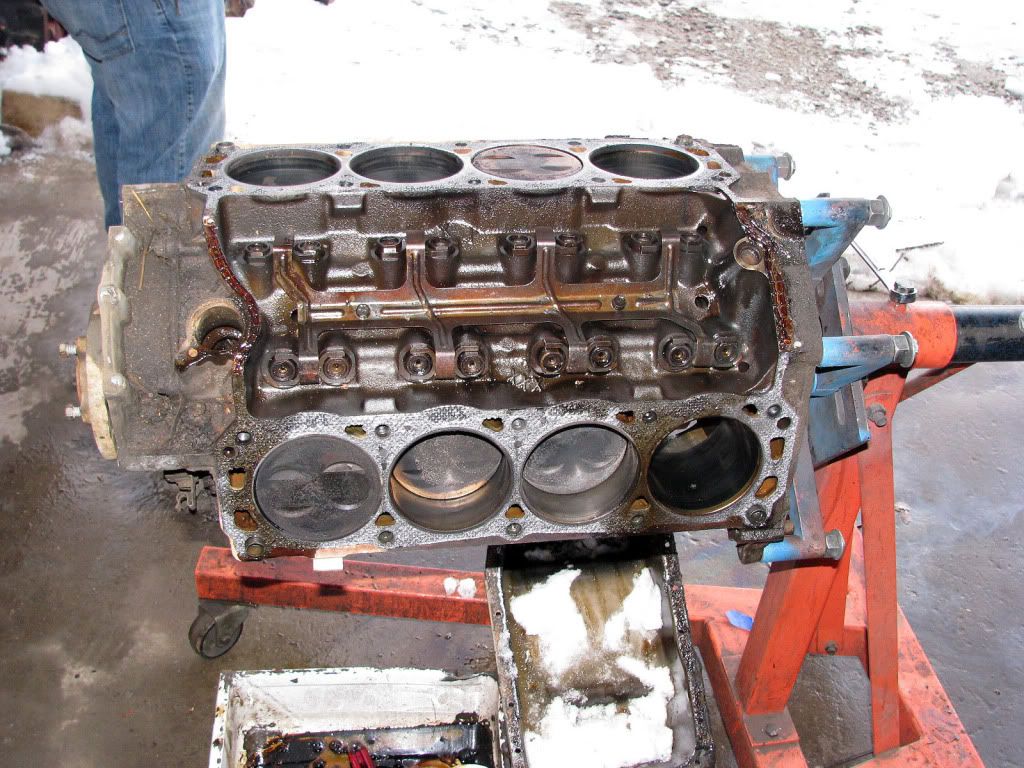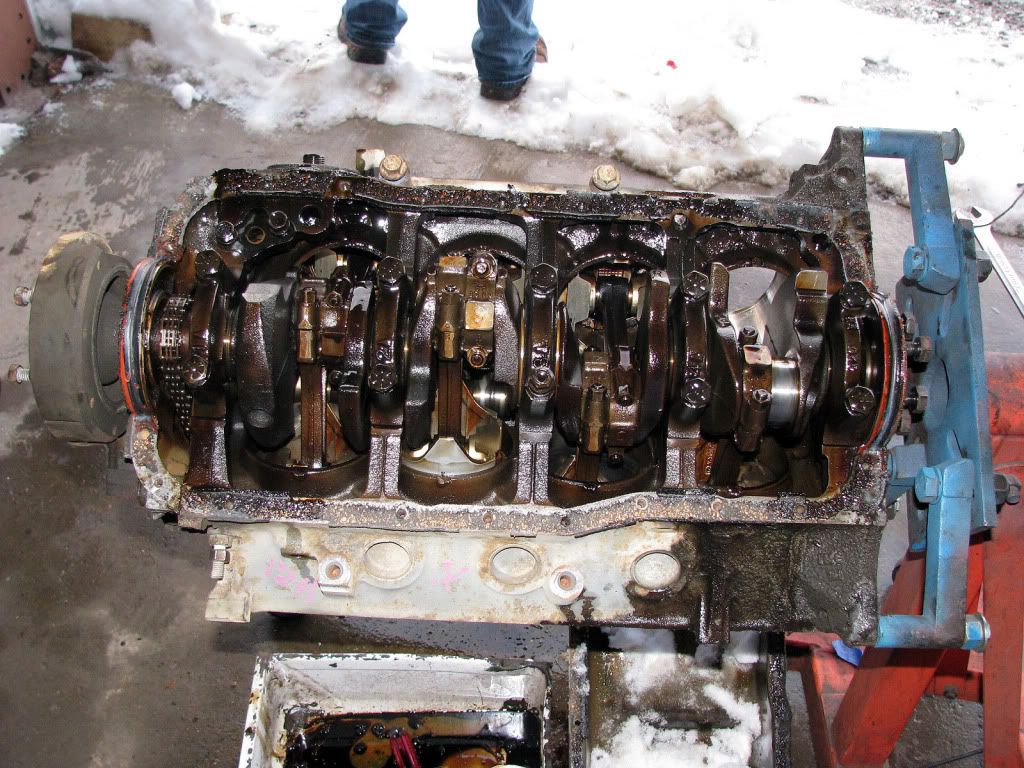 Tore the motor down to find out it has different heads, forged pistons and has been bored .030 over. Still has some of the cross hatching in the cylinder walls.
NEXT - Bought heads, ARP bolts, pushrods and 1:6 roller rockers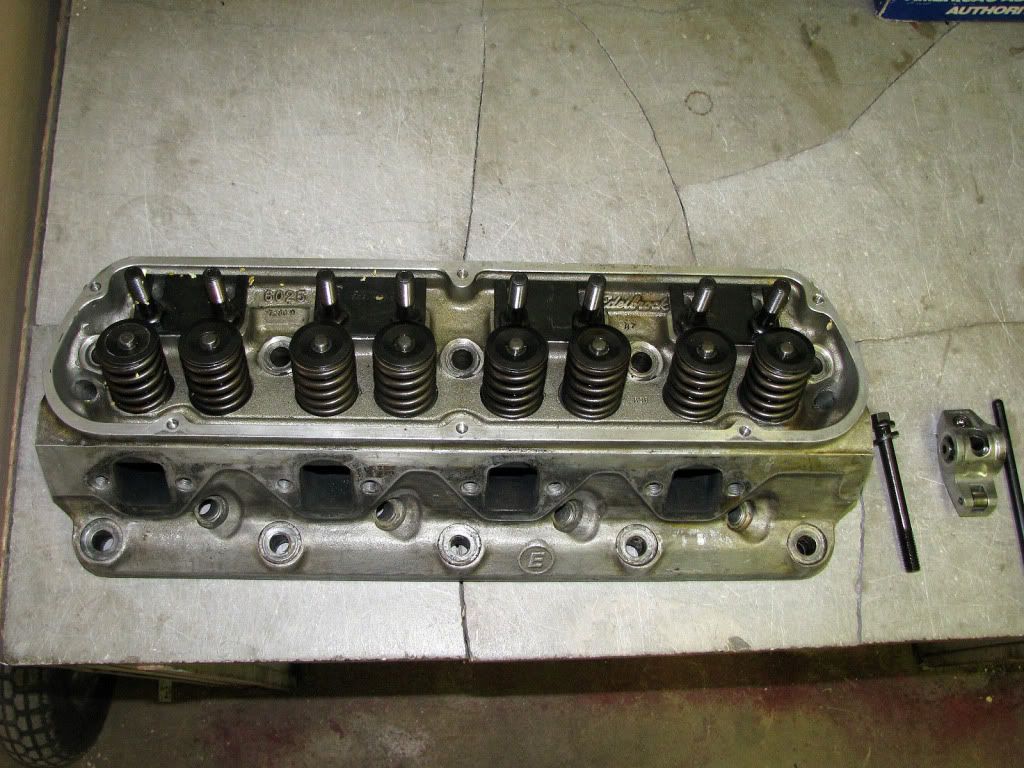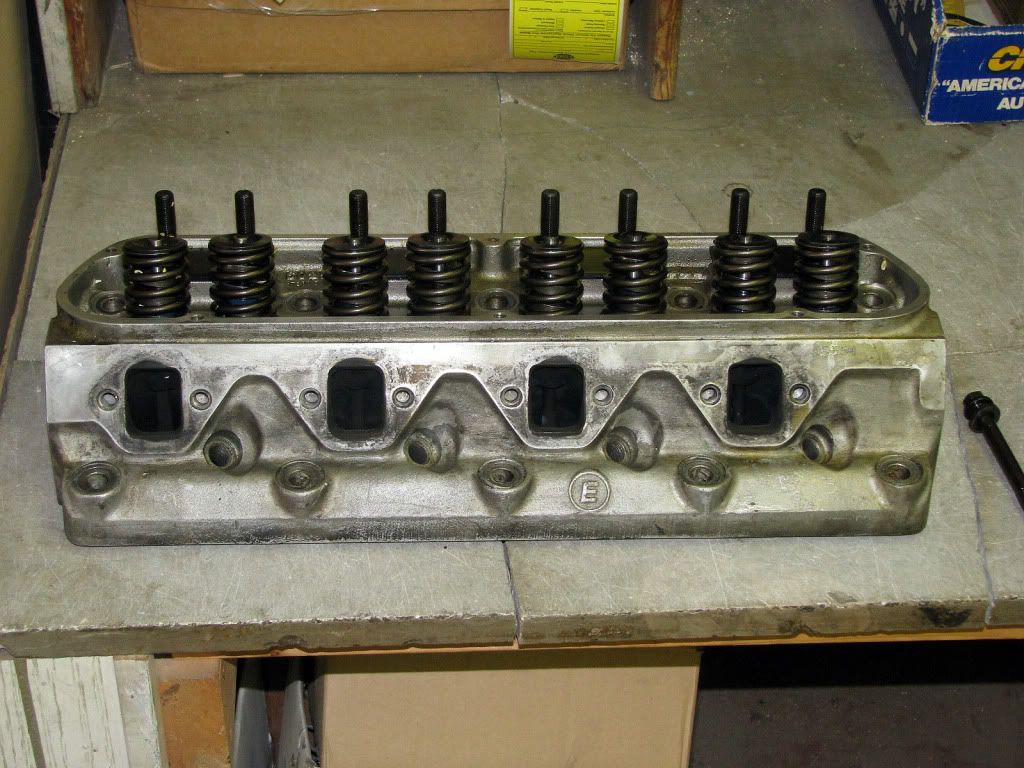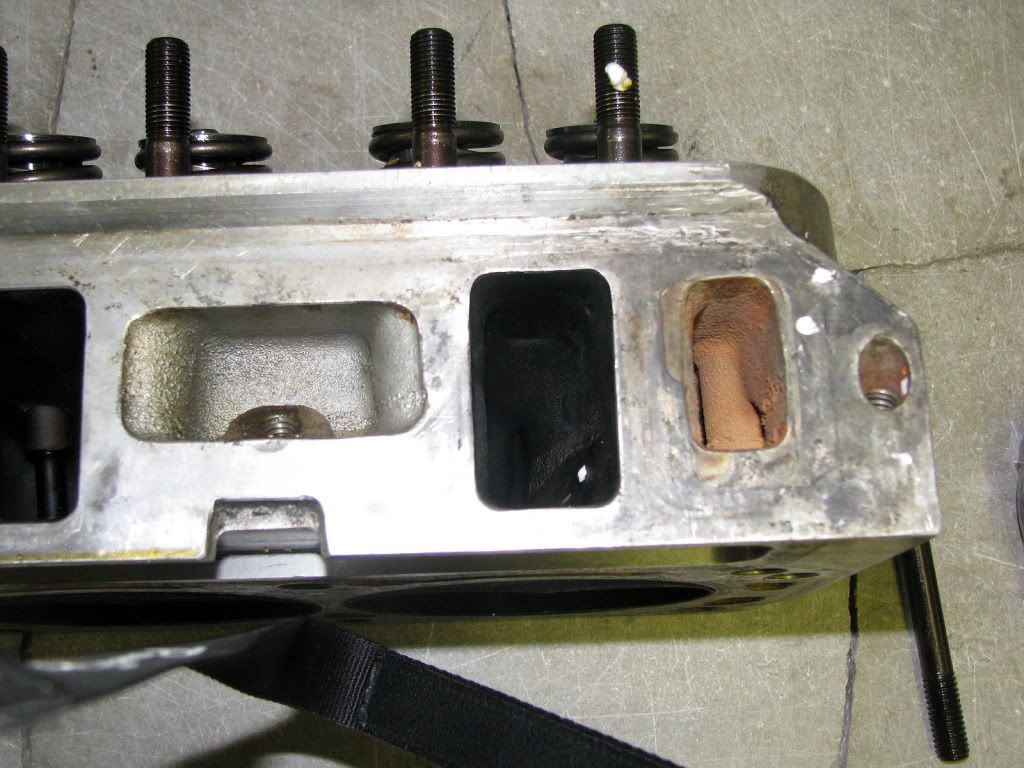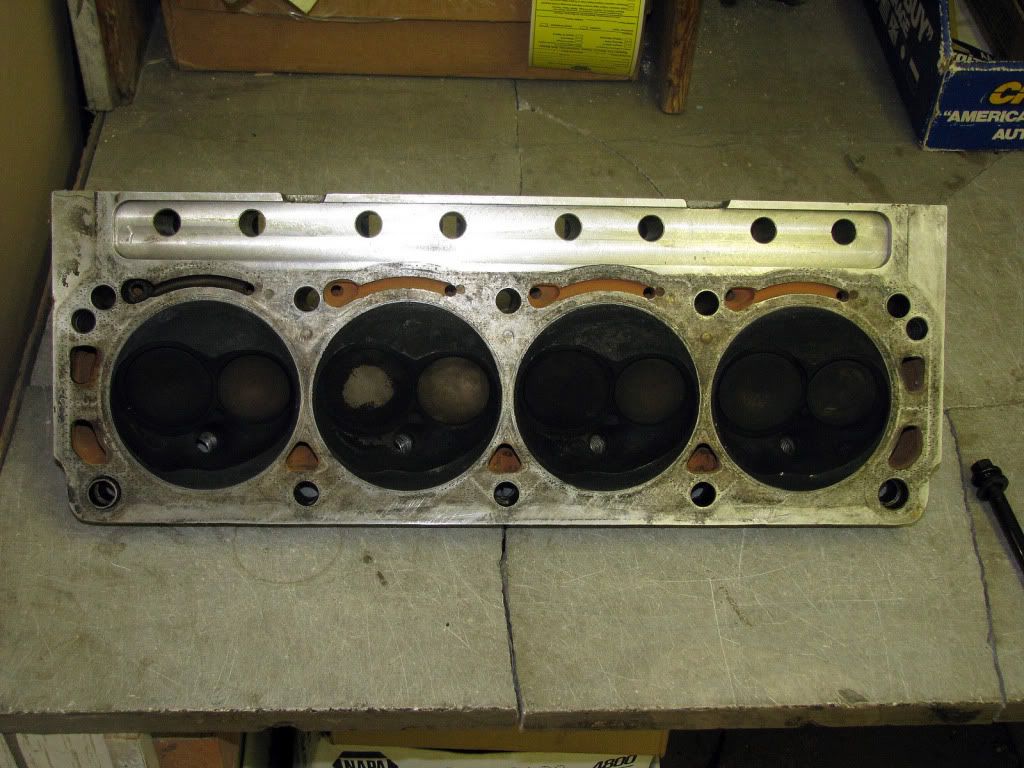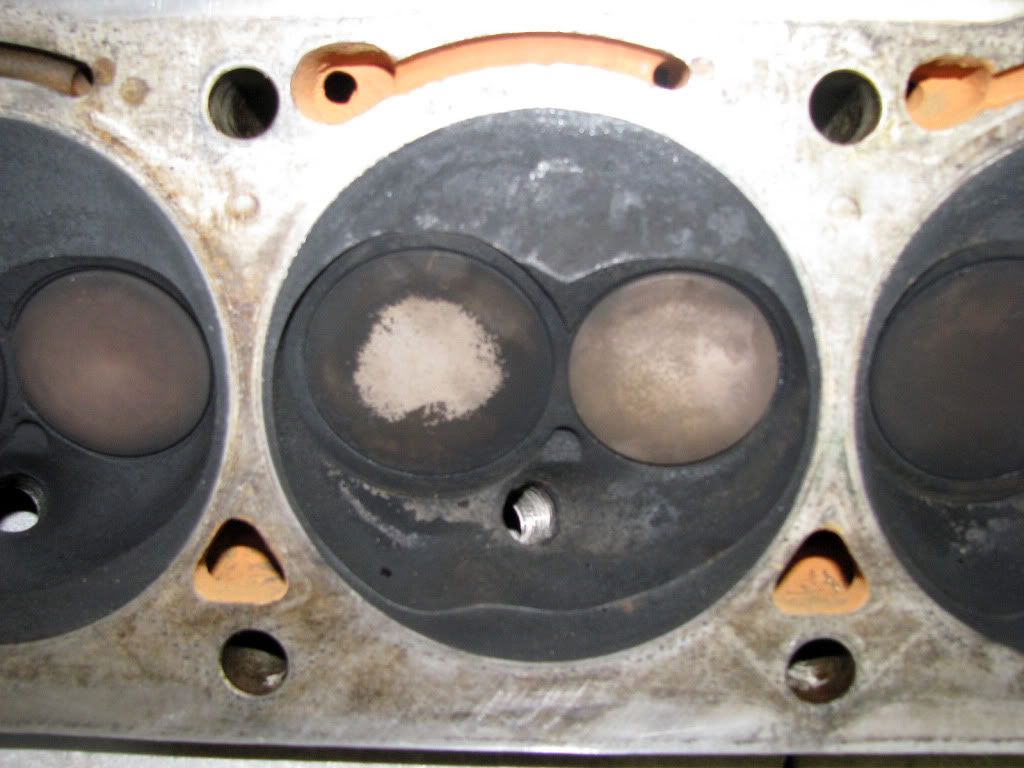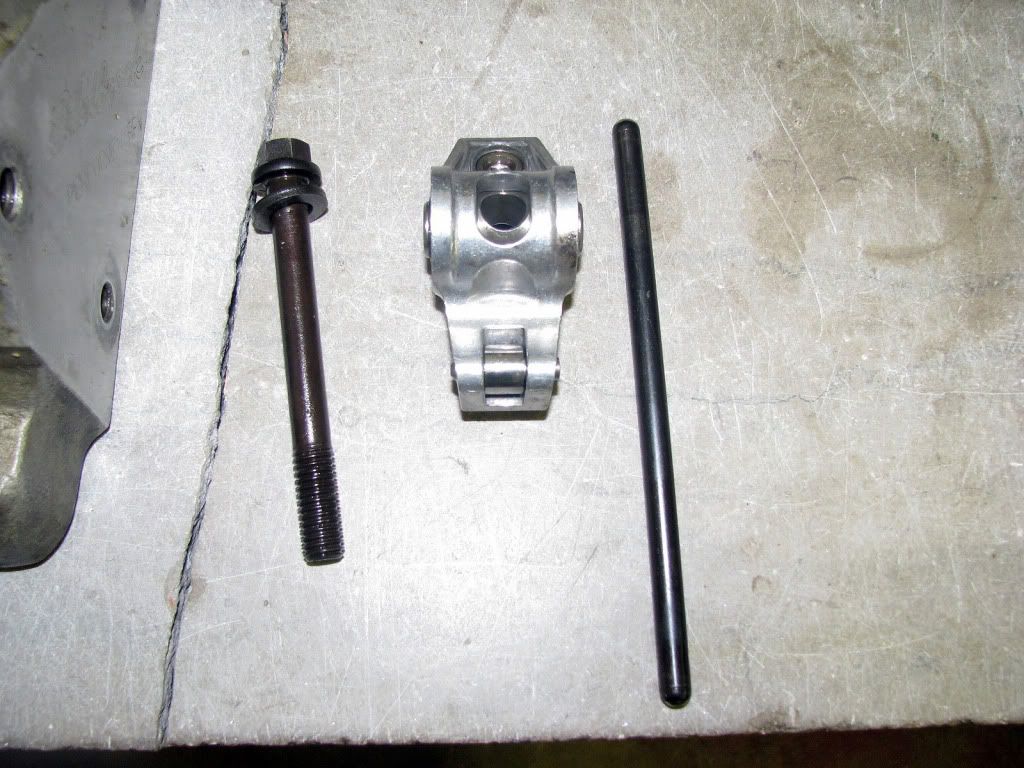 $850
http://www.summitracing.com/parts/EDL-60259/
TOTAL: $4506
And this is where the build currently sits. More to come as I buy stuff and progress with the build.
Next on my list of goodies is exhaust, headers, cam, and head bolt bushings.
Got these tips given to me for free.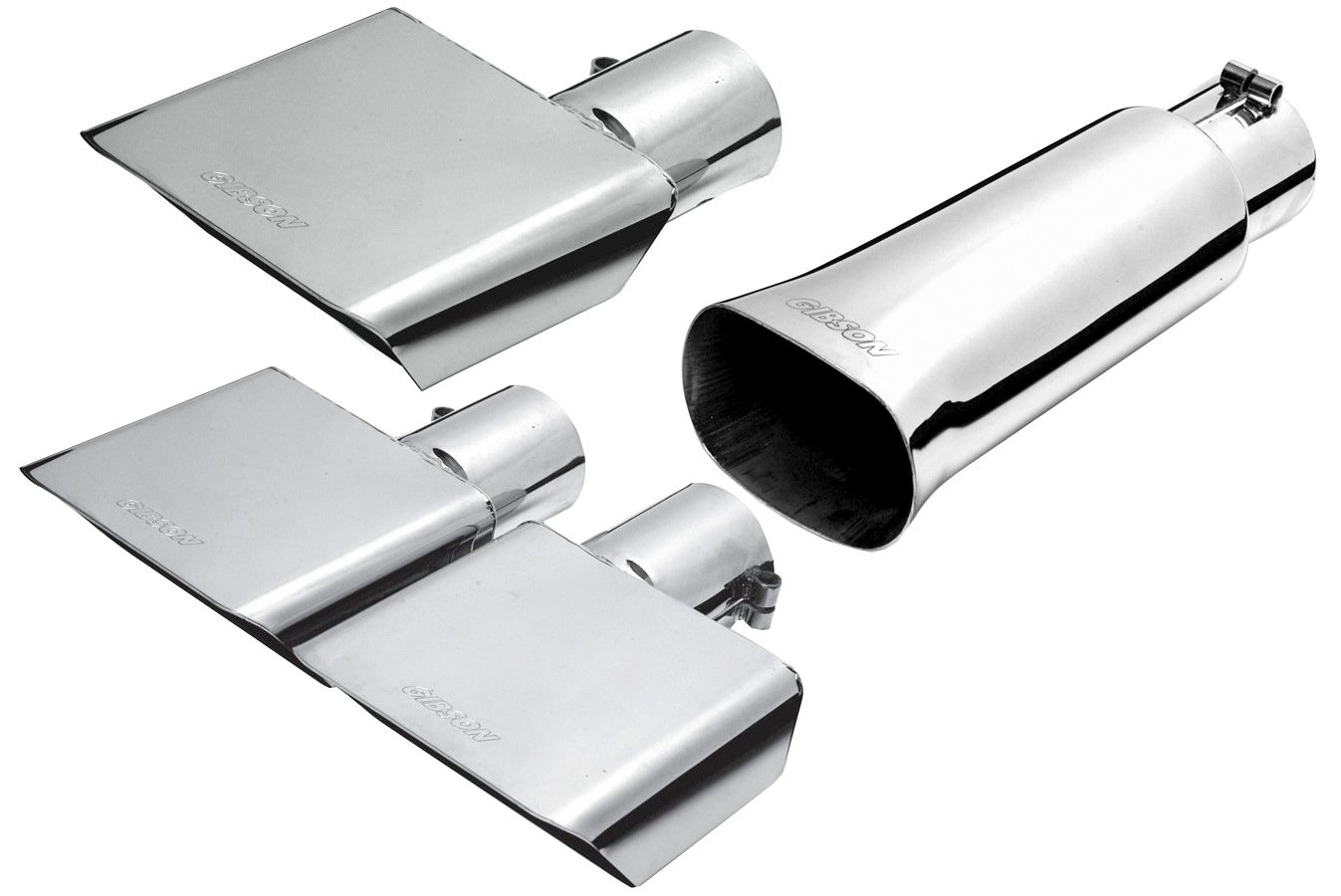 Going to run new 2.5" pipe, no cats, most likely Magnaflow mufflers and turn it out in front of the passenger rear tire like a lightning.
This is the cam I'm getting.
http://www.summitracing.com/parts/TFS-51402000/
Headers.
http://www.summitracing.com/parts/BBK-3510/
Head bolt bushings. (Heads are made to fit a 5.8 which uses larger head bolts so you have to use them to reduce the hole size)
http://www.summitracing.com/parts/TFS-51400419/
Stay tuned for more.