Twizt3dfuc's new build(updated pics 4-18-2011)
It's been awhile since i've rebuilt my car, and actually set out to make it JAM and be pretty.
The New Equipment:
3 10'' Incriminator Audio 187's
Already Installed Equipment:
1 Sundown Audio SAZ-1500
1 Directed Audio 650 4 channel
1 Pair of Realm Audio L56c components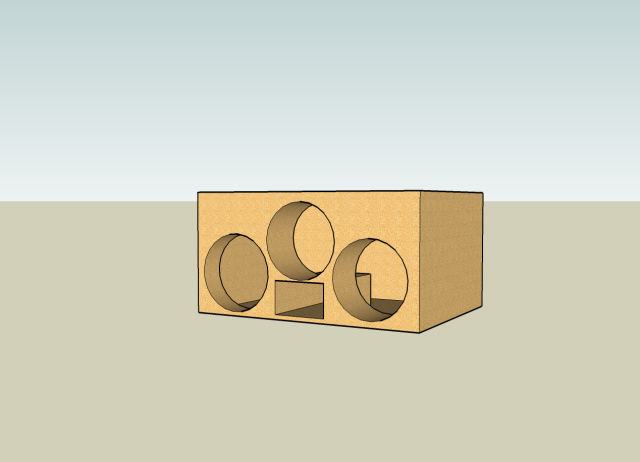 and this is the basic design for the enclosure, box will be 4.3 cubes with 40 sqin @34hz. i plan on tearing out the death penalty install friday or saturday and then i will start the rebuild.